Hollywood is a business, which means money is of utmost importance. But it's not just about keeping costs down! Big budgets are necessary for big Hollywood productions with big stars and big teams.
But what about smaller films? Well, there's a whole subcategory of filmmakers who intentionally stay out of the Hollywood money-making machine to make quieter, less-epic films. As such, they're known as independent (or indie) filmmakers.
Indie films might have lesser budgets, but that isn't to say indie films are lesser in quality. In fact, when a small production has the right independent filmmaker behind it, the resulting film is often rich in soul even if it's poor in budget and earnings.
Not only that, but Hollywood wouldn't be where it is today without independent filmmakers. It's often the experimental indies who end up developing new techniques and revolutionary ideas that are later co-opted by Hollywood down the road.
In celebration of independent filmmaking, here are our picks for the best indie directors of all time.
10. Richard Linklater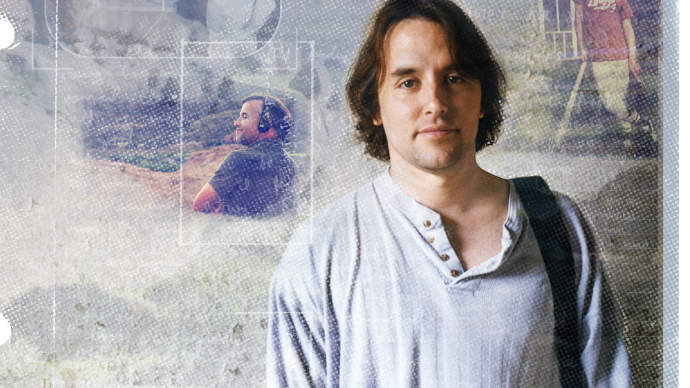 While Richard Linklater has certainly done big-budget productions—like the cult classic School of Rock (2003)—he actually made his name as an independent filmmaker.
His best-known films include the likes of Dazed and Confused (1993), Before Sunrise (1995), Waking Life (2002), and Before Sunset (2004), which all cost less than $10 million to make.
He's also known for Boyhood (2014), the experimental film that took 12 years to complete and featured the actual aging-up of the film's actors over those many years.
Considering the lack of substantial funding, there's a fantastic quality and artistic integrity to all of his films.
9. Trey Edward Shults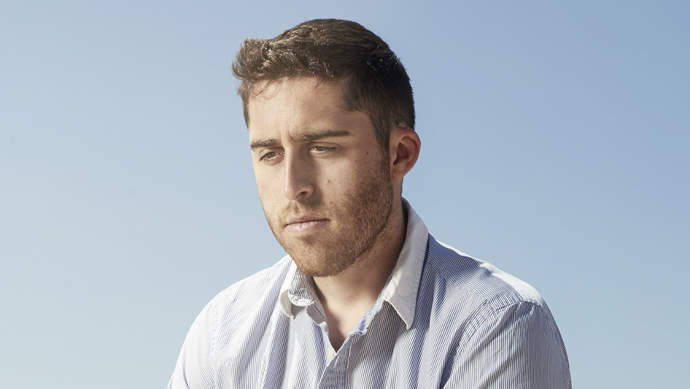 As of this writing, Trey Edward Shults has only directed three films, but they've all been stellar and they all find themselves within the independent genre.
His debut feature Krisha (2015), which is recognized as one of the best directorial debuts in recent years, was made on only $30,000.
His two other features—It Comes at Night (2017) and Waves (2019)—were made on $5 million and $6 million, respectively.
Considering that all of his films have been well-received critically, it demonstrates a promising career in the independent film circuit.
8. Kelly Reichardt
Kelly Reichardt isn't just one of the best independent directors, but also one of the best female directors, period. She's made movies that are visually stunning, soul-soothing, and just wonderful.
Her lyrical film First Cow (2019) not only received 96% on Rotten Tomatoes, but it was made on a mere $2 million budget.
Other great works from her filmography include Night Moves (2013) and Certain Women (2016), which both earned similar levels of critical praise despite their small production budgets.
7. The Duplass Brothers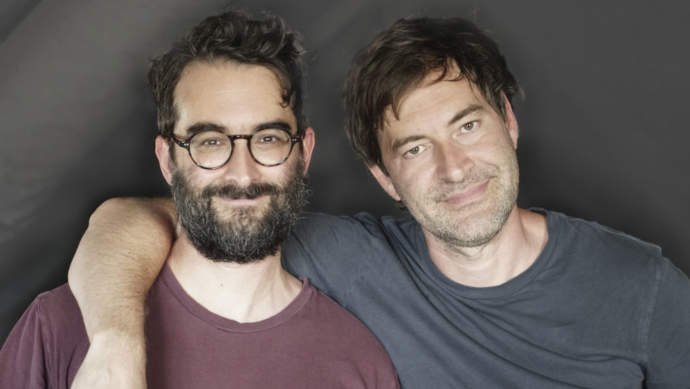 The Duplass brothers have certainly made the most out of having friends interested in making movies.
Baghead (2008) and Jeff, Who Lives at Home (2011) both went on to receive critical acclaim, and both Duplass brothers have indulged in acting, writing, and producing in the independent film sector.
These two are a prime example of a pair of filmmakers who took advantage of the digital revolution.
6. Barry Jenkins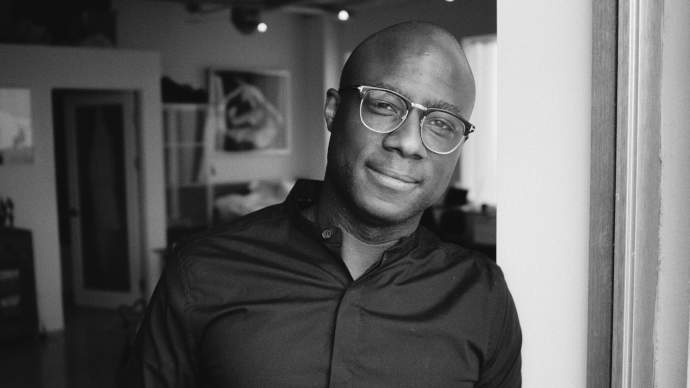 Barry Jenkins is one of the more artistic filmmakers on this list. Plus, at the risk of stating the obvious, he's made a name for himself as one of the greatest black filmmakers of our time.
Drawing inspiration from European auteurs, Jenkins developed an eclectic style that places emphasis on gorgeous cinematography and quiet-yet-captivating performances.
His triumph in Moonlight (2016) demonstrated to the world that he was a director to take notice of—and it was made on under $4 million.
His follow-up feature If Beale Street Could Talk (2018) also received universal acclaim, which was made on a little over $10 million (which is still considered a small budget in big Hollywood).
5. Thomas Vinterberg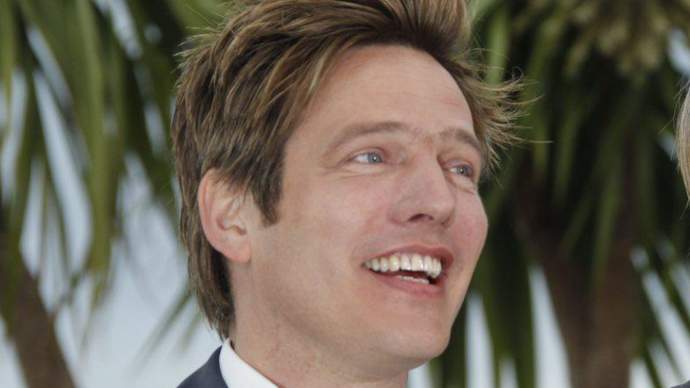 Though his name may not sound familiar, Thomas Vinterberg is one that you'll want to remember. He recently won an Oscar for Best International Feature Film as the director of Another Round (2020).
This Oscar-winning drama was made on only $5 million, and many of his other films were made on even less.
As one of the co-authors of the Dogme 95 Manifesto (alongside fellow indie filmmaker Lars von Trier), Vinterberg has frequently found himself on the cutting edge of independent cinema.
His feature debut Festen (1998) was made on just $1 million yet ended up being one of the most stunning films of the decade.
4. Noah Baumbach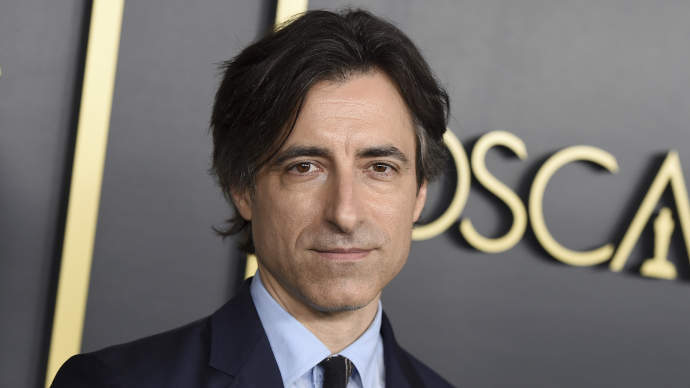 Noah Baumbach has recently been finding himself more involved with mainstream Hollywood, but he first made a name for himself in independent cinema.
His debut feature Kicking and Screaming (1995)—about a group of college graduate friends working out what the next steps of their lives should be—was made on only $1.5 million.
The comedy-drama was his calling card for the next few years, during which time he directed the likes of The Squid and the Whale (2005) and Frances Ha (2013) on a meager $1.5 million and $3 million, respectively.
Sure, he's gone on to direct bigger features—like White Noise (2022) on a budget of $100 million—but Baumbach's real strength lies in making small-budget movies look like big-budget productions.
For proof of that, check out The Meyerowitz Stories (2017) and Marriage Story (2019), which were both made on less than $20 million.
3. Jim Jarmusch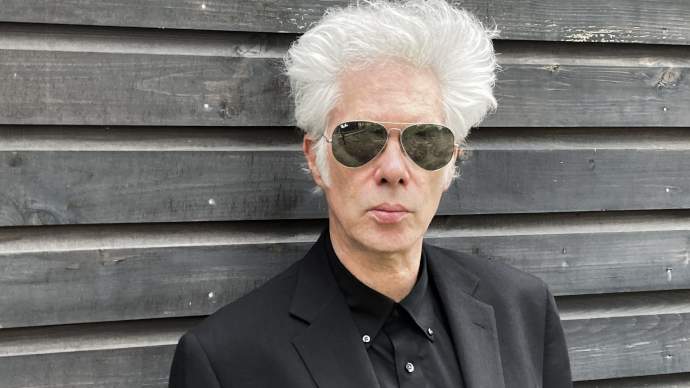 Jim Jarmusch is frequently recognized as the coolest filmmaker of all time. His films are filled with slow long-takes that feature stream-of-consciousness dialogue and pop culture icons like Iggy Pop, Bill Murray, and Tom Waits.
In fact, you could argue that his auteur style was tailor-made for the independent film scene, which was largely revived by the role he played with his revolutionary cinema productions.
For example, Stranger Than Paradise (1984) breaks all of the filmmaking rules of Hollywood, yet it's still good and was made on $100,000. His debut feature, Permanent Vacation (1980), was made on an impressively smaller budget of just $12,000.
Jim Jarmusch is a renegade who attracted other filmmaking renegades and inspired an entire generation of independent directors.
2. Roger Corman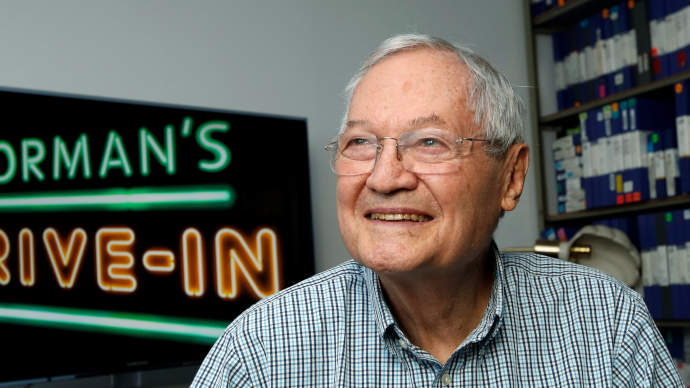 Nobody had quite the same impact on the independent film industry that the legendary Roger Corman had. With his work in the 1960s, Corman was a significant driving force behind New Hollywood.
Corman's efforts nearly made independent cinema into the norm. He inspired a whole generation of up-and-comers by showing them how much could be done with so little to work with.
For examples of what he could do, you should check out The House of Usher (1960) and Little Shop of Horrors (1960).
Roger Corman was so influential, he helped jumpstart the careers of Francis Ford Coppola, Martin Scorsese, Jonathan Demme, George Lucas, and Ron Howard. You know, just some of the biggest movie directors to have ever lived...
Due to his wide-reaching influence, Roger Corman is easily the most important independent filmmaker of all time. Yet even so, I wouldn't say he was the best—because that prestigious title belongs to...
1. John Cassavetes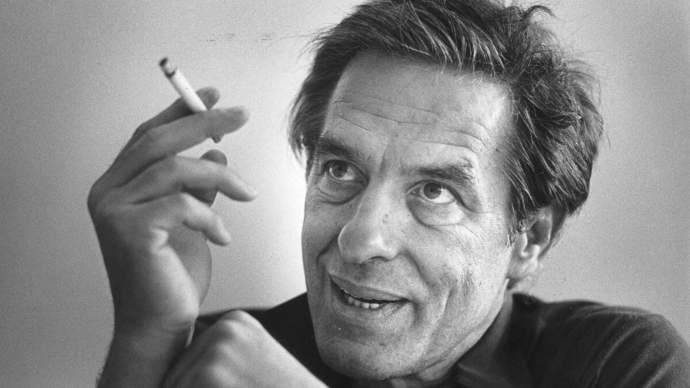 John Cassavetes was once referred to as an iconoclastic maverick, and that characterization isn't too far wrong!
Cassavetes had such disdain for the Hollywood scene that he often self-financed his films to avoid having to work within the studio system.
His directorial debut Shadows (1959) was made on $40,000. Other great titles from his incredible filmography include Faces (1968), Husbands (1970), and A Woman Under the Influence (1974), all of which were produced on less than $2 million each.
He may have been frequently met with criticism during his day, but in modern times, John Cassavetes is uniquely remembered as the best independent filmmaker of all time.