Horror movie directors are a different kind of breed. No other (publicly acceptable) genre is as evocative or visceral as horror movies, which often delve into dark and grotesque subject matter. It takes a special mind to craft a movie that can shake a viewer to their core.
You may or may not be reading this article with Halloween right around the corner, but either way, one thing is true: horror transcends the spooky holiday season and deserves to be watched year-round.
Here are our picks for the most brilliant directors of horror movies, what they've brought to the genre, and how they uniquely stand out.
10. Mike Flanagan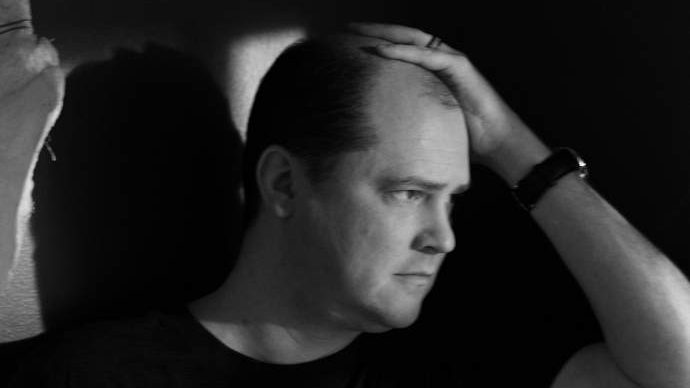 Mike Flanagan has been on the horror scene for the last ten years, directing films that focus on character psychology and the effects of trauma.
His films Before I Wake (2016) and Gerald's Game (2017) are prime examples, but he has also done features with supernatural elements, including Oculus (2013), Ouija: Origin of Evil (2016), and Doctor Sleep (2019).
Mike Flanagan stands out for his effective use of jump scares—in how he stays his hand when most directors would put in a jump scare, which makes his eventual jump scares that much more sudden and shocking.
Tied into that is Mike Flanagan's unmatched understanding of how to use camerawork to lull viewers into a false sense of security.
He's lately been moving more into television—with standout series in The Haunting of Hill House (2018) and Midnight Mass (2021)—and he's made it clear that he'll be a horror genre mainstay for years to come.
9. Alfred Hitchcock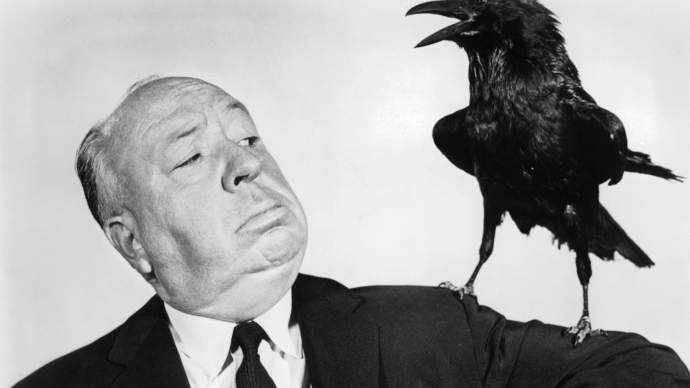 While he may have only directed two "actual" horror films—Psycho (1960) and The Birds (1963)—it would be a huge mistake to leave the great Alfred Hitchcock off of any list about horror directors.
Sure, there aren't many traditional horror films in his resume, but he contributed so much to the genre's establishment and evolution that we view him as a seminal and pivotal influence for horror movies.
Hitchcock's ability to create suspense was unrivaled, able to draw tension in any scene using his mastery of blocking and staging.
That said, he stands apart from most horror directors in that he never dealt with monsters or ghosts. Instead, he explored the cold, callous nature that many people possess—and that's just as terrifying.
For key examples, check out Dial M for Murder (1954), Rear Window (1954), and Vertigo (1958). So skilled was he that Hitchcock was able to make showers scary for the entire world. A true master.
8. Dario Argento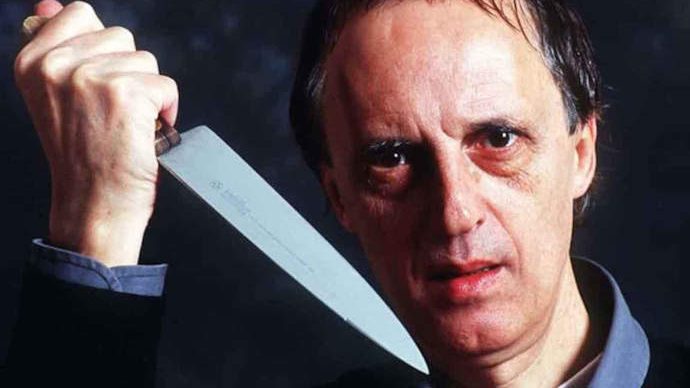 With The Bird With the Crystal Plumage (1970), Deep Red (1975), and Suspiria (1977), Dario Argento had already contributed plenty to the horror genre. Then, when you see he has another six hidden gems of horror cinema under his belt, you realize he left mighty big boots to fill.
Argento was an innovator who popularized the giallo movement, a style of filmmaking that focused on thrilling mysteries with elements of psychological horror and supernatural themes.
The latter half of his career may have featured a number of lesser movies, but it doesn't detract from the genius of his cinematic journey.
7. George A. Romero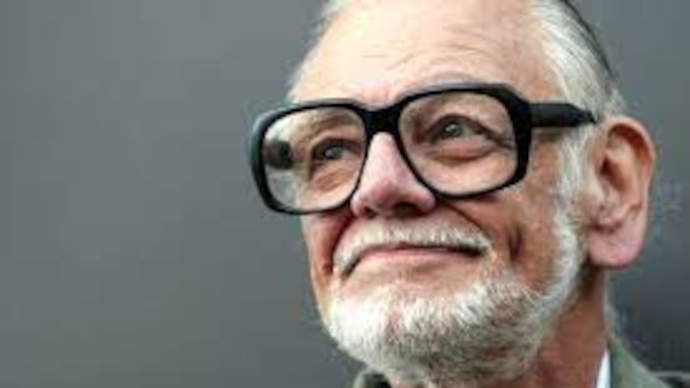 As Quentin Tarantino once told the world, the "A" in George A. Romero's name stands for "A f*cking genius." For many young and independent filmmakers, George A. Romero was exactly that in how he was able to craft an entire horror subgenre on shoestring budgets.
He communicated social and political critiques through zombies trying to eat people's brains. And while a number of his films appear a bit dated when viewed by contemporary audiences, his work in the zombie genre stands head and shoulders above the rest.
Plus, don't forget that he directed other sci-fi and psychological horrors like The Crazies (1973) and Martin (1977), making Romero undeniable as one of the greatest horror directors of all time.
6. Julia Ducournau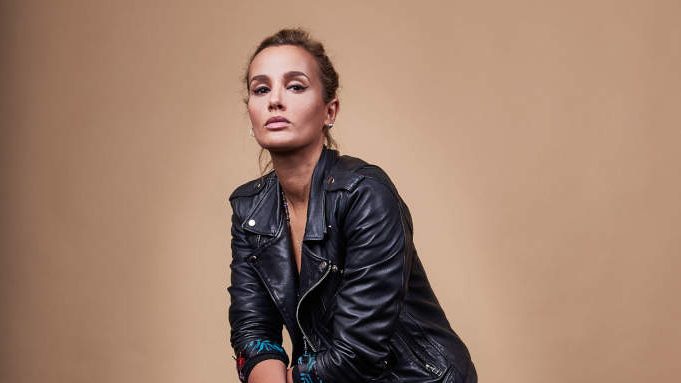 As of this writing, the trailblazing French director Julia Ducournau has yet to make a bad film. With two solid horror films on her resume—Raw (2016) and Titane (2021)—Ducournau is becoming a household name.
Both films are deeply unsettling body horrors that demand we engage with the sensuous side of a character's suffering, making her films exceptionally difficult to watch.
As if that weren't enough, Ducournau is one of the more phenomenological filmmakers on our list, taking care to communicate bodily sensations visually, be it the senses of taste, touch, or ferocious hunger pangs.
Whether she's filming a horrifying sexual encounter or a young girl munching on an uncooked chicken breast, Ducournau's filmmaking style has a way of making you writhe in discomfort as you watch.
5. Wes Craven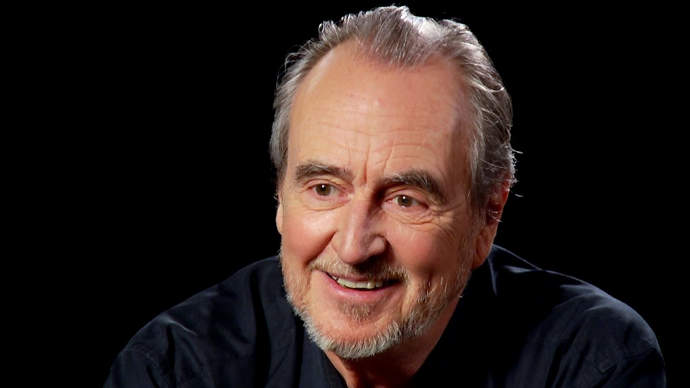 Wes Craven is the name behind some of the most iconic horror movies of all time. Taking inspiration from Ingmar Bergman's The Virgin Spring (1960), Craven made The Last House on the Left (1972) in his feature film debut.
Much like Tarantino's early beginnings, Craven's style was lambasted for being overly explicit, both in terms of physical and sexual violence. However, he continued to make cult classic after cult classic, including The Hills Have Eyes (1977) and A Nightmare on Elm Street (1984).
His later work on Scream (1996) dabbled in comedy and made his films more palatable for a commercial audience, but his earlier work remains among the most visceral horror out there.
4. Jordan Peele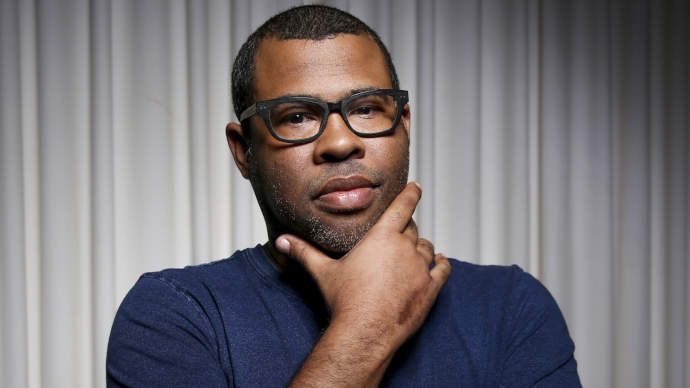 Despite being part of the biggest comedy duo of the last ten years, Jordan Peele also has a penchant for directing captivating horror.
Get Out (2017)—which was distinguished for having the Best Screenplay of the 21st Century by the Writer's Guild of America—gave us an electrifying taster of his films that were to come, with Us (2019) and Nope (2022) continuing his successful streak of scares.
Sociopolitical commentary runs all the way through Peele's features, with each film offering a look at themes of race, class, and exploitation. What's so good about Peele's writing is that he consistently gives us layered and meaningful stories that are still massively entertaining.
3. Ari Aster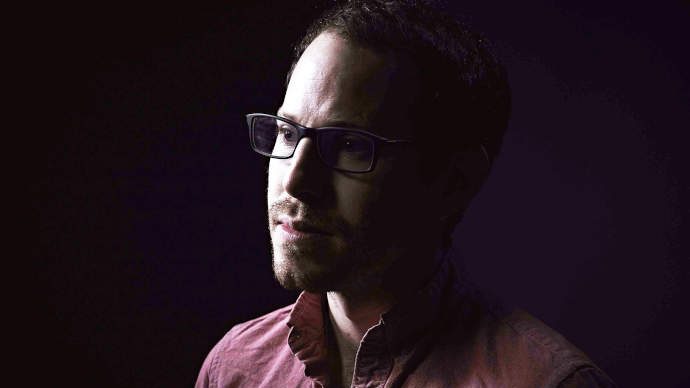 One could argue that Ari Aster's placement on this list is too high given that he's only directed two horror films so far. However, we can't forget which two films those were! Quality over quantity.
Hereditary (2018) is, without question, one of the best horror films ever made. The pacing, the cinematography, the color palette, the performances, and the writing all come together to deliver one of the most frighteningly captivating experiences in cinema.
It succeeds on every level, which is all the more remarkable for being Aster's debut feature film.
Aster followed that up with Midsommar (2019), a folk horror movie that confirmed Hereditary wasn't a fluke and cemented his status as one of the best directors in the horror genre today.
2. David Cronenberg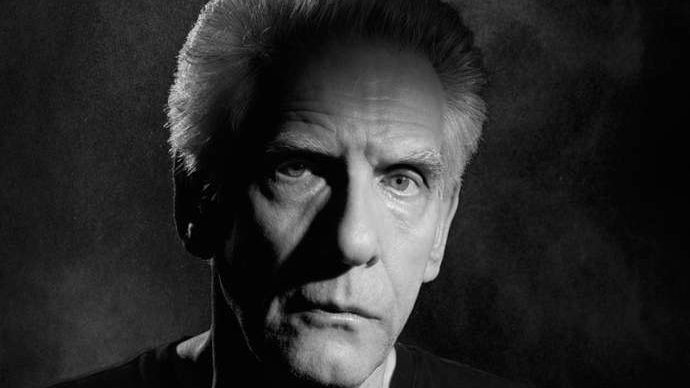 David Cronenberg is the man whom even Martin Scorsese was terrified to meet. Cronenberg's films have a deep, startling fascination with the body, and he was one of the leading artists of the body horror genre.
Corporeal decay and physical malfunction are staples in nearly every one of his films, with key examples in Rabid (1977), The Brood (1979), and Videodrome (1983). From Shivers (1975) to The Fly (1986), Cronenberg always made movies that frightened people on a visceral level.
His works have been called grotesque and vile, but his style isn't one that relies on shock value alone. Those things are often done to connect more firmly with themes of sex, technology, and power.
Cronenberg is an intelligent filmmaker who's able to evoke such brilliant reactions out of his viewers because he touches on universal ideas in original ways, and that earns him the second spot on our list.
1. John Carpenter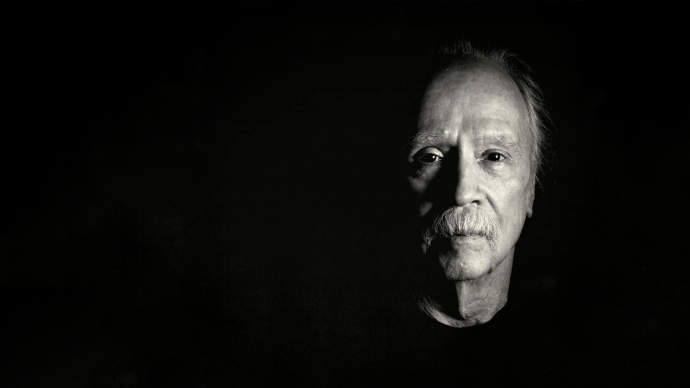 To this day, John Carpenter's films stand tall—not just among the greatest films in horror, but the greatest films of all time. Carpenter certainly made a name for himself in every genre he worked in, but his efforts in horror are appreciated the most.
From the iconic opening sequence of Halloween (1978) and the chilling theme in The Thing (1982), Carpenter immediately made a statement for how he would impact the horror genre. He had a hand in nearly every aspect of the filmmaking, including writing, directing, and composing.
While underappreciated in his time, his films have emerged as cult classics in the modern era, and both Halloween (1978) and The Fog (1980) became revolutionary frontrunners of the slasher genre, inspiring a whole generation of independent filmmakers with a new realm to explore.
There have been countless imitators—as well as countless remakes—but none have yet influenced the horror genre like John Carpenter did. Without a doubt, John Carpenter is the best horror movie director of all time.