Female representation and recognition in filmmaking has been contentious throughout history. Just look at today's award-giving bodies and the depictions of women in film.
Despite that, many women filmmakers have made their mark with truly remarkable films that have deeply impacted cinema in many ways.
Unfortunately, female filmmakers are often overlooked, and it's therefore important to recognize the achievements they've made in the industry, from the earliest days of cameras to the present day.
Here are our picks for the greatest female movie directors of all time and their best films that have had the most impact.
12. Chloé Zhao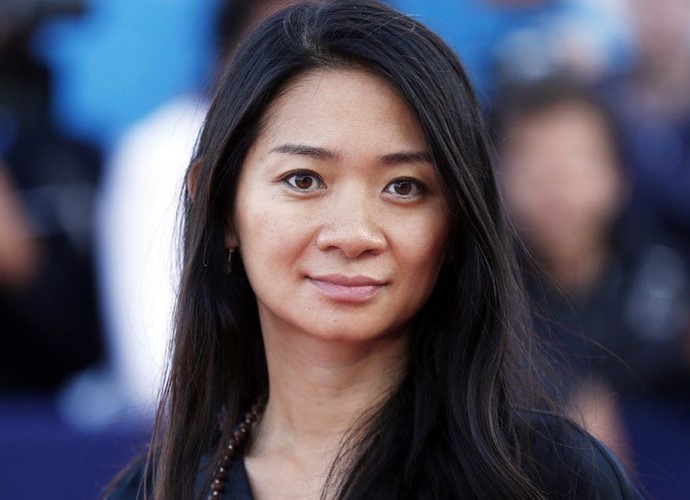 Chloé Zhao made her mark by representing the forgotten parts of America. In Songs My Brothers Taught Me, she gives an endearing look at Native American life. In The Rider, a heartbreaking look at poverty.
She's an indie film specialist, oftentimes bringing in first-time actors and giving them liberty to define their down-to-Earth characters. This is most prominent in her Oscar-winning effort Nomadland (2020).
Nomadland follows a woman named Fern (played by Frances McDormand) who, after losing her husband, buys a van to travel cross country in search of work. In it, Zhao never shies away from showing the harsh realities of life, particularly for nomads.
At the same time, she never forgets the heart and the hope that can grow, and always brings integrity and optimism to representation in cinema.
11. Céline Sciamma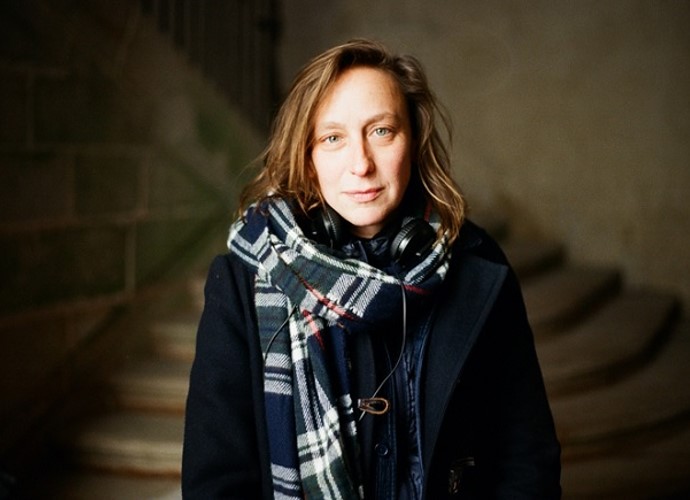 Céline Sciamma is another director who champions representation in cinema. Her entire filmography—including Tomboy, Girlhood, and Water Lilies—is filled with female empowerment and queer contexts.
And she never fails to show a poignant side to harsh realities, as she did in My Life as a Courgette and Petite Maman. But her most famous work, Portrait of a Lady on Fire, remains her best to this day.
Portrait of a Lady on Fire (2019) set the cinema world on fire when it came out, bringing us an intense romantic drama about an affair between the affluent Héloïse and her painter Marianne.
Throughout the film, their adulation for each other grows as they both see a renewed frame of beauty. It's Sciamma's magnificent thesis on the female gaze, making it a must-watch for modern cinephiles.
10. Greta Gerwig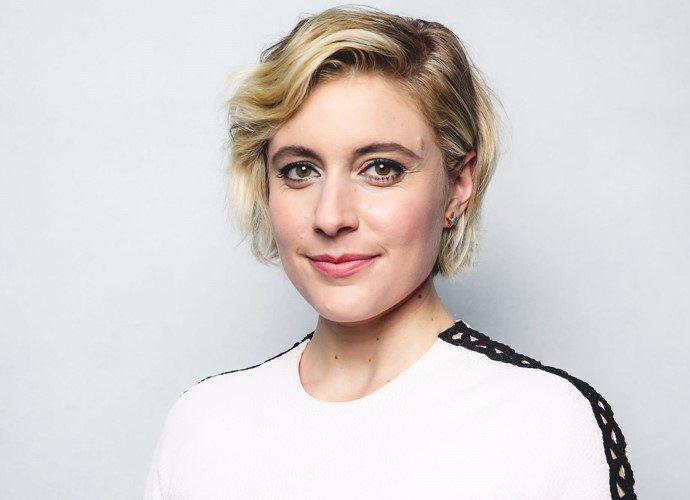 Greta Gerwig is one of the freshest directors on our list. Despite her relatively short filmography—consisting of Nights and Weekends, Lady Bird, and Little Women—she's already one of the greats.
From indie roots, Gerwig evolved her style of storytelling into one that brings poignant levity and unforgettable impact, making her a filmmaking force to be excited over.
Lady Bird (2017) solidly demonstrated Gerwig's narrative skills with a coming-of-age story unlike any other. Loosely based on her own upbringing, Lady Bird finds high school senior Christine (played by Saoirse Ronan) dealing with the pains of life and daughterhood before she heads off to college.
With Lady Bird, Gerwig shows that honest and subtle moments can lead to eye-opening reflections, and that's what makes Lady Bird fly.
9. Alice Guy-Blaché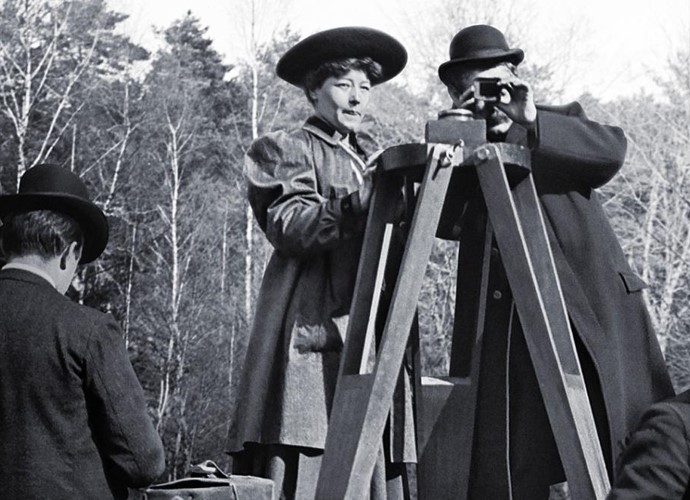 Female directors have been around since the early years of cinema. If you've never heard of them, that's only because they were often overlooked in favor of the men.
Alice Guy-Blaché is one such female director, who's often cited as the first woman to ever direct a film. She made a great first impression with the silent short film La Fée aux Choux.
After the success of her silent films, she established her own studio and eventually directed A Fool and His Money (1912). This film had the distinction of being one of the first films to feature an all-Black cast.
That seminal film was later preserved by the American Film Institute, and with this achievement, Alice Guy-Blaché made her mark on history and paved a road for other female filmmakers to walk.
8. Ida Lupino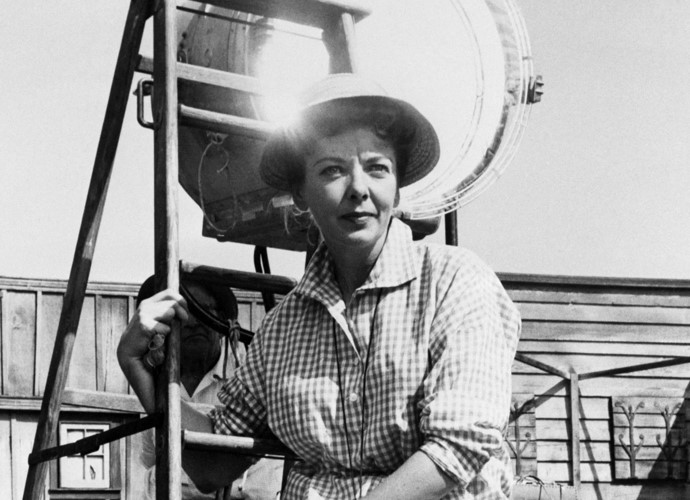 Ida Lupino started during the era of the 1950s Hollywood studio system, but separate from it as an independent film producer. This gave her the liberty to hone her craft and blaze trails for feminist projects.
Through her films Not Wanted, Outrage, and The Bigamist, the indie film scene opened up for other female directors to take stabs.
Ida Lupino's best film remains The Hitch-Hiker (1953), a film for which nobody had much in the way of expectations. In this noir thriller, two men are held hostage by a hitchhiker while on their way to Mexico.
The Hitch-Hiker was the first film noir directed by a woman, and Lupino seamlessly captured the basics of noir films and elevated the genre with layers of darkness. It's an overlooked gem worth checking out.
7. Nora Ephron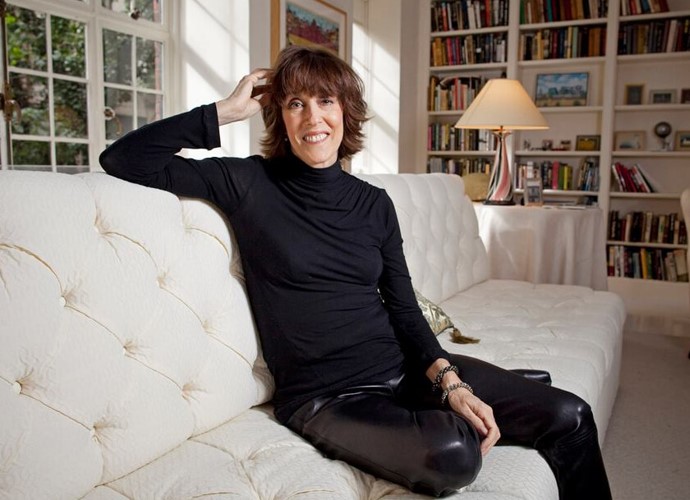 Nora Ephron's claim to fame is her work in the romantic comedy genre, which she helped shape with their quintessential movies.
Infused with searing honesty, warm moments, and delightful cast chemistry, Ephron's scripts for Silkwood and When Harry Met Sally cemented her as a genuinely inspiring screenwriter.
Her best effort remains Sleepless in Seattle (1993), her first collaboration with Tom Hanks and Meg Ryan. The film follows two soulmates—a widowed father and a Baltimore resident—who plan to meet in New York one night.
Despite its contrived story, Ephron succeeded by bringing together charm and sweetness between her two A-list leads. Sleepless in Seattle is a defining romcom for the ages, one that highlights Ephron's best traits as a director while painting a wonderful wish-fulfilling love story.
6. Ava DuVernay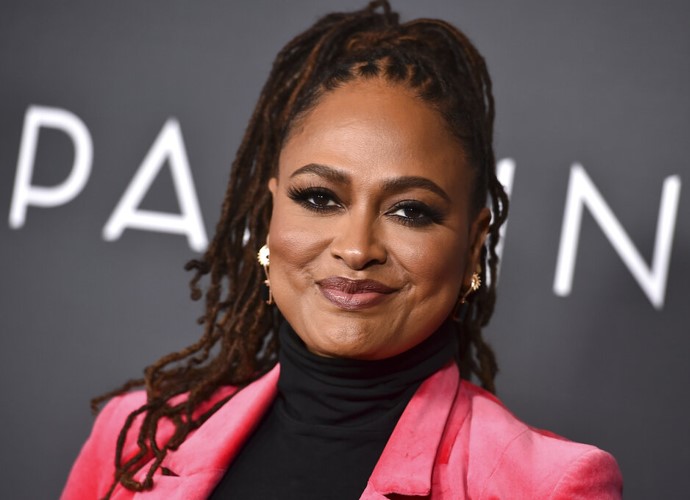 Back in 2015, numerous outlets noted director Ava DuVernay as one of the biggest names to be neglected by the Academy Awards. That notoriety ended up opening all kinds of career opportunities to her.
Since then, DuVernay's projected have included a $100 million Disney fantasy (A Wrinkle in Time), an acclaimed Netflix limited series (When They See Us), and a handful of other Black-led series.
But DuVernay's filmmaking style and principles are best displayed in Selma (2014), the historical account of Martin Luther King, Jr. (played by David Oyelowo) during the Selma marches of 1965.
Her depictions are straightforward, but the raw emotion coming from the cast's performances is palpable. More Black voices deserve to be heard in modern filmmaking, and DuVernay's influence is key for that.
5. Penny Marshall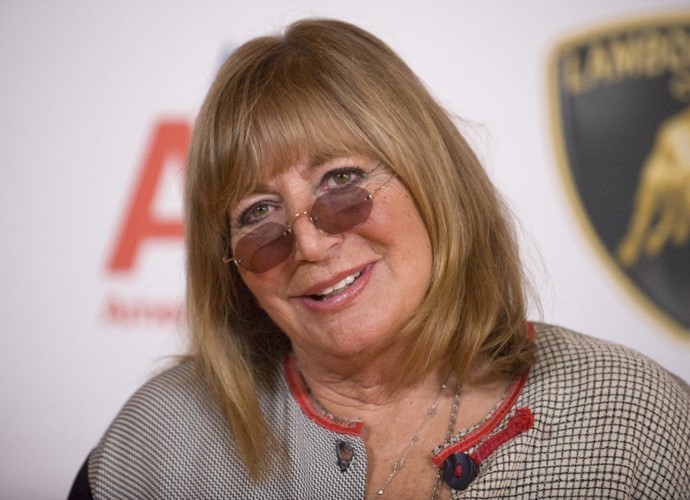 Penny Marshall seemed to have followed Ron Howard's path to success: she started as a lead in a beloved classic sitcom, then tried her hand at directing with a mildly successful action comedy.
Over the years, she developed her craft and grew to be capable of directing any film genre, from psychological drama (Awakenings) to comedy drama (The Preacher's Wife) to coming-of-age fantasy (Big).
Penny Marshall stands out for her ability to paint a thousand words that are subtle yet eye-opening, which has played a big role in conveying her feminist messages without overt proselytizing.
This is most apparent in A League of Their Own (1992), a fictional account about a real-life all-female baseball team. It's full of charm and drama with its underdog story, with a cast that brings the story to life.
4. Jane Campion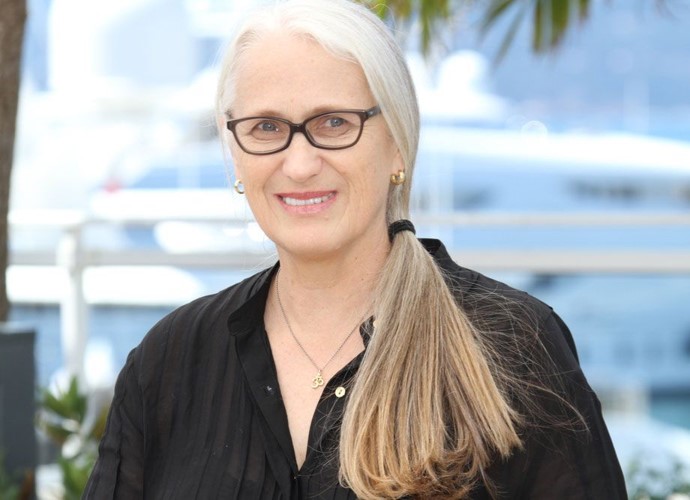 By the time she won the Academy Award for Best Director in 2022, Jane Campion had already built up an illustrious directorial career that spanned three decades.
Through her films, Campion has always been able to convey stories about ordinary, strong-willed women overcoming adversity and oppression through sheer conviction and willpower.
From heroic figures to simple citizens, the women in Jane Campion's movies have always been heroines. Not sure where to start with Jane Campion? Turn to The Piano.
The Piano (1993) centers on a mute Scottish woman named Ada (played by Holly Hunter) who travels to a far-flung town in New Zealand with her daughter Flora (played by Anna Paquin) for an arranged marriage to a frontiersman (played by Sam Neill).
As tough as it is to witness their desperation, Ada and Flora live out a tale that's endearing and worth immersing yourself in.
3. Sofia Coppola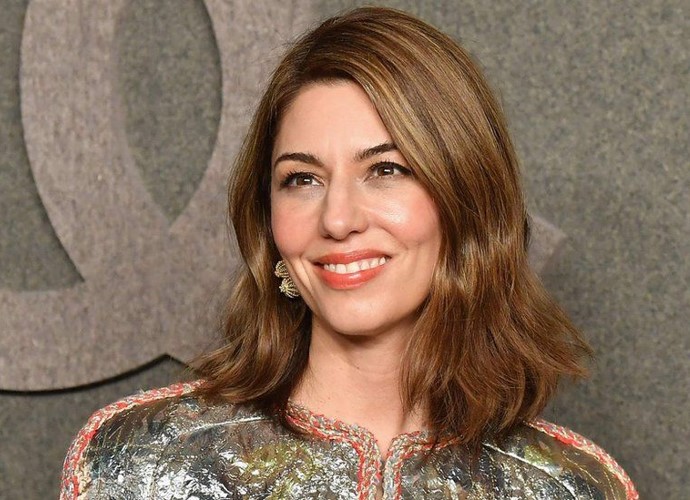 Sofia Coppola is the only daughter of renowned director Francis Ford Coppola. She debuted as the christened infant child to Michael Corleone in The Godfather, but upon reaching adulthood, she learned that her true passion is filmmaking.
Coppola's directorial approach captures the flashy pop star style of her time, yet she does so without ever detracting from her stories. We've seen this in films like Marie Antoinette and The Bling Ring.
But she's also capable of taking a more grounded approach, which she did in more straightforward projects like The Virgin Suicides, The Beguiled, and Lost in Translation. That last one remains her crowning masterpiece.
Lost in Translation (2003) is a soft romance drama film that takes place in a Tokyo hotel, starring Bill Murray as an aimless actor and Scarlett Johansson as a lonely expat. It's the epitome of hipster cinema—a rewarding film about finding love, culture, and redemption.
2. Agnès Varda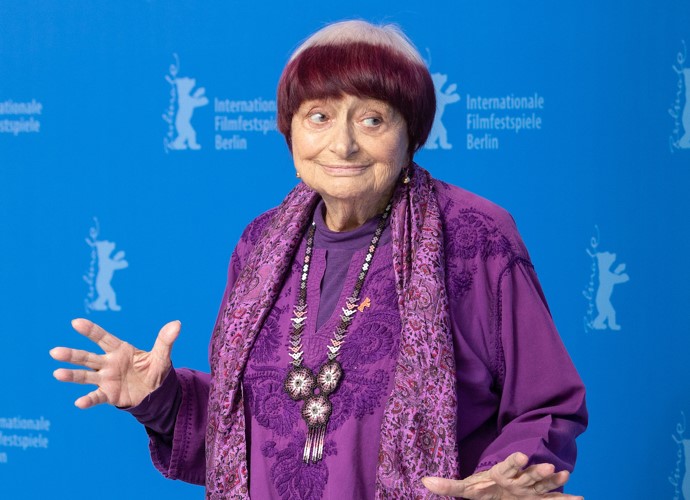 The name Agnès Varda may not be a familiar one, but she's a filmmaker whose contributions to cinema are fundamental and crucial.
Her directorial debut in the drama La Pointe Courte was considered by critics as the film that paved the way for the French New Wave.
She followed that up with Cléo From 5 to 7 and Vagabond, two projects that heavily feature feminist themes.
On top of her decades-spanning career as a filmmaker, Varda also dabbled in photography and art—and all of that crossed paths in her utterly inspiring documentary Faces Places (2017).
In Faces Places, Agnès Varda and artist JR travel around France, town to town, making portraits of people they meet along the way. It's a cross-generational masterpiece from two artists who find common ground by seeking surrealism over the realism of life.
1. Kathryn Bigelow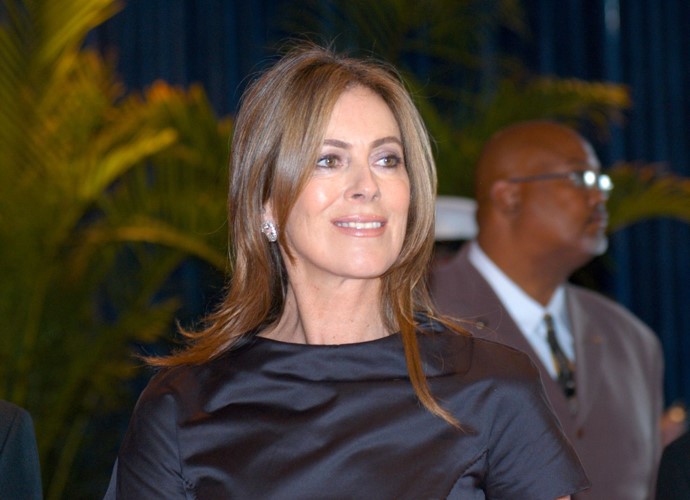 Given her insanely varied filmography, Kathryn Bigelow is clearly capable of directing any genre of film.
Whether it's a surfing movie starring Keanu Reeves and Patrick Swayze (Point Break) or a sci-fi thriller starring Ralph Fiennes (Strange Days), Bigelow has more than proven her prowess as a cinematic visionary.
Her prestige exploded when she directed her greatest film yet, The Hurt Locker (2008). Starring Jeremy Renner and Anthony Mackie, this Oscar-winning film centers on a bomb-defusing squad that deals with the psychological toll of war while on duty and back at home.
The Hurt Locker is one of the most thrilling suspense films of our age, cranking up the tension through perfectly crafted slow-burn sequences.
For it, Kathryn Bigelow was the first female director to win the Academy Award for Best Director, solidifying her status as a force to behold.