No other filmmaker brought macabre to the mainstream and led a generation of gothic fans like Tim Burton did.
His projects are so eclectic and iconic that it's hard to imagine how he could create anything that isn't dripping with gothic horror.
But you'd be surprised. We know Burton for his signature style of bizarre, frightening, and unconventional elements—but he also can create charismatic characters, clever stories, and emotional moments in ways that don't immediately seem "Burton-esque."
In honor of his 50 years of work, let's explore the best Tim Burton movies ever made. You should watch these if you haven't!
Note: We love The Nightmare Before Christmas, but it's not on this list because Tim Burton technically didn't direct it.
10. Charlie and the Chocolate Factory (2005)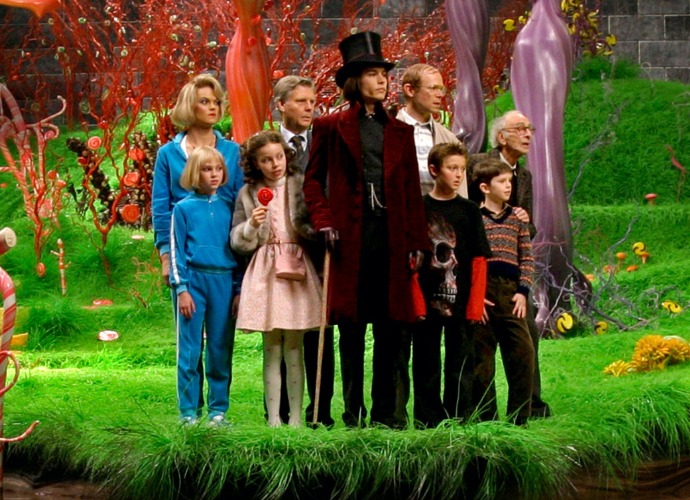 For better or worse, Tim Burton was the right person to direct the 2005 reimagining of Charlie and the Chocolate Factory. While the 1971 musical movie starring Gene Wilder remains better, Burton brought a unique take with his personal vision and executed well.
First, it's deeply faithful to the Roald Dahl novel, all the way down to the songs and little details. Second, the visual effects help give the impression of a colossal chocolate factory coming to life. But most importantly, Johnny Depp's Willy Wonka is fun yet unnerving.
Overall, it's just a delightful adventure through and through.
9. Big Eyes (2014)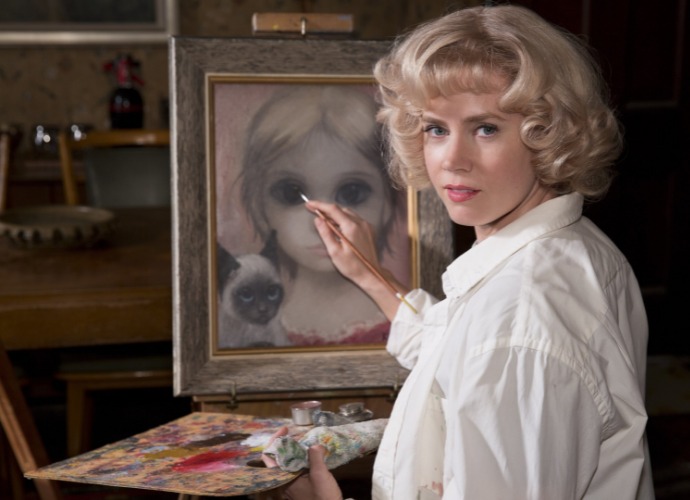 Artist Margaret Keane (played by Amy Adams) is most known for her big-eyed portraits of people. However, her husband Walter Keane (played by Christoph Waltz) takes credit for all her works.
From that spawns a legal battle over who can rightfully claim credit as the artist of the "big eyes" paintings.
What's unique about Big Eyes is how Burton's style is less prominent compared to his other movies. Burton chooses a straightforward approach to Keane's story (even if the paintings are Burton-esque.) If you want a change of pace from Burton, check this one out.
8. Sweeney Todd: The Demon Barber of Fleet Street (2007)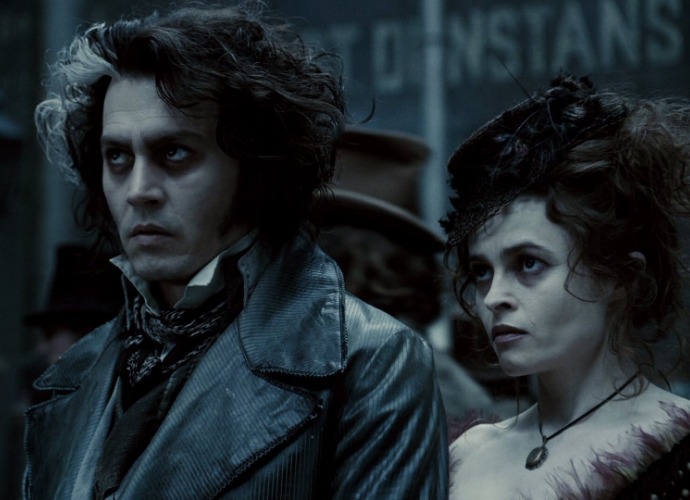 Based on the Stephen Sondheim musical, Sweeney Todd: The Demon Barber of Fleet Street follows the tragic tale of a London barber who exacts revenge over his wife's death—by murdering his customers and sending their corpses to become meat pies.
Sounds extreme? Well, maybe, but this is tailor-made for Burton. In fact, Burton admitted to have watched the musical three times, which is clearly evident as he gloriously embraces its marriage of music, idiosyncrasy, and gore. Lots of gore.
Johnny Depp brought his best as Sweeney Todd, and Helena Bonham Carter is in the same ballpark as the mad baker Mrs. Lovett.
7. Pee-Wee's Big Adventure (1985)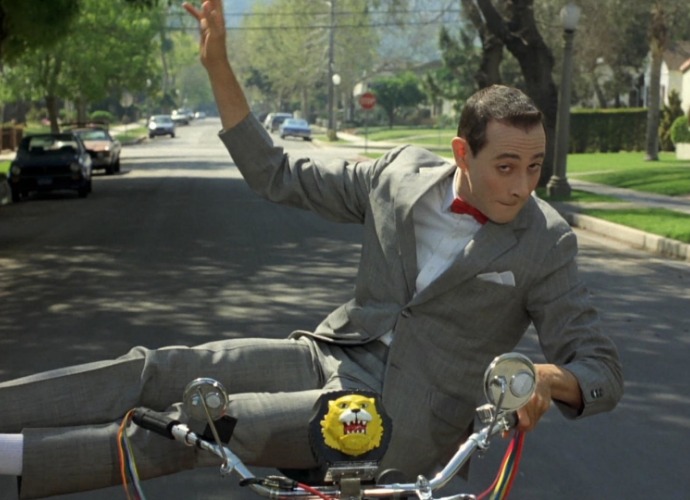 Pee-Wee Herman is such a cult icon that it's hard to keep track of his uncanny history. But we have his first big-screen movie Big Adventure as reference, which finds the character on a search for his stolen bicycle (and all the sudden detours along the way).
Not only did Tim Burton direct Pee-Wee's Big Adventure, but it was also his feature-film debut as an actor. Burton related to the bizarre comic energy of Pee-Wee Herman and decided to take the offer for his first big-screen appearance.
6. Corpse Bride (2005)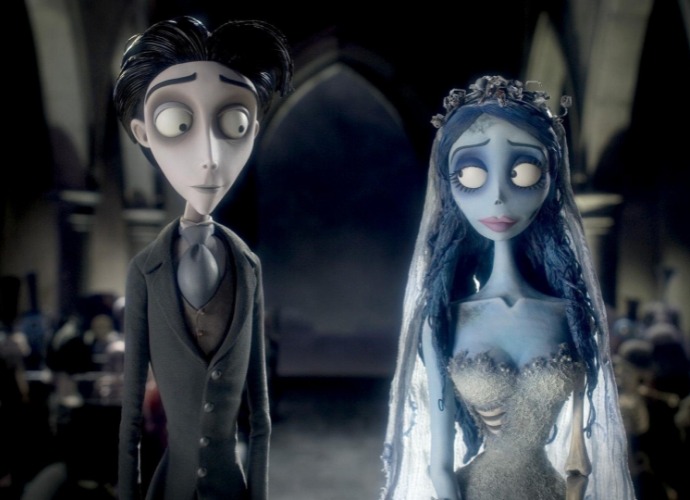 In his third stop-motion project, Tim Burton finally stepped up to direct the whole thing himself.
Corpse Bride centers on a Victorian man named Victor, who has cold feet about his wedding. While practicing his vows, he places his ring on the corpse of a dead woman, sending him over to her realm.
Tim Burton fans eat this movie up over its macabre aesthetics, sleek sequences, sweeping music, and bittersweet tone. And from an animation standpoint, it's a huge treat!
While it isn't as good as The Nightmare Before Christmas, Corpse Bride is still a horror animation classic in its own right.
5. Ed Wood (1994)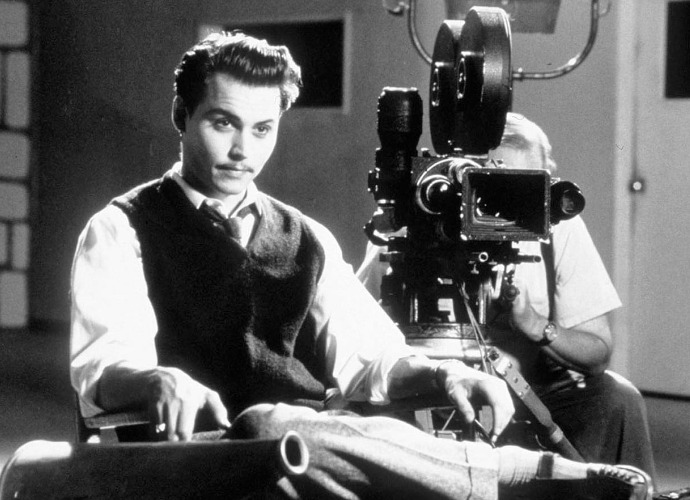 Ed Wood was the director behind genuine movie classics like Glen or Glenda and Plan 9 From Outer Space. Tim Burton's biopic Ed Wood depicts the famous movie director as he works on his exploitation movies and develops his friendship with Bela Lugosi.
Thanks to Burton's passionate direction, the film works as a sincere tribute to Wood despite his notoriety in the film world. Johnny Depp embodies the passion of the titular filmmaker, but the one who truly shines is Martin Landau as Lugosi.
4. Big Fish (2003)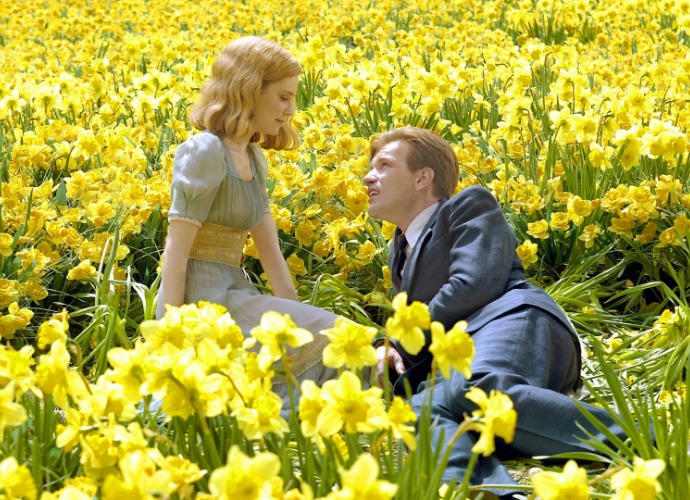 Big Fish follows the life of Edward Bloom, who tells tall tales to his son Will while he's stricken with cancer.
Edward's journey is a fantastical one, jumping from one whimsical setting to the next. Skeptical over his stories, Will investigates his father's whereabouts—but discovers an endearing truth.
Tim Burton's movies are all quite personal, but this one is his most poignant. The whimsical sets and Burton-esque tropes are expected, but the father-son relationship of Edward and Will is the heart of the story. It's an underrated gem.
3. Beetlejuice (1988)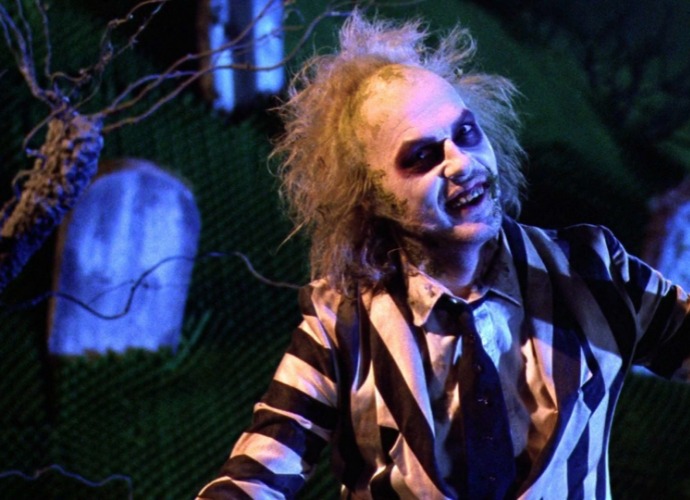 The 80s gave us many horror comedy classics, but Beetlejuice easily lands as one of the best.
Meshing Tim Burton's fondness for slapstick and spookiness, Beetlejuice focuses on a lonely girl named Lydia who encounters a deceased couple who want their old house back. The titular poltergeist gets in their way and won't have any of that!
After Pee-Wee's Big Adventure, Burton derided the lack of originality in the movies offered to him. When Beetlejuice landed in his hands, he found his comfort zone and ran with it.
The result is a zany comedy full of dark humor, practical effects, and Michael Keaton's manic energy. Beetlejuice is a true movie classic.
2. Batman (1989)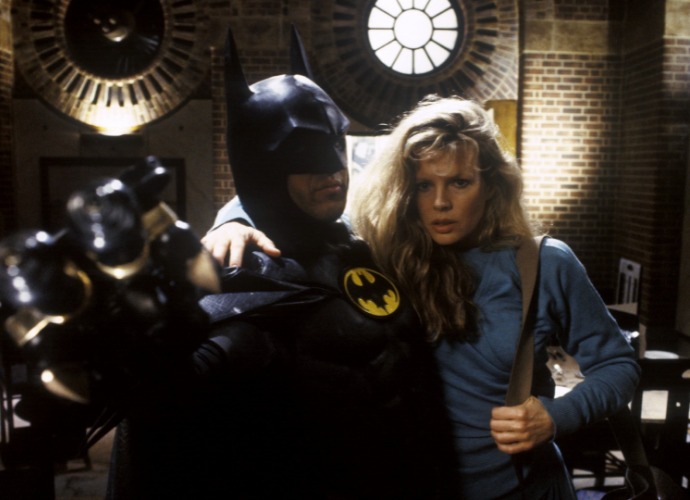 The Batman we know and love today would not be possible without Tim Burton's Batman. His gothic take on the Caped Crusader brought him back to his roots, turned him into an icon, and set the standard for all future Batman media and all future superhero movies.
At its core, Batman had the "good-versus-evil" dilemma. Michael Keaton's take on both Bruce Wayne and Batman exceeded expectations, while Jack Nicholson as The Joker is an all-time great. Both combine to give us one of the best Batman movies ever.
1. Edward Scissorhands (1990)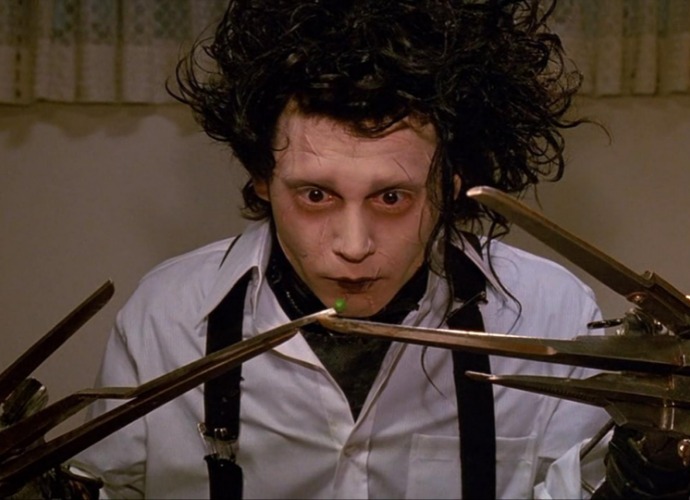 The greatest Tim Burton movie, even after all these years, is his very first collaboration with Johnny Depp.
Edward Scissorhands is a modern fable about a mysterious boy who has scissor blades for fingers. He's rescued from abandonment and falls in love with a suburban girl—and we won't spoil the rest. This movie is so fantastic that it's the director's signature movie.
It's everything you'd want in a Tim Burton movie: spookily charming, visually stunning, and emotionally stirring. Its lessons about acceptance are timeless. It has us rooting for an eerie boy with special talents, a very Tim Burton trope.
Indeed, Edward Scissorhands is the Tim Burton movie for all ages. Not to mention its excellent soundtrack by Danny Elfman!