The British Isles have produced many great movies that have made their marks around the world. More importantly, they've introduced us to numerous world-class actresses that lead the film industry.
Some of our most favorite characters and roles in cinema history were played by British actresses, and they serve as proof that the UK stands among the best and most talented in the business.
From prestigious indie dramas to mainstream blockbuster hits, from veterans of the business to modern-day stars, here are our picks for the greatest British movie actresses of all time.
10. Helena Bonham Carter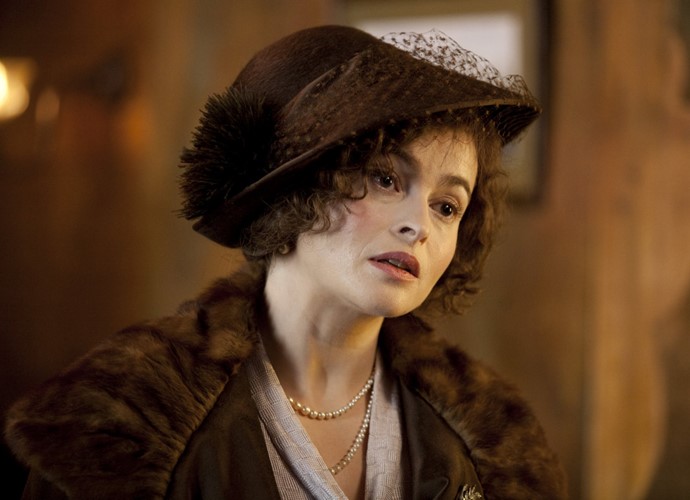 You probably know of Helena Bonham Carter for three things: her role as Bellatrix Lestrange in the Harry Potter films, her prevalence in Tim Burton projects, and her eccentric characters in period pieces.
But her range as an actress goes well beyond that. For starters, she broke out with her role in A Room With a View, then propelled to stardom with The Wings of the Dove. If not for that, she never would've been Tim Burton's muse or Bellatrix Lestrange.
She's great because she always brings a unique take to her roles. For example, as the unruly Marla Singer in Fight Club, she gave off a cool and captivating Gothic look. Meanwhile, her take on Queen Elizabeth in The King's Speech made her a warm and welcome presence.
9. Julie Andrews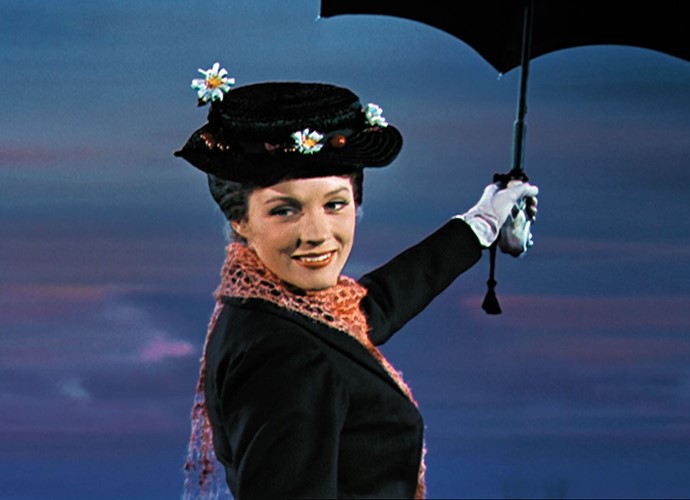 Who could forget the incomparable, the legendary Dame Julie Andrews? She's the quintessential British triple threat: she can sing, she can dance, she can act, and she can do it all at the same time.
Julie Andrews was able to shift her on-stage success into on-screen success, making her grand debut in her most successful role as Mary Poppins in the 1964 Disney musical adaptation.
She followed it up with more hit movie musicals, like The Sound of Music and Thoroughly Modern Millie, before venturing into family-friendly movies like Shrek 2, The Princess Diaries, and Despicable Me.
8. Keira Knightley
Everyone knows Keira Knightley from her popular role as the daring Elizabeth Swann in the Pirates of the Caribbean franchise.
Elizabeth Swann's ferocity and tenacity made her stand out in the pillaging Disney series, so much so that she received all kinds of offers and opportunities to showcase her acting range (despite Swann's shaky arc).
Next to Swann, Keira Knightley is perhaps best known for her portrayal of Elizabeth Bennet in Pride & Prejudice. In that film, Knightley gave us all of her charisma, humanity, and relatability while honoring the spirit of Bennet from Jane Austen's original novel.
Keira Knightley has several other great films worth checking out, spanning genres from historical dramas (e.g. Atonement, Colette) to modern-day flicks (e.g. Begin Again, Everest). Her talents know no limits.
7. Maggie Smith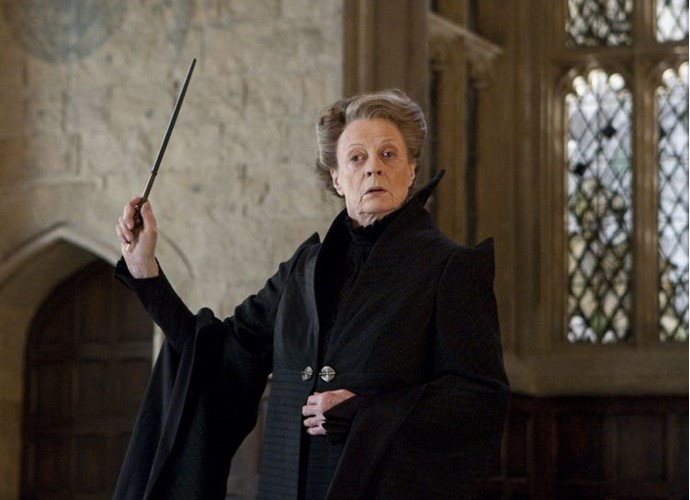 The grand name of Dame Maggie Smith has mostly been attached to theater (for her numerous plays) and television (for her iconic role as Lady Violet Crawley in Downton Abbey). In film, she commonly works with ensemble casts yet still manages to be the standout performer.
Maggie Smith was awarded Academy Awards for her roles in the school drama The Prime of Miss Jean Brodie and the all-star comedy California Suite. But that's just the tip of the iceberg.
Her presence has been felt in numerous mainstream projects, including Clash of the Titans, Hook, Gosford Park, the two Sister Act movies. Oh, and how could anyone forget her appearances in the Harry Potter movies as the shapeshifting Professor Minerva McGonagall? She's truly a legend.
6. Emily Blunt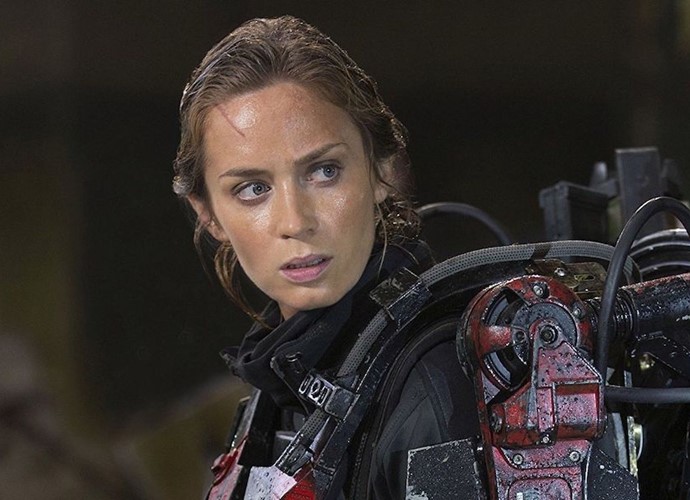 Emily Blunt knows how to command a movie as the confident leading lady. Her versatility allows her to land roles in any genre, from period dramas to action thrillers, from tense horrors to quirky comedies, and even to voice acting roles in Disney projects.
In the mid-2000s, Blunt made a splash with the indie drama My Summer of Love and the fashion-centric hit The Devil Wears Prada. They became her ticket to bigger movies like The Young Victoria, Looper, Edge of Tomorrow, Sicario, Mary Poppins Returns, and A Quiet Place.
5. Helen Mirren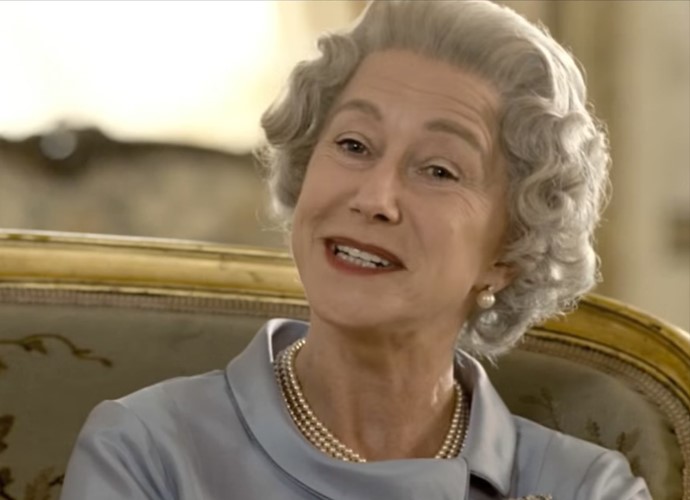 When it comes to acting accolades, Dame Helen Mirren has no shortage of them. She's still the only actress to achieve both American and British versions of the Triple Crown of Acting.
That means she's won an Academy Award, an Emmy Award, and a Tony Award (in the US) as well as a BAFTA Film Award, a BAFTA Television Award, and a Laurence Olivier Award (in the UK).
Helen Mirren is frequently relied on to play monarchs of the Royal Family, with her greatest role in The Queen for which she won an Academy Award as the late Elizabeth II. Her other Oscar-nominated masterpieces include The Madness of King George, Gosford Park, and The Last Station.
4. Emma Thompson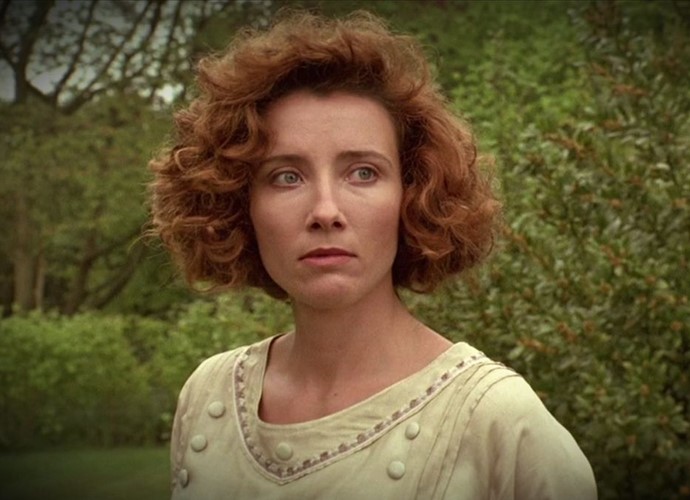 Dame Emma Thompson is one of the main thespians who come to mind when thinking of actors from Britain. She got her start in the romantic comedy The Tall Guy as a quirky nurse named Kate who falls in love with Jeff Goldblum's tall guy character.
Her name is mostly attached to film adaptations of classic British literature, such as her role as Professor Sybill Trelawney in the Harry Potter films. But her best performance to this day remains as Elinor Dashwood in Sense and Sensibility.
Beyond that, Emma Thompson gained acclaim for both The Remains of the Day and In the Name of the Father, and she even won her first Academy Award for playing Margaret Schlegel in Howards End.
3. Elizabeth Taylor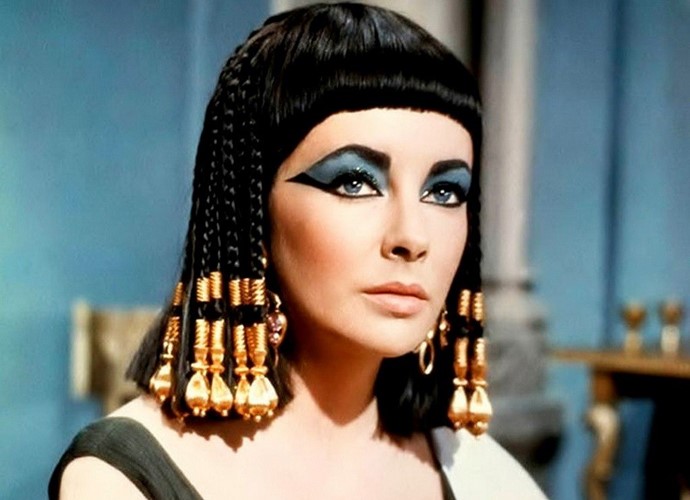 The Golden Age of Hollywood was filled with iconic stars and talent that defined all the movies to come. One of those great actresses was Dame Elizabeth Taylor, whose acting ability, natural beauty, unabashed glamour, and physical features made her an instant icon.
Elizabeth Taylor made her first mark as a child actress in the sports film National Velvet. She then found success in Father of the Bride, A Place in the Sun, Giant, Cat on a Hot Tin Roof, and Suddenly, Last Summer. But her most iconic roles were in Cleopatra and Who's Afraid of Virginia Woolf?
2. Kate Winslet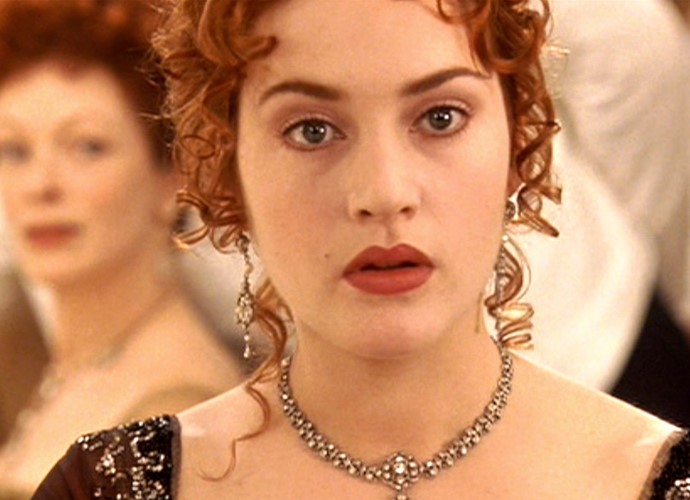 Kate Winslet is known as an actress who paved the way for greater portrayals of headstrong women. When you look at her filmography, you can't help but be impressed by how she navigated the movie industry across so many genres to numerous successes.
After her impressive debut in Heavenly Creatures, she made splashes in the highly praised Jane Austen adaptation Sense and Sensibility and the super-successful romantic epic Titanic.
Kate Winslet then leaned into more costumed dramas like Quills, Hamlet, Iris, A Little Chaos, and Revolutionary Road. Funny enough, despite winning a coveted Academy Award for her role in The Reader, it was far from her best performance.
1. Judi Dench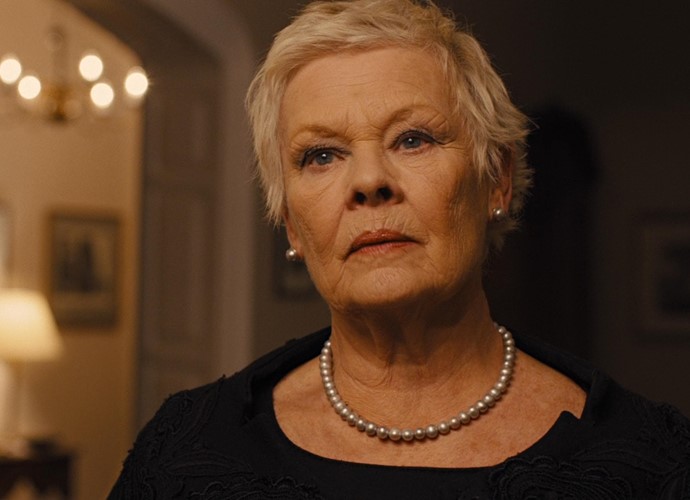 To this day, there's one British actress who stands at the head of all great British actresses: Dame Judi Dench.
Her body of work has made such a huge impact on the film industry and influenced so many actresses who followed after her. Even with her distinctively stern appearance, posture, and voice, she's been able to adopt many different styles across various film projects.
Judi Dench brought her versatility to numerous Oscar-nominated projects, including Mrs. Brown, Iris, Mrs. Henderson Presents, Notes on a Scandal, Philomena, and Belfast. Despite all that, she got her Oscar for Elizabeth I in Shakespeare in Love (despite little screentime).
And even after all of that, one could argue that her most famous and most memorable role will always be as M in the James Bond movies, starting with GoldenEye and ending with Spectre. She's surely proven her range.