Have a room in your home that just doesn't cut it, look-wise? Maybe you've just moved into a larger place and all of a sudden you find your walls are looking a little sparse.
Don't head to the nearest home decor store just yet! If you want to make your home show visitors who you are, why not spruce it up with some nerdy decorations?
Whether you limit them to a single room or spread them around, you can use these geeky home decor ideas to make your home styling a little more fun.
1. Movie Posters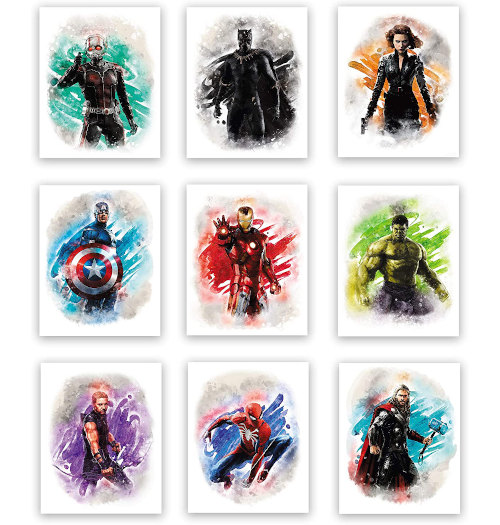 Movie posters are cheap, and if you're decorating your home theater, they can help give it a personalized feel. Whether you prefer thrillers, comedies, or classic horror movies, you can find a poster that is going to give you the right vibe.
If your home theater setup is aimed more at gaming, go for classic game posters instead.
2. Amiibo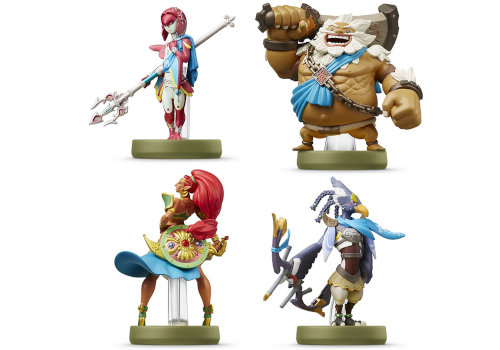 The general fad around Amiibo has largely passed. If you're a Nintendo fan and looking for affordable ways to decorate your home to reflect your passions, this is good news for you.
You can find these in lots on eBay and other sites, meaning you'll have an instant collection.
3. Video Game Boxes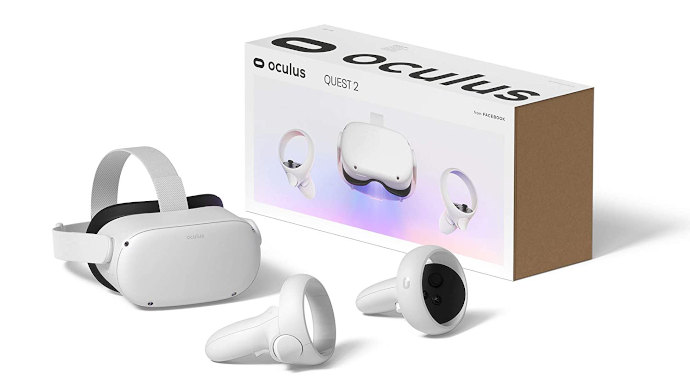 If you've ever browsed online looking for retro games, you've probably seen a lot of listings reading "box only." This isn't great if you're looking for a game to play, but if you're looking to decorate your game room, this is a great way to do so. If you're inclined you can even cut them up and frame just the front covers.
4. Album Covers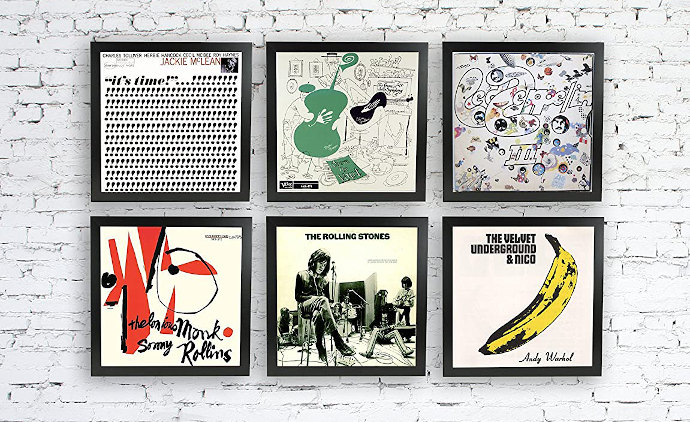 Like video games, album covers can often outlive their contents. Browsing used records online, you'll encounter plenty of cases where the disc is in bad condition but the cover looks fine, which is great for decoration.
5. Old Action Figures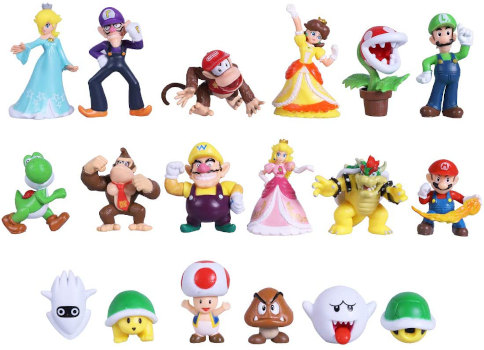 Have you got old action figures or miniature cars taking up space in a box somewhere? If so, you might as well put them to use as a decoration. Seeing your favorite superhero or other toy on display can be a nice way to bring back pleasant memories.
6. Tabletop Miniatures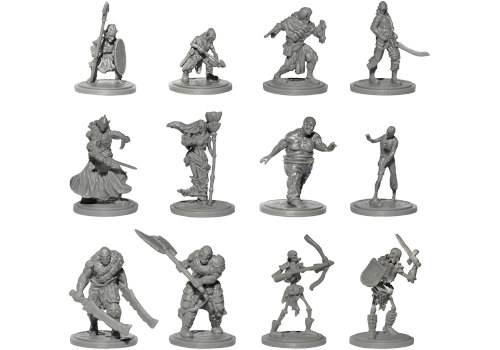 Got an old tabletop wargame you don't play anymore? What about leftover miniatures from an old pen-and-paper RPG? If so, there's no sense letting them go to waste.
Put up a shelf or get a curio cabinet and put them on display. There's no rule saying you can't bust them out again if you ever get the urge to return to the game.
And these can double as a new hobby if you take up miniature painting. It's a great way to have fun, destress, and pass the time—especially as an indoor winter activity!
7. Models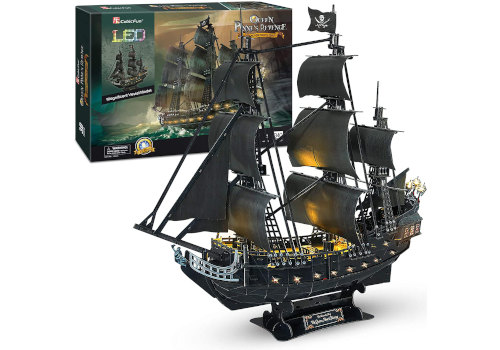 Some people enjoy the time an attention to detail required to put together a good-looking model of a car, boat, or plane. Even if you don't, these can make nice pieces of decoration.
Just make sure to keep them away from areas where they can be easily damaged, as they tend to be fragile.
8. Jigsaw Puzzles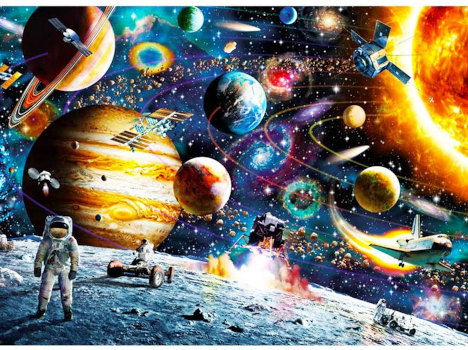 Puzzles aren't as popular as they used to be. That said, if you've ever finished putting together a particularly nice-looking puzzle and wanted just to keep it that way, why not do it?
Just put it in the frame and not only do you have an interesting decoration, but it could be a conversation starter too.
9. Arcade Machines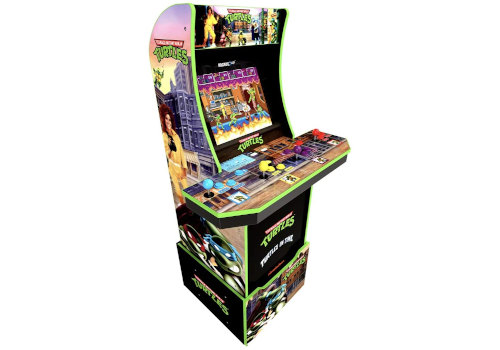 Okay, this is an expensive one, but if you're buying arcade machines for looks, you don't have to worry about keeping them running. Keeping a machine in running order is a big part of why collecting arcade machines can be an expensive hobby.
Plus, the mini models popular right now are likely to wear out their welcome in some homes, meaning you might be able to pick them up cheap.
Need More Ideas?
There are plenty of other collectible items you can use to decorate your nerd den or anywhere else in your home. If you're looking for even more ideas...