For years, I had a dilemma.I knew people that loved sports, and I could see why they loved them, but I just couldn't get excited about them myself. I wanted that experience, but try as I might, I just couldn't find a sport I cared about.
Then I found Formula 1 racing. It had everything I'd ever wanted out of sports, but also aspects that appealed to my nerdier side. Here was something that I could finally truly get into.
If you've ever considered getting into racing, here are a few reasons that Formula 1 appealed to me while other sports—even other forms of motorsport—didn't seem exciting.
1. Formula 1 Cars Are Futuristic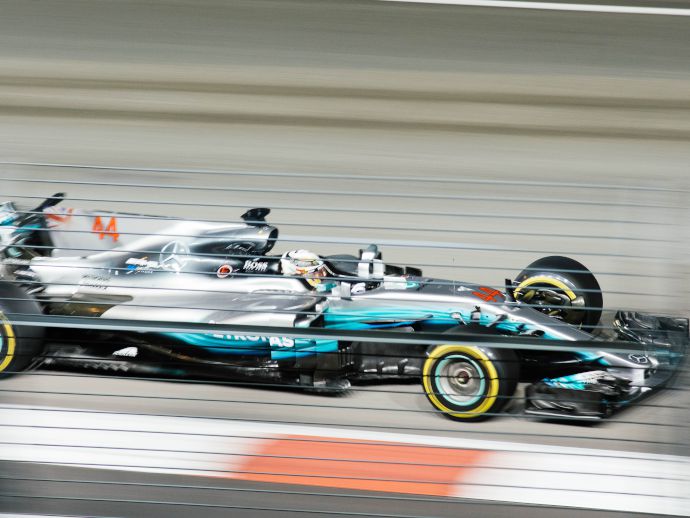 If you want to see what cars of the future are going to look like, Formula 1 offers a pretty good glimpse.
No, you're not going to swap your sedan for a single-seater, but the tech inside Formula 1 cars has made its way into the cars we drive over the entire history of the sport.
Modern Formula 1 cars use hybrid engines, but these favor performance over saving energy.
The Drag Reduction System lets F1 cars reduce downforce under certain conditions for a speed advantage, whereas normally these cars have so much aerodynamic downforce that they could theoretically drive upside down on the top of a tunnel.
2. F1 Strategy Mostly Trumps Skill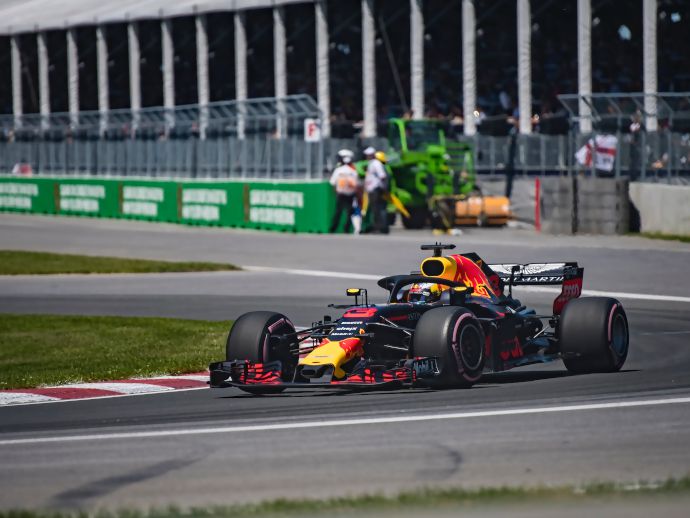 If you're not familiar with racing, you may think it all comes down to the drivers. That's only partially true.
Sometimes wins and losses can come down to a driver's skill, while other times it may be that the team with the faster car loses. Often, it comes down to strategy.
Everything from tire choice to when a driver takes a pit stop can affect the outcome of a race. Even when strategies don't pay off, this can make for edge-of-your-seat action.
3. F1 Has Tons of Stats to Track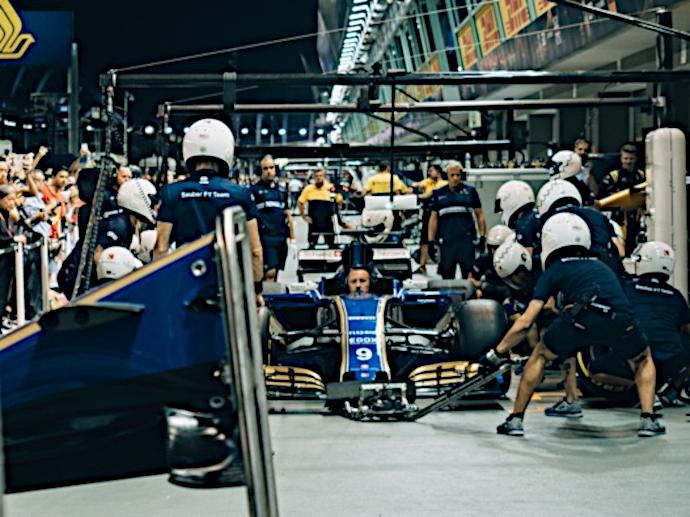 At the end of a season, one driver will stand out amongst all the others. That's only part of the overall picture, however. The second and third place podiums are almost as important, and that's just one half of the championship.
In addition to the drivers' championship, there is the constructors' championship. A driver for one team may win the drivers' championship, but that doesn't mean another team won't win the constructors'.
As is the case with many sports these days, there is also a fantasy element. There is an official F1 Fantasy game, powered by PlayOn, but that's not the only option.
If you prefer a more hands-on approach, other fantasy sites like Fantasy GP or GridRival add race-specific predictions and more.
4. Don't Like the Winners? Who Cares!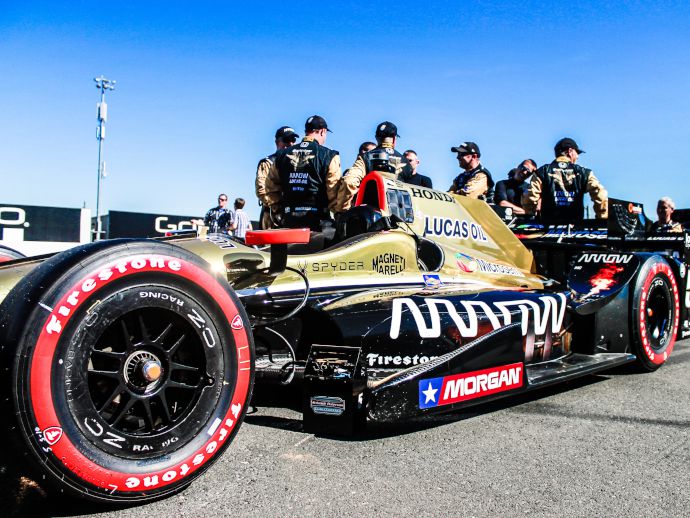 Nobody likes watching a certain driver or team win 100 percent of the time. Unfortunately, that is often the case.
The Mercedes team and its star driver Lewis Hamilton have been reigning on top of both the drivers' and constructors' championships for some time now. The good news is there is always another race within the race to follow.
The teams and drivers might commonly be labeled as "the best of the rest," but this is where some of the most interesting racing happens. These teams are also where you'll see some of the future championship contenders show their initial promise.
Even if you're rooting for a team having a bad year (like Williams in 2019) you can still hope for progress.
When a team has had bad luck for an entire season, even coming in 15th place can be a thrilling victory. This is as true for fans as it is for the team and its drivers.
5. Follow F1 Seasons via Video Games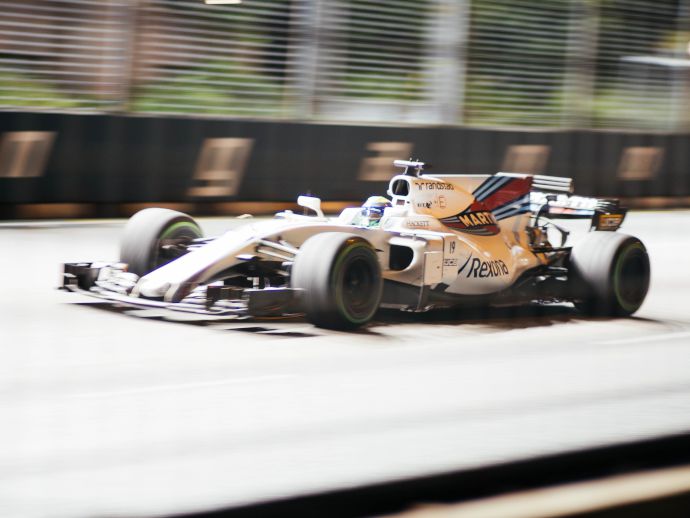 Codemasters, known for its racing games, develops official Formula 1 video games for every season.
As with most sports games, these let you follow along and play through a season, either as your favorite driver or one that you create yourself.
Just like the actual racing in Formula 1, the goal often isn't to come in first place. Your win condition may just be to finish in front of your teammate.
Even this can be tough, but more realistic goals make the games even more satisfying when the stakes do get higher.
Not Sure You'll Like F1? Give It a Shot
Getting into anything can be daunting at first. Formula 1 is no different, especially if you've never followed any type of racing.
Names you're not familiar with, terms you've never heard of, and technologies that you didn't know existed are thrown at you so fast it feels impossible to keep up.
Eventually, it will dawn on you that you actually know the drivers by name and you understand the terms the presenters are using.
If you're looking for a bit of a head start, we've got a list of awesome racing documentaries to stream that can help you understand the history and some of the terminology.