Podcasts are a great way to pay attention to the periphery of your favorite hobby while doing something else. With an audiobook, you may get lost or need to keep backing up, but with a podcast, if you miss a sentence or two, it's generally not a big deal.
Whether you love making music or simply love listening to it, there are tons of podcasts out there for you. Plus, some of the podcasts aimed at musicians and producers are likely still just as entertaining to music fans as well.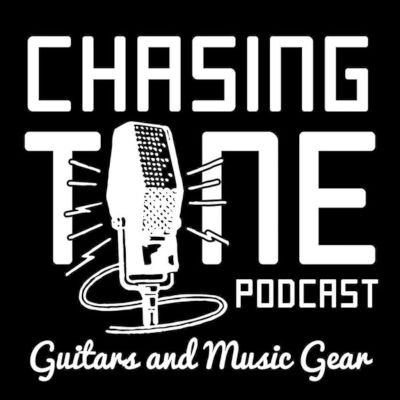 Brought to you by Wampler Pedals, a company that guitar gear nerds are likely well familiar with, the Chasing Tone podcast is famous among fans for how often it goes off topic.
Fortunately, the off-topic talk is just as entertaining as when the hosts actually talk about guitar tone.
The Gear Club Podcast is hosted by John Agnello and Stewart Lerman, two producers who have likely worked on recordings you know, and probably some you love.
While the focus is on those behind the scenes of making records, the tech talk is rare (despite the name) and any music lover should be able to enjoy this one.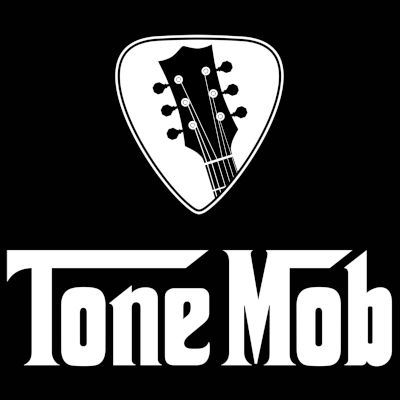 Hosted by Blake Wyland (who has also been the co-host of Chasing Tone for the past few years), The Tone Mob focuses on interviewing both musicians and guitar builders, pedal builders, and others behind the scenes of the music we love to listen to.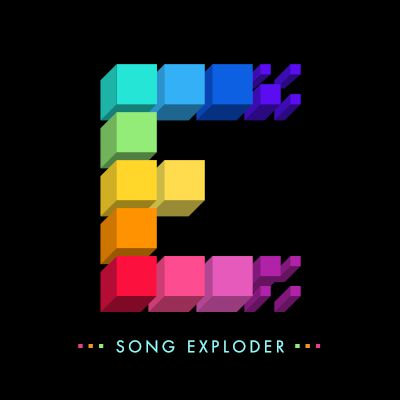 Created by Hrishikesh Hirway, Song Exploder is a podcast where musicians break down their songs and tell the stories of where they come from.
If you've ever wondered why a specific piece of music hits you so hard while others don't, this is a great place to start to reach a greater understanding of why music matters to us.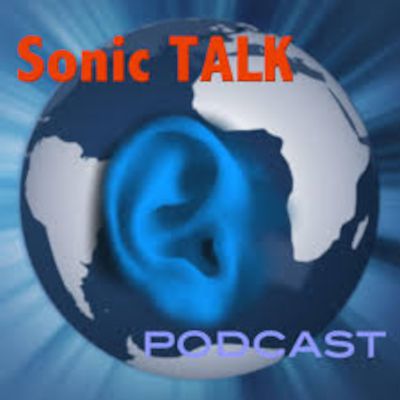 If you're less into playing acoustic instruments and more into synthesizers, drum machines, and laptop music making, the Sonic Talk Podcast is perfect for you.
Brought to you by Sonic State, this podcast focuses on news in and around electronic music production.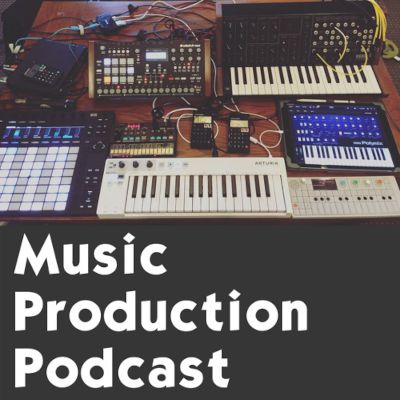 Another podcast for those into electronic music production, the Music Production Podcast often focuses on Ableton Live.
If you're a producer or DJ, you probably recognize that name, so you'll instantly be able to tell if this podcast is going to be for you or not.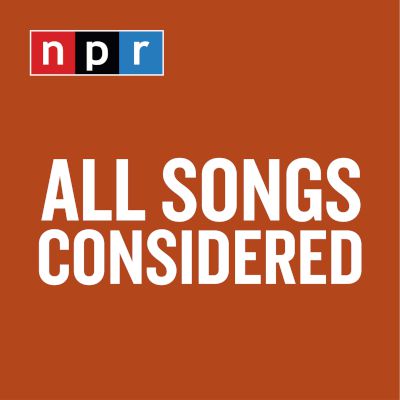 Unlike most of the other podcasts on this list, All Songs Considered is a weekly radio show that just so happens to also be released in podcast format. This isn't unusual for NPR, but it might be for podcast listeners.
Hosts Bob Boilen and Robin Hilton steer the show as a music discovery vehicle, so if you're always on the lookout for new music, don't miss this one.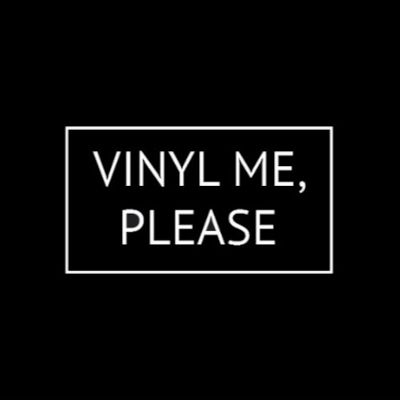 Vinyl Me, Please is a podcast that grew as an extension of its parent website, also called Vinyl Me, Please.
The site itself is a record club, letting you subscribe to a few different options and get new music every month, while the podcast covers a few different aspects. You'll get episodes of Good Convo, playlists, and more.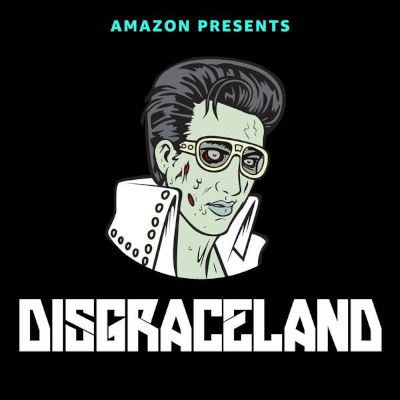 If you're looking for the seedy underbelly of rock and roll, look no further than Disgraceland. A self-described "rock 'n' roll true crime podcast," Disgraceland covers murder and other dark topics, all through the lends of music.
More Content for Music Makers
While there is plenty of fun to be had with the podcasts we've rounded up here, they aren't everyone's cup of tea. Maybe you'd rather spend your valuable listening time with music instead of the spoken word.