Whether you're a diehard fan of a particular movies or TV series, or simply just a casual viewer with a curious mind, diving into the behind-the-scenes secrets of a production can boost your appreciation.
For a long time, the only way to access these behind-the-scenes details was to read about them in interviews or to buy special editiong DVDs and Blu-rays with juicy insider footage.
Nowadays, you have another option: podcasts! Podcasts are great because they're often more casual, freeform, and open—which leads to all kinds of smaller details that are free to be "leaked."
And whether the podcast is run by actual cast and crew members, or by extreme fans who have the time and energy to learn everything they can and even directly interview actors, directors, and writers, you can be sure that podcasts will spill the secrets.
Here are some of the best behind-the-scenes podcasts for movies and TV shows, that are full of great information and moments.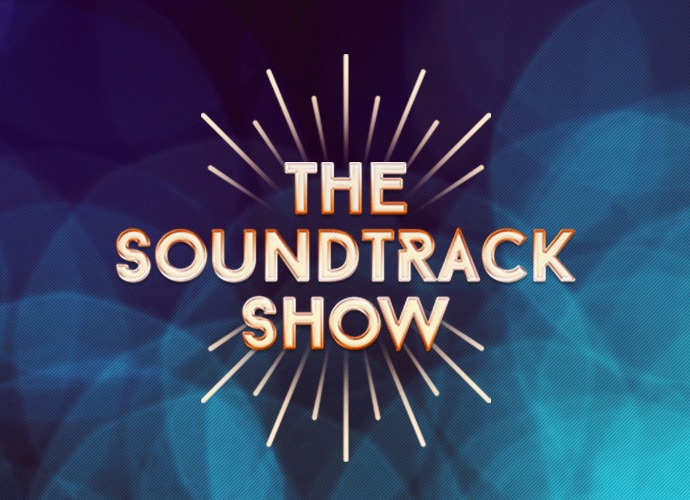 If you have a specific interest in the music used for movies and TV shows, The Soundtrack Show is a must-listen podcast.
Hosted by actor and sound designer David W. Collins, this podcast takes a look at popular movies, TV shows, and even video games to see how their musical scores shape the final product.
It's a great way to learn how specific moods, controls, and arrangements have led to iconic scores for Superman, Home Alone, Star Wars, and other famous productions.
The latest episode (as of this writing) involves The Legend of Zelda: Ocarina of Time, a video game for the Nintendo 64 where music plays an important role in various ways.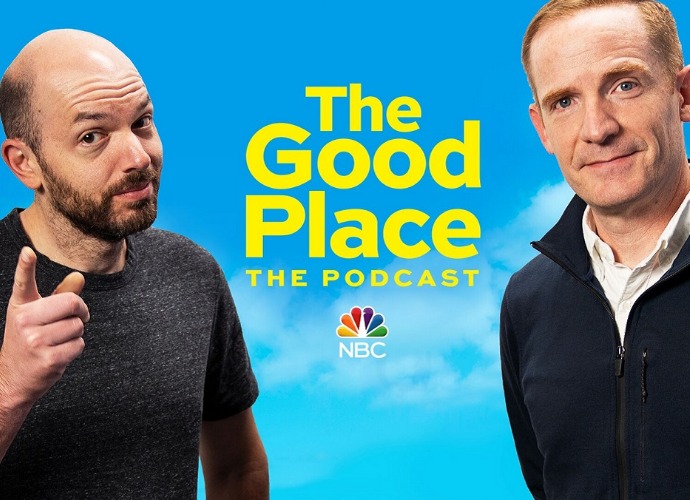 If you plan to binge-watch The Good Place—whether for the first time or the tenth time—then check out their companion podcast.
Listen as host Marc Evan Jackson, who plays Michael's heinous boss Shawn, discusses each episode with several cast and crew members as they share stories from production and their performances.
It's both engaging and funny to see how Jackson plays scavenger hunt with each episode's secrets and revelations. The stories are really fun, especially the ones from Kristen Bell and the gang. Non-cast members also occasionally drop by for interviews.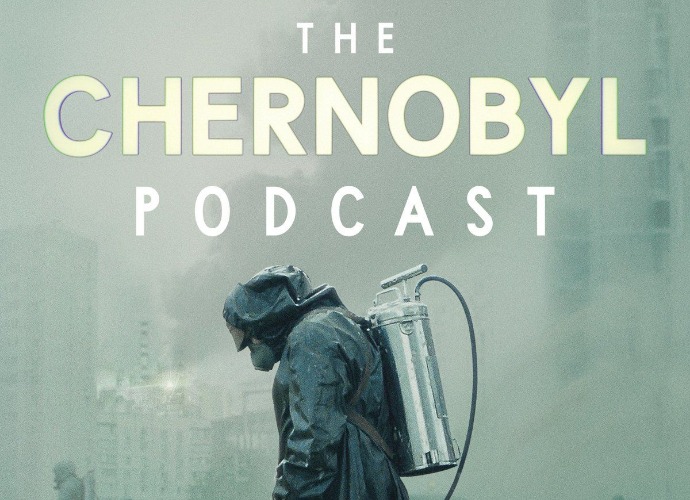 Chernobyl, the acclaimed five-episode miniseries by HBO, is well-regarded by fans and critics alike for its hauntingly accurate depiction of the 1986 nuclear disaster.
Along with the barrage of video analyses you can find online, Chernobyl's own podcast strikes a heavy chord as it explores the real-life figures, inspirations, and testimonies behind each episode.
NPR radio host Peter Sagal and creator Craig Mazin break down each episode, starting with its most notable moments. Not only does it make the miniseries more terrifying, but it's a great study for anyone who wants to get into TV or movie production.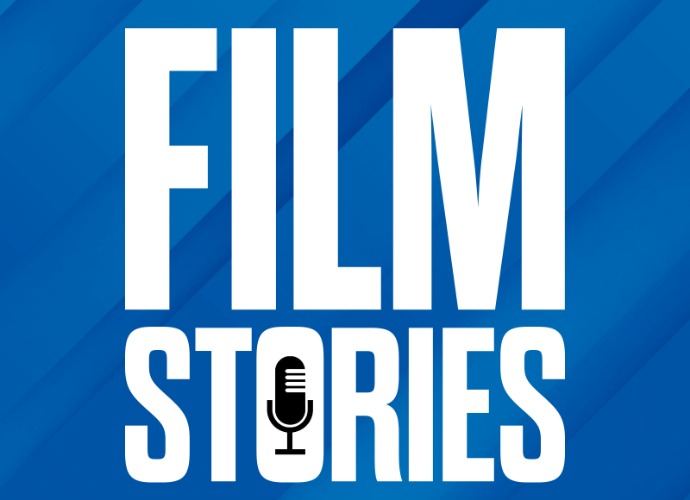 It's amazing how so many of today's iconic and classic movies actually had terrifying and soul-crushing productions. The podcast Film Stories by Simon Brew is one of the best sources for behind-the-scenes details for popular movies.
At its core is Brew's embracing of his knowledge about movies and the filmmaking industry. Every episode is a great listen as he helps shed light on the movie-making process, including all the issues that can crop up: purchasing rights, missing deadlines, cancellations, etc.
Simon Brew has even interviewed producers and directors like Simon West (Con Air), Lynda Obst (Interstellar), and Pete Docter (Pixar).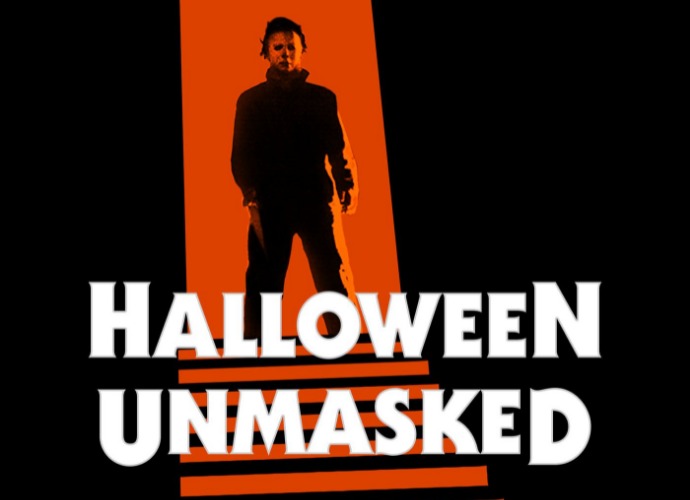 For Halloween's 40th anniversary, The Ringer produced an eight-part podcast called Halloween Unmasked to celebrate the legacy of John Carpenter's revolutionary horror film franchise.
Hosted by critic Amy Nicholson, the podcast dissects the important figures that led to the creation of the 1978 slasher film: John Carpenter, Michael Myers, and Jamie Lee Curtis.
Horror fans and Halloween devotees will be rewarded with every little nugget of information pertaining to Halloween's rich legacy. As a bonus, the series also features Quentin Tarantino's origins.
Can't get enough of The Office? Then you're probably already listening to this podcast—but in case you aren't, you really need to move Office Ladies to the top of your list!
Office Ladies features co-stars and real-life best friends Jenna Fischer and Angela Kinsey as they tackle every episode of The Office, reminiscing about production and revealing some in-depth stories that you won't hear about anywhere else.
What truly sells this podcast—and makes it leaps above any other—is how much Jenna and Angela know their stuff. They've committed their beloved characters to heart, and they have such a great rapport with each other. It really makes the podcast enjoyable. Don't miss it!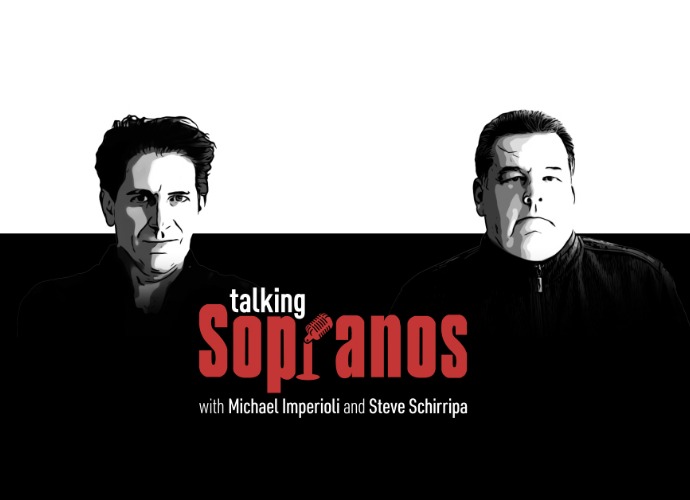 The Sopranos is the TV show that completely changed the game when it comes to the definition of a high-quality TV show.
It can be easy to overlook the importance of The Sopranos given that it's been more than two decades since it premiered, but this podcast featuring cast members who recall the behind-the-scenes details will really help you appreciate the show's greatness.
Hosted by Michael Imperioli and Steve Schirripa, Talking Sopranos dissects every episode of The Sopranos along with fascinating anecdotes and audience reactions.
The two also invite notable actors and behind-the-scenes figures (whether they were involved in The Sopranos or not) to help give their thoughts and perspectives. My favorite is "Pine Barrens," where they invite Steve Buscemi (who directed the beloved episode).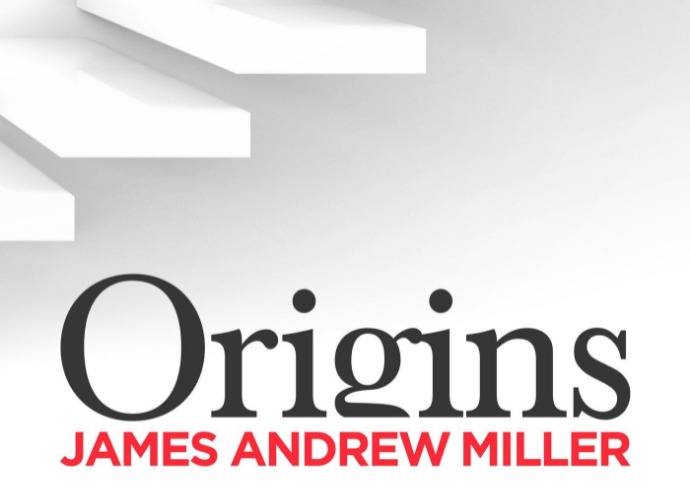 More than just an investigative journalist, James Andrew Miller is a fascinating storyteller (as evidenced by how he expertly provides oral history behind TV shows like Saturday Night Live).
You can expect the same quality and nuance in his podcast, Origins, which provides a comprehensive look at the humble beginnings of popular TV shows and movies.
Miller invites notable figures from productions to help him uncover the behind-the-scenes stories that turned ordinary ideas into beaming reality. Think of it as the success stories of filmmakers.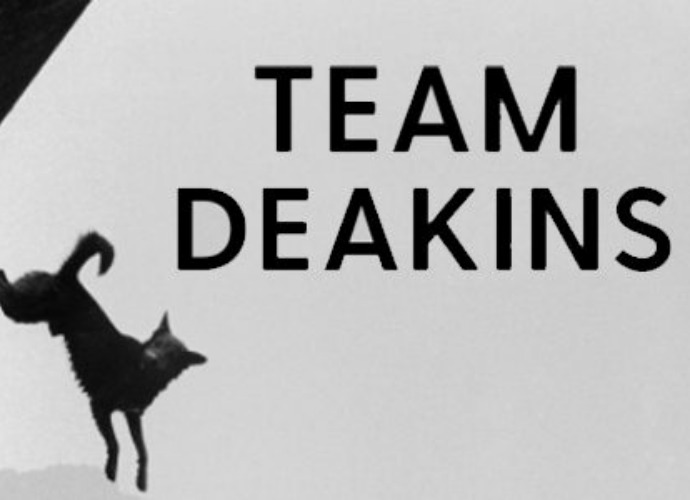 Roger Deakins may just be the greatest cinematographer of all time—and it's so exciting to see him with his collaborator James Deakins hosting their own podcast. For film and TV nerds who are interested in the visual side of production, this podcast is for you.
Team Deakins is an extension of his personal website where he gives cinematography advice to filmmakers. He and his wife exchange ideas and share anecdotes from what they learned on films.
And they also invite guests from time to time, from fellow cinematographers to famous directors.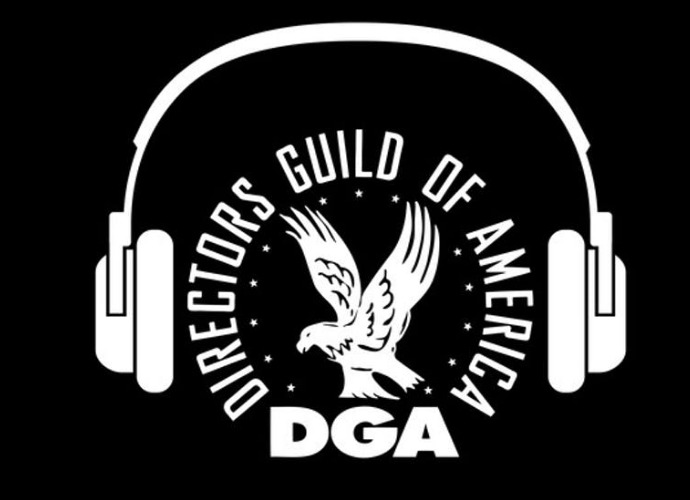 Did you know that the Directors Guild of America (DGA) has their own podcast series, The Director's Cut, where they highlight the best and brightest directors working today?
Each episode has one or two directors being interviewed by one of their peers, where they explore the humble beginnings of their movies and how they made it all the way to finished product.
During awards season, the podcast shifts focus to those directors who are nominated for the biggest awards in film and TV, and encourages them to reveal their deepest stories.