Let's be honest: listening or watching something educational is rarely the most entertaining. If it's boring enough, it can probably put you to sleep in less than ten minutes.
But informative podcasts aren't always yawn-inducing. Some hosts have the rare power to turn a topic from dull into something amusing.
The next time you're searching for a fun podcast to enjoy, don't shy away from the "Educational" category. Here are the best educational podcasts that are far more engaging than school lectures!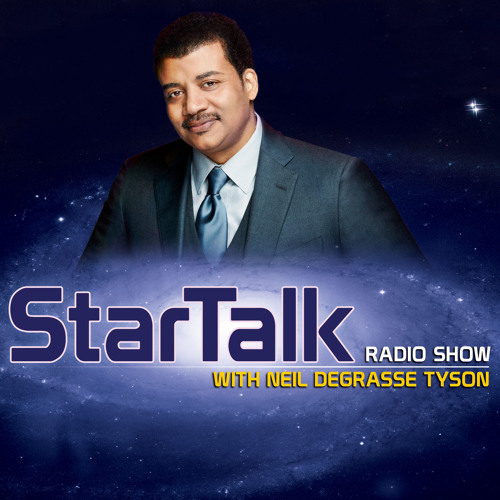 Everyone's favorite astrophysicist, Neil deGrasse Tyson, hosts StarTalk to educate his listeners about the wonders of outer space.
deGrasse Tyson often has cohosts join him during his podcasts, along with the occasional celebrity. StarTalk's topics include everything from asteroids, climate change, and neuroscience.
Don't worry, this podcast doesn't just focus on science all the time—deGrasse Tyson and his cohosts sometimes address societal problems and even pop culture.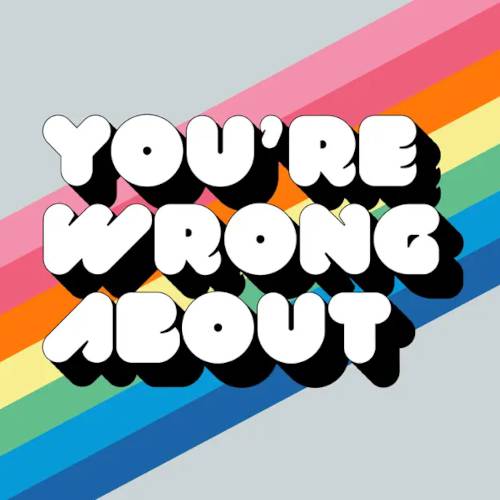 We all dislike being told that we're wrong—but sometimes we are! Are you ready to face the misconceptions you have?
With You're Wrong About, hosts Sarah Marshall and Mike Hobbes propose a space where common myths and misconceptions can be challenged and corrected.
Episodes are released on a weekly schedule, so you can gradually become a better-informed person across all kinds of fascinating topics (normally relating to past events) in an entertaining way.
Every episode features a guest interview who helps the hosts break down specific topics in their fields of expertise and shed light on all the "facts" we think we know to be true.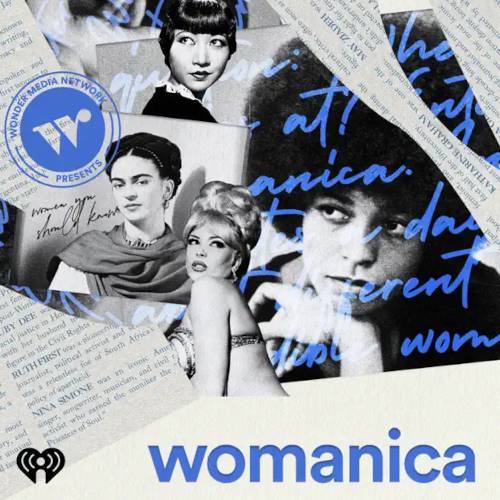 Who doesn't love a good, entertaining history podcast? It's important to learn about our past, to understand how we got to the present, to apply that knowledge and strive for an improved future.
Womanica is an educational podcast that explores history from the feminist perspective, putting all kinds of fascinating stories across a plethora of topics through the lens of womanhood.
For the most part, Womanica is a celebration of key female figures who have long been overlooked. From cooks to scientists to artists to scholars, it's an important acknowledgment of historical women.
The episodes are short and released every few days, making them engaging and digestible.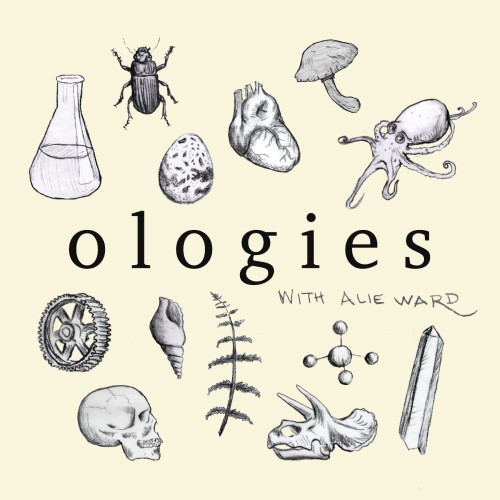 Each week, join Alie Ward to learn about a different "ology." She brings an expert on board to help explain the science behind every eclectic specialty.
She goes over ludology, the science of video games, and even addresses acarology, the study of ticks. Trust me, this podcast is nowhere near as boring as it sounds.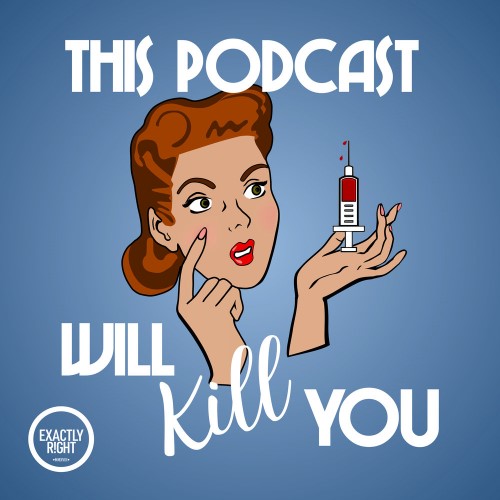 Interested in learning more about the exciting world of medicine and diseases? Check out This Podcast Will Kill You for entertaining discussions on some of the strangest health topics.
Hosts Erin Welsh and Erin Allmann Updyke are both ecologists and epidemiologists. Despite their seemingly mundane careers, they both know how to make medical issues interesting.
Whether you're an aspiring doctor or not, you'll still enjoy their chats about giardia, aspirin, and even gonorrhea.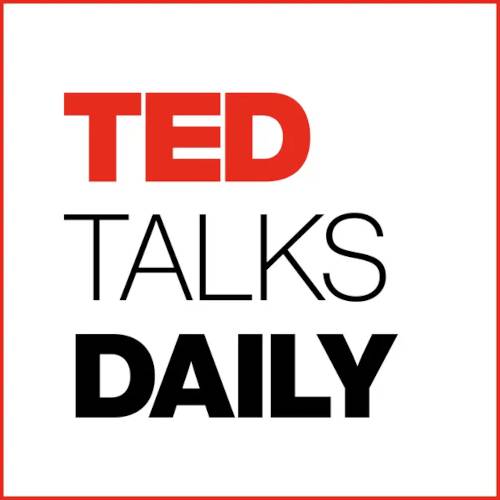 If you enjoy daily podcasts, you will definitely like TED Talks Daily. Spun off from the famous TED conference series, this podcast engages with you every weekday with a range of different topics.
Hosted by journalist Elise Hu, you'll get a dose of everything from science to culture as you get the chance to hear from the world's leading thinkers and creators and their thoughts on real-world issues.
With episodes that are about 15 minutes long, TED Talks Daily is an easy listen for the everyman who wants to be well-rounded.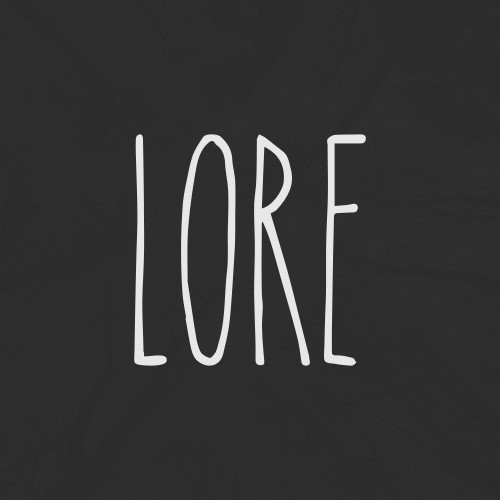 Folklore is interesting in itself. However, it gets even more fascinating (and terrifying) once you realize the truth behind it.
Lore tells the tale of real-life scary stories in a campfire-style conversation that will leave you feeling a bit unsettled.
The podcast tells the chilling tales surrounding a real-life zombie, a series of ax murders, as well as the story behind a mysterious doll.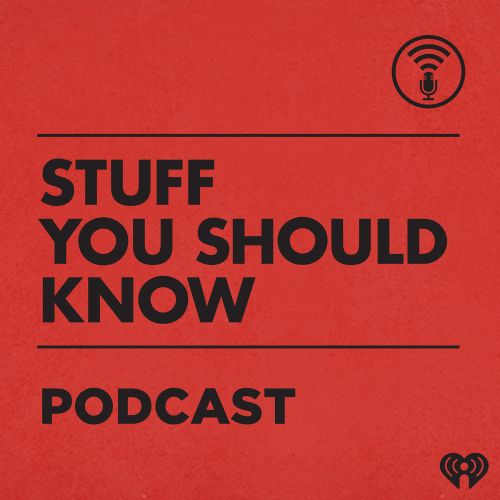 Stuff You Should Know tackles all of the odd questions you might have about the strange world around you. Join hosts Chuck and Josh as you learn things you didn't know that you wanted to know.
Together, they cover topics ranging from ventriloquism, time zones, and even how human cannonballs work.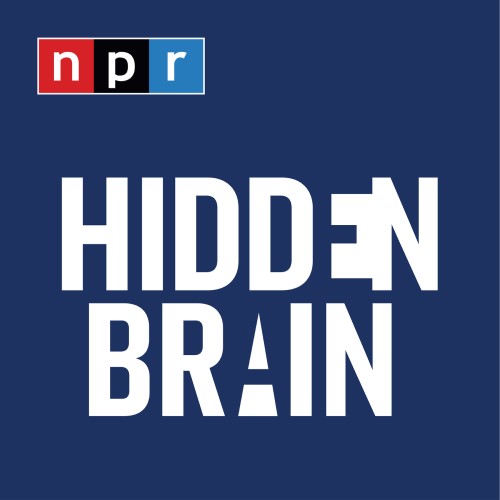 Created by NPR, Hidden Brain analyzes subconscious human behavior to figure out why we do the things that we do.
Scientists and psychologists often join the show's host, Shankar Vedantam, as they explore human behavior.
While you listen along, you'll find out everything from how your voice affects your identity, how tunnel vision affects your actions, and even why some people are so great at remembering faces.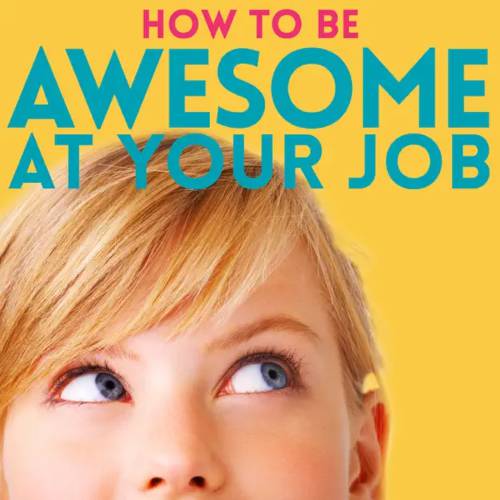 Work is such a big part of our lives, and ideally we should all enjoy the work we do to some degree. But if you have a bad relationship with work, then you might find this podcast both helpful and insightful.
How to Be Awesome at Your Job acknowledges the important role that occupations play in our lives. No job on Earth is sunshine and roses all the time though, so here are several tricks to make it more bearable.
Host Pete Mockaitis interviews professionals from a variety of fields, who each share their own advice on how to be—simply put—better at what you do. Released weekly, this podcast is an amazing companion when you need a boost to your productivity.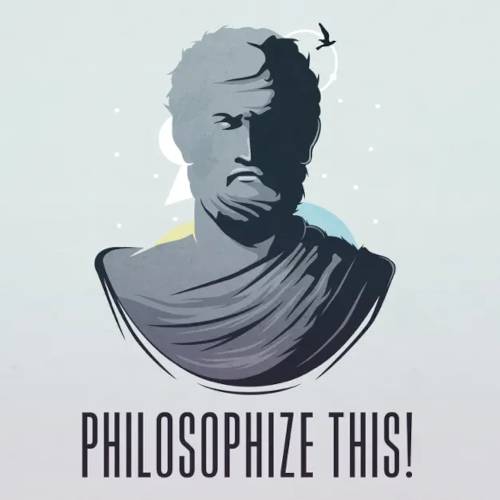 Philosophize This! was created by Stephen West back in 2013. Since then, this podcast grew into an favorite of philosophy enthusiasts. Now, a decade since debuting, Stephen West continues to release one episode every week to talk about the fascinating world of philosophy.
In these half-hour episodes, the Seattle-based host is a bit like the philosophy professor we all deserve. Kind, respectful, funny, and open-minded, he revolutionized the world of philosophical podcasts.
Taking an educational approach that simplifies concepts that are otherwise complex and abstract, Philosophize This! may be the one thing that finally helps you to understand different philosophers.
Philosophize This! is especially suitable for you if you think philosophy is pretentious and unnecessary in our modern world.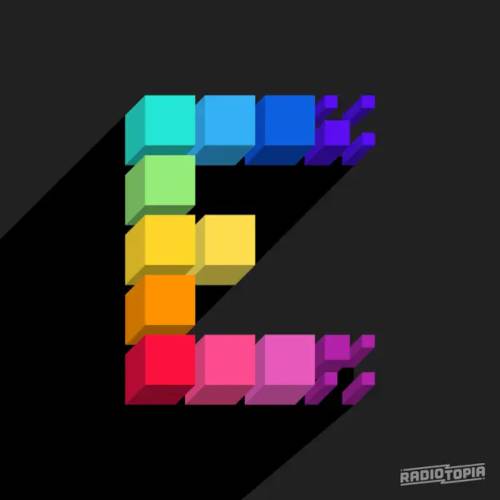 "What does this song mean?" is something you've probably asked yourself when listening to vaguely poetic lyrics. Song Exploder aims to provide answers to that very question, episode by episode.
Hosted and produced by Hrishikesh Hirway, Song Exploder uses its interview format to engage in conversations with different musicians. Throughout these conversations, the stories behind their songs are revealed and shared with the public.
Episodes are about 20 minutes long and released monthly (or sometimes bi-monthly), so it's the perfect way to dive into the world of musical lyricism. You may even discover some new favorite artists!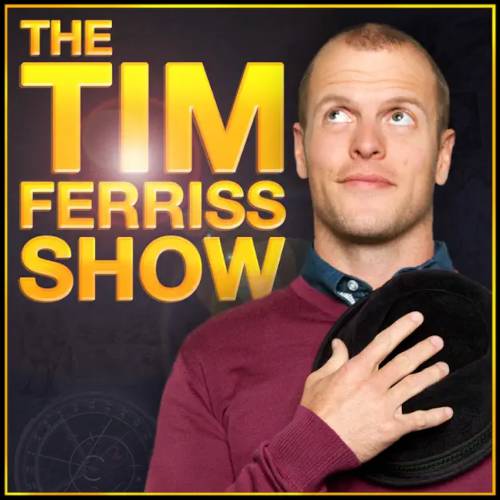 You may know Tim Ferriss for his 4-Hour Workweek self-help book, and now he's brought his business advice to his own podcast.
He's featured a variety of famous guests such as LeBron James, Arnold Schwarzenegger, and even Jamie Foxx. He uses the content from his celebrity or CEO guests to give his audience some meaningful advice.
This podcast will inspire you to become an entrepreneur, as well as give you ideas on how to start working towards your goals.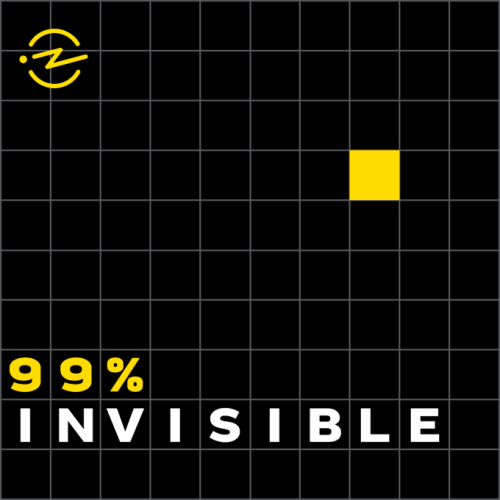 99% Invisible answers all the questions that you didn't know you had. It combines unusual topics in architecture, infrastructure, cities, objects, sounds, visuals, and technology to form a very fascinating podcast.
For example, one episode follows the story of a California man who created and installed his own signs on local freeways.
Another episode concerns the huge, but secret problem in the New York CitiCorp building that could've caused it to collapse.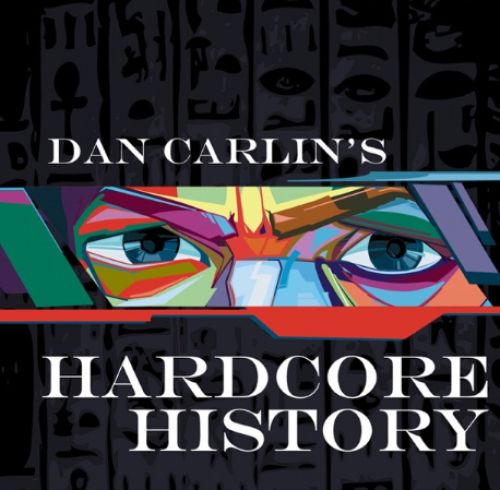 History buffs aren't the only ones enjoying Dan Carlin's Hardcore History podcast. Carlin has amazing storytelling abilities that engage you, and actually make you want to learn about history.
His episodes last anywhere from four to five hours. That may seem like a long time, but it's perfect to listen to on a long car ride, or in small doses.
Carlin covers a variety of interesting topics throughout history and asks some deep questions that will make you start becoming more critical of the world around you.