Let's be honest, listening or watching something educational isn't the most entertaining. If it's boring enough, it can probably put you to sleep in less than ten minutes.
Informative podcasts aren't always yawn-inducing. Some hosts have the rare power to turn a topic from dull into something amusing. The following educational podcasts will keep you awake and entertained.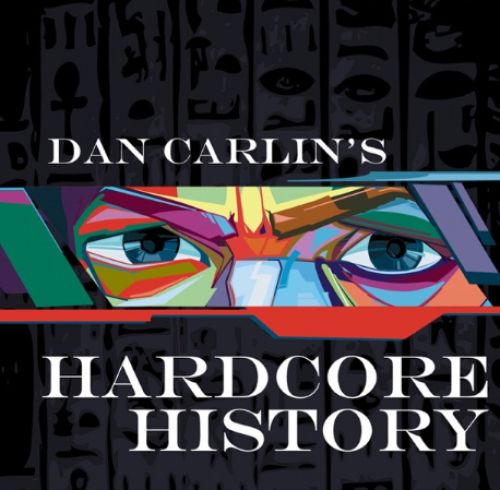 History buffs aren't the only ones enjoying Dan Carlin's Hardcore History podcast. Carlin has amazing storytelling abilities that engage you, and actually make you want to learn about history.
His episodes last anywhere from four to five hours. That may seem like a long time, but it's perfect to listen to on a long car ride, or in small doses.
Carlin covers a variety of interesting topics throughout history and asks some deep questions that will make you start becoming more critical of the world around you.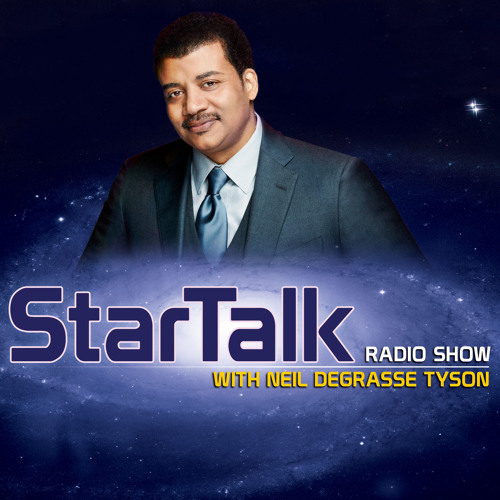 Everyone's favorite astrophysicist, Neil deGrasse Tyson, hosts StarTalk to educate his listeners about the wonders of outer space.
deGrasse Tyson often has cohosts join him during his podcasts, along with the occasional celebrity. StarTalk's topics include everything from asteroids, climate change, and neuroscience.
Don't worry, this podcast doesn't just focus on science all the time—deGrasse Tyson and his cohosts sometimes address societal problems and even pop culture.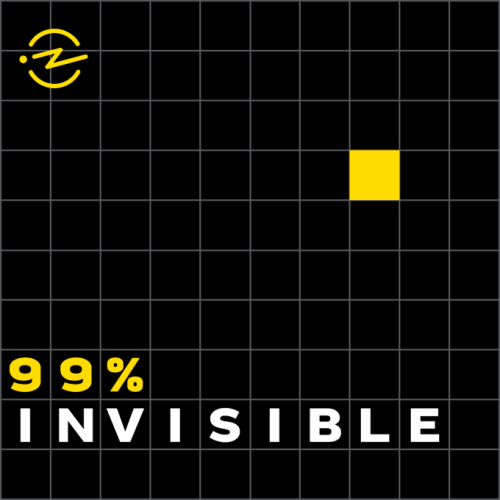 99% Invisible answers all the questions that you didn't know you had. It combines unusual topics in architecture, infrastructure, cities, objects, sounds, visuals, and technology to form a very fascinating podcast.
For example, one episode follows the story of a California man who created and installed his own signs on local freeways.
Another episode concerns the huge, but secret problem in the New York CitiCorp building that could've caused it to collapse.
You may know Tim Ferriss for his 4-Hour Workweek self-help book, and now he's brought his business advice to his own podcast.
He's featured a variety of famous guests such as LeBron James, Arnold Schwarzenegger, and even Jamie Foxx. He uses the content from his celebrity or CEO guests to give his audience some meaningful advice.
This podcast will inspire you to become an entrepreneur, as well as give you ideas on how to start working towards your goals.
The popular Surprisingly Awesome podcast recently got replaced by Every Little Thing, and the new podcast is just as interesting.
Flora Lichtman, the host of Every Little Thing, answers her listeners' questions about some of the most random topics that you might've briefly wondered about.
If you ever wanted to know where fruit flies come from, or how to get a catchy song out of your head, you should tune in to Every Little Thing to find out.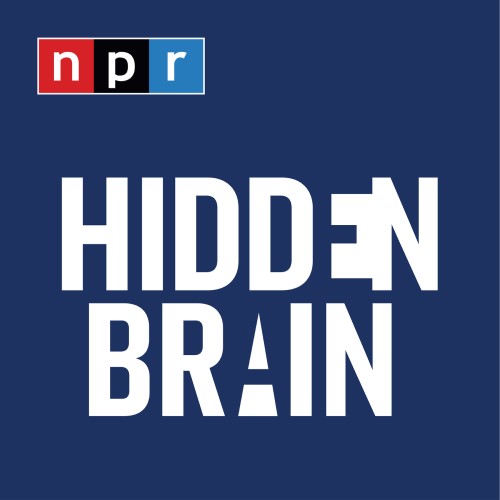 Created by NPR, Hidden Brain analyzes subconscious human behavior to figure out why we do the things that we do.
Scientists and psychologists often join the show's host, Shankar Vedantam, as they explore human behavior.
While you listen along, you'll find out everything from how your voice affects your identity, how tunnel vision affects your actions, and even why some people are so great at remembering faces.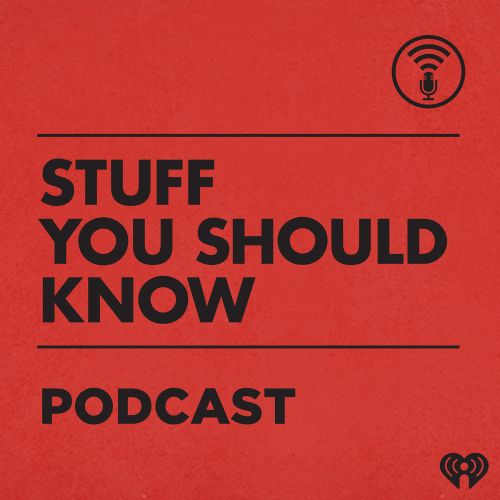 Stuff You Should Know tackles all of the odd questions you might have about the strange world around you. Join hosts Chuck and Josh as you learn things you didn't know that you wanted to know.
Together, they cover topics ranging from ventriloquism, time zones, and even how human cannonballs work.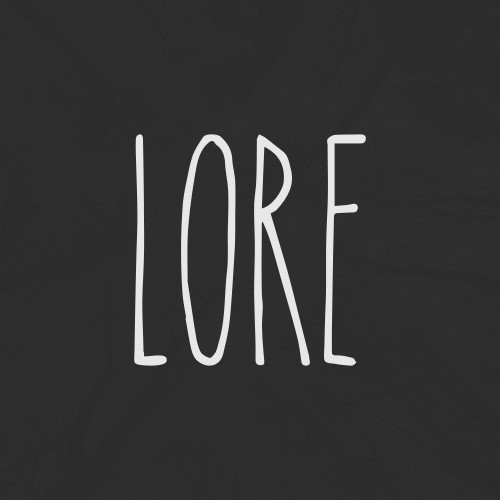 Folklore is interesting in itself. However, it gets even more fascinating (and terrifying) once you realize the truth behind it.
Lore tells the tale of real-life scary stories in a campfire-style conversation that will leave you feeling a bit unsettled.
The podcast tells the chilling tales surrounding a real-life zombie, a series of ax murders, as well as the story behind a mysterious doll.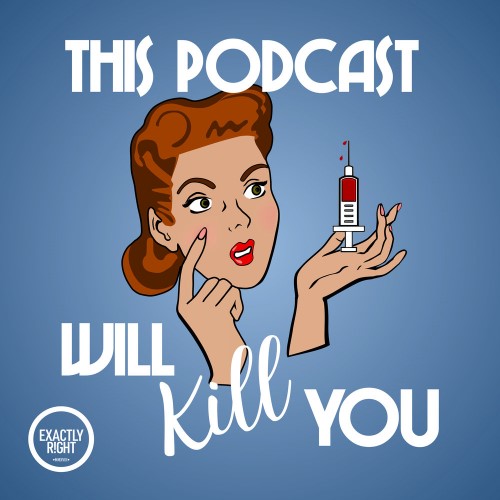 Interested in learning more about the exciting world of medicine and diseases? Check out This Podcast Will Kill You for entertaining discussions on some of the strangest health topics.
Hosts Erin Welsh and Erin Allmann Updyke are both ecologists and epidemiologists. Despite their seemingly mundane careers, they both know how to make medical issues interesting.
Whether you're an aspiring doctor or not, you'll still enjoy their chats about giardia, aspirin, and even gonorrhea.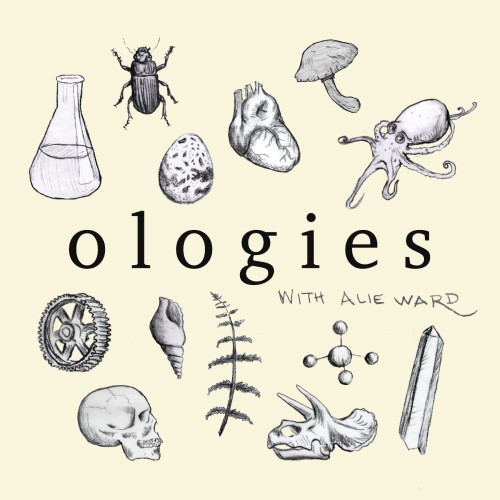 Each week, join Alie Ward to learn about a different "ology." She brings an expert on board to help explain the science behind every eclectic specialty.
She goes over ludology, the science of video games, and even addresses acarology, the study of ticks. Trust me, this podcast is nowhere near as boring as it sounds.
Learn Something New Today
The next time you're searching iTunes or Spotify for your next podcast, don't shy away from the "Educational" category. The above podcasts prove that educational podcasts aren't like listening to your teacher in school—they're a lot more engaging!
If you're a fan of true crime, don't forget to check out these murder mystery podcasts that will terrify you.