Whether you're sitting on the bus while going to work or doing chores around the house or whatever else that might leave your mind bored and unoccupied, podcasts are a great way to stay mentally engaged.
Since the early 2000s, podcasts have slowly risen into a new form of entertainment for the masses. It's a lot like on-demand radio, allowing you to subscribe to shows that fit your interests and stream individual episodes whenever you're ready to listen.
No matter who you are, there are podcasts you'll love. And if you're looking to laugh, there are so many comedy podcasts out there—the hard part is finding the best ones that'll make you laugh every time.
Here are some of the best comedy podcasts that are top-notch entertainment through and through. We guarantee that you'll love at least one of these, if not all of them!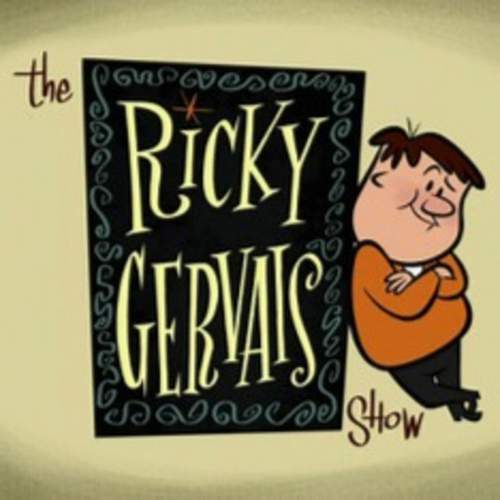 It might have ended more than a decado ago, but there's still nothing like The Ricky Gervais Show. In all of its funniest segments—like Monkey News—the shining star was never Ricky Gervais himself but his close friend Karl Pilkington.
Ricky Gervais, Stephen Merchant, and Karl Pilkington were the trio who hosted the show, and it primarily consisted of Ricky and Steve asking questions to Karl, only to receive the most baffling answers.
The show initially started on XFM as a radio series, but the trio adapted it for the podcast landscape when podcasts were still brand new. It was the world's first big comedy podcast, and it remains adored to this day.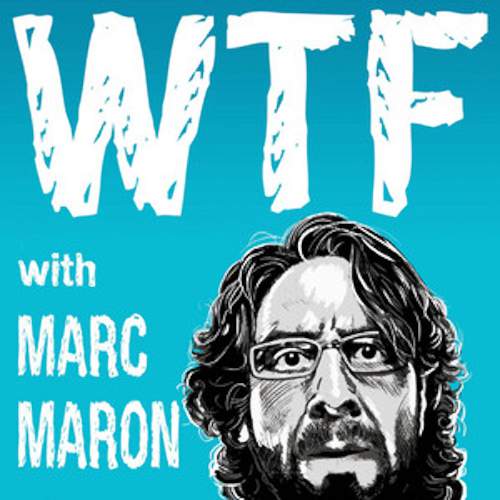 Marc Maron's WTF podcast started in 2009 and has since become one of the biggest shows in the world. He has interviewed countless incredible guests on the show, from fellow comedians to actors to even former President Barack Obama.
The show has had some extraordinary moments over the years, like Obama using a well-known racial slur when discussing black people in America to Louis C.K.'s tearful discussion of his daughter.
WTF has no structure to it and is more of a free-form conversation between host and interviewees. However, Marc Maron doesn't go easy on his guests and doesn't shy away from hard questions. Altogether, this is one of the most unpredictable and entertaining podcasts.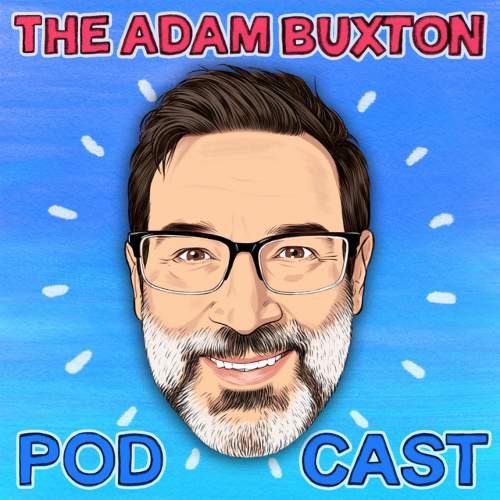 The Adam Buxton Podcast is known for its rambling feel. It's an interview podcast where he sits and chats with guests about random topics, rather than in-depth conversations. If you want in-depth deep-dives, he recommends finding another podcast.
What makes the show so good is that Buxton himself isn't afraid to be bold and fun. He often does impressions and funny voices, but always makes sure that the guest is enjoying his brand of comedy, which brings them in on the jokes.
His Christmas specials always feature his comedy partner and long-time friend, Joe Cornish, and it's clear that the pair enjoy one another's company as they banter and have fun.
Buxton has a way of endearing himself to the audience and making them feel like they are with him in the room. He talks about anything that springs to mind and can come across as wonderfully viscerally acute at times.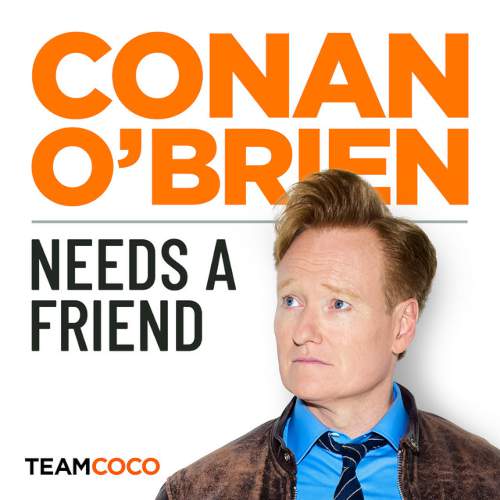 Conan O'Brien's long and successful career has made him a mainstay of TV for over 20 years. Whether you've been watching him religiously or you've never tuned in at all, his hilarious podcast called Conan Needs A Friend is a must-listen if you want to chill and laugh.
Every week, he brings a new guest on the show for casual but in-depth discussions. With his long-term assistant Sona at his side, they cross into all kinds of humorous discussions about a wide variety of subjects—many of which you'll never hear on an actual talk show.
The show feels like a looses version of his TV show, and that suits O'Brien well since he can enjoy conversations that don't need to be as structured as the ones he has on TV.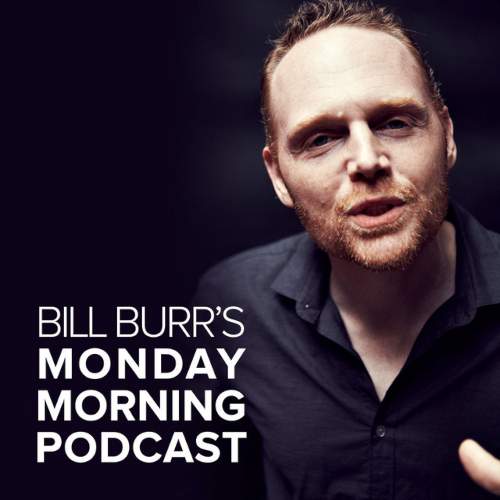 If you're new to the podcast world and want a fun podcast that's pretty much just a rambling mess thatn's filled with comedic gold, then Bill Burr's Monday Morning Podcast is for you.
The (formerly) red-haired comedian checks in with the audience twice a week: Monday is the main show while Thursday is a shorter accompaniment.
And unlike the other podcasts on this list, Bill Burr doesn't usually have guests on. Instead, he talks on his own for an hour about what he's been up to and his thoughts on what's going on in the world.
Bill Burr makes everything very fun with his humor and his admitted lack of knowledge about most of the things he talks about, and he comes across as a man who's having a ball with the show.
The best part comes when he reads the emails sent to him from the fans, who want him to answer their life problems. It all makes for an incredible piece of entertainment.