The best horror stories are the ones that linger in your mind long after you hear them. The shrouded and haunting imagery is left for your mind to turn over and over until your imagination can't handle it anymore.
The podcast format has taken over many genres—notably comedy and talk show interviews—and the horror genre is no exception. From disturbing folklore to true crime investigations, these horror-themed podcasts are guaranteed to put you on the edge of your seat.
Whether you're an ardent fan or casual listener, here are some of the scariest horror podcasts worth checking out.
10. Lore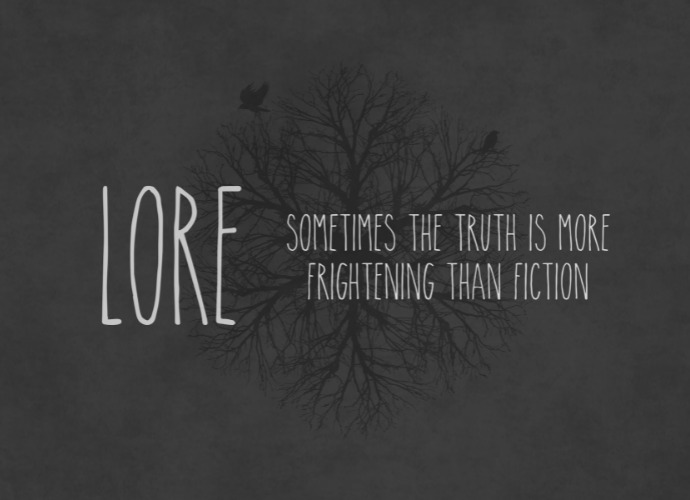 Remember watching Unsolved Mysteries and getting the sensation that those conspiracies might be true? If you want to feel that all over again, then tune in to the Lore podcast.
Every story finds its backbone rooted in fantasy and mythology, but they're told by real-life people who believe to have witnessed the supernatural with their own eyes and ears.
Hosted by Aaron Mahnke, every segment of Lore is constructed like a campfire story but has the keystones of a true crime investigation. It explores the dark sides of human nature, touching on topics like witch hunts, axe murders, and serial killers.
9. The Moonlit Road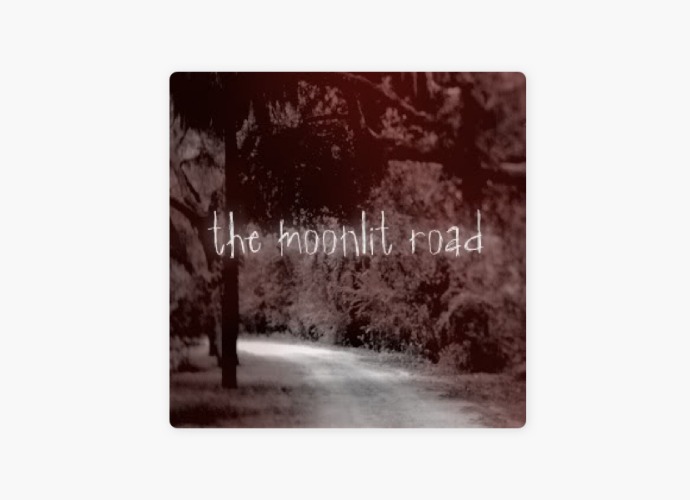 For something more on the supernatural side of folklore, The Moonlit Road takes you to the American South and their most (and least) famous folktales. The segments range from ghost stories to monster myths, each with its own eccentricities—but they'll all scare you.
What's unique about this podcast is how episodes feature several well-known Southern storytellers or figureheads, who share secrets and experiences about the folklore being covered. It gives a sense of authenticity and a real taste of the South.
8. The Magnus Archives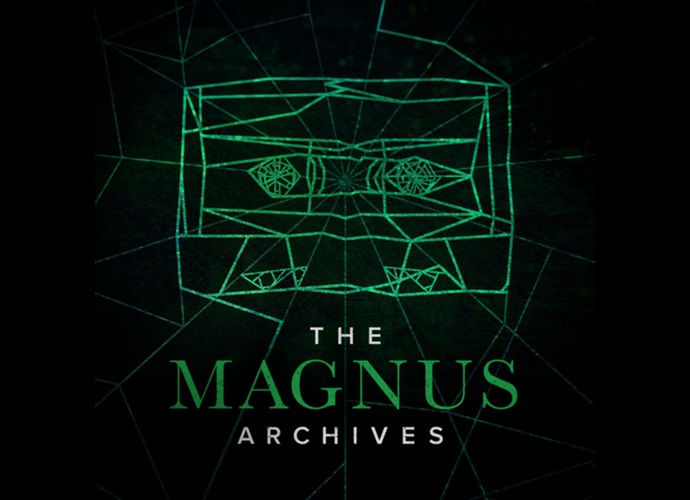 All the way from the UK comes the popular The Magnus Archives. The podcast is narrated by Jonathan Sims, who plays a fictionalized version of himself as the Head Archivist of the fictional Magnus Institute, which specializes in paranormal occurrences.
Every episode features a bizarre case of esoteric origin. The podcast has its own set of characters, including the soft-spoken Martin Blackwood and the feisty Sasha James.
If you're looking for a show like The X-Files with its overarching narratives using "monster of the week" scenarios, then this podcast is for you.
7. Nightlight: A Horror Fiction Podcast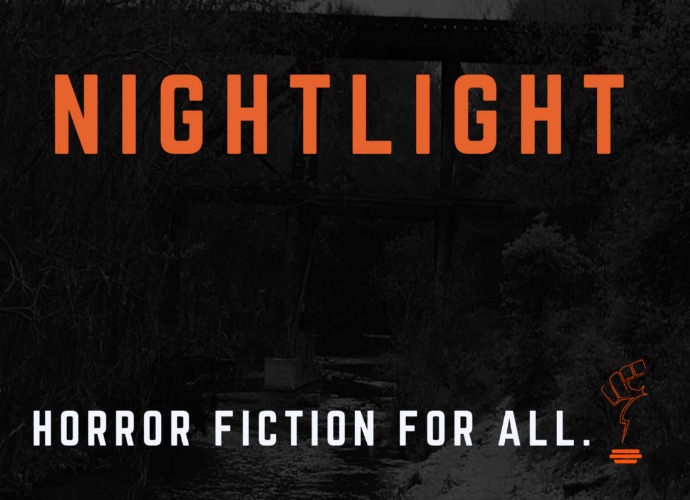 Nightlight is the perfect horror showcase of the best black storytellers out there. Created by horror writer Tonia Ransom, this podcast features horror stories and guest interviews about urban legends from the points of view of everyday African-Americans.
Using the format of a radio drama production, Nightlight brings a truly effective horror experience—but at its core are its spine-tingling tales that marry real-life urban stories with horror setups. It almost gives the whole thing a sense of magical realism.
6. Ghosts in the Burbs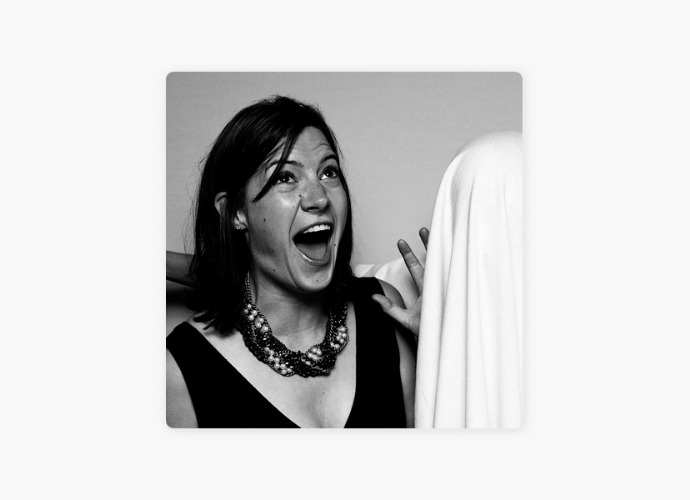 Ghosts in the Burbs does something interesting using bedtime stories: it takes simple ideas and infuses them with its own lore.
Set in Wellesley, Massachusetts, the podcast explores the town's darkest ghost stories—but every segment is told in a street-smart fashion, with occasional sidebars. Liz Sower created the series with a relatable hook that's rooted in the citizens of Wellesley.
It can seem like a gossipy podcast, but Sower's storytelling is a unique one that hooks with its moments of suspense and gruesomeness.
5. Video Palace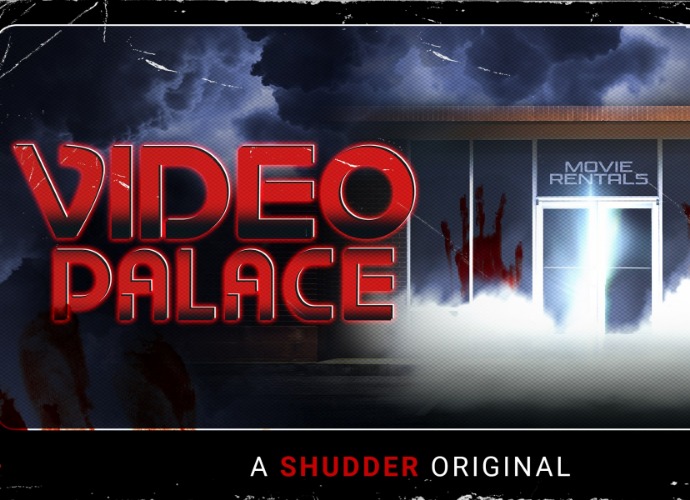 The horror fanatics at Shudder bring us Video Palace, a podcast mini-series in 10 parts that follows the case of a mysterious tape, as investigated by video collector Mark Cambria and his girlfriend Tamra.
Their search finds themselves entangled in a web of conspiracies and the occult, leading them to a sinister video store.
Video Palace combines the nostalgia of 80s pop culture and horror cult classics into one spine-tingling series. The gimmick of a VHS as the source of horror gets your imagination going, and the result is a terrifying saga that'll hook you from start to finish.
4. Welcome to Night Vale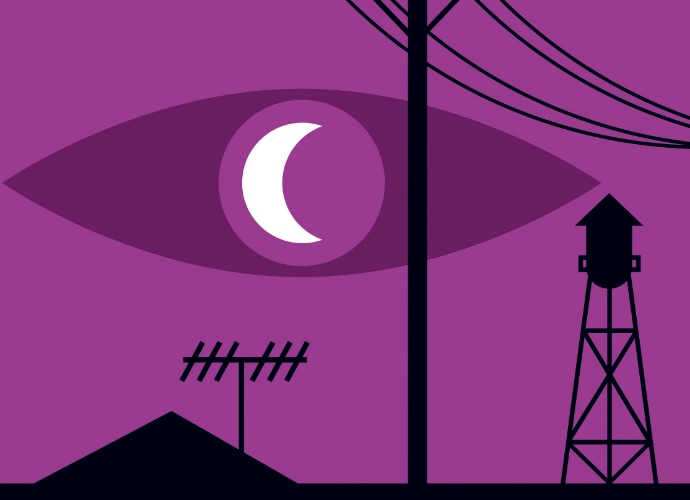 Welcome to Night Vale takes the format of a fictional radio show that's broadcasting over the fictional town of Night Vale.
Hosted by Cecil Palmer (voiced by Cecil Baldwin), the show features news updates and announcements about the town twice a month, most of which center on conspiracies.
This podcast feels a lot like Roswell having its own regular radio show that verifies Area 51 conspiracies. It gets hyperbolically creative with its newsflashes and announcements, taking normal activities and elevating them with strange phenomena.
3. Knifepoint Horror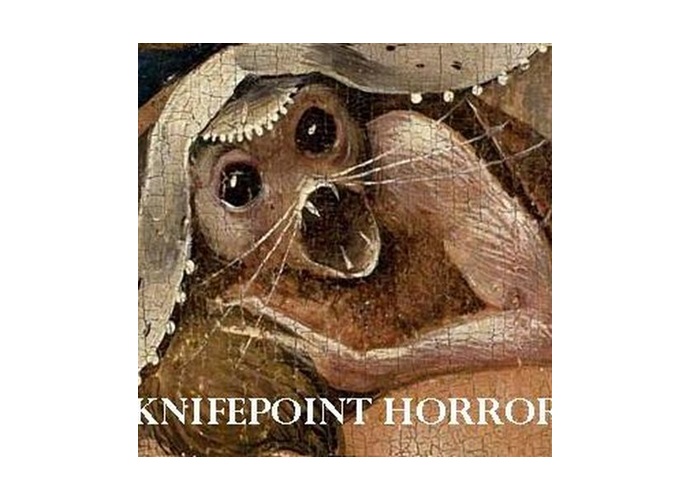 The Knifepoint Horror podcast is narrated by Soren Narnia (who voices different characters) and recounts the subjects' various experiences in true crime investigations and paranormal encounters. The sequences cover topics from story origins to drastic conclusions.
The show invites you to be an unwilling witness to the supernatural occurrences of each segment. Despite its simplicity, Narnia's stern voice and detailed narration will have the dread lingering long afterwards.
2. Alice Isn't Dead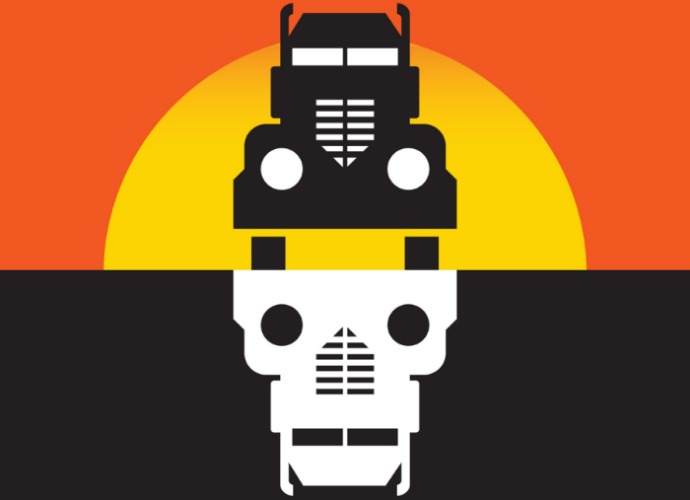 The podcast mini-series Alice Isn't Dead follows a truck driver who's searching for the whereabouts of her wife Alice. Along the way, she deals with different forms of terror—from bizarre locals to inhuman murderers, from ghost towns to actual ghosts—which might lead her to Alice.
This podcast series comes from Welcome to Night Vale co-creator Joseph Fink, who was inspired by the rest stops he took along his road tour. He added spine-tingling folktales into the mix and turned them into a series of terrifying audio diaries. It's thrilling to the very end.
1. The NoSleep Podcast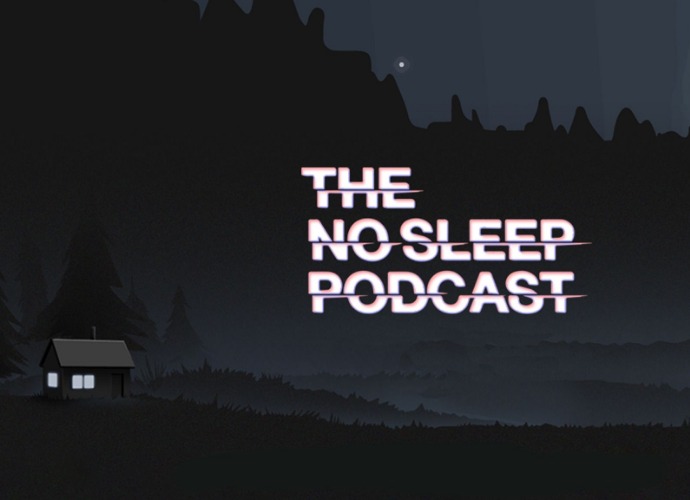 The NoSleep Podcast arose from the eponynous subreddit on Reddit where users are encouraged to share original scary stories.
When the subreddit's popularity exploded, member Matt Hansen suggested putting the stories into a podcast. David Cummings hosts the show and features one notable "No Sleep" story per episode.
What makes the podcast unique is that its stories come from average Redditors, and each story ranges from thematically gimmicky to deeply terrifying. Treat it like a podcast equivalent of The Twilight Zone.