Horror movies chill you to the bone with horrifying imagery of demons, ghosts, blood, guts, and gore.
Murder mystery podcasts may not have jump scares, but they're still just as horrifying. When watching a horror movie, you know it's fake—but most murder mystery podcasts feature real stories.
If you weren't scared of staying home alone at night before, now you'll want some company. These true crime podcasts will give you a reason to get scared.
11. True Crime Garage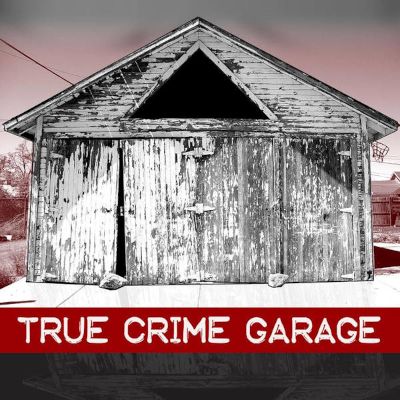 In every episode, Nic and Captain sit in their garage, recording their conversations about crime, murder, and disappearances.
As they sip their beer, they cover everything from Jeffrey Dahmer, O.J. Simpson, and the Zodiac Killer.
After listening to so many murder mystery podcasts, you might need a bottle of beer for yourself too.
10. Sword and Scale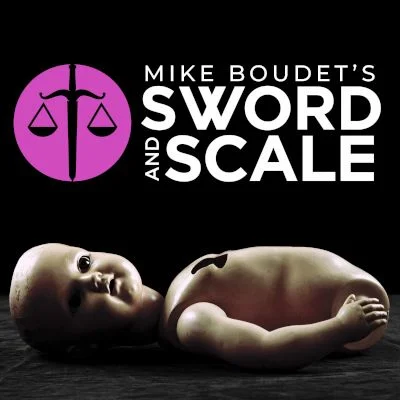 Sword and Scale will horrify you, and probably scar you for life. The fact that these stories are real makes it even more terrifying.
The host of this podcast, Mike Boudet, definitely doesn't censor himself when it comes to the most disturbing topics, including cannibalism, murder, and dismemberment.
9. Someone Knows Something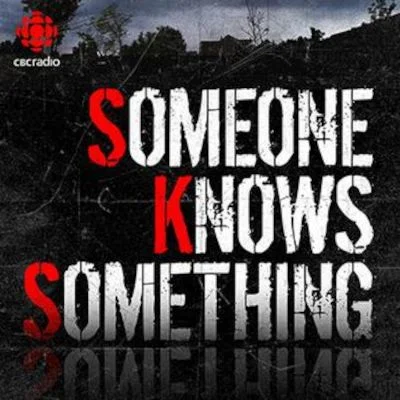 In Someone Knows Something, host David Ridgen investigates a different cold case each season. You'll hear the story of Adrien McNaughton in the first season, a five-year-old boy who mysteriously went missing on a fishing trip in Eastern Ontario.
As for the second season, Ridgen looks into the case of Sheryl Sheppard from Hamilton, Ontario. She disappeared after her boyfriend proposed to her on live TV. So far, there are five seasons of Someone Knows Something—happy binge-listening!
8. Up and Vanished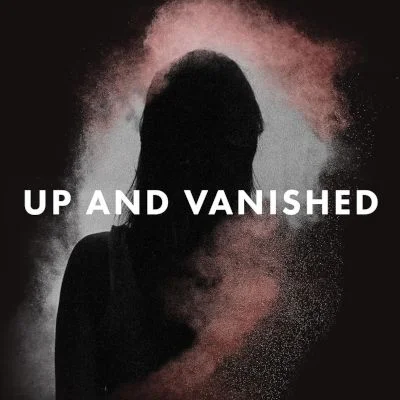 The first season of Up and Vanished details Payne Lindsey's research into the murder of Tara Grinstead, an American beauty queen and school teacher who went missing in 2005.
Lindsey addresses the disappearance of Kristal Reisinger in the second season—this young mother still hasn't been found.
7. S-Town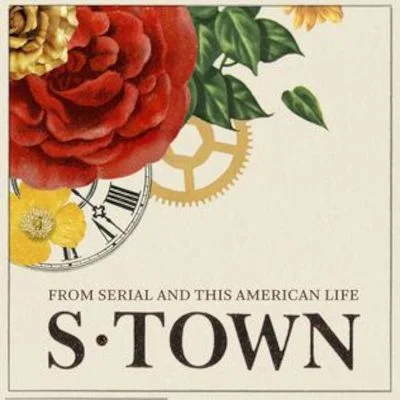 Hosted by Brian Reed, S-Town attempts to make sense of the strange happenings in a small southern town.
A man by the name of John McLemore contacted the staff of the podcast, asking them to investigate a wealthy young man who claims that he's committed murder.
The crew went down to investigate, only to find that no murder took place. Things start getting bizarre when a death actually does occur, leading to a closer examination of McLemore's life.
6. Criminal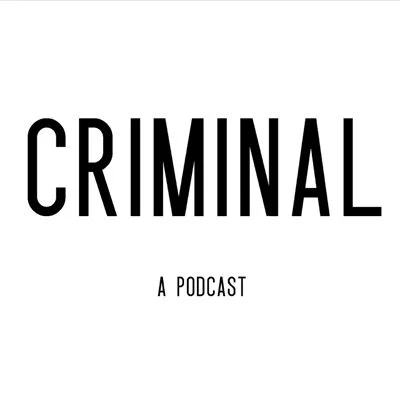 The Criminal podcast talks about all topics relating to crime, ranging from murder, theft, or wrongful shootings.
Each podcast tells a different story about someone caught in the wrong place at the wrong time. While one episode follows a man who faked his own death, another follows a student who printed fake money.
5. Dr. Death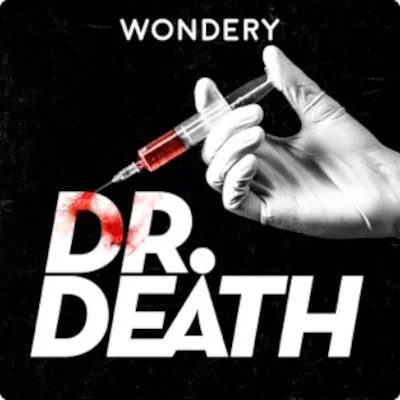 Dr. Death will probably make you never want to see a doctor again. This podcast tells the story of Christopher Duntsch, a neurosurgeon who supposedly left his patients free of back pain.
However, months after their surgery, the patients began experiencing severe complications. Duntsch had been intentionally harming is patients, leaving them with debilitating health problems.
4. Death in Ice Valley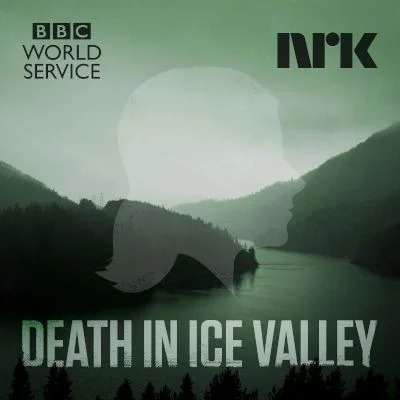 The decades-old case of the Isdal Woman still boggles investigators. In 1970, a (still) unidentified woman's body was found in the Isdalen Valley, near the Norwegian town of Bergen.
Her body was severely burnt, and strange objects such as a boot and burnt paper were placed around her. Death in Ice Valley explores the deep mysteries surrounding this unknown woman's death.
3. Root of Evil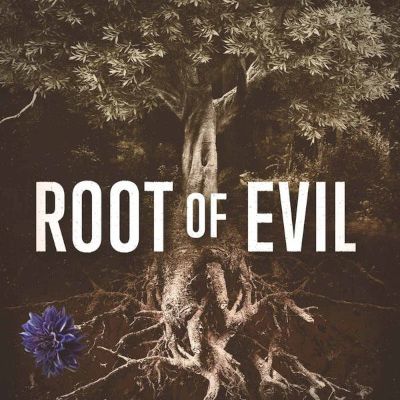 In 1947, the murder of Elizabeth Short jarred America—the murder of this young woman became known as the Black Dahlia murder. The Root of Evil tells the story of Short's gruesome death, which still hasn't been solved today.
During the podcast, you'll hear audio clips from the past, as well as interviews with Rasha Pecoraro and Yvette Gentile, the great grand-daughters of the prime suspect. This podcast is a companion to the TNT show Root of Evil.
2. To Live and Die in LA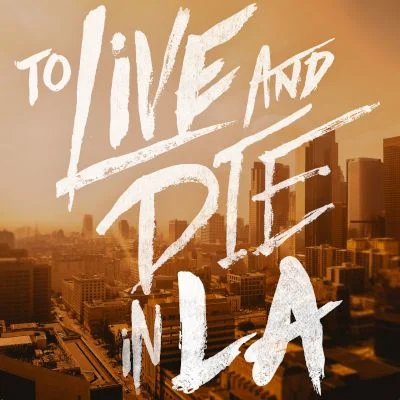 To Live and Die in LA follows the disappearance of, Adea Shabani, an aspiring actress. Adea vanished after she left her apartment in Hollywood alongside her boyfriend.
Journalist and host Neil Strauss has been tracking the case since the beginning. Strauss seeks to find what really happened, unveiling new discoveries in each episode.
1. My Favorite Murder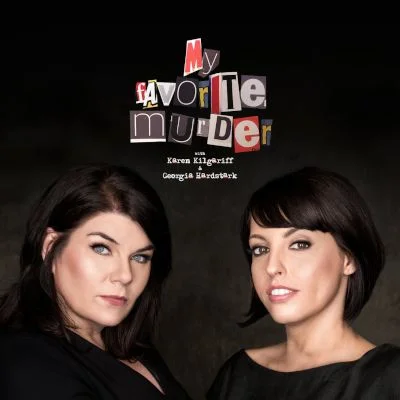 Whoever thought that murder could be funny? My Favorite Murder is hosted by two comedians: Karen Kilgariff and Georgia Hardstark.
In each episode, both hosts talk about a different murder or hometown crime story. This podcast is the perfect mix of twisted humor and shocking stories.
More True Crime Entertainment
Surprisingly enough, some of these true crime podcasts have actually helped solve a cold case!
And that's also true of several true crime TV shows and documentaries, which can be just as riveting and eye-opening as these podcasts.