Few fandoms are as diverse and widespread as that of Star Trek. You'll find fans old and new, fans of the original show and fans of newer shows. There are those that love it all and those that are diehard fans of a single show.
Whether you're only in it for the new stuff or you love it all, there will come a time when you run out of Star Trek to watch. When that happens, turn to podcasts to stay within that realm of fiction you love so much.
9. The Orb: A Star Trek Deep Space Nine Podcast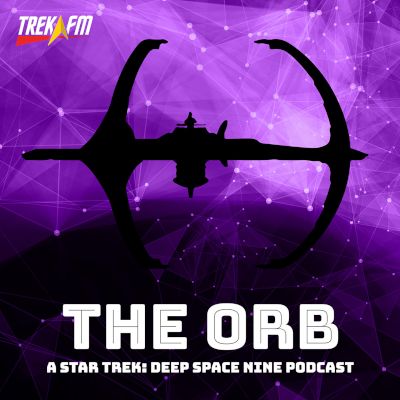 There is a certain portion of Star Trek fandom that feel the show never got better than it did with Deep Space Nine. If you count yourself among that group, here is the podcast for you.
The show hasn't released a new episode in quite some time, but it's still well worth checking in on.
8. Women at Warp: A Roddenberry Star Trek Podcast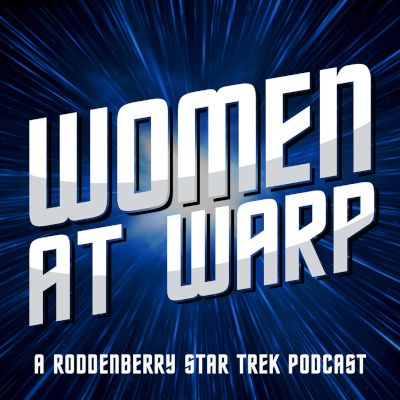 This twice-monthly podcast focuses on women in Star Trek, whether that is onscreen or behind the camera.
Hosts Andi, Grace, Jarrah, and Sue frequently talk about serious issues through the lens of Star Trek, but the show is plenty of fun as well.
7. The Edge: A Star Trek Discovery Podcast
Yes, most of the recent focus when it comes to Star Trek has been on Picard, but plenty of fans are loving Star Trek Discovery and its darker take on the Star Trek universe.
If you can't gen enough Discovery, this is essential listening.
6. Engage: The Official Star Trek Podcast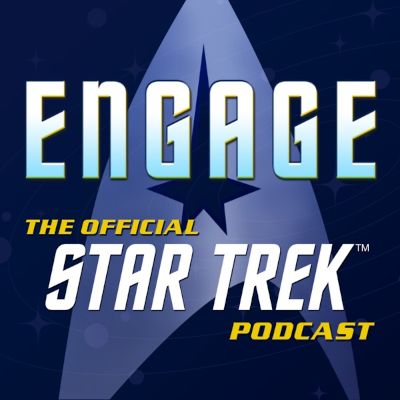 Yes, there was an official Star Trek podcast. I say "was" because the podcast called it a day back in 2018.
With so much new Star Trek out there, a batch of new episodes may not be out of the question, but even if the show never has another new episode, the backlog of old episodes is well worth making your way through.
5. Vulcan Hello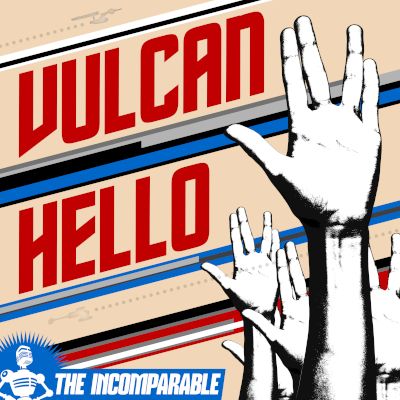 Another podcast from The Incomparable, Vulcan Hello is like Random Trek, only less random and more up to date.
Hosts Scott McNulty and Jason Snell discuss new Star Trek as it arrives, whether that is Picard or other bits of current Star Trek.
4. The Greatest Discovery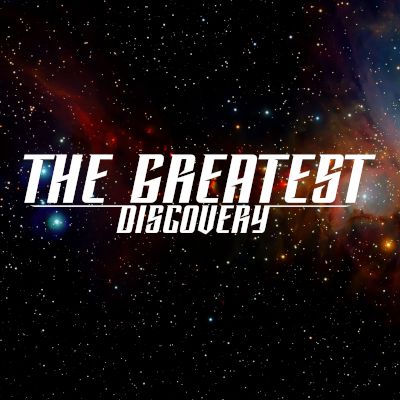 Not content with covering Star Trek: The Next Generation and Deep Space Nine, the hosts of The Greatest Generation have decided to cover newer Star Trek as well.
It covers new material, but it feels familiar. If you like that other podcast, you'll probably like this one too.
3. The Greatest Generation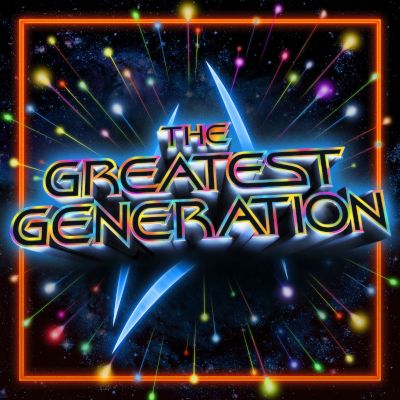 With a name like The Greatest Generation, this podcast either has to be about World War II or Star Trek: The Next Generation. As you probably guessed, it's about the latter.
Hosted by two Star Trek fans who claim to be a bit embarrased to have a Star Trek podcast, it has also stretched to cover Star Trek: Deep Space Nine.
2. Random Trek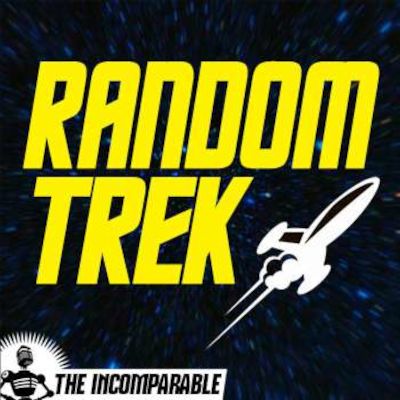 This podcast from The Incomparable does exactly what the name says. Each week, host Scott McNulty discusses a randomly selected episode of Star Trek with a guest.
This includes the original series, The Next Generation, and everything else. If you're looking to expand your Star Trek palate, this is a great way to do so.
1. Star Trek Picard Podcast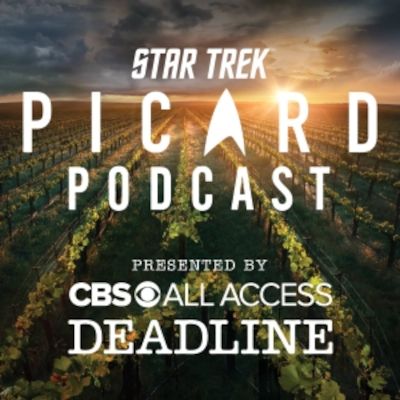 Undoubtedly the hottest thing in Star Trek right now is Picard, which follows the iconic captain of the Enterprise originally seen in Star Trek: The Next Generation.
This podcast from Paramount+ (formerly CBS All Access) and Deadline features discussions with the team behind the show, breaking down each episode after it airs.
Looking for More Sci-Fi to Watch?
All podcasts and no sci-fi TV will, well, actually I'm not sure what it might do, but you probably want to get away from podcasts once in a while. If you're looking for new sci-fi TV suggestions: