Are you a Dungeons & Dragons junkie who just can't seem to get enough of the world's most beloved tabletop RPG?
Podcasts can be the perfect way to fill the void between sessions. Getting the group together to play can't happen 24/7, but podcasts are there for you whenever you need them!
Sure, there are plenty of "actual play" D&D podcasts out there, and those make for a great way to get your D&D fix between getting together with your friends to play. And like all great podcasts, you can listen to these gems for free!
But what if you're more interested in conversational podcasts? Or informational podcasts? There aren't nearly as many of those when it comes to D&D, but there are some good ones out there if you know where to look!
Here are some of the best D&D podcasts that aren't actual play.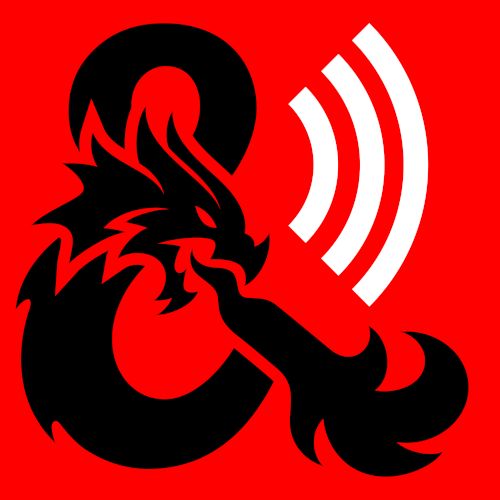 Dragon Talk is an official Dungeons & Dragons podcast from Wizards of the Coast, the makers of the tabletop RPG. As such, it has more inside access than any other D&D podcast.
They break down all kinds of interesting topics that are relevant to D&D players and DMs. They also have lots of interesting guests on the show that go in-depth on various topics.
Names like Matt Mercer, Maude Garrett, Chris Perkins, and so many other important figures in the D&D community have appeared on this podcast!
It's a fun show that I look forward to every week. If you're a D&D fan, you definitely want to add this to your podcast subscriptions.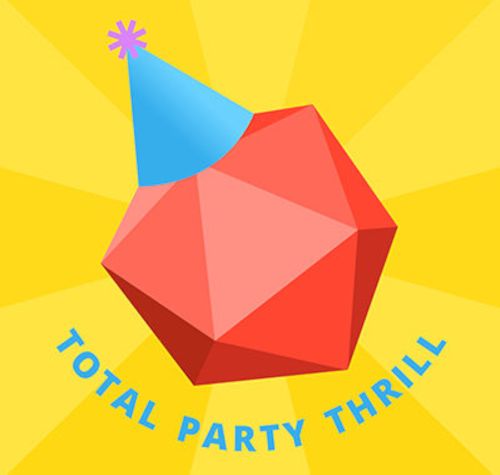 Total Party Thrill is a Dungeons & Dragons podcast that has been around seemingly forever. They've done over 240 episodes, covering everything from mechanics to theory to reviews.
There's a really good somewhat-recent episode where hosts I-Hsien Sherwood and Shane Vaiskauskas go deep with their review of Explorer's Guide to Wildemount.
That's the kind of deep-level content you can expect on this podcast. The audio quality is great and the hosts are entertaining, making this a must-listen show.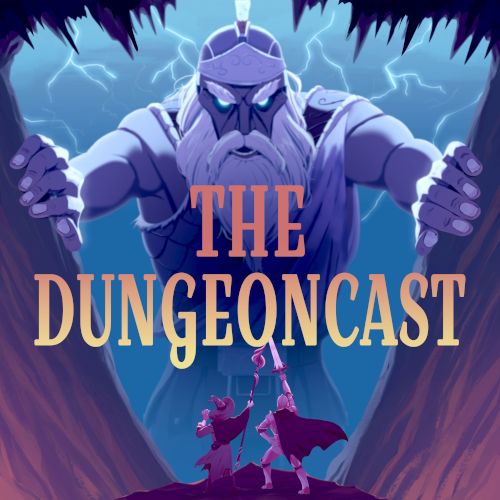 In the Dungeoncast podcast, co-hosts Will and Brian dig deep into just about any D&D-related topic you could ever imagine.
If you're into the lore of Dungeons & Dragons, they have plenty of episodes covering various lore-related topics. There are also episodes about game mechanics, which are always useful for both dungeon masters and players.
What I really like about this show is that it's not too buttoned up. Both hosts bring a light-hearted approach that's as good for a laugh as it is for information.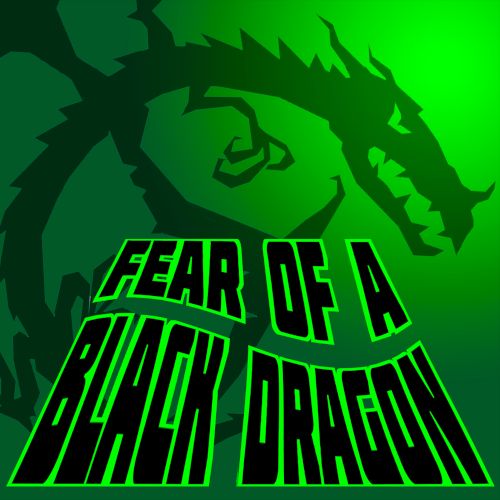 Fear of a Black Dragon isn't the most regular podcast, so there are some pretty large gaps between episodes. However, don't let that deter you!
This show is all about taking deep dives into various D&D modules from the past. They also cover various setting books in far more depth than you'll find anywhere else on the internet.
If you're looking for something different than most D&D podcasts, you'll want to add this one to your feed.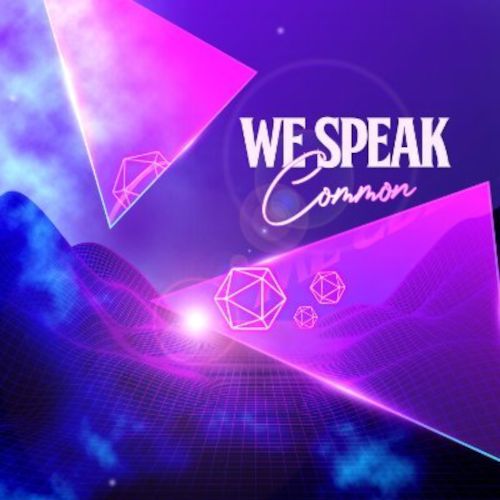 We Speak Common is a podcast hosted by two friends who have lots of experiencing playing and DMing D&D.
The two sit down to discuss rules, game-tales from their sessions, and just about anything else you could think of related to the wide world of Dungeons & Dragons.
This podcast show has been around for quite a while, with its first episode having released in October 2018.