Back in the day, when you wanted to play Dungeons & Dragons, it was all done on paper and with books. This was fun in its own way, but it wasn't always easy.
Sure, there's something authentic about picking up a book and looking up everything. It's satisfying to use a pencil on paper, but it's not the most practical.
Nowadays, the internet has created a wealth of tools that can make playing and DMing D&D so much easier and more pleasant. Of course, you need to know where to find these incredibly useful web apps, and that's exactly where we come in.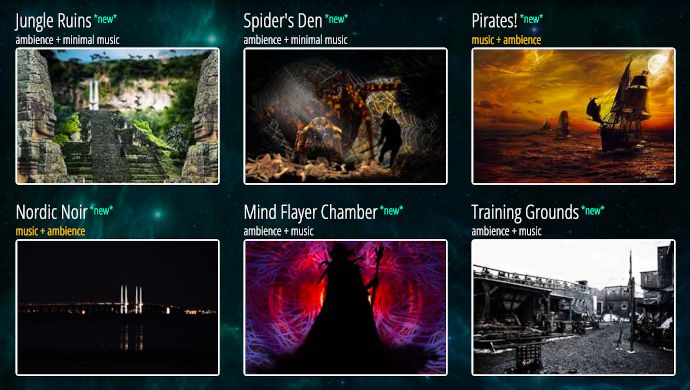 Do you want to create a more enjoyable experience for your players while DMing? Tabletop Audio is a really cool tool designed to provide dungeon masters with thematic music for various parts of their D&D adventure.
The songs are original and ten minutes long, so they're the ideal option. Need music that's appropriate for crossing a swamp? It's there. Group hanging in a tavern? Plenty of great tavern hits!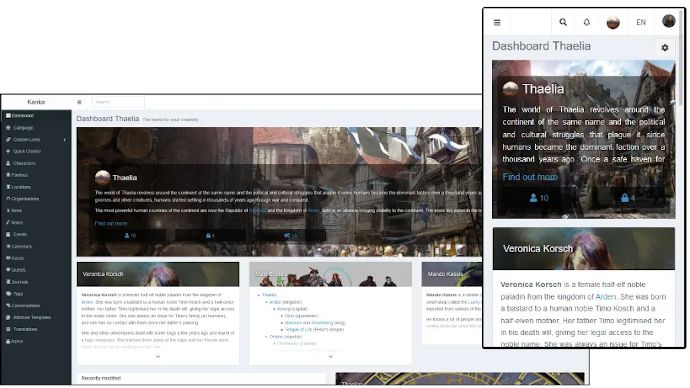 This is another DM-focused tool. It's a fantastic way to keep track of your world and campaign in an organized way.
If you're the type of DM who likes creating your own world that's filled with characters, families, tribes, and tons of other details, Kanka is the tool for you.
Almost all of the features are available for free, which makes this an even better option.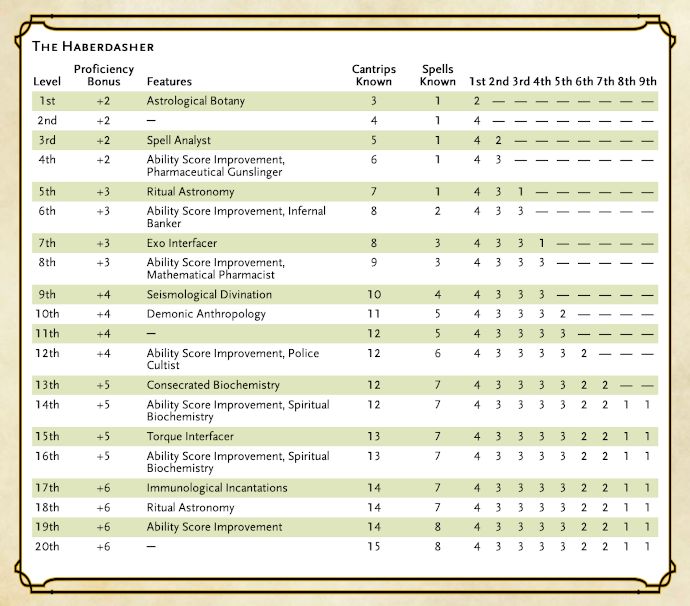 If you want to create monsters, NPCs, items, or even adventures that look like they were created by Wizards of the Coast, The Homebrewery is the perfect tool for you.
It uses simple markdown to format text and some interesting CSS to create sheets that look like they were pulled directly out of an official book.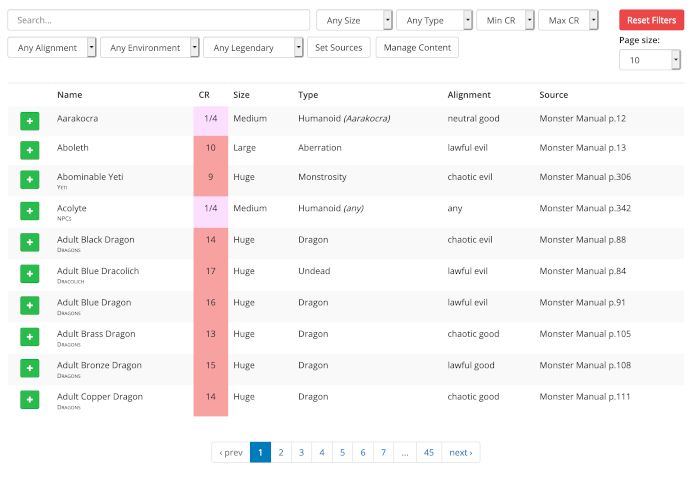 Kobold+ Fight Club is an incredible tool for dungeon masters who want to create fun and interesting encounters for their players.
You can tell the website exactly how many players and what level they are, and it will help make balanced encounters at varying levels of difficulty.
And once you have the encounters setup, you can use its initiate tracker to manage the turn order for both the enemies and players.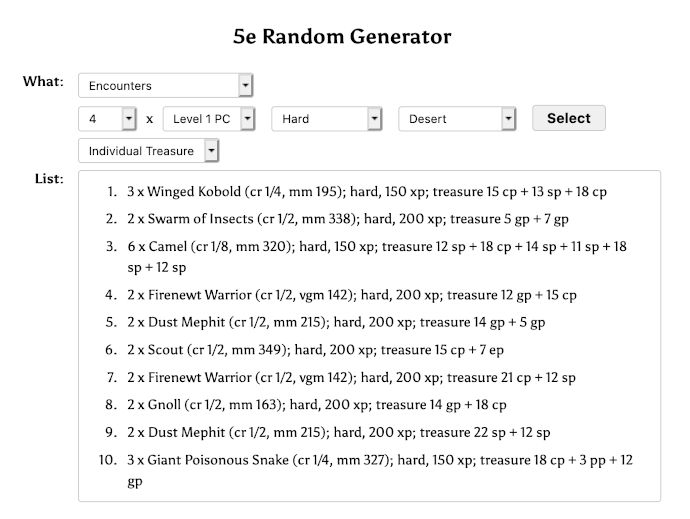 donjon is one of the most feature-packed websites for RPG players and DMs. It has so many tools that we could do a whole article just covering what it's capable of.
The website is packed with all kinds of random generators that both dungeon masters and players can use. You can generate dungeons, cities, NPCs, magic shops, and all sorts of other things that DMs don't want to waste time coming up with.
Outside of the random generators, there are also spell lists, monster lists, magic item lists, an encounter size calculator, an initiative tracker, and so much more.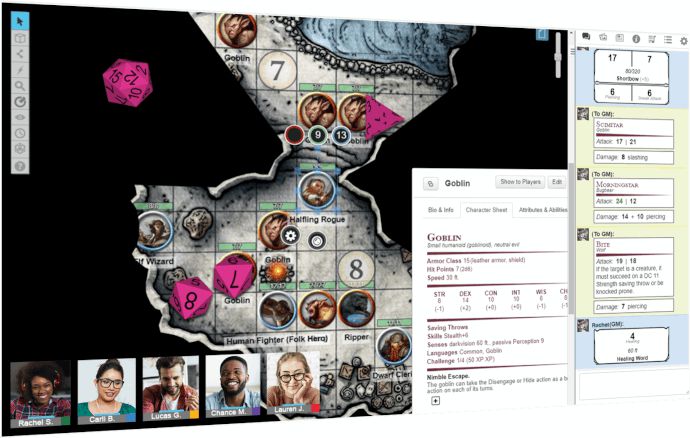 If you want to play D&D with people who aren't close to you (or if you're stuck inside) Roll20 is the perfect tool to use. It can be a little clunky when you're first learning to use it, but once you get the hang of it, you can play Dungeons & Dragons with anyone.
And even better, you can play and DM for free, though there is a subscription that unlocks more features. It has character sheets, tons of assets, and even music that'll make playing D&D online feel as authentic as possible.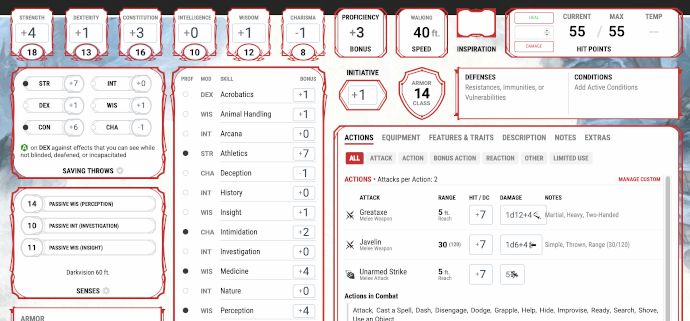 When it comes to useful D&D websites, it doesn't get much better than DNDBeyond. It's the official Wizards of the Coast D&D toolset and it lets you manage characters, rulebooks, encounters, and plenty of other cool stuff.
Additionally, you can actually use DNDBeyond's character creation tools like a digital character sheet (it also works on your phone), so it really is the one tool you need a D&D player.