Unfortunately, we can't always meet up with your D&D friends to play games in the real world. You may not even have friends who want to play Dungeons & Dragons.
Thankfully, there are thriving Discord communities of D&D players and dungeon masters looking for others to join their games.
Some of these servers literally have thousands of players coming together to play D&D online using services like Roll20, Fantasy Grounds, and even theater of the mind.
You just need to know which servers are worth joining. Here are the best Discord servers for finding an online D&D group!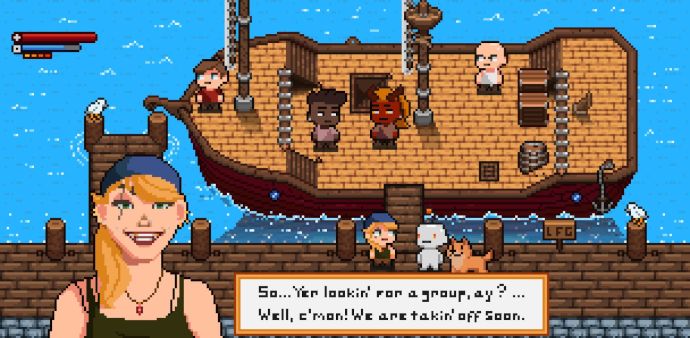 This is the Discord server for the LFG subreddit. It's a place for people looking for an online RPG group to join—which is mostly D&D, but you'll also see other RPG systems occasionally.
If you're a player, you can post in the #players-looking-for-groups channel. You can also look in the #gms-looking-for-players channel to find games that need new people to join.
Either way, this server has thousands of players, so if you put in a bit of effort you're sure to find D&D games to play.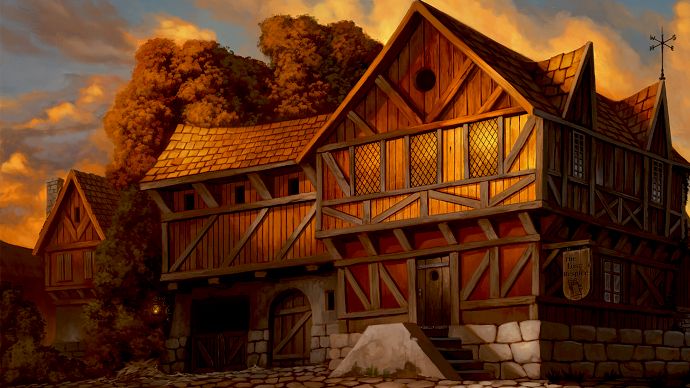 The Tavern is a server I just discovered recently, so I haven't had as much experience joining games with it as I have others.
However, it is a very active server with thousands of members and hundreds online at any given time.
Most of the Dungeons and Dragons games posted here are homebrew, so if you aren't a fan of the rigid structure of Adventurers League, this might be the perfect place for you to hang out and play.
As you might expect, a Discord server focused around the biggest online D&D actual play show is filled with D&D fans.
The server has a channel called #lfg_tabletop where you can sign up to be alerted whenever someone is hosting a game. There's usually a game or two posted each day, so you should be able to find some other critters to play with.
Games vary from homebrew one-shots to extended D&D campaigns, so you never know what you might come across here.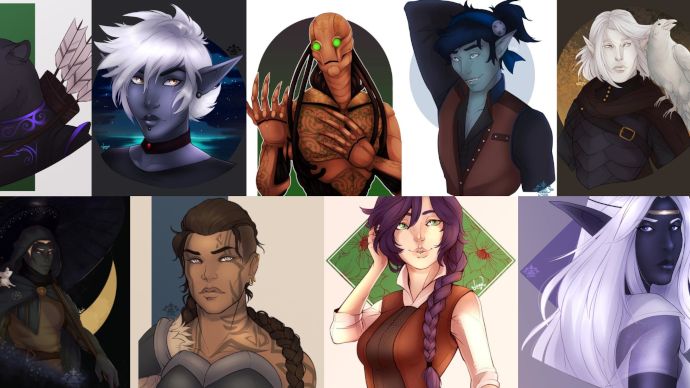 This server runs a bunch of interconnected one-shots for Dungeons and Dragons, where players hop into games and their character progression carries over between games. It's quite active, with at least a few games posted each day.
There are some hoops to jump through to get started in your first game, but once you get up and running, it's quite easy to get a spot—and the homebrew D&D games have always been quite fun in my experience.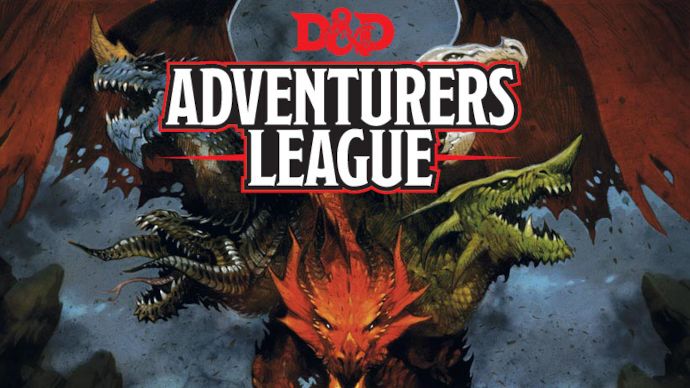 This is an extremely active server filled with players and DMs who want to come together to play Adventurers League, the mode of play that is officially sanctioned by Wizards of the Coast.
As of this writing, there are 26 DMs logged in and 483 players, meaning this is a very active server with lots of games. Like most popular servers, games will fill up fast, so be ready to message the DM as soon as a listing is posted, or else you'll miss out.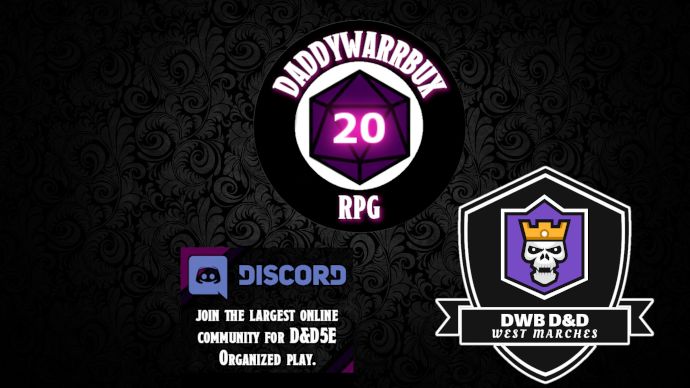 This is the server where I've had the most luck finding online D&D games. The server was created by a popular Twitch streamer named DaddyWarBux, and it has since blown up to be one of the go-to places to find Adventurers League games online.
At any given time you're likely to find at least 1,000 D&D players logged in. That means you need to be quick when a game is posted. As long as you have alerts on, though, you should be able to find a game without issue.
Check Locally for Online D&D
I can't speak for everywhere, but in my area, we've had many local Dungeons and Dragons servers pop up since everyone has been stuck at home. Check in with local board game cafes and tabletop shops to see if they've moved their games online.