Between comics, movies, and TV shows, 2022 was a thrilling year for comic fans. Whether you're an avid reader or not, it's a great time to be alive with so much content worthy of enjoying.
But there's one medium that you might be overlooking: podcasts.
There's never been a better time to dive into the world of comic book podcasts. Despite being a niche platform within a niche hobby, podcasts have a lot to offer for fans of all types.
There are numerous options to choose between, whether you're looking for hot updates, insightful commentary, insider interviews, audio dramas, or even comedy shows loosely based on comics.
Here are the best comic book podcasts worth checking out!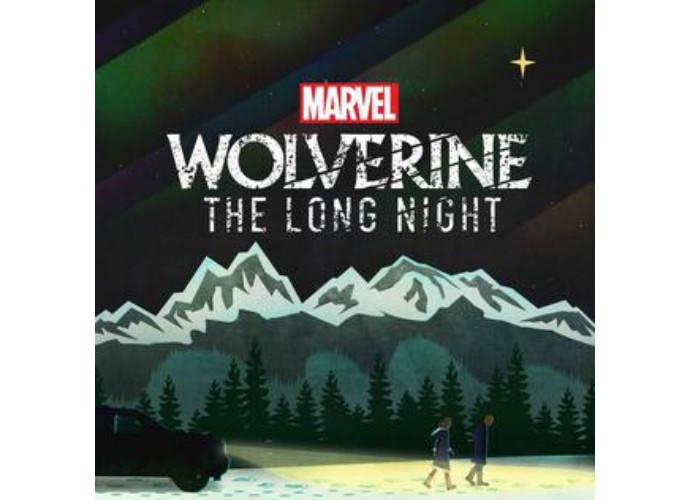 The character of Wolverine jumped out of his pages and became one of the most popular X-Men characters in cinema. But there's also a worthwhile podcast series, featuring the voice of Richard Armitage as the gruff and weary Logan himself.
The podcast has had two seasons: The Long Night, in which Logan is named the primary suspect for a corrupt serial murder case, and The Lost Trail, in which he and a young boy investigate a case involving humans and mutants that are disappearing.
Blending elements of neo-noir mystery with a grittier take than even 2017's Logan, Wolverine honors the roots of the character and raises intrigue for an exciting, new world of mutants.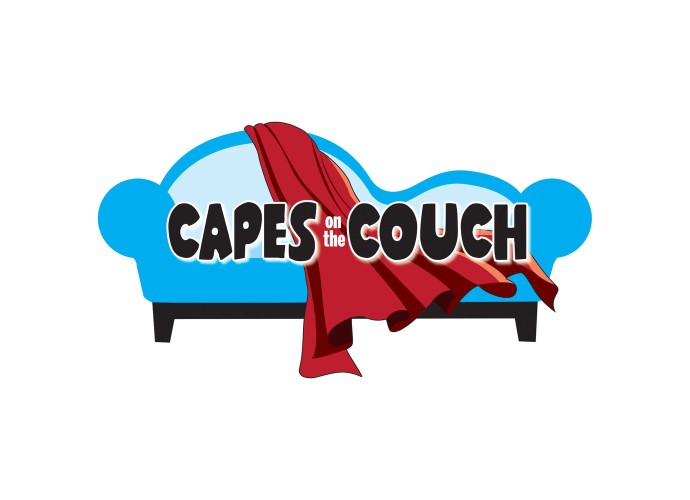 Discussions about superheroes shouldn't be confined to their heroic feats and powers. What about their psychologies?
In Capes on the Couch, host Anthony Sytko and psychiatrist Doctor Issues discuss the mental health of one superhero (or villain) every week, analyzing their "conditions" and options for treatment.
The best parts of the podcast rest in their absurd-yet-logical observations of these comic book characters. Rest assured, no character is safe from this type of counselling full of Freudian takedowns.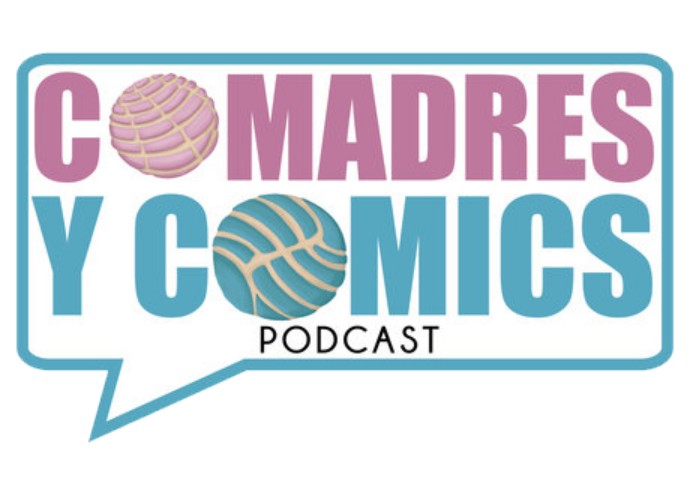 For Latino representation in comics, Comadres y Comics has you covered. Hosted by enthusiastic fans Sara Bazan, Jennifer Lopez, and Kristen Parraz, this podcast highlights the impact of the Latino community on the comic book industry and comic book fans.
The idea for Comadres y Comics started as a challenge that Parraz took on when a customer asked for comic books centered on Latino characters. That importance of representation is now in every episode here.
On top of that, Bazan, Lopez, and Parraz bring lots of wit, humor, and affection to every discourse. Dare I say, it's empowering.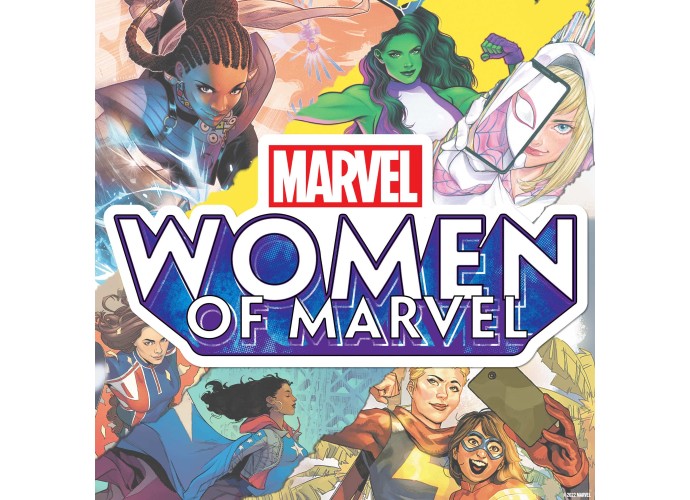 Women of Marvel is a podcast that focuses on the creators behind Marvel's eclectic female heroes and characters.
Women of Marvel features Ellie Pyle, Angélique Roché, and Judy Stephens along with early and modern-day creators (and actors) of Marvel's iconic women heroes and their impact on generations.
What started as a panel at San Diego Comic Con transformed into a strong platform that shines a light on creators, writers, illustrators, producers, storyboard artists, and so many others.
They are heroes themselves, shouldering the way for other women and diverse voices to make a name in Marvel.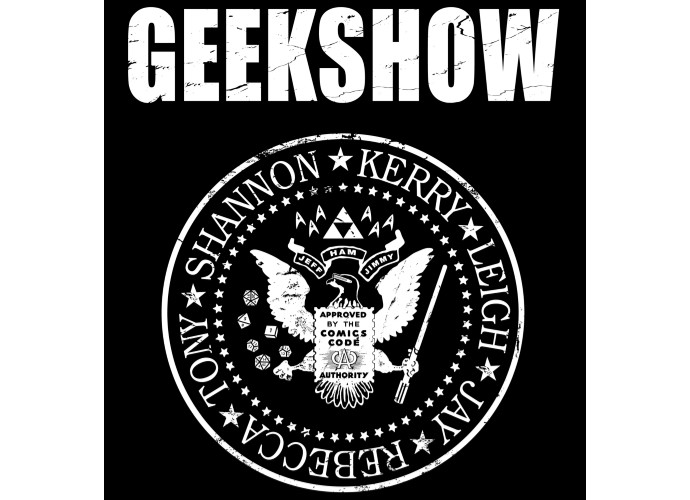 Geekshow Podcast, hosted by Kerry Jackson, is a podcast show that features passionate geeks talking about the catchiest topics in geek fandom, including comics, movies, TV shows, video games, and more.
Jackson is joined by his co-host friends: TV critic Scott Pierce, RPG expert Leigh Kade, lifelong friend Shannon Barnson, and late film critic Jeff Vice. The format leans toward a conversational exchange, encouraging honest takes from each panelist.
The podcast is so successful that it won the Best Podcast Award of Salt Lake City Weekly and was even featured in a Harley Quinn comic.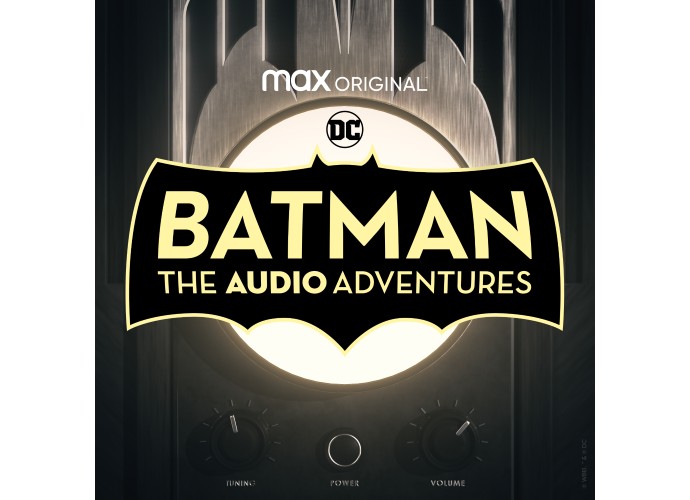 Radio dramas have long been an interesting outlet for the adaptation of comic books—with DC comics being some of the best.
Batman Unburied is one such radio drama (in podcast format) that captures the mythos of the Caped Crusader mythos using various sound effects, but none of that would be possible without the foundation laid by Batman: The Audio Adventures.
This Batman saga has the Dark Knight acting as a member of the Gotham City Police Department, pitting him against a conflicted Two-Face, a power-hungry Joker, and a conniving Riddler.
The voice cast includes Ike Barinholtz, Rosario Dawson, Brent Spiner, and Jeffrey Wright as Batman. Honoring the legacy of the Dark Knight better than most Batman stories, this one's worth checking out.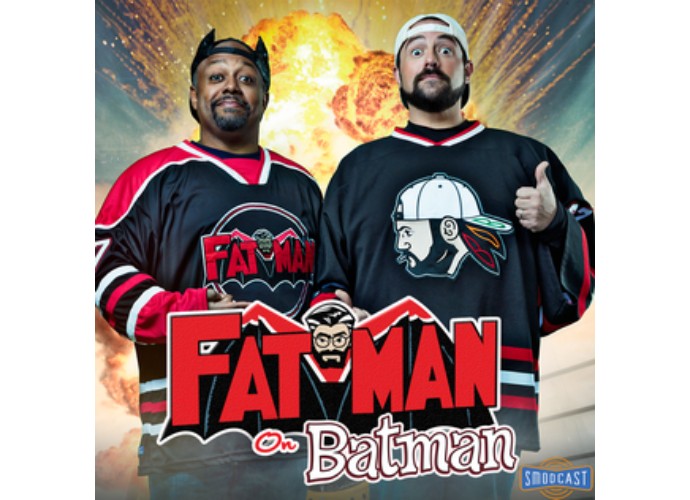 No matter what, Kevin Smith will always deserve a spot on lists like this. Fatman Beyond (formerly Fatman on Batman) started as a discussion with Paul Dini and his experience in creating Batman: The Animated Series.
Ever since, Smith has used the format to invite a variety of guests and artists who are involved in all kinds of Batman projects to discuss their personal backgrounds and professional experiences.
Meanwhile, he shares his own knowledge about Batman. For Batman fans, this podcast is an exciting one to be immersed in, especially if you're looking for an episodic homage to the Dark Knight.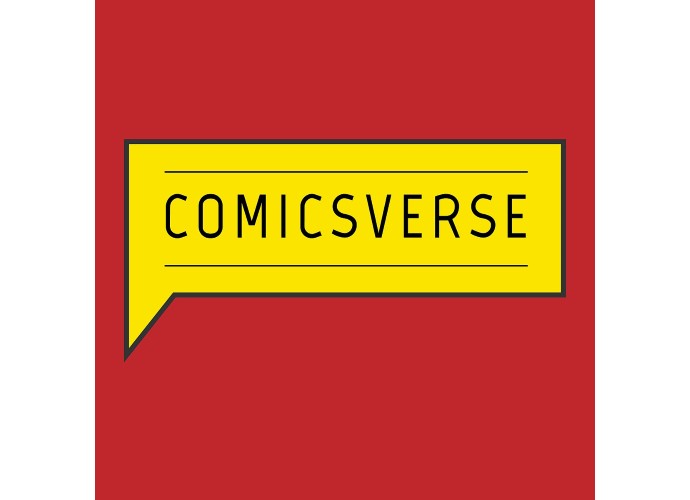 For comic book news, ComicsVerse is one of the most reliable avenues to tune into—and it's best in podcast format.
Not only does it cover updates, reviews, discussions, and interviews about comic books, it also brings in artists, writers, and experts. Every facet of comic books is involved, from mainstream stories to niche narratives.
Given their coverage and audience, ComicsVerse also uses their platform to discuss minority representations in comics and pop culture. It strikes a solid balance that's fitting for newbie to veteran comic book fans.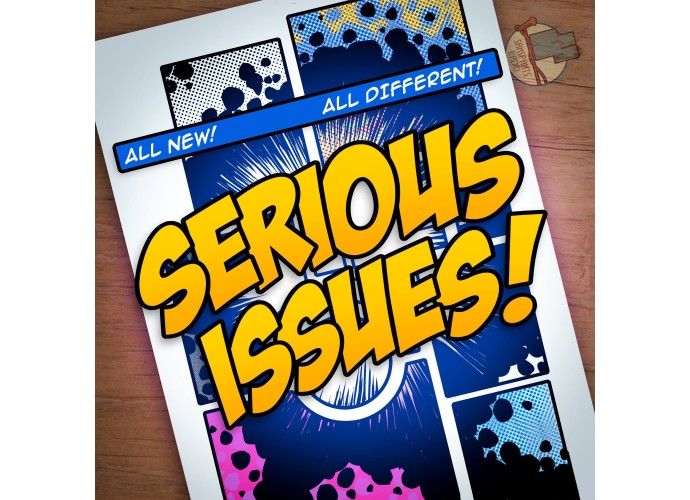 For a deep dive into everything comics and manga, Serious Issues with feel-good hosts Andrew Levins and Siobhan Coombs is a must-listen.
Straight from Kings Comics in Sydney, the podcast started as a review show but eventually evolved its format to become two passionate fans sharing their expertise and love of comics.
Levins and Coombs geek out with off-the-cuff banter over their favorites, especially underground comics. It feels a lot like listening to friends who are simply excited about their favorite graphic novels.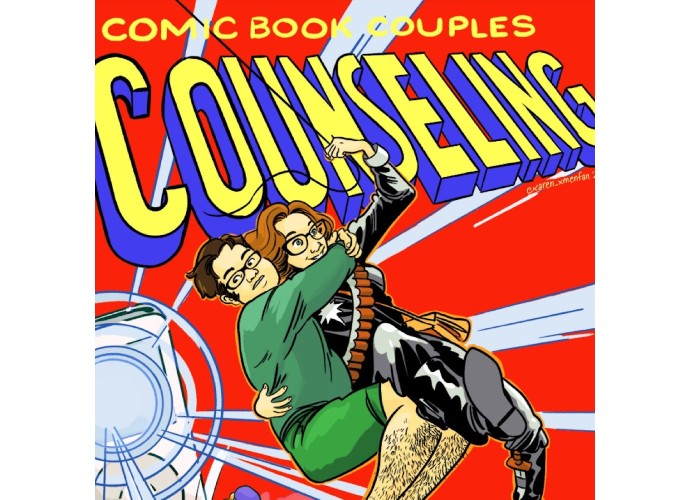 Comic Book Couples Counseling is a podcast that revolves around married couple Brad and Lisa Gullickson as they discover the types of comic book relationships that made a mark.
This one's a unique listen. It's rare for a podcast to solely focus on the most human element in comic books: the character relationships.
Each episode features a self-help expert, and together they all dissect the best romantic relationships—from Marvel to DC and others—and why they would (or wouldn't) work romantically.
In their analyses of these iconic characters, you get fascinating insights from interesting angles in a package that's fun and charming.