The world of comic books is a fascinating one. Most comics require a whole team of individuals to go from idea to publication. A book needs artists, writers, inkers, marketers, and plenty of other people in order to become a reality.
Like any art form, the creation of a comic book comes with drama and interesting stories, and these stories make for fascinating documentaries.
In fact, there are quite a few interesting comic book documentaries out there that'll help you understand what it takes to bring some of the best graphic novels to your hands.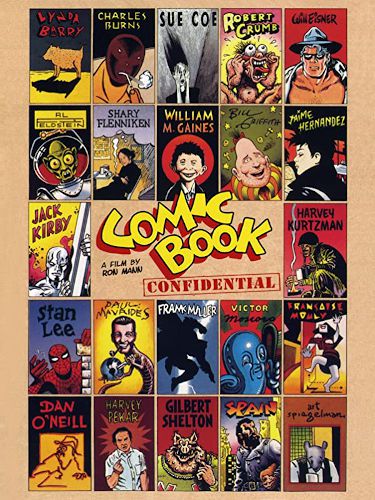 This film offers a nice broad look at the world of comic books. It looks at 22 different important people in the comic book field. Some names include Charles Burns, Frank Miller, Stan Lee, Will Eisner, Robert Crumb, and Harvey Pekar.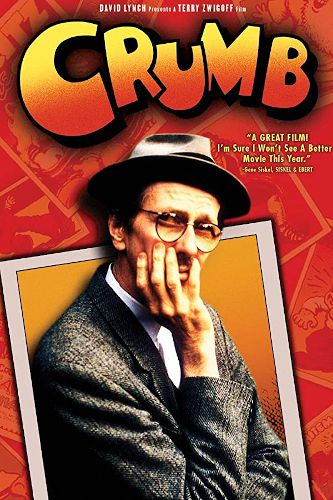 This relatively early comic book documentary covers the life of its namesake Robert Crumb. The film looks at the creation of Crumb's most famous creations including Fritz the Cat.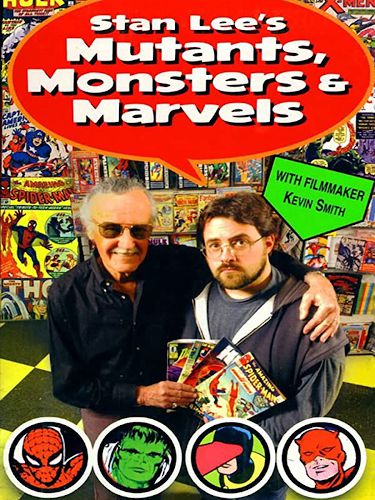 Is there a name more synonymous with comic books than the late, great Stan Lee?
This documentary is an interesting look at the life of Lee mostly through an interview between the man himself and Kevin Smith. It's the film that really let comic book fans know more about who Stan Lee was as a person.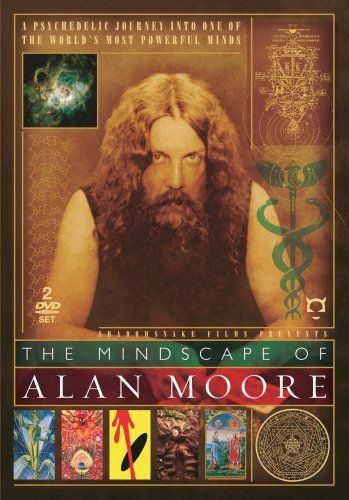 Alan Moore has made some of the most famous non-traditional comic books including From Hell, Watchmen, and V for Vendetta.
The documentary covers Moore coming into his own as an artist, his love for magic, and more. It's a fantastic film that all comic fans should watch.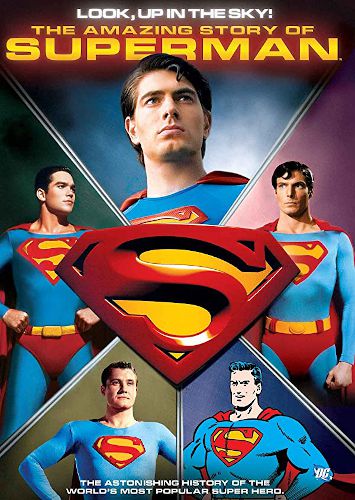 In case the name isn't a dead giveaway on this one, this film is all about the history of one of comic's most beloved characters in Superman as he moves from comics, to TV, and to the big screen.
There are appearances from actors who've played The Man of Steel, directors of Superman movies, and more.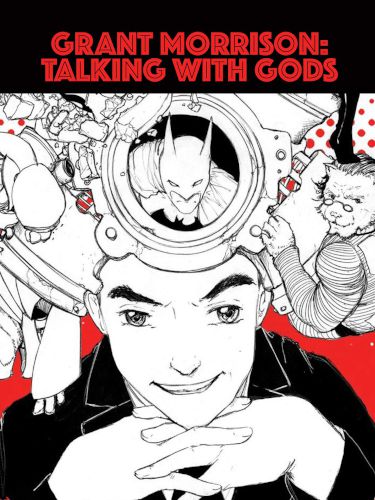 This film is all about the life of Scottish comic legend Grant Morrison. It features interviews with many other greats in the comic book world, as they recount Morrison's contributions to the comic book space.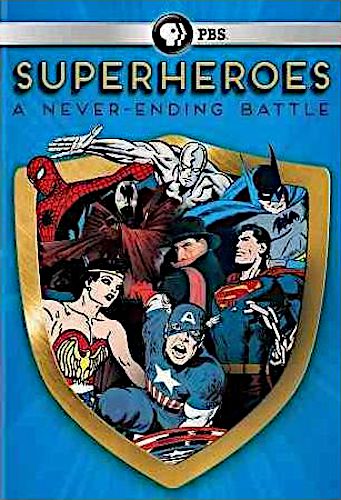 Rather than a traditional film, this is actually a TV mini-series dedicated to exploring the world of comics.
It's hosted by Liev Schreiber and features about three hours of content that breaks down many aspects of the influence comic books have on American culture.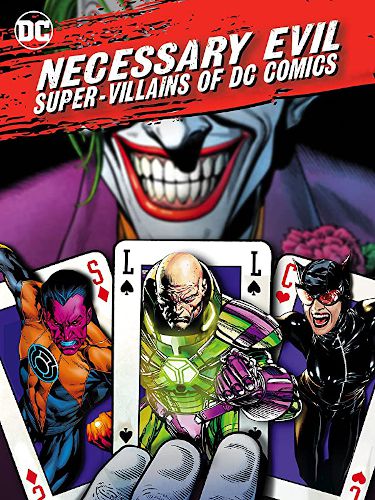 DC has created some of the most captivating villains in all of comics, and this film is all about exploring the roles these evil personas had in shaping the stories in which they're featured.
If you're a fan of characters like Lex Luthor, The Joker, and Sinestro, this is the film for you.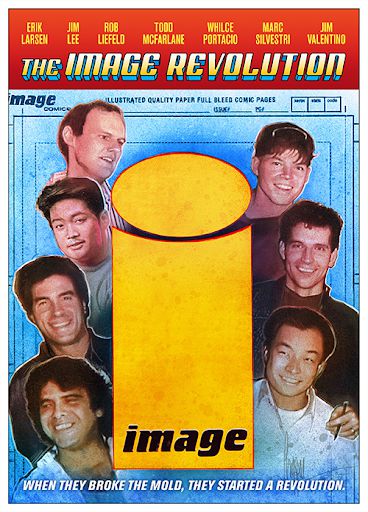 This is the story about a crew of Marvel comic creators who left jobs at the giant company to form Image Comics.
Some of the comics created by image include The Walking Dead, Saga, Witchblade, Spawn, and others. The company has definitely seen it's share of successes since becoming its own entity.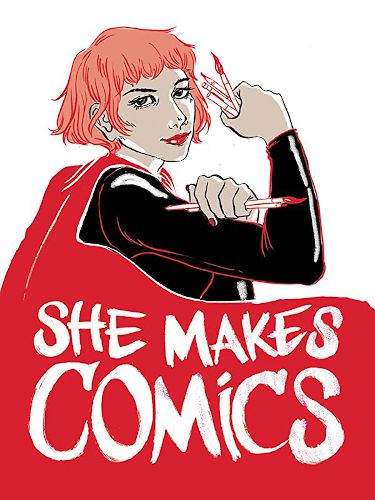 This film is specifically focused on the females of the comic book world and the contributions they've made the medium. It covers the roles held by female artists, writers, and behind-the-scenes personnel all the way to the infancy of comics.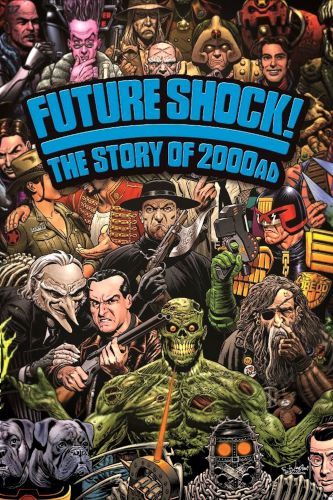 This documentary has a very narrow focus, as it only covers the British science fiction comic 2000 AD. Even if you aren't a fan of the series, it's interesting to watch such a deep dive into its history.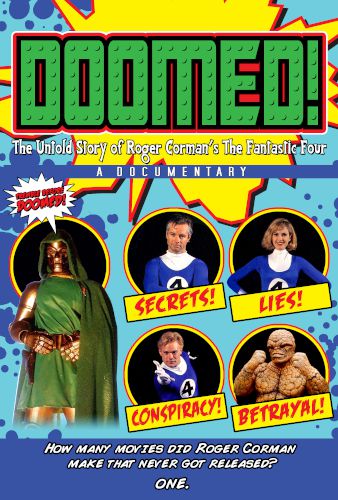 If you're a comic book fan, you're probably at least a little into Fantastic Four. This documentary is about the lower-budget film that was never officially released. Why didn't the movie ever make it out? This film will break it all down for you.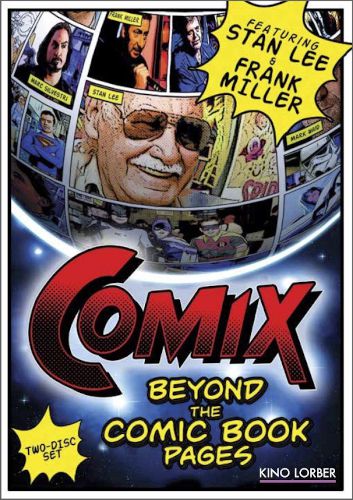 This is one of those documentaries that don't narrow down its scope. Instead, it features a wide-range of comic creators, artists, writers, collectors, store owners, and publishers talking about all things comics.
It's well edited to take the wide scope and make it make sense, and it's quite entertaining.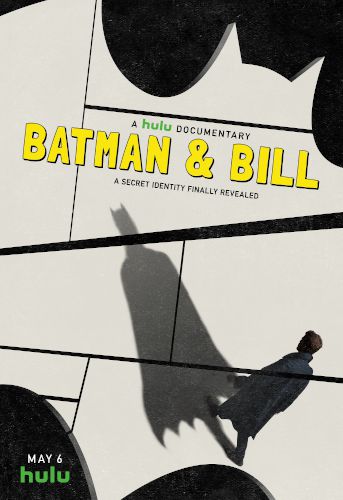 Don Argott and Sheena M. Joyce directed, wrote, and produced this Hulu film that's all about the creation of Batman.
It talks about how Bob Kane was accepted as the only creator of the Dark Knight, and how Bill Finger was never credited despite creating the Batman mythos.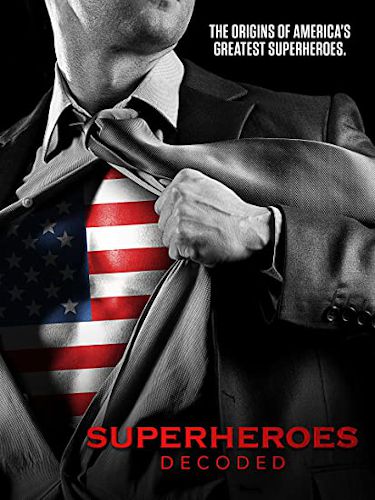 This mini series aired on The History Channel, and it takes a very modern look at the comic book world.
It features analyses from names like Stan Lee and George R.R. Martin, as well as narration by Kevin Conroy, who voiced Batman in Batman: The Animated Series.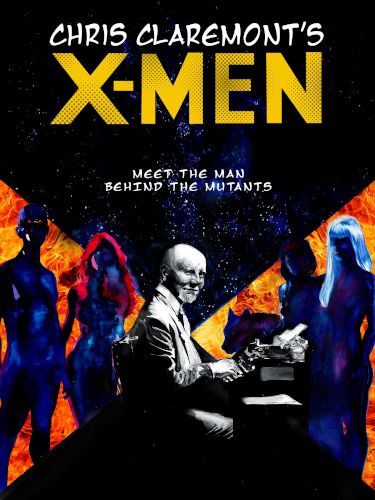 The X-Men are some of the most beloved characters in comic book world, and this film takes a deep dive in the Chris Claremont's run with the heroes. He's known for developing some of the X-Men's most famous characters including Wolverine, Phoenix, and Storm.