Sometimes the story of how a film was made is more interesting than the film itself. Filmmaking is a long, complicated, and unpredictable process—and can include natural disasters to crazy actors.
Here are some of the best documentaries about the "making of" for several popular and iconic movies.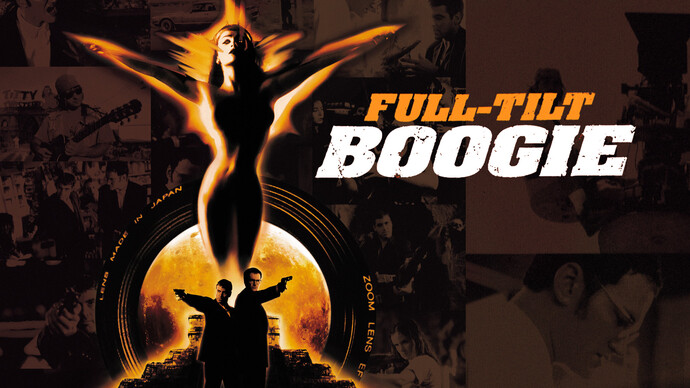 1996's From Dusk Till Dawn directed by Robert Rodriguez was Quentin Tarantino's first (paid) screenplay. It marked the beginning of his auteur influence on cinema—that is, his obsession with crime, bloody action sequences, and tense dialogue.
It may not be his finest work, but From Dusk Till Dawn has earned its reputation as a cult classic among horror fans. Full Tilt Boogie documents the behind-the-scenes production of this gratuitous vampire flick, where the non-union status of the film was protested.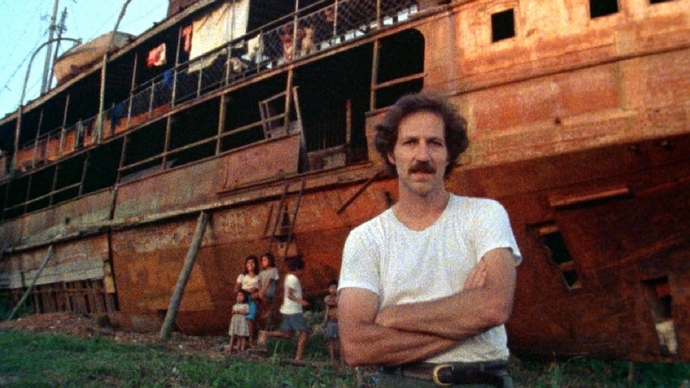 The 1982 epic Fitzcarraldo had a notoriously hellish production. Eccentric director Werner Herzog and chaotic star Klaus Kinski proved difficult to keep up with, as Les Blank (director of Burden of Dreams) came to realize.
Blank is unafraid to show Herzog's flaws, who controversially used indigenous extras and refused to film with model ships. Under his direction, there were two plane crashes, several serious injuries among crew, and even guns were waved around.
Making Fitzcarraldo really was a burden for everyone involved... more of a nightmare than a dream.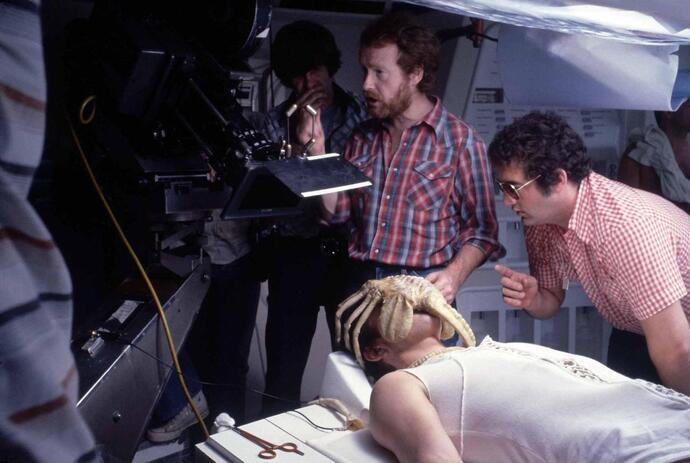 1979's Alien directed by Ridley Scott is one of the most iconic films ever made, mostly for the way it changed the face of sci-fi.
In The Beast Within, Charles de Lauzirika gives us an exhaustive look into the making of Alien... so exhaustive that this documentary runs even longer than the already-long movie itself!
Perfect for film buffs and horror fans, this documentary features exclusive interviews and behind-the-scenes footage, diving into the details of its revolutionary special effects.
Ridley Scott's classic is given rigorous examination, and for this reason, The Beast Within is mainly for hardcore fans.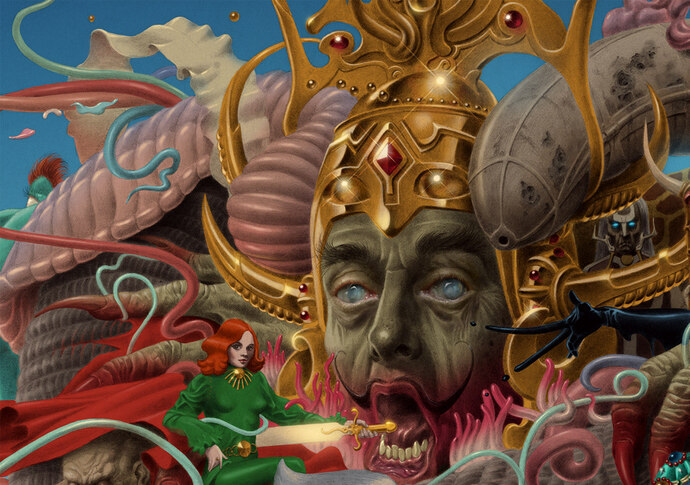 Jodorowsky's Dune is one of two documentaries on this list that looks into the failed making of a movie.
Alejandro Jodorowsky had intended to extravagantly adapt Frank Herbert's sci-fi novel Dune in the mid-1970s. However, lapsed film rights, insufficient funding, and a 14-hour screenplay meant the film was lost after two years of development.
Salvador Dalí, Orson Welles, and Pink Floyd were set to make Jodorowsky's Dune a one-of-a-kind piece of art cinema, which Frank Pavich guides us through in his documentary. The remnants were later purchased by Dino de Laurentiis for David Lynch's 1984 adaptation.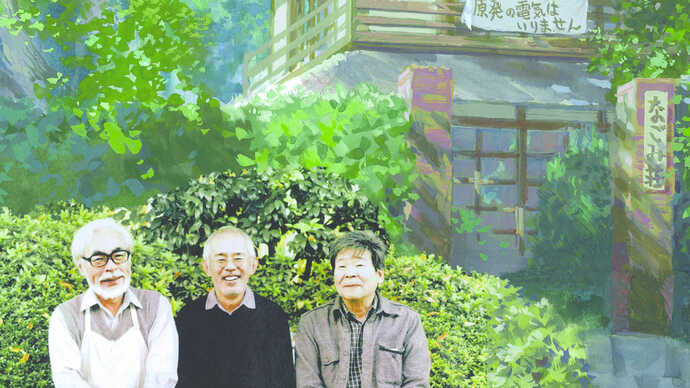 Hayao Miyazaki's animated world is beloved by children and adults alike. Film critics, cinephiles, and mainstream viewers can all agree that the awe, wisdom, and creativity in Studio Ghibli's vast array of animated works is nothing short of magical.
Mami Sunada celebrates this in her 2013 documentary as she takes us through the madness of Miyazaki's dreamy world.
Filmed over the course of two years, The Kingdom of Dreams and Madness gives us a peek into Miyazaki's personal life, political opinions, and productions of his two films The Wind Rises and The Tale of the Princess Kaguya.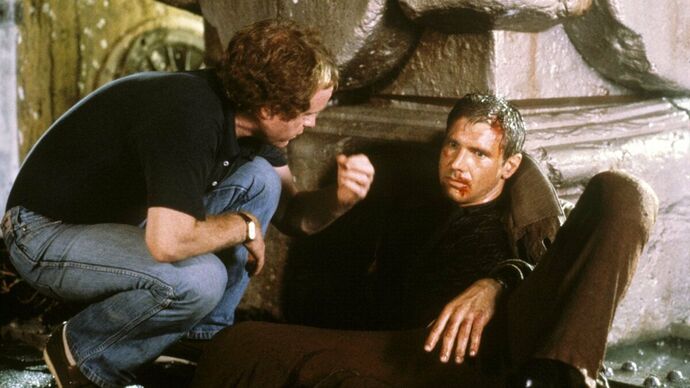 Nightmare production stories are solid gold for documentary filmmakers. 1982's Blade Runner was another one of those legendary movies that were pure torture to make.
Charles de Lauzirika's three-and-a-half hour documentary Dangerous Days: Making Blade Runner chronicles the ups and downs of Ridley Scott's dystopian sci-fi, using lost and never-before-seen footage to add new dimension to the story.
The cast and crew were practically at each other's necks during production, so it's a miracle Blade Runner ever got made at all.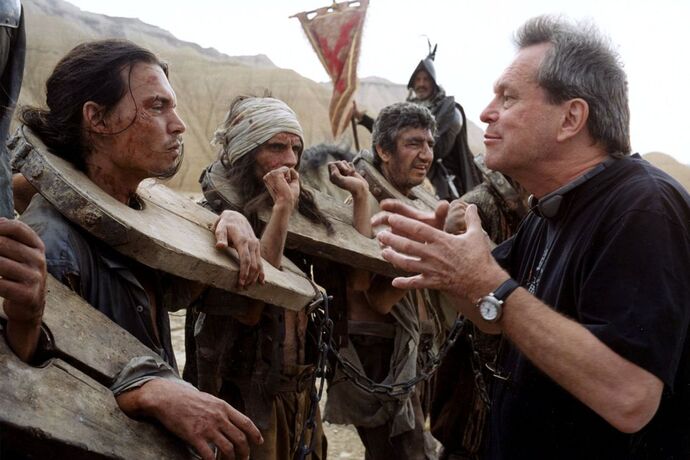 The second movie-that-never-was on this list is Terry Gilliam's The Man Who Killed Don Quixote. (Well, actually, that's not quite true. Gilliam eventually managed to make and release the film in 2018, starring Adam Driver as Johnny Depp's replacement.)
But at the time of this documentary, Gilliam's doomed project had yet to exist. Keith Fulton and Louis Pepe honor Gilliam's noble and determined attempt to bring the 17th century Spanish tale to life.
In Lost in La Mancha, we see how extreme weather conditions, blown budgets, and actor injuries put Gilliam to the test. Twenty-nine years later, we now have the finished movie. Now that's dedication.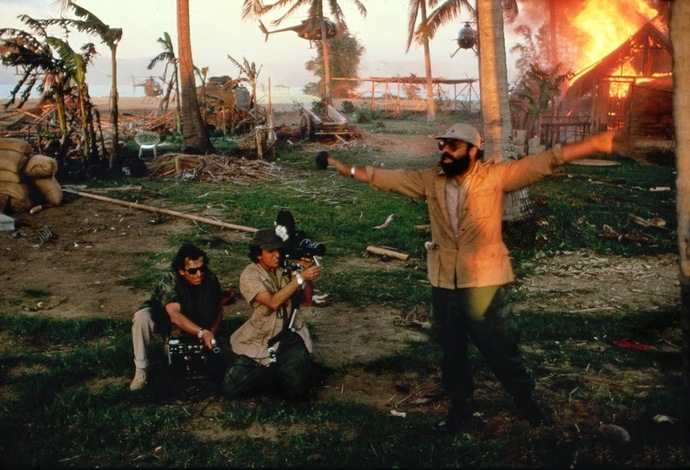 1979's Apocalypse Now is just as famous for its gritty, masterful filmmaking as it is for its cursed production history.
Director Francis Ford Coppola threatened to kill himself on multiple occasions from the sheer stress of making this Vietnam War epic. He mortgaged his house for the project, just to be bombarded by bad weather, troubling actors, and 200 hours of footage.
Fax Bahr, George Hickenlooper, and wife Eleanor Coppola direct this famous behind-the-scenes making-of documentary, the title of which is derived from Joseph Conrad's 1899 novella Heart of Darkness.