It seems that everything is a subscription service these days, which can make picking which services to actually subscribe to tough.
But considering how many comics there are out there, comiXology Unlimited is one that makes a lot of sense. comiXology Unlimited is always adding new titles and they're easily read in digital format.
If you aren't sure if the cost is worth it for you, here are some awesome comic series you can find on the platform that are great entry points if you're just starting your comics journey.
Special Offer
comiXology was acquired by Amazon and folded into Amazon.com, but comiXology Unlimited is still available!
Start a 30-day free trial of comiXology Unlimited and gain access to over 45,000 comics, graphic novels, and manga:
Also, many comiXology volumes are available to Amazon Prime members. Start a 30-day free trial of Amazon Prime to read comics, stream movies and TV shows, and more:
Or grab 2 months of Kindle Unlimited for $5 and get access to over two million ebooks and digital comics: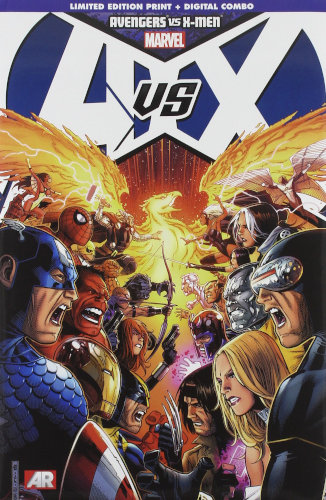 There are a lot of Marvel comics available on comiXology Unlimited, which is great if you're a fan of the Marvel Cinematic Universe.
There are a few reasons I chose Avengers vs. X-Men to represent Marvel here. The first is that this is a widely talked about comic, and one worth reading just so you know what people mean when they talk about it.
The other is that Avengers vs. X-Men: Collected Edition usually sells for $29.99. That means that if all you do for five months is read this one collected edition, the $5.99 monthly fee will still have been worth it.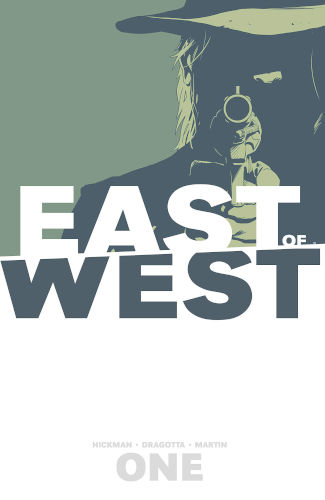 If you're looking for dark and gritty but don't want to read even more of The Walking Dead, East of West has everything you're looking for in spades.
This series packs a whole lot of "Wild West but in the future and it's also the apocalypse" into each issue.
There are four volumes and a whole lot of single issues on comiXology Unlimited. If you love the writing and need more, you'll find plenty of Jonathan Hickman's writing available in the Marvel universe as well.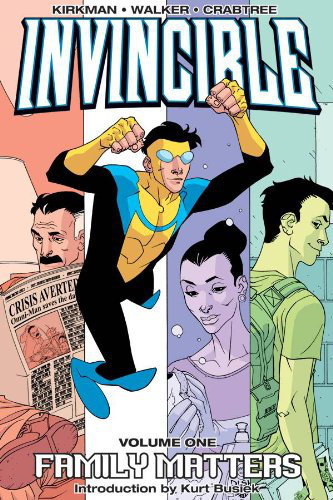 Whether you read a few volumes of The Walking Dead or just the first issue, you can probably get a good feel for Robert Kirkman's writing. If you like his style or you just feel like superhero stories are a little played out, Invincible is definitely worth a try.
This is another situation where plenty of reading is available to comiXology Unlimited subscribers, so I'm going to avoid spoiling you in case you decide to check this one out.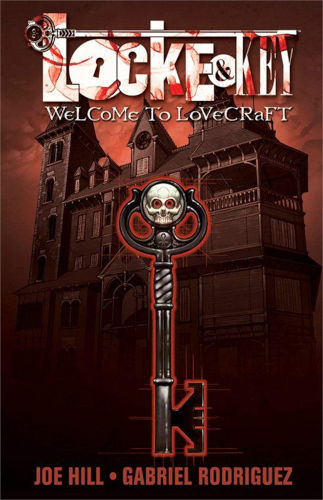 Horror and comics go exceptionally well together. This brooding series is evidence of that. Written by author Joe Hill with astounding art by Gabriel Rodriguez, this series is just dripping in atmosphere.
The first five volumes are available on comiXology Unlimited, giving you plenty of time to get acquainted with it. If you run out and can't get enough of Hill's writing, try The Cape next.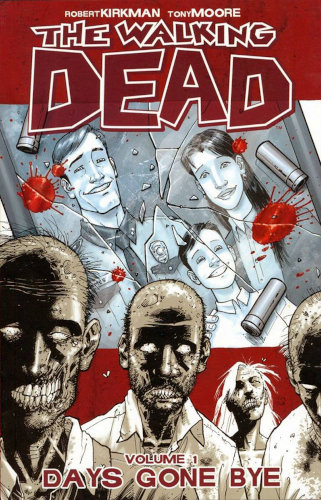 If you're a fan of the show and haven't read Robert Kirkman's The Walking Dead comic, you owe it to yourself to at least give it a shot. You may not like it, but if nothing else it's worth seeing where the series came from.
At least the first 10 volumes of the comic are available on comiXology Unlimited, which is plenty of reading. By the time you make it that far into series, other volumes may be available as well.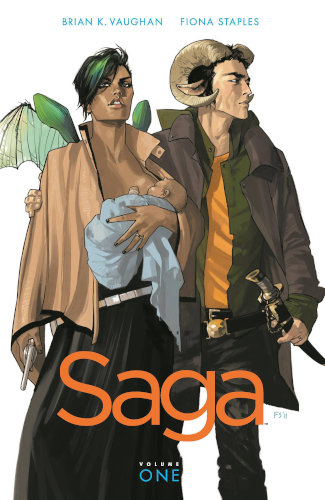 This isn't the first time that Saga has been mentioned on this site, and it probably won't be the last.
This space opera fantasy extravaganza from Brian K. Vaughn and Fiona Staples made its way on to our list of the best sci-fi comics earlier this year.
Everything we said there stands here. If you're new to comics or just getting back into them, Saga is a great place to start.
This comic helps make comiXology Unlimited worth the price even if you've got the trade paperbacks on your shelves since it's just so re-readable.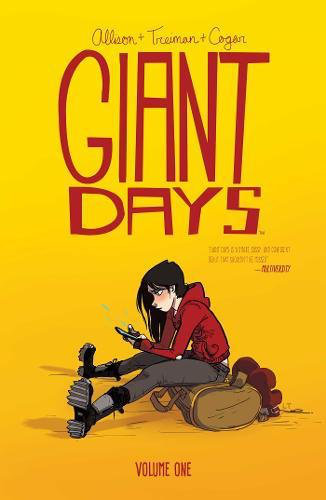 I've been following writer John Allison's work since I first discovered the webcomic Scary Go Round around 2005. I then dove into older Bobbins strips as well as Bad Machinery, which followed Scary Go Round.
If you've read these, specifically Scary Go Round and Bad Machinery, a few of the characters in Giant Days will ring a bell.
That doesn't matter though, as this story is worthwhile all on its own. There are no superheroes or action sequences. Instead what you get is comedic slice of life that is perfect for reading for relaxation.