If you're just getting into comics and graphic novels, it can be tough to know where to start.
Comics are tougher than graphic novels, if only because diving mid-run into a series can leave you easily confused. Graphic novels, on the other hand, are self-contained with a defined beginning, middle, and end.
Many graphic novels are even seen as an elevated kind of comic, which has helped to legitimize the artform in the eyes of the public, proving that they can truly be art.
But whether you're looking for something deep and meaningful or just an awesome story worth losing yourself in, we've got some excellent pointers for you.
Here are the essential graphic novels to read that are excellent entry points for beginners.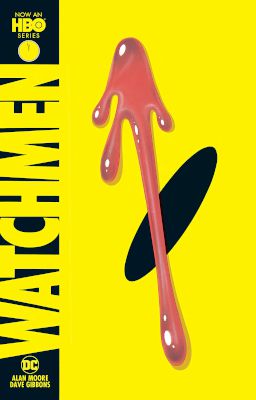 We're kicking off the list with a classic superhero satire written by Alan Moore, drawn by Dave Gibbons and colored by John Higgins.
Even if you aren't familiar with the tropes common in superhero comics, there's still plenty to absorb and enjoy here.
Before you watch the HBO series, get to know the source material by reading Watchmen.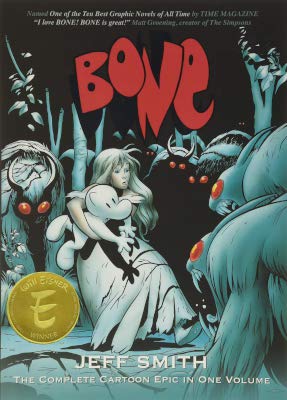 Bone may look like a graphic novel for kids—and sure, there are plenty of times when it offers up lighthearted fun—but it's also got fairly dark elements at times.
If you're looking for a graphic novel that you can enjoy as an adult that older kids might like too, this is a good choice.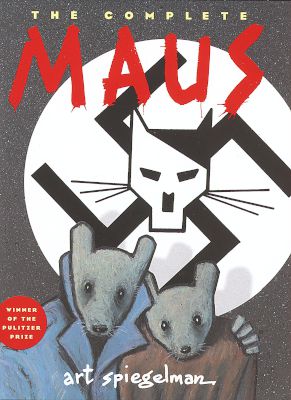 Be warned: Art Spiegelman's Maus may be a landmark graphic novel, but it's not an especially fun read.
The book is based on Spiegelman's father's experiences during the Holocaust, with the characters rendered as anthropomorphized animals.
Maus is still the only graphic novel to win a Pulitzer!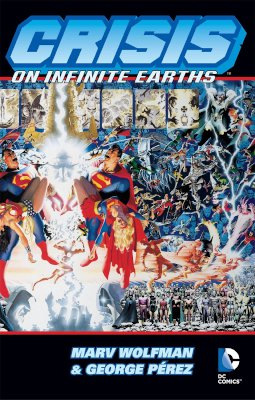 This 1985 serial from Marv Wolfman and George Pérez is still one of the most ambitious comic crossovers to date.
If you're looking to explore what the DC Comics universe has to offer, this is a good starting point (and even if not, it's a great standalone story).
That said, some familiarity with the characters won't hurt, even if that familiarity only comes from TV's Arrow-verse.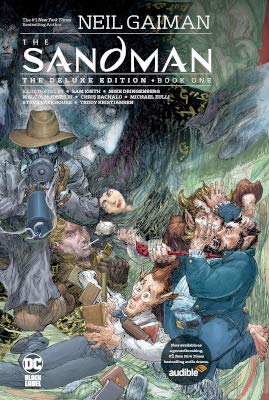 Along with Watchmen and Maus, Neil Gaiman's The Sandman is one of a select few graphic novels ever to make it onto The New York Times's Best Seller list.
While Gaiman would go on to write more in the series, if you only ever read the graphic novel, you'll be just fine.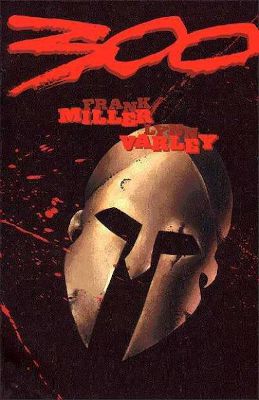 Frank Miller's retelling of the Battle of Thermopylae was the basis for the popular 2006 movie of the same name, which even drew on Lynn Varley's art for inspiration.
Even though you may know where the story is going, Miller and Varney's gritty tale is still worth reading in this format.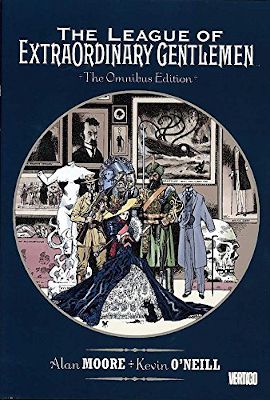 Another from Alan Moore, don't be put off reading this if you didn't like the 2003 film.
That movie was bad for plenty of reasons, and one of those reasons is that it didn't follow the source material very closely.
Reading the description makes this seem like a graphic novel version of Super Smash Bros, but it's more than that...!
With Miles Morales starring in the PS5 game Marvel's Spider-Man: Miles Morales, there has never been a better time to read this recent graphic novel by Saladin Ahmed and Javier Garron.
This is a great introduction to the character, as well as superhero comics in general, without having to commit to a monthly series.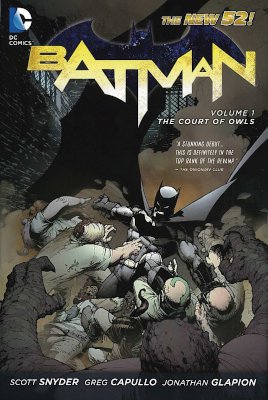 This is another book that is technically a trade paperback, but it's very easy to read this as a standalone.
Even if you're not a fan of Batman, Scott Snyder's writing and Greg Capullo's art make this worth reading through. Instead of Batman's usual crime fighting, The Court of Owls sees the Dark Knight on defense as a group of assassins is after him.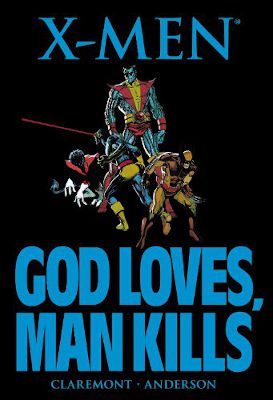 If reading Chris Claremont and Brent Anderson's X-Men: God Loves, Man Kills feels familiar, it's because the movie X2 drew heavily on this storyline for its script. But as the ominous title hints at, this is a much darker take on that story!
Plus Comic Books Worth Reading
Once you've dipped a toe in the water with graphic novels, you may also be itching to start picking up a few comics every month. If you don't want to spend too much on them, you should think about grabbing a digital comic subscription.