If you're a big time reader, you've probably at least had a few times where it seems like there will never be enough time to read everything you want to read. Audiobooks are nice, but you don't always have the focus and attention to dedicate to them.
When that's the case, podcasts can be the perfect form of background entertainment. If you miss a little bit, it probably doesn't matter, and you can always rewind.
No, they're not books, but there are plenty of great podcasts for book lovers, so let's take a look at a few great places to start.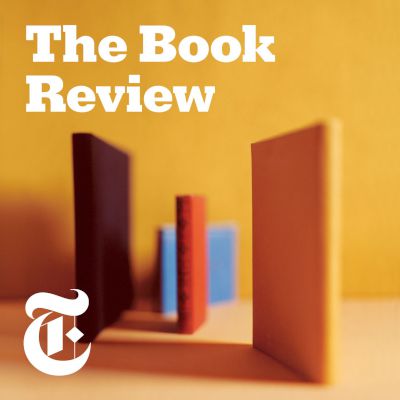 You'll find plenty of podcasts where the name describes exactly what the podcast is, and this is one of them, but only in part.
Far from simply a book review podcast, this features interviews with authors and generally gives you a glimpse inside the literary world.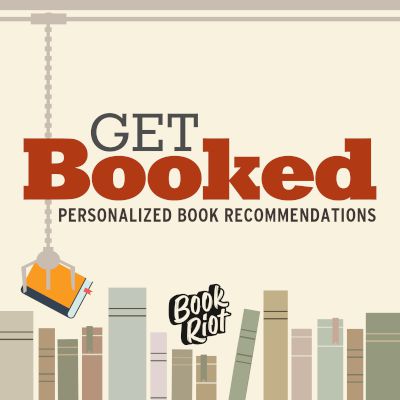 If your problem with reading is that you're tearing through books too quickly, Get Booked can help you with that.
This podcast from Book Riot offers book recommendations of all sorts for many different types of readers. You probably won't love every recommendation, but it's likely that you'll end up with a few good tips on what to read next.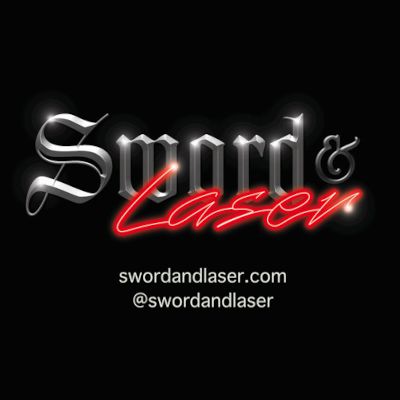 If you can't get enough sci-fi and fantasy when it comes to books, this podcast is perfect.
An extension of the Sword and Laser book club, this podcast focuses on one science fiction or fantasy book per month, but also includes author interviews, book discussion, and news from the sci-fi and fantasy world.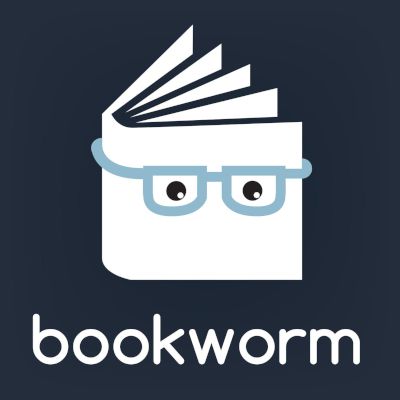 If you mainly read to learn, Bookworm could be a great podcast for you. Every two weeks the hosts read a book, then on the show discuss what they learned and how to apply it to their lives.
Not every book offers life changing advice, but there's usually something to be learned.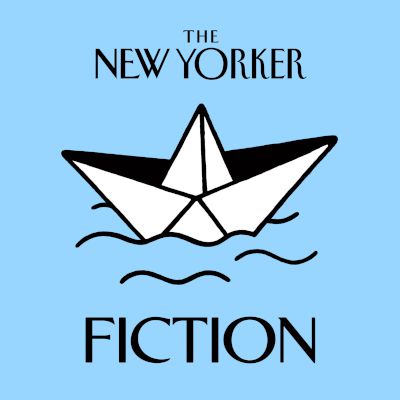 This podcast features New Yorker fiction editor Deborah Treisman, often reading and discussing fiction from back issues of the magazines.
Sometimes authors themselves come on to read their own work or the work of other authors. Either way, this is a great way to fit some fiction into your day-to-day.
This is a sort of an aberration from the other podcasts on this list, as The Incomparable isn't always about books. This podcast also covers movies, television, comics, and video games, as well as other aspects of nerd culture.
The Incomparable's Recently Read podcast episodes are great though, and well worth subscribing to the podcast as a whole, even if you only ever listen to the book club episodes.
Each episode of Recently Read focuses on a book the hosts recently finished and what they thought of it. This is another great source for adding to your "want to read" list.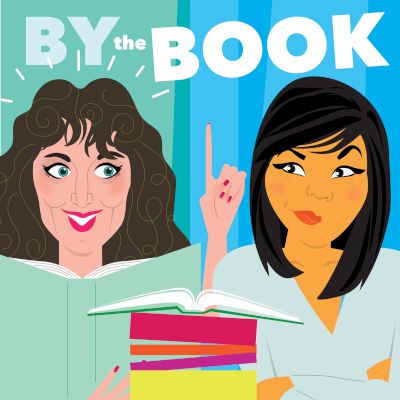 By The Book is slightly similar to Bookworm, in that the hosts read a non-fiction (usually) self-help book and discuss it.
The difference with this podcast is that the authors follow the advice of the books they read very literally, often with unintended and sometimes funny results.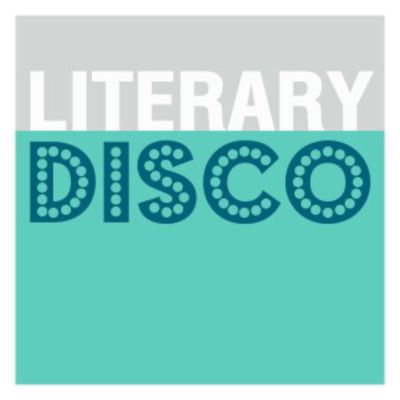 The Literary Disco website describes the podcast as "the last book club you'll ever need." That may or may not be true, but if you fancy hearing about books from the perspective of other writers, this should be right up your alley.
Want to Read More This Year?
Listen to a few of the podcasts we've listed here, and you'll probably find your list of books to read getting even longer.
If you've run out of reading material that's a good thing, but if you've already got a sizable backlog, it can start to seem impossible. But it's possible with a few key tips!