There are people who enjoy the occasional movie, and then there are people who live for film.
If you're in the latter camp, you probably don't limit your love of movies to the time you spend watching them. You probably read books and watch making-of documentaries as well.
You may not be aware, but there is an entire world of podcasts based around movies. If you're new to this, we've put together a list of a few great movie podcasts to get you started.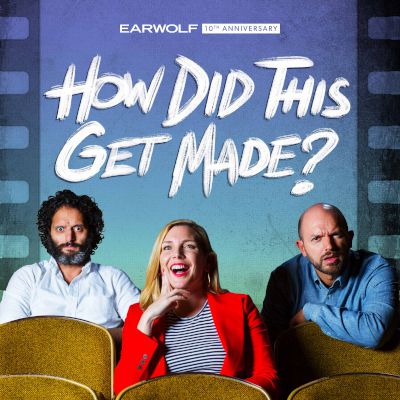 If you've only heard of one podcast on this list, How Did This Get Made? is probably the one.
Hosted by Paul Scheer, June Diane Raphael, and Jason Mantzoukas, the show examines the stories behind "so bad they're good" movies. Despite the format, you can tell the hosts often have a genuine affinity for the films they discuss.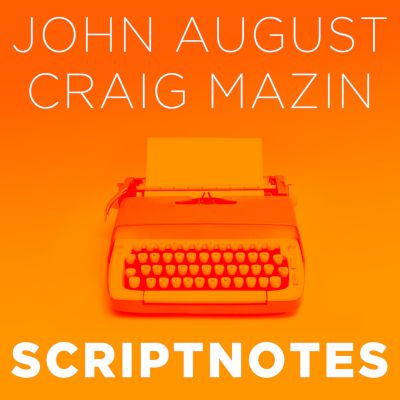 There are plenty of movie-focused podcasts that review films or give you a look behind the scenes of popular movies. If you're more interested in writing a movie of your own, this is the podcast for you.
Hosted by screenwriters John August and Craig Mazin, Scriptnotes discusses the craft of screenwriting and the ins and outs of the business.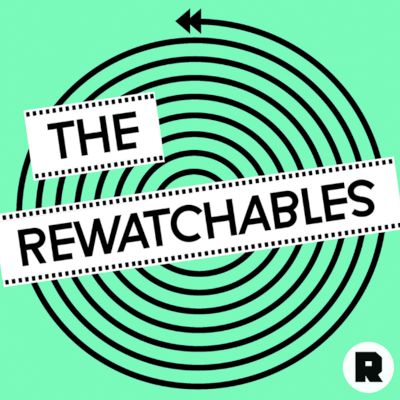 For most movies, you'll watch them once and move on, but some are so good you'll watch them over and over again.
The Rewatchables, hosted on Bill Simmons' The Ringer network, focuses on these types of movies, discussing what exactly makes them so, well, rewatchable.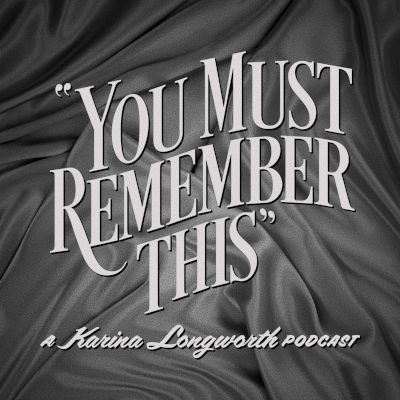 If you love classic cinema, You Must Remember This is essential listening. The show describes itself as "exploring the secret and/or forgotten histories of Hollywood's first century," but all you need to know is that if you get the title reference, you should check it out.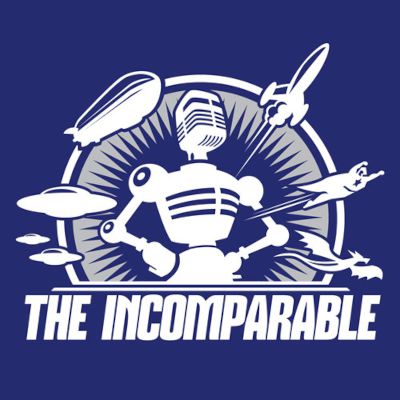 The host of The Incomparable (Jason Snell) and the rotating panel of guests cover a wide range of topics that often includes movies.
For fans of cheesy movies, don't miss the occasional Rocket Surgery segments that examine sci-fi movies that haven't exactly aged well.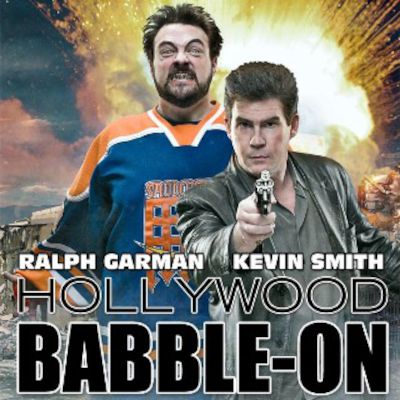 People tend to have wildly varying opinions on Kevin Smith, but there's one thing everyone can agree on: he has some strong opinions on movies.
If you want more of those, this show, hosted by Smith and Ralph Carman, is probably your cup of tea.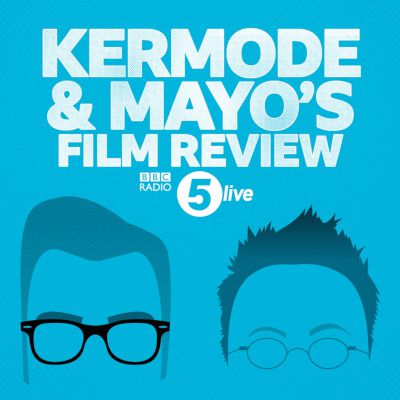 If you'd rather focus on the present of movies rather than the past, Kermode and Mayo's Film Review is for you, as the two hosts discuss current movies, exactly as the name implies.
It also happens to be, without a doubt, the most British podcast on this list.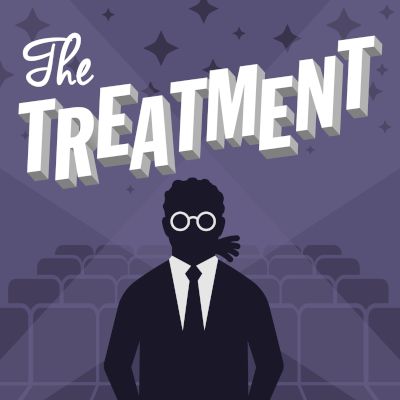 The Treatment is an amalgamation of sorts of a few different sorts of podcasts that we've already seen. It focuses on modern films, but instead of the films themselves, critic Elvis Mitchell interviews people working within and around the industry.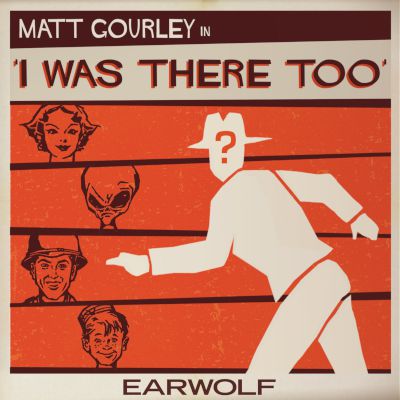 A lot of people work on movies, but we only hear from a small number of them. I Was There Too, hosted by comedian Matt Gourley, aims to change that.
In each episode, Gourley interviews people who were there during the filming of classic film and television moments.