True crime documentaries are even scarier than horror movies. The events actually happened—there aren't any ghosts, demons, or witches involved.
What makes true crime so interesting is that some twisted person perpetrated an act of horror. That said, these true crime shows and movies on Hulu will leave you feeling very unsettled.
Dag Hammarskjöld was a prominent Swedish diplomat who was the former Secretary-General of the United Nations. In 1961, Hammarskjöld was killed in a plane crash.
Was this tragic plane crash deliberate? Cold Case Hammarskjöld examines the possibility of foul play.
In 1985, the highly-respected Virginia couple, Nancy and Derek Haysom were found dead. Their daughter Elizabeth, and her German boyfriend, Jens Soering became the prime suspects, and have been in jail ever since.
Killing for Love presents the shocking possibility that Soering has been wrongly accused this entire time.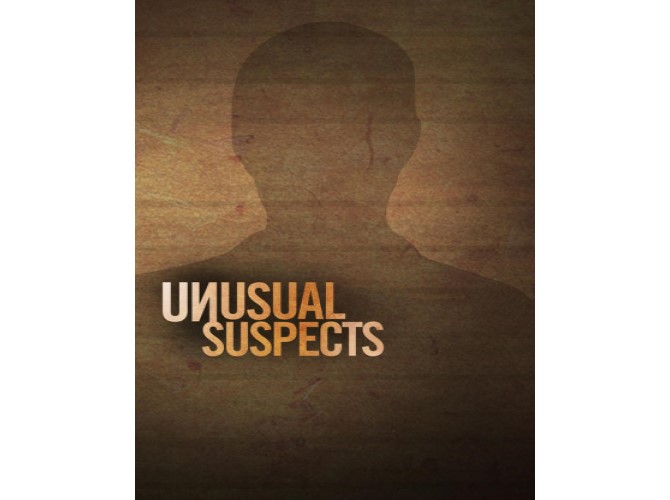 Unusual Suspects will introduce you to a new murder case in every 45-minute episode. At the start of the episode, the police have their suspicions set on one suspect. However, you'll soon learn that their first instinct doesn't always hold true.
The First 48 is unlike all shows on this list. It gives you an inside look at how law enforcement and homicide detectives go about investigating the scene of a crime.
Can they find the culprit within the crime's first 48 hours? Watch and see! It's surprisingly engaging.
Casey Anthony is another well-known name in the world of true crime. In 2008, Anthony was accused of murdering her two-year-old daughter, Caylee.
Casey Anthony: An American Murder Mystery consists of three episodes that unpack this controversial case.
The case of Gypsy Blanchard is so memorable, that you probably recall its occurrence in 2015. The Act aims to reenact the true story of this wild crime.
It follows the young Gypsy Blanchard, and her mother Dee Dee. For Gypsy's whole life, Dee Dee has pretended that her own daughter is ill just for the attention. This leaves Gypsy scrambling to find an escape.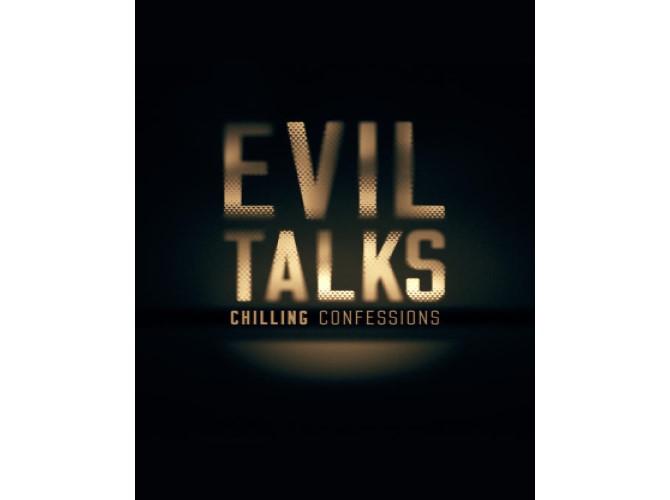 If you ever wanted to know what goes through a killer's mind, you'll want to check out Evil Talks: Chilling Confessions.
This is another Investigative Discovery series that takes you inside the interrogation room with a killer. You'll get to have front row seats as you listen to the killer confess their heinous crime.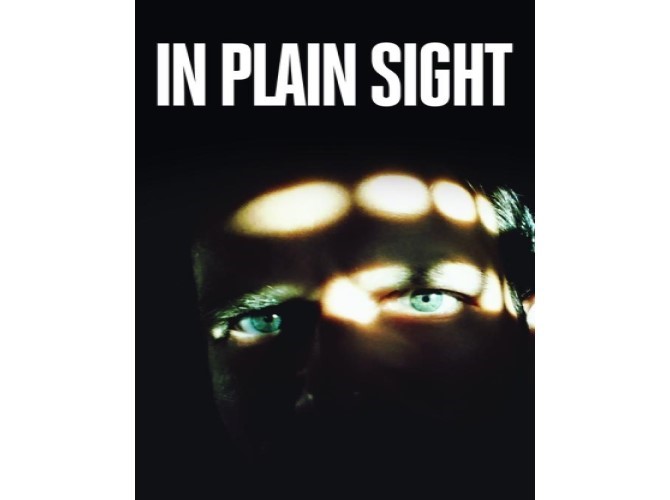 Killer in Plain Sight is an Investigative Discovery docuseries that features a different case in each episode. It revolves around cases in which the killer hides their identity so well, that police might not even suspect them. Every episode's conclusion will surprise you!