Have you ever read a great literary book and found yourself hungry to enjoy more from that writer?
Well, if that writer was prolific and had a strong collection like Agatha Christie, Isaac Asimov, or Georges Simenon, then you'd be in luck! But sometimes a fantastic writer only writes one book.
Or only one book that's any good. A prime example of this? To Kill A Mockingbird, which debuted in 1960 and remained Harper Lee's only novel—until she penned Go Set a Watchman in 2015.
Here are some of the most amazing literary books written by one-hit wonder authors that are totally worth reading.
7. The Guernsey Literary and Potato Peel Pie Society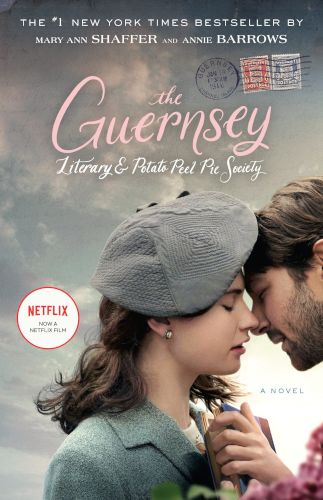 Mary Ann Shaffer never got to see the publication of The Guernsey Literary and Potato Peel Pie Society, the book she wrote with her niece, Annie Barrows (Ivy and Bean).
Shaffer died in February 2008, a few months before The Guernsey Literary and Potato Peel Pie Society hit shelves.
Nonetheless, Shaffer had always surrounded herself with books. She was a librarian in San Anselmo, San Rafael, and Larkspur, California; and an editor for Harper & Row (now HarperCollins).
Her lifelong dream was to write a book—and she achieved that. An exceptional story, later made into a film starring Lily James, The Guernsey Literary and Potato Peel Pie Society features many truisms inseparable from its author, such as:
"That's what I love about reading: one tiny thing will interest you in a book, and that tiny thing will lead you to another book, and another bit there will lead you onto a third book. It's geometrically progressive—all with no end in sight, and for no other reason than sheer enjoyment."
6. Black Beauty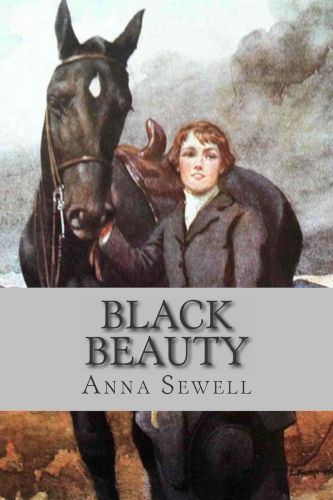 This tale, about the life of a horse as it goes from a peaceful existence on a farm to the drudgery of pulling cabs in London, extols the virtues of respect to animals and humans alike.
Black Beauty was the first English novel to be written from the point-of-view of an animal, and, selling well over 50 million copies, has become one of the best-selling books of all time.
Anna Sewell wrote it in her twilight years. Confined to her house due to failing health, writing was tough, meaning some was dictated to her mother.
Sewell died five months after its publication. Fortunately, it was an immediate hit, and Sewell got to briefly enjoy its success.
5. Doctor Zhivago
Readers are equally fortunate to have Doctor Zhivago, a novel smuggled out of the Soviet Union and published in Milan.
Publishers in the USSR had refused to publish the novel due to its criticisms of the socialist society its author, Boris Pasternak, lived through. Publisher, Giangiacomo Feltrinelli, was found dead in mysterious circumstances in 1972.
Zhivago was an instant bestseller and Pasternak was awarded the Nobel Prize for literature in 1958 "for his important achievement both in contemporary lyrical poetry and in the field of the great Russian epic tradition."
The Soviet Union impressed upon Pasternak that this would be an embarrassment for his country... so he was forced to decline. But how times change! Doctor Zhivago has been taught in Russian schools since 2003.
4. A Confederacy of Dunces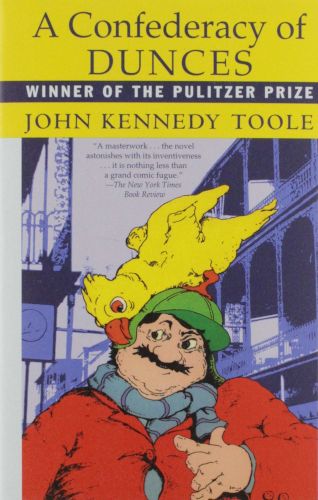 A Confederacy of Dunces is one of the few comic novels to win the Pulitzer Prize. The story of its success, however, is a sadder affair.
Author John Kennedy Toole was popular and gifted. He was awarded scholarships, played the lead in theatrical productions in New Orleans, and earned a master's degree at Columbia University in just one year.
But he became depressed and reclusive. It's easy to see echoes of Toole in Ignatius, the estranged lead in A Confederacy of Dunces. Toole committed suicide in 1969.
It's thanks to his determined mother that we get to appreciate the book. Following rejection from various publishing houses, she marched into the office of novelist, Walker Percy, and demanded he read Confederacy.
3. The Bell Jar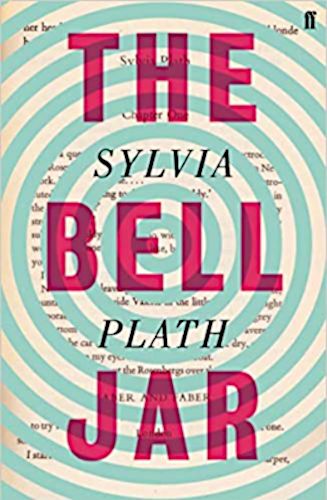 Sylvia Plath's contributions to poetry cannot be underestimated. Nonetheless, many know her best for The Bell Jar, an affecting piece about clinical depression.
Plath wrote from the heart: she, too, suffered from the mental illness, meaning it's impossible to separate the art from the artist. And that's why it's such an important and moving narrative.
The paths forged in reality and fiction diverged. While professional help aided The Bell Jar's protagonist, electroconvulsive therapy did nothing for Plath, who took her own life in 1963.
Her only two other manuscripts vanished: Plath herself burned Falcon Yard after marriage troubles, and Double Exposure went missing around 1970.
2. The Narrative of Arthur Gordon Pym of Nantucket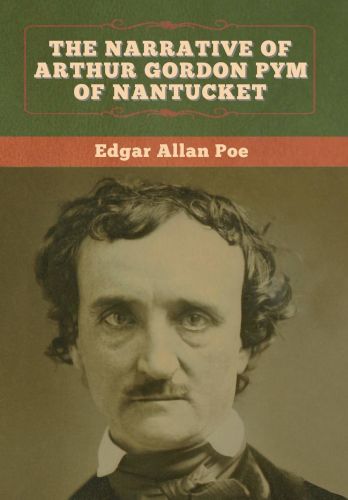 Similarly, you'll know Edgar Allan Poe for The Raven, The Tell-Tale Heart, and The Pit and the Pendulum. However, The Narrative of Arthur Gordon Pym of Nantucket was his only novel.
Poe's experiences at sea certainly inspire the story, in which the titular character stows away on the whaling ship, Grampus.
The tale becomes increasingly outlandish and juxtaposing, as evident from Poe's own thoughts—he aimed to make it realistic, but eventually conceded that it's a "silly little book."
Poe's other serialized novel, The Journal of Julius Rodman, was never completed. Meanwhile, Jules Verne wrote An Antarctic Mystery/ The Sphinx of the Ice Fields (1897), a two-volume sequel to Arthur Gordon Pym.
1. The Picture of Dorian Gray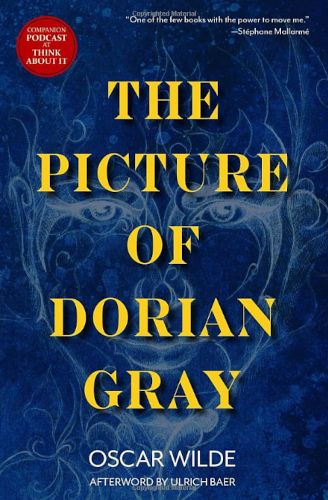 Dorothy Parker wrote the poem Oscar Wilde: "If, with the literate, I am/ Impelled to try an epigram/ I never seek to take the credit/ We all assume that Oscar said it."
Indeed, Wilde's credits are extensive when it comes to poetry, essays, and theatre. It's shocking to learn, then, that The Picture of Dorian Gray was the Irish writer's only novel.
Critics called it "unclean," "nauseous," and "contaminating," Victorian sensibilities balking against the book's homoeroticism and hedonism.
Fortunately, The Picture of Dorian Gray—about a man who doesn't age thanks to a mysterious portrait in the attic—is now considered a much-loved classic.