What exactly is an epistolary novel? Originally, the term referred to stories told through letters, but these days it encompasses anything from diary entries to newspaper clippings to emails.
Love Letters Between a Nobleman and His Sister is generally considered the first English-language epistolary novel, written by Aphra Behn back in 1684. Since then, the style has evolved enormously.
Today, there are so many more epistolary books kicking around than you might think—and many have been turned into Hollywood movies! In fact, your favorite film adaptations may have started as one.
Here are our picks for the best epistolary books of all time, worth reading whether you're a bookworm or casual reader.
15. On Earth We're Briefly Gorgeous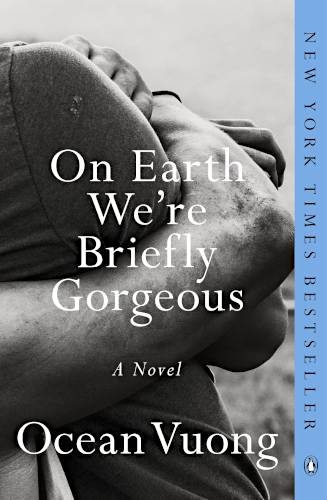 Vietnamese-American poet Ocean Vuong wrote his debut novel in the form of a letter: the character of Little Dog (a semi-autobiographical Vuong) writes to his illiterate mother Rose and uncovers a deep family history in the process.
Stemming right back to the Vietnam War, Vuong explores themes of race, class, national identity, and masculinity with graceful urgency. These topics are just as relevant now as they were in its 1960s, a setting which Vuong traverses with permanent beauty.
14. The Guernsey Literary and Potato Peel Pie Society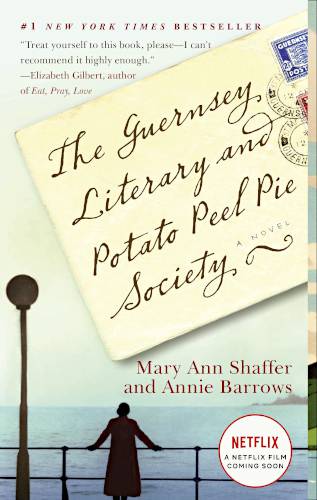 In The Guernsey Literary and Potato Peel Pie Society, Juliet Ashton is 32 years old and writes comedy columns under a pen name. However, she plans to ditch that position and become a serious author using her own name.
Her latest subject? A book club in Guernsey. Set in the 1940s, the makeshift society gathers to read books together during the German occupation, which Juliet finds fascinating.
13. The White Tiger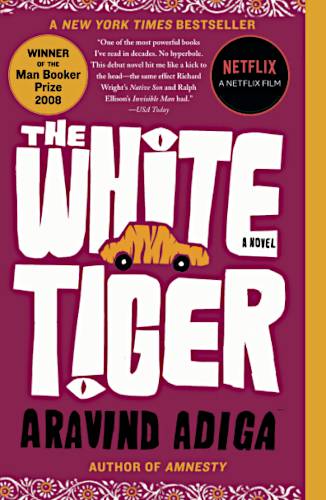 Aravind Adiga is an Indian author who won the Booker Prize for his debut novel, The White Tiger, in 2008. Adiga presents his story as a letter, addressed to Wen Jiabao (former premier of China).
Adiga's black-comedy gives a voice to poor, rural India—or, as he calls it, "the Darkness."
By sprinkling in witty and dark humor, Adiga is able to present the lower classes as real people, all while grappling with religion, division, and corruption rather than sentimentalized sob stories.
12. This Is How You Lose the Time War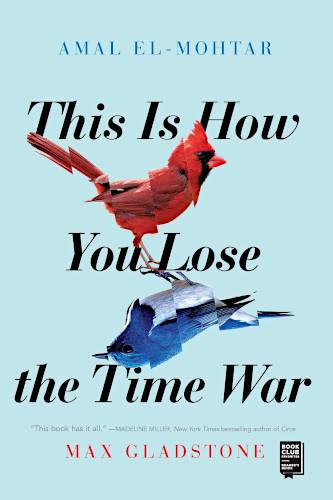 If you're after a story that's a bit shorter, This Is How You Lose the Time War might be for you. Authors Amal El-Mohtar and Max Gladstone wrote this sci-fi novella together, but in a super interesting way.
The story documents the various secret messages that two time-traveling agents leave for each other across history. The story's two authors both took on a different protagonist and wrote to each other in character, not knowing what the other's letters would entail.
This method is what makes This Is How You Lose the Time War feel so emotionally raw and full of sharp poeticism.
11. World War Z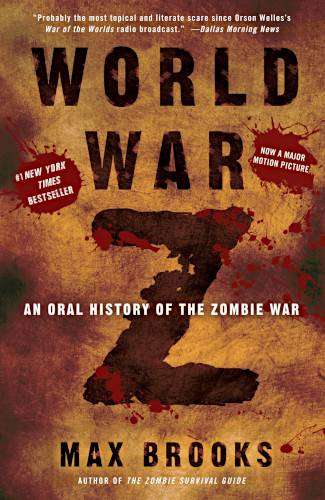 Max Brooks is a United Nations agent, who interviews various people to recount their experiences of the zombie apocalypse. These individual accounts are presented to us a decade after the "Zombie War," where Brooks walks a world teetering on extinction.
Max Brooks also happens to be the name of the author, who previously wrote the satirical The Zombie Survival Guide in 2003 (which also appears in the fictional universe of World War Z).
10. Bridget Jones's Diary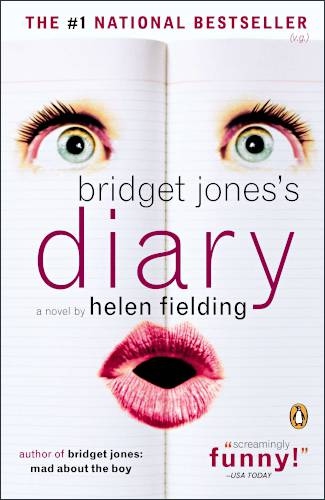 You probably saw this one coming, right? Unless you only knew it as the movie and didn't know that movie was based on a book.
With Bridget Jones's Diary, Helen Fielding brought us the thirty-something modern woman Bridget way back in 1996. People loved her relatability as she navigates London in complete shambles.
The first of the "chick lit" genre, Bridget Jones's Diary garnered a sequel novel in 1999 (The Edge of Reason) and three movie adaptations, in which American actress Renée Zellweger was cast as the British female icon.
9. Daddy-Long-Legs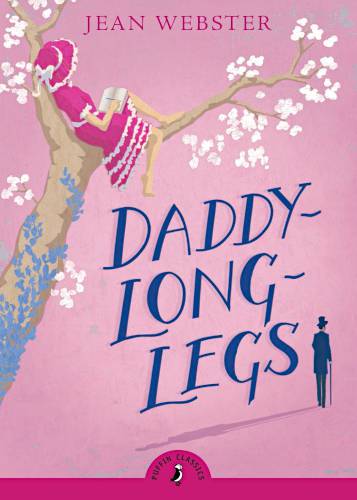 From the cover alone, you might confuse Daddy-Long-Legs with an old children's book. It's actually a domestic comedy written for young adults (although its accessibility made it popular across all ages).
Judy is the main character, who's ordered to write her anonymous benefactor monthly letters in exchange for college funds.
Jean Webster wrote the playful book, illustrated with jokingly childish drawings. It has since had multiple stage and screen adaptations.
8. We Need to Talk About Kevin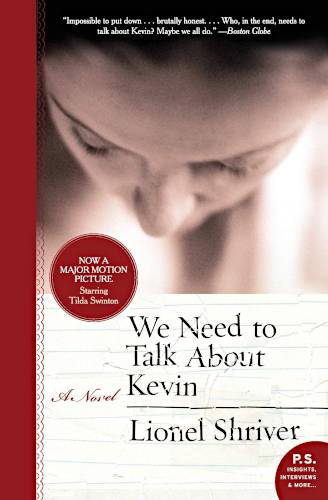 We Need to Talk About Kevin is most famous for its creepy, avant-garde film adaptation by Lynne Ramsay, starring Tilda Swinton, John C. Reilly, Ezra Miller, and a lot of red color symbolism.
Unlike the movie, Lionel Shriver's book is relayed through a string of letters, written by Eva to her husband. Through her writings, Eva tries to come to terms with the fact that her son is a mass killer, one who's been showing malicious traits since birth.
This character study isn't so much interested in the phenomenon of school shootings than it is in Kevin's (and Eva's) psychology.
7. The Martian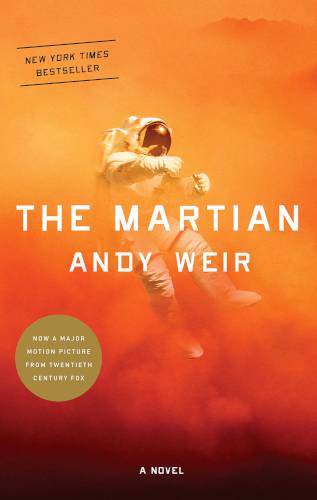 You're probably familiar with Matt Damon wandering around Mars alone. But before Ridley Scott could flex his sci-fi muscles with the 2015 film adaptation, Andy Weir first had to write this inventive novel!
Written as a series of mission log entries rather than letters, The Martian is set in 2035 with protagonist Mark Watney being the only astronaut to survive NASA's mission on the Red Planet.
Andy Weir originally published The Martian as a serial on his blog before Crown Publishing took an interest. He studied computer science and had a particle physicist father, so the space jargon is pretty realistic.
6. 84, Charing Cross Road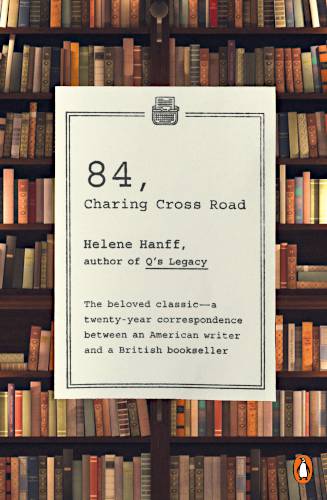 The New York home of Helene Hanff was renamed "Charing Cross House" in her honor. It's where she once corresponded with Frank Doel, an antiquarian bookseller for Marks & Co in London.
The two pen pals formed an unlikely friendship, exchanging everything from news stories to recipes, birthday presents to sweet treats.
Helene Hanff was sadly unable to visit her British friend before his death in 1968, but she did compile all of their letters into an uplifting book called 84, Charing Cross Road, published in 1970.
5. Carrie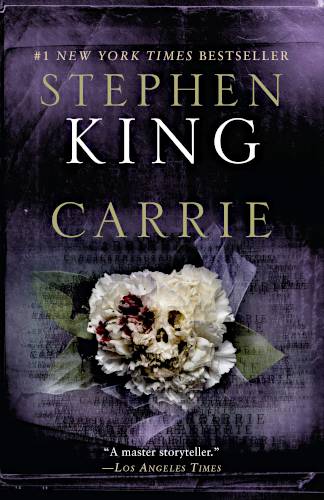 Surprisingly, Stephen King originally wrote Carrie for the Playboy-esque men's magazine called Cavalier. After heavy revisions, Doubleday published the semi-epistolary horror novel, which later went on to become a cult classic movie.
Carrie White is 16 years old and relentlessly bullied at school. Unluckily for her peers, Carrie finds out she has telekinetic powers—and their pranks on her majorly backfire.
Alongside multiple narrators, Stephen King conveys the entire story to us through reports, news articles, interviews, and letters.
4. Dracula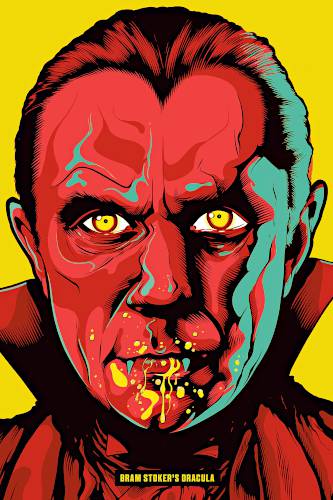 Irish novelist Bram Stoker came up with Count Dracula in the 1890s, drawing heavily from Transylvanian folklore. Some historians even argue that Dracula was based on Vlad the Impaler! Either way, the Gothic horror classic gave birth to the archetypal vampire.
You'd assume Dracula is the protagonist of Bram Stoker's novel, but in fact, there actually isn't one. Everything is told from an omniscient viewpoint via letters, articles, and diary entries.
3. The Handmaid's Tale
At the end of The Handmaid's Tale, a group of historians discuss a "soi-disant manuscript" that's discovered in the year 2195. It was written by Offred (the protagonist of The Handmaid's Tale) and makes up the rest of the novel before this metafictional transcript.
As it turns out, Offred isn't her real name. It means "Of Fred," meaning she belongs to her Commander whose name is Fred.
Set in a dystopian future, Offred writes about her life under a military dictatorship, which is contextualized using flashbacks from before the revolution. Margaret Atwood's insightful feminist story wasn't just influential, but was also turned into a TV series in 2017.
2. The Perks of Being a Wallflower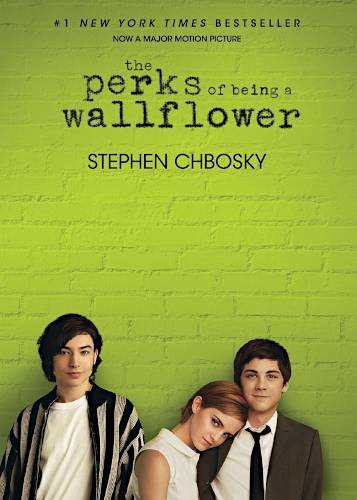 The 2012 film The Perks of Being a Wallflower is one of the few movies that remained loyal enough to its source material that readers approved. Well, maybe that's because the author of the book, Stephen Chbosky, is also the one who wrote and directed the film adaptation!
The coming-of-age novel is comprised of letters written by shy, awkward freshman Charlie to an unknown recipient. He simply addresses them as "Dear friend," tapping his way through high school on his typewriter.
The Perks of Being a Wallflower is a beloved teen drama that handles its triggering themes with sensitivity and honesty.
1. The Color Purple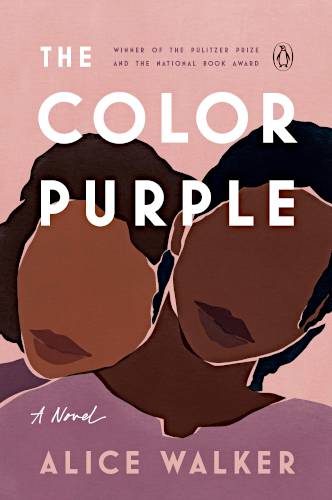 Alice Walker won the Pulitzer Prize for her telling exploration of race, gender, violence, spirituality, and identity in The Color Purple.
Taking place in rural Georgia of the early 20th century, Celie writes letters to God, venting her trauma, seeking advice, and coming to terms with the realities of the world.
Celie grows from an abused, scared little girl to a wise woman through her conversations with God, who she finds in everything: "Dear God. Dear stars, dear trees, dear sky, dear peoples. Dear Everything. Dear God."