Almost every type of game has RPG elements nowadays, whether overtly or not. Most games implement a type of play progression that you wouldn't expect to see a generation or two ago.
That said, sometimes you just feel like playing a meat and potatoes RPG. That can still mean quite a few things to different people, which is why we've assembled different types in this list.
Here are the best RPGs to play on Nintendo Switch!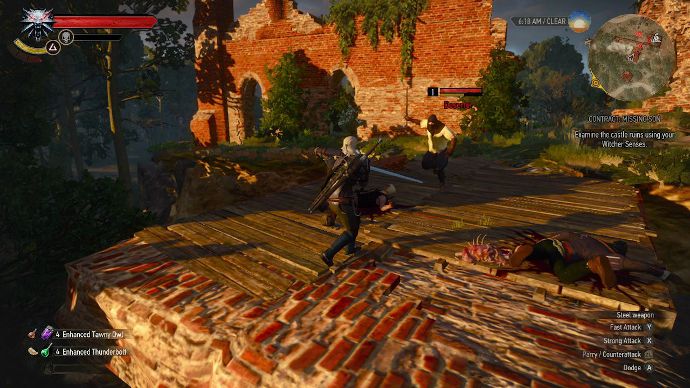 Despite some of the horsepower-hungry games that have made their way to Nintendo's hybrid console, plenty of people were skeptical about whether The Witcher 3 would work on the platform. They needn't have worried.
Sure, it doesn't look as good as on a high-end PC, but being able to dive into the world of Geralt of Rivia on the go is too fun to miss.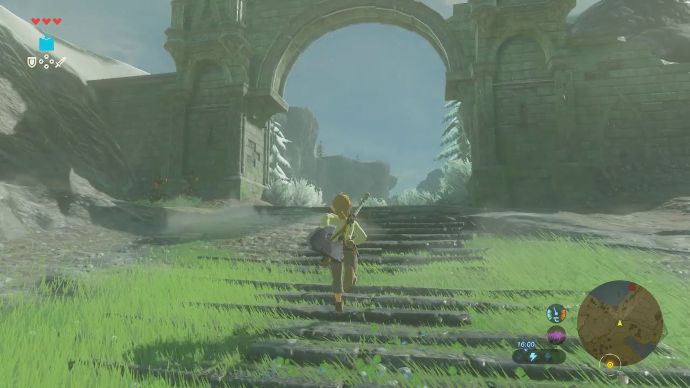 You can debate whether Breath of the Wild is an RPG or an action-adventure, but either way, it's one of the best games on the Switch.
The clear influence of Bethesda's Elder Scrolls series means that this game feels more like an RPG than it ever has. At least for me, that's close enough to count.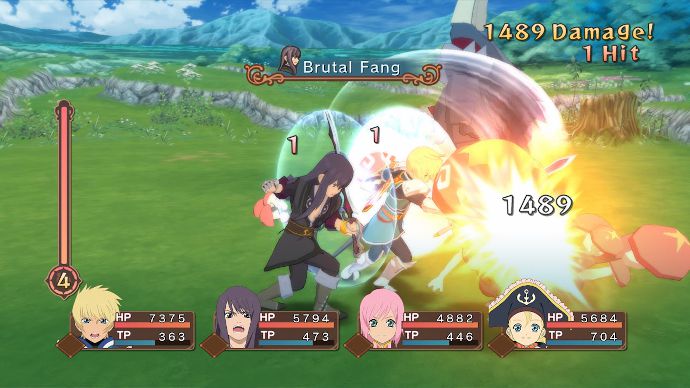 The original Tales of Vesperia was one of the few RPGs available on the Xbox 360 when it launched. That it was actually good was just a bonus.
Now, 10 years later you can revisit the game on modern systems. The Switch isn't starved for RPGs, but that doesn't mean you should miss out on this one.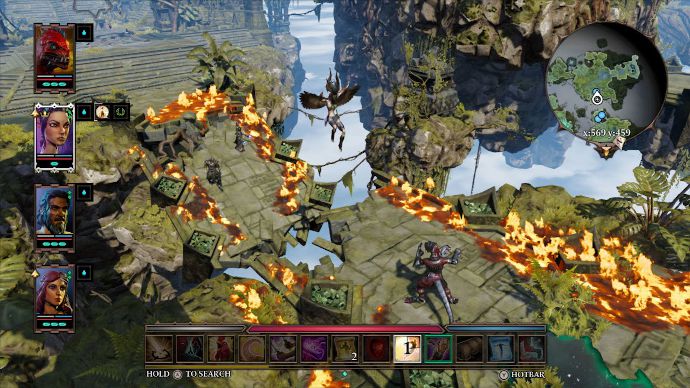 The PC version of Divinity: Original Sin 2 was a major hit, with the Definitive Edition making it even better.
That's the version that came to the Switch, and somehow it managed to deftly handle the transition to a small screen. Even better, you can swap back and forth between playing the game on Steam and your Switch.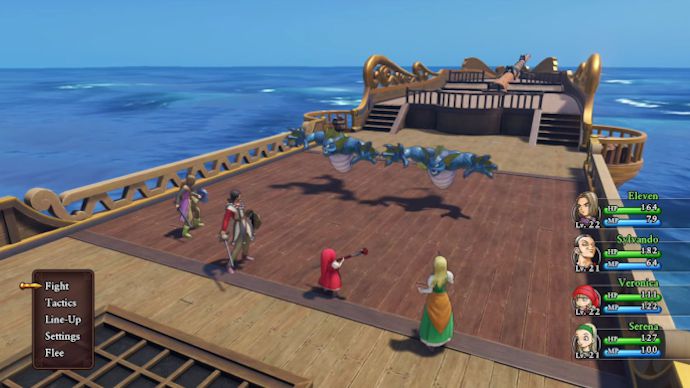 Dragon Quest XI is a relatively new arrival on the Switch after first arriving on the PlayStation 4 and Windows in 2018.
That said, the Switch got the better version of the game with new ways to play and better-sounding music. This is a long game too, so you're definitely getting your money's worth.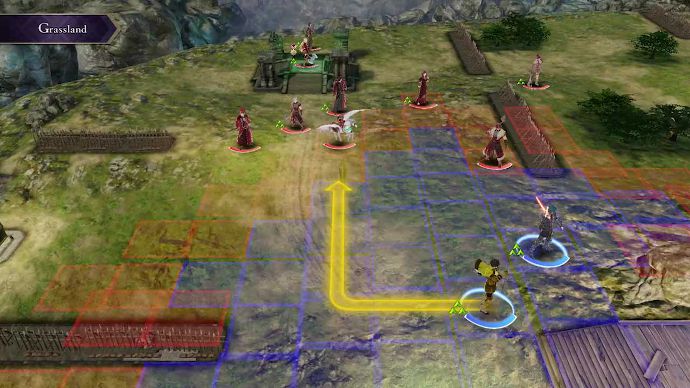 Fire Emblem: Three Houses is more of a strategy RPG than a straight-up RPG, but it has more than enough RPG elements to end up on this list.
Multiple storylines, endless customization, and adjustable difficulty make this one of the most replayable games on the Nintendo Switch, and given how long a single playthrough is, this one will last you a long time.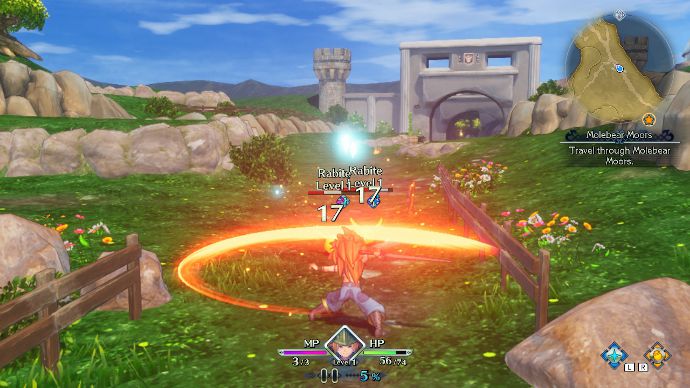 This collection would be worth it for the port of the seminal SNES game Secret of Mana alone. Throwing in the Game Boy classic Final Fantasy Adventure and the until now Japan-only Trials of Mana (aka. Seiken Densetsu 3) elevates this from something you should probably play to something you must play.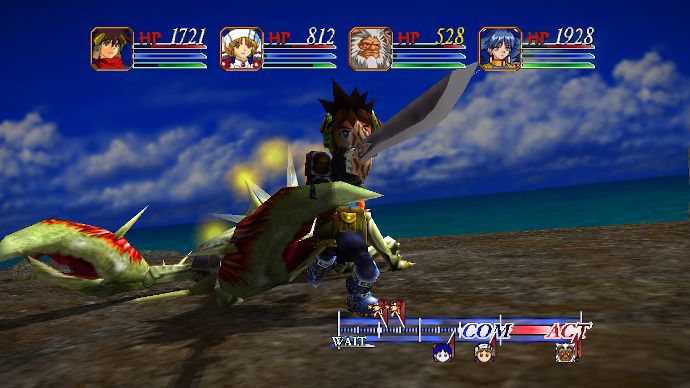 The first Grandia made a splash on the Sega Saturn and PlayStation with the sequel coming to the Dreamcast and PlayStation 2.
This collection packs both into a single package for a budget price. Fans had some complaints, but a patch is on the way to address them. Either way, these two games deserve a second look.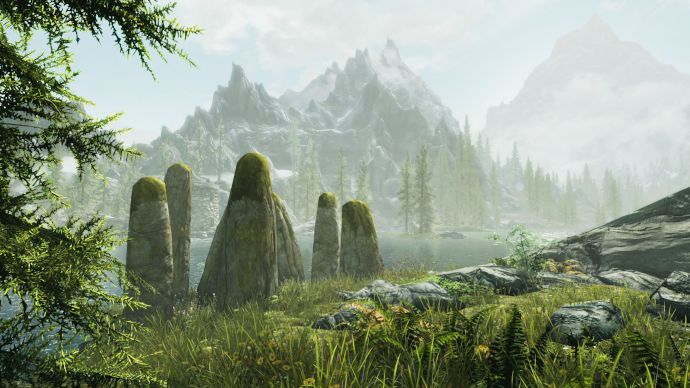 The Switch has a solid library of exclusive games, but as we've explored before, it's also a great system for ports.
Skyrim might look better here than it did on the Xbox 360, but it's nowhere near the PlayStation 4 or Xbox One versions, let alone the PC version. Does that matter? Not really, no.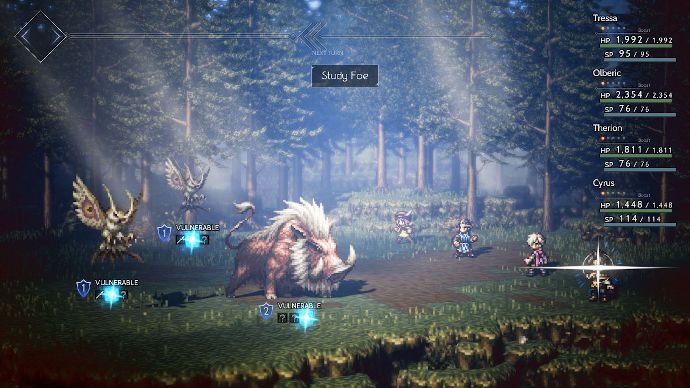 Looking at Octopath Traveler is like looking into a parallel universe where games never went three-dimensional and instead, 2D art just got better.
This is a very traditional RPG in some senses that is also quite modern in others. It isn't for everyone, but if you pine for the days of SNES RPGs, this is comfort food in video game form.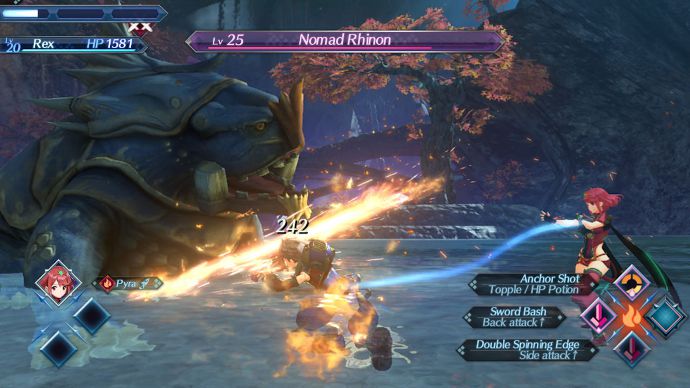 With an open world and a similarly open-ended combat system that brings MMORPGs to mind, Xenoblade Chronicles 2 is a sprawling game.
That said, the cheerfulness of the story helps keep it from getting bogged down. Just make sure to set aside a good chunk of time to play this one, especially if you plan on getting the rarer Blades.