While every video game console has its share of exclusives, they aren't always the main reason you want to buy them.
For example, sometimes you go for a console because it's the most powerful or has the best versions of third-party games.
In the case of Nintendo, for many a console generation, the main reason to buy a Nintendo console is the exclusives.
In this roundup of Nintendo Switch exclusives, you'll see a few familiar games... but plenty of others too! We made sure not to include too many games featuring Mario or Link.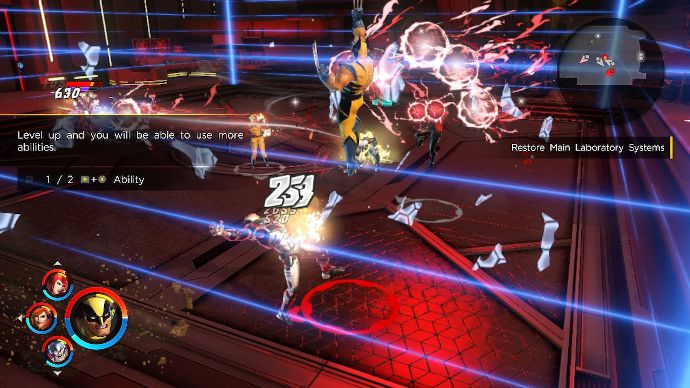 Marvel Ultimate Alliance 3: The Black Order takes Marvel superheroes and teams them up for Diablo-style combat in this addictive action RPG.
It took 10 years between this game and its predecessor, and while it may not have given fans everything they wanted, it was still worth the wait.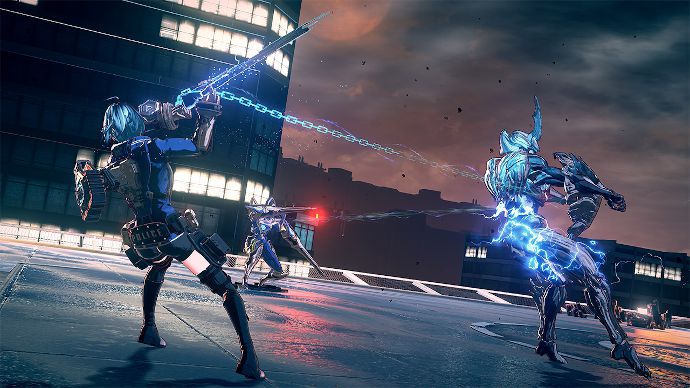 When it was released, Platinum Games' Astral Chain saw criticism for not being NieR: Automata, which, well, it isn't.
That said, Astral Chain is a tight, fluid action game that is as fun to play as some of Platinum's other well-regarded games are, and absolutely not a game to miss.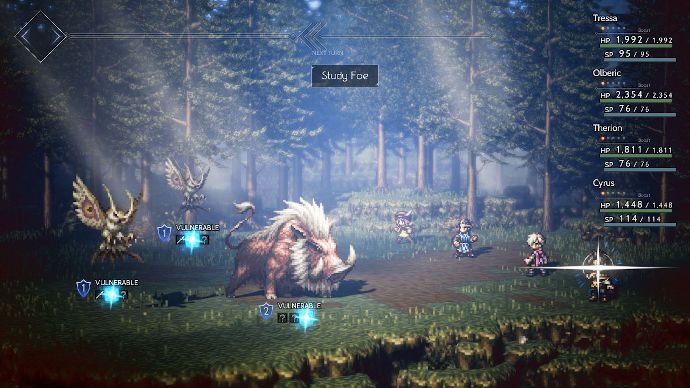 A retro-style RPG that marries 16-bit style with modern visual flairs, Octopath Traveler is a game you need to see in action. Between the eight main characters, you're bound to find at least one character whose story resonates with you.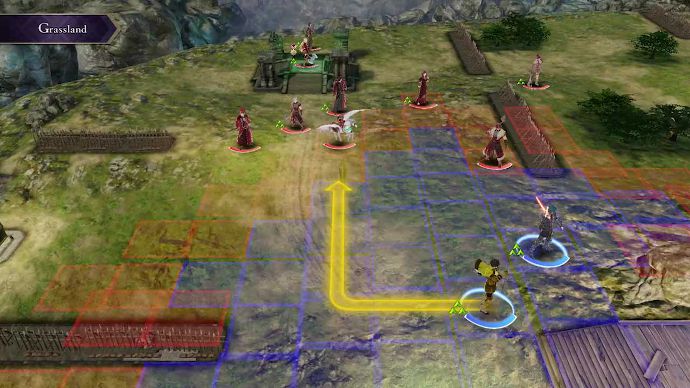 The Fire Emblem series has been gaining traction outside of Japan for a few years now, but Fire Emblem: Three Houses opened the flood gates. For good reason, too!
This strategy RPG features the same addictive gameplay as earlier entries but makes it one of the most replayable entries in the series to date.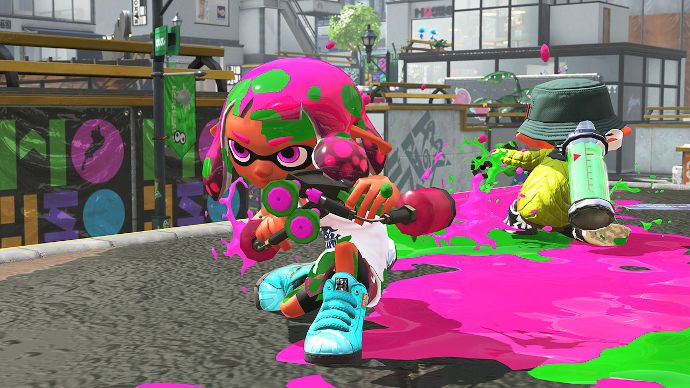 We've already named Splatoon 2 as one of the Switch's best third-person shooters. It's also one of the best games on the Switch period, showing that, when Nintendo wants to, it can dabble in genres other than its usual fare with excellent results.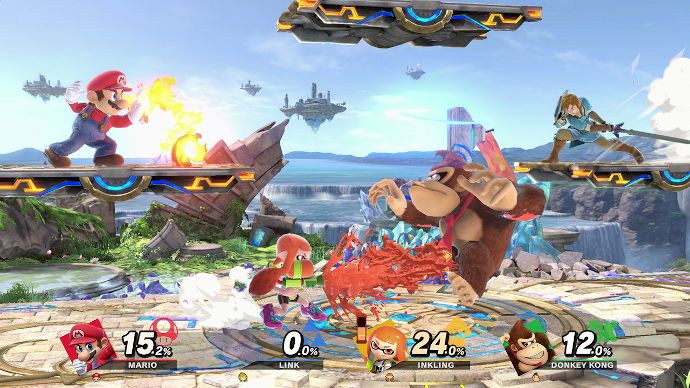 Since the Nintendo 64, every Nintendo console needs a Smash Bros. game. If you've ever been even remotely interested in the series, Super Smash Bros. Ultimate has something for you.
By far the most packed game in the genre yet, you'll never run out of things to do in this Super Smash Bros. Ultimate.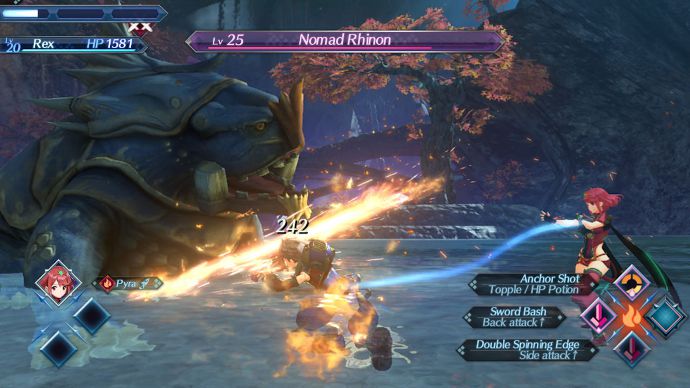 Xenoblade Chronicles 2 is a game absolutely packed with systems, and it can be daunting at first. It even stays that way for the first several hours.
Stick with it and you're rewarded with one of the most engaging RPGs of the past several years. If you're anything like me, you'll keep playing it long after you've seen the credits roll.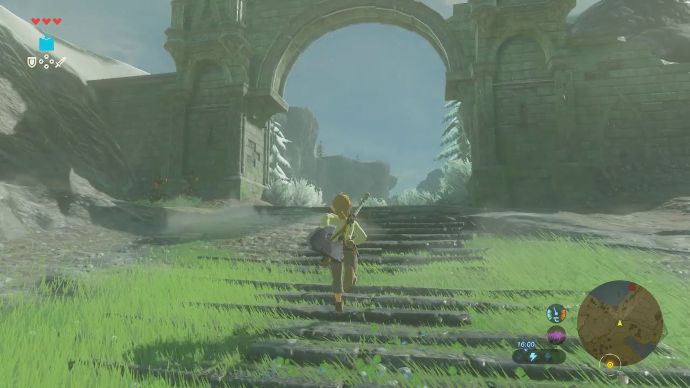 Unlike previous Zelda games, Nintendo took inspiration from western sources for Legend of Zelda: Breath of the Wild, specifically The Elder Scrolls V: Skyrim.
As a result, you have a Zelda game that fans of the series still love but is also worth playing even if you're not a fan of the series.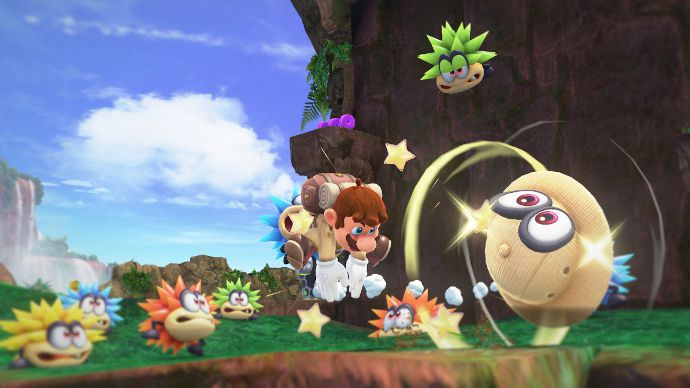 While this may seem an obvious pick, Super Mario Odyssey is too good a game not to mention here.
Even if you're not generally a fan of platformers, the creativity in both the visual design and the gameplay elements set this apart from even other Super Mario games.
Make Your Nintendo Switch Even Better
We could easily expand this list to many more entries and still not have room for all the great exclusives available on Nintendo's hybrid handheld console. It's a total winner, for sure.
By the way: while the Nintendo Switch itself is quite awesome out of the box, there are several accessories you might want to get to really elevate the gaming experience.