Despite all the technical marvels on display in many of today's games, sometimes that's not what we're looking for.
It seems that some ideas from the games of old still hold up, even when held up side by side with new modern mechanics.
Don't forget the visuals either! You don't need an ultra-high polygon count and shaders galore to make a game a visual delight.
Here are my picks for the Nintendo Switch's best modern retro games that prove you can have great gameplay with vintage aesthetics.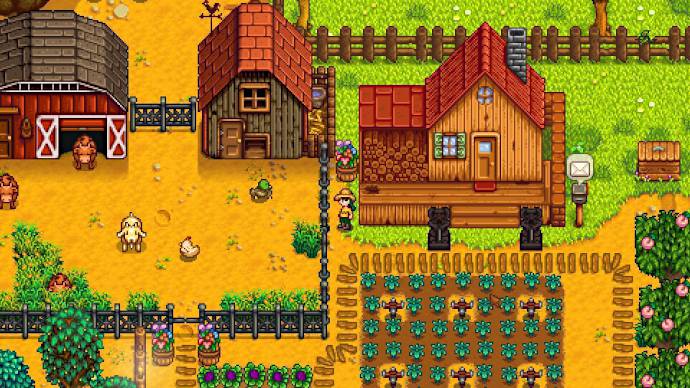 Combining Harvest Moon-style farming and general life simulation with dungeon diving, Stardew Valley seems like one of the best SNES games ever made. The fact that it was first released in 2016 just seems like some sort of misprint.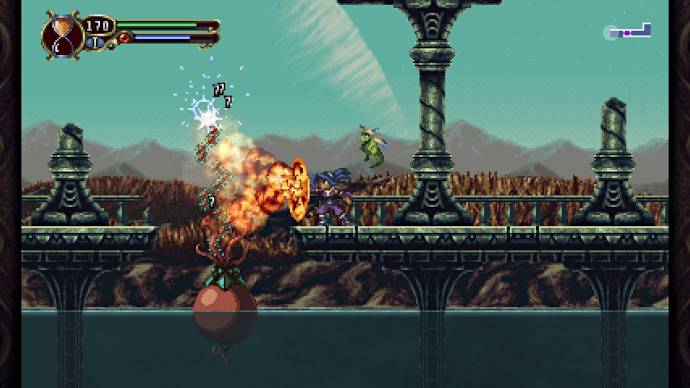 If you can't get enough Metroidvania-style games, Timespinner is well worth a look. This one puts a time travel spin on the genre, but playing through this will still seem oddly familiar for those who have played Symphony of the Night too many times to count.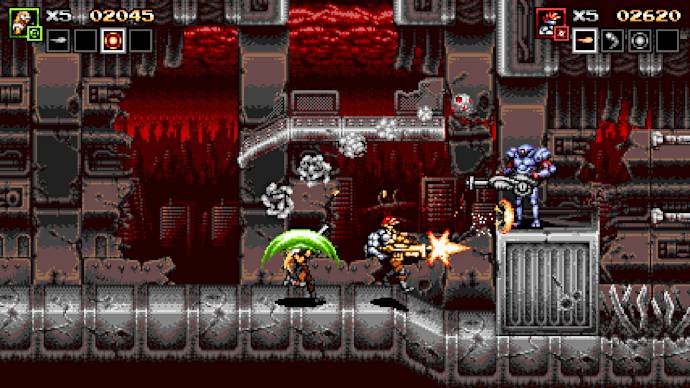 If you find yourself opining that they just don't make games like Contra or Metal Slug anymore, this is the perfect game for you. Blazing Chrome is a punishing retro-style run-and-gun that will have you playing until you perfect your runs through each level.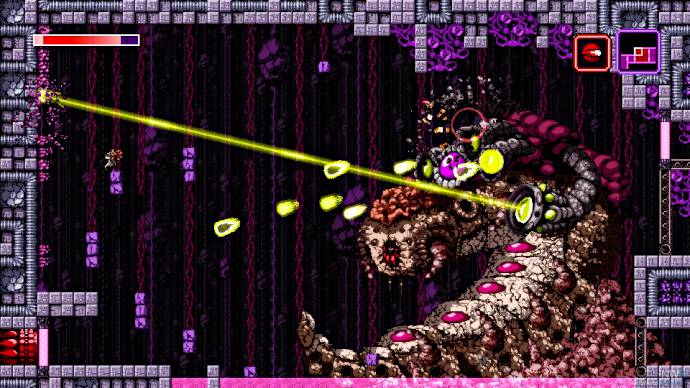 Combining the gameplay and exploration of Metroid with a more unsettling environment, Axiom Verge is one of the best Metroid-inspired games of recent years. If you haven't played it, now is the perfect time, as a sequel is on the way.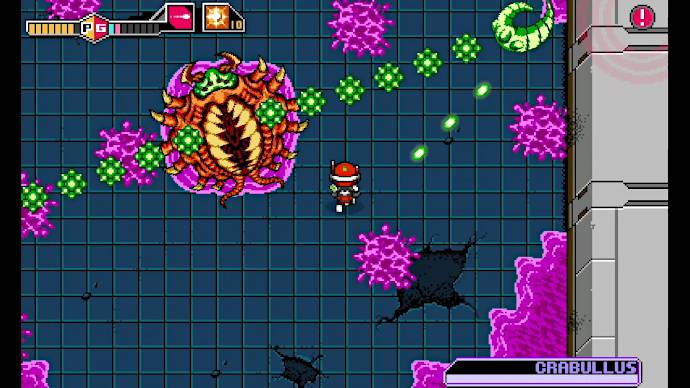 Blaster Master Zero developer Into Creates thrives on creating games that wouldn't be out of place on 16-bit systems, and this is no exception. While this game is a remake of sorts of the original Blaster Master, the sequel, which picks up where this one leaves off, is also well worth playing.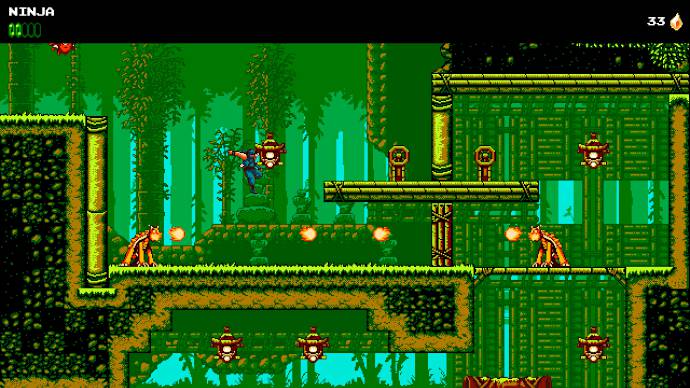 Some games opt for 8-bit or 16-bit styling, but The Messenger wants to have its cake and eat it too. Starting off as an 8-bit style love letter to Ninja Gaiden, it eventually turns into a 16-bit Metroidvania styled game.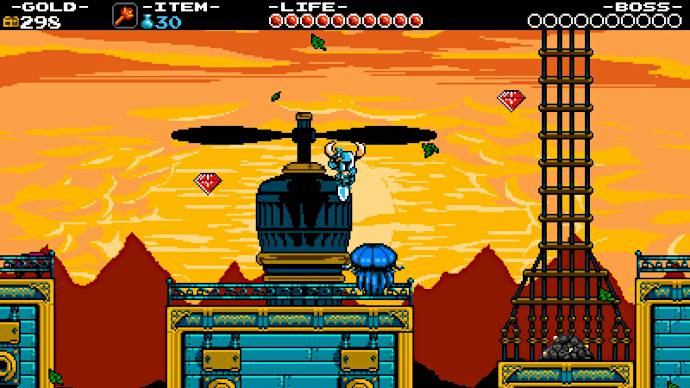 In 2014, when Shovel Knight was first released, retro-styled games weren't as popular as they are now.
Whether you credit this game with helping to inspire the modern wave of retro-inspired games or not, Shovel Knight: Treasure Trove is too packed with retro gaming goodness to ignore.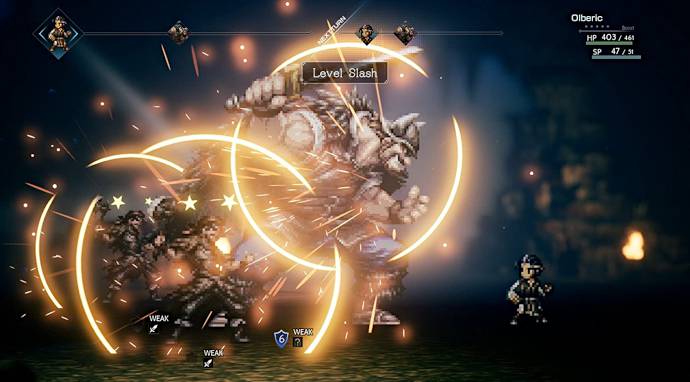 If games had never gone for 3D, if the Sega Saturn's focus on hi-res sprites had been the way things went, maybe all games would look like Octopath Traveler. This old-school RPG relies on 2D graphics, but presents them in a way that is just as striking as the best-looking modern 3D games.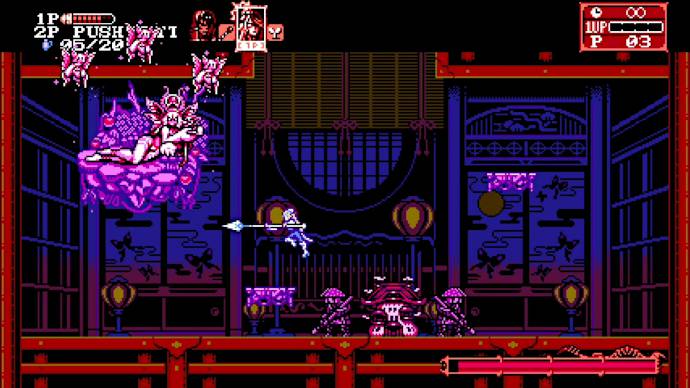 While Bloodstained: Ritual of the Night takes almost all of its cues directly from Castlevania: Symphony of the Night, Bloodstained: Curse of the Moon 2 (and the original) looks further back in time.
If you've longed for a new game in the style of old Castlevania games, Bloodstained: Curse of the Moon 2 is exactly what you need.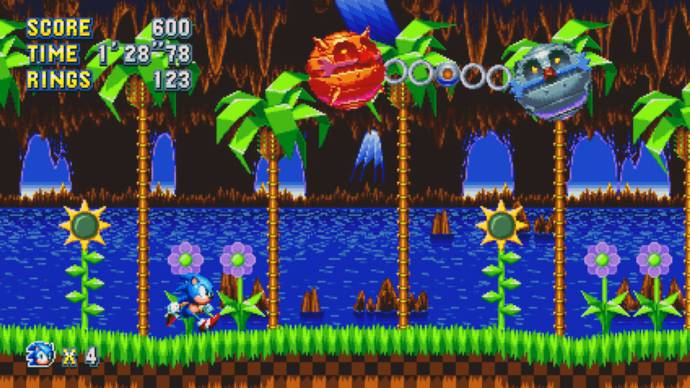 Though Sonic Mania was first released in 2017, you'd be forgiven for thinking it hit store shelves around the same time as Sonic 3. Some would argue that all the other games in between haven't been as good. Regardless, Sonic Mania is a new Sonic game that plays like an old one in all the right ways.
More Ways to Get Your Retro Gaming Fix
Do you prefer actual retro games to modern games with retro aesthetics? There is definitely still plenty of appeal to those older games, and there is often a sort of magic that can be hard to recapture in modern games.