I'm a huge fan of racing games for many reasons. The sense of speed is unparalleled by most other games. They span all kinds of gaming mechanics. They're great for showing off the graphical capabilities of a gaming console. Don't believe me? Two words: wet pavement.
Fortunately, if you've got Xbox Game Pass, you have access to a treasure trove of fantastic racing games. Here are some of the best racing games on Xbox Game Pass across gaming genres.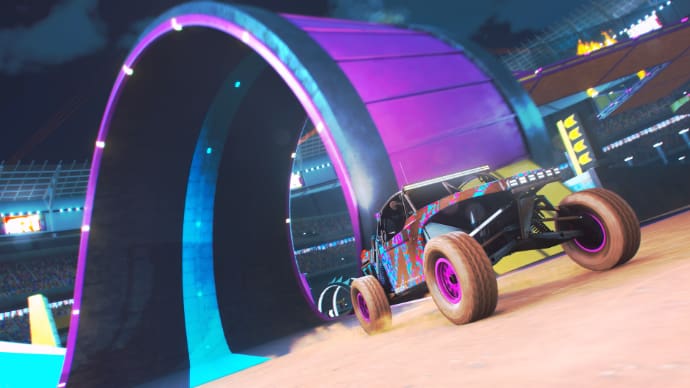 While Codemasters' rally racing series started off by taking itself rather seriously, Dirt 5 throws most of that out the window. Instead, the game cranks up the color and the fun rating thanks to a dose of inspiration from the criminally underplayed Onrush.
If you think of racing games as a boring genre, try Dirt 5 and see if it's your cup of tea. You'll be surprised by how different it feels.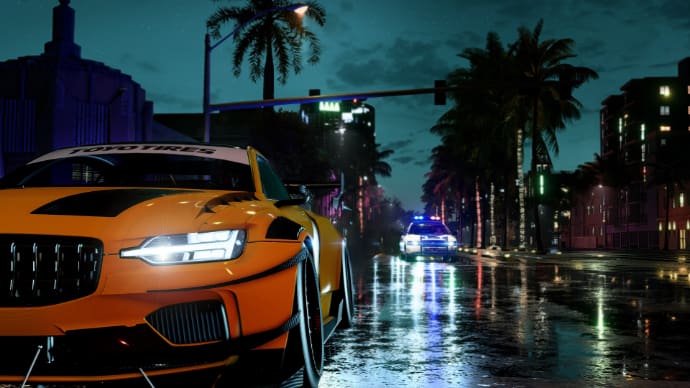 Need for Speed Heat is the series' latest open-world entry, set in sunny Miami. Wait, scratch that. The game's setting is Palm City, which officially bears absolutely no relation to any real city (except that this is obviously 100 percent Miami).
While the game has a storyline that alternates between heavy-handed and needlessly silly, the racing experience is the best that the Need for Speed games have been in some time. The world is crammed with enough fun activities that exploring never feels pointless.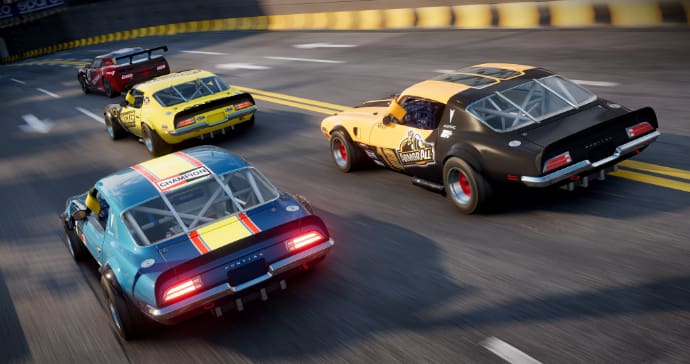 GRID is a series that has had multiple entries with the same name; in this case, we're talking about the 2019 game. This lies somewhere between simcade racers like Forza and Gran Turismo with more accessible games like the Need for Speed series.
If you take your racing games somewhat seriously but don't necessarily want a game that sticks to one kind of racing, GRID is worth a try.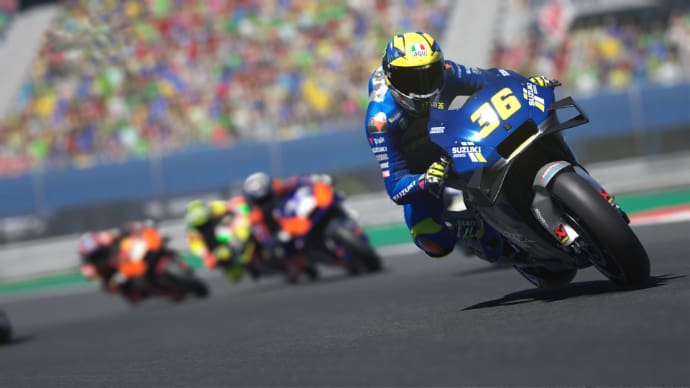 This list has been nothing but cars so far. Where are the motorcycles? Well, your options on Xbox Game Pass are slim, but you do have MotoGP 20. This installment includes more realistic physics, updated graphics, and countless details that will make MotoGP fans smile.
Multiplayer is more packed with features than ever to keep you busy for a long, long time as well.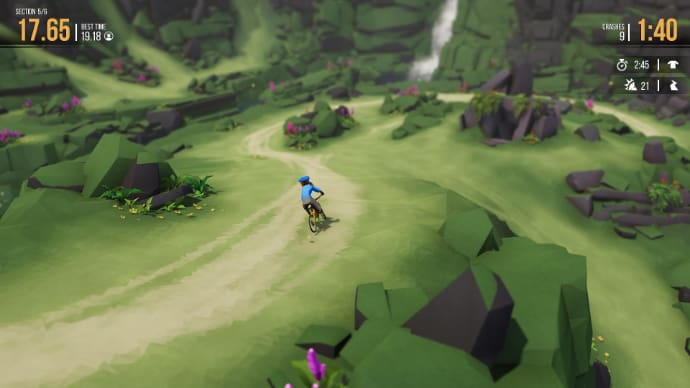 While Lonely Mountains: Downhill is technically a racing game, it's a very different sort of racing game. You're not facing off against other racers. Instead, you're trying to get your mountain bike to the bottom of the mountain as fast as possible, hopefully without crashing.
Despite the action, Lonely Mountains: Downhill is a relaxing—almost meditative—type of game. While your goals can have you replaying sections of levels countless times for the perfect run, the quick and easy restarts never have you feeling frustrated.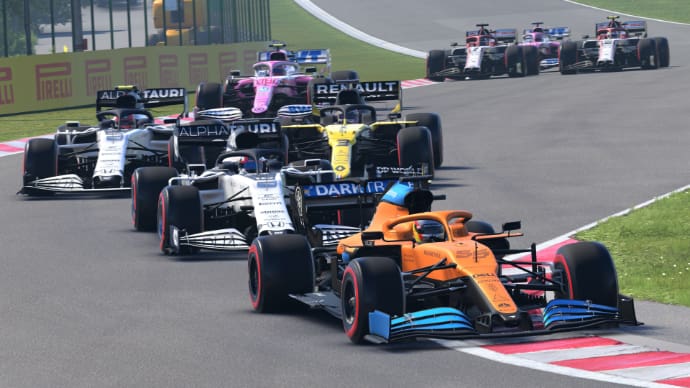 Codemasters' Formula 1 sim got a notable upgrade in 2021, but that version isn't on Xbox Game Pass yet. Still, F1 2020 provides plenty of racing action for both Formula 1 diehards and general racing game fans.
In addition to all the tracks that made up what was originally supposed to be the lineup for the 2020 season of Formula 1, F1 2020 includes a career mode that sees you playing as a Formula 1 rookie climbing the ranks.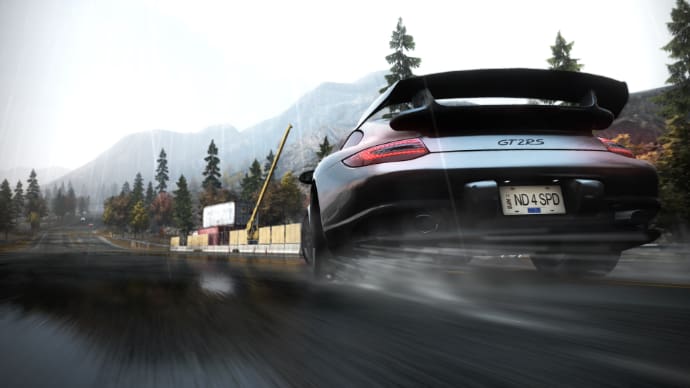 Wasn't there already a Need for Speed game on this list? Yes, but Need for Speed Hot Pursuit Remastered is a very different game than Need for Speed Heat. While the aforementioned game features plenty of cops, they aren't as pivotal to the gameplay as they are in this one.
As the name implies, this is a remaster of Need for Speed Hot Pursuit, a 2010 game that itself followed up another game, Need for Speed III: Hot Pursuit released in 1998. It's still an open-world racing game, but the emphasis here is more on the cops-vs-racers action.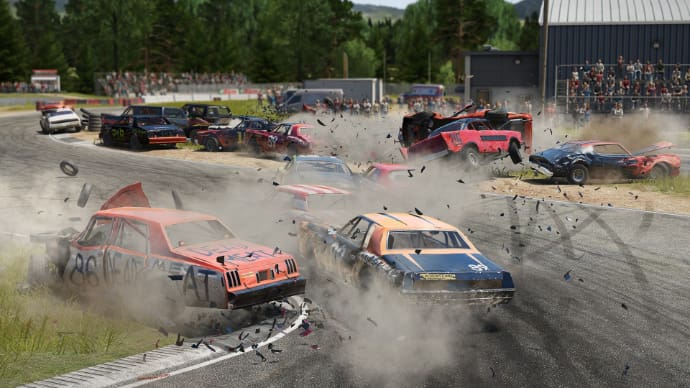 As the name implies, Wreckfest is a different sort of racing game. The main emphasis here is on physics, both in how your car handles and in how it gives and takes damage from other cars.
Races are rarely tidy affairs in Wreckfest, so expect your car to get banged up good. While most cars end up twisted hunks of metal by the end of a race, it's your job to keep yours alive until the end.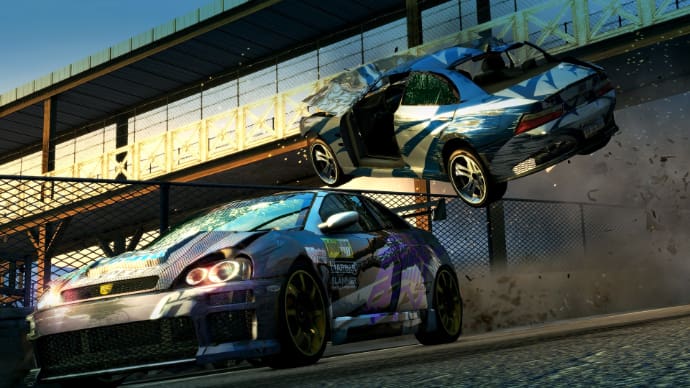 Burnout Paradise wasn't the first open-world racing game, but it was the first to combine an open world with enough to do in that world to prove the game could only work as an open-world game.
Plenty of racing games have run with that concept since, but Burnout Paradise Remastered still stands out as a high-water mark of the genre.
Burnout Paradise Remastered includes the base game as well as expansions and bonus content—meaning once it gets you hooked, you're not going to need to play anything else for a long time.
The Forza Horizon games started off as a less serious spin-off of the simcade Forza series, but now overshadow the series they spun off from, and Forza Horizon 5 is a perfect example of why.
The game looks fantastic and the sense of speed is incredible, while the setting is even more impressive than the last game. As with the previous games, there are a variety of race types, plus a vast open world to explore filled with side activities.