With every passing month, Microsoft's Xbox Game Pass subscription seems like it gains more and more value. It was already great to start, but with Microsoft acquiring studios left and right, more and more games—both new and old—are being added to Xbox Game Pass.
And that includes a fair number of RPGs, many of which are absolutely fantastic. Not sure where to start? Here are my picks for the best RPGs on Xbox Game Pass, covering all types of RPG.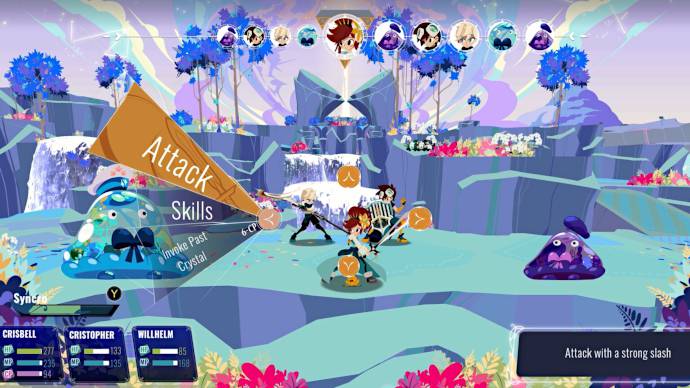 Cris Tales is a 2D turn-based RPG that turns time on its side, introducing a new gameplay mechanic in the process. Not far into the game, you get a mysterious power that lets you see into the past, present, and future (simultaneously) of a given place.
The combat can feel a little old-fashioned at times, but if you're looking for a game to bring you back to an older era of JRPGs, Cris Tales is refreshingly nostalgic—the kind of game perfect for Xbox Game Pass.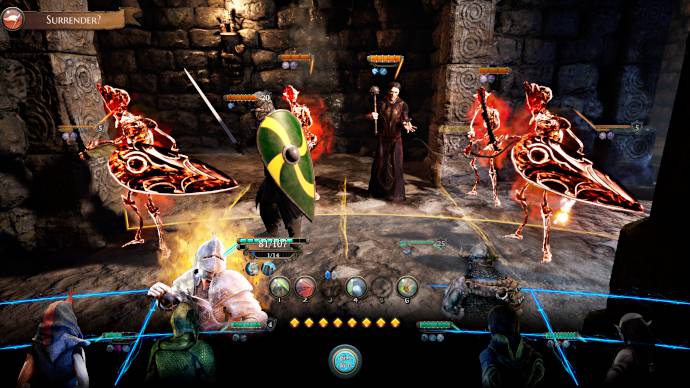 The Bard's Tale IV is a dungeon-crawler RPG of the oldest sort. Bypassing the silly The Bard's Tale action-RPG (also on Xbox Game Pass), The Bard's Tale IV traces its roots back to the earlier entries of the series and delivers a game that looks new but feels solidly retro.
Developer InXile Entertainment has been updating all kinds of classic franchises (or games inspired by classic franchises), so it's no surprise they handled this sequel well. What's more interesting is how much like the older games it can feel at times!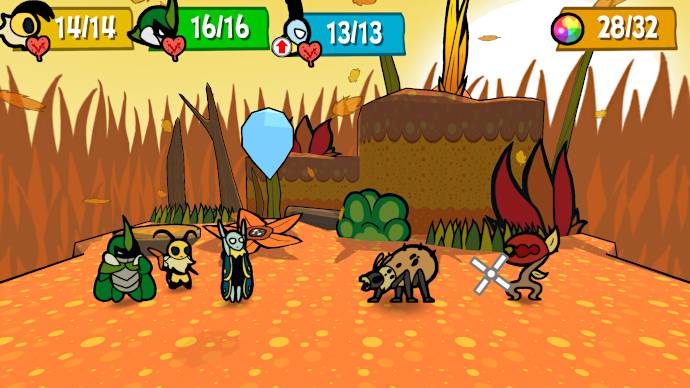 Bug Fables: The Everlasting Sapling might seem like we've accidentally included a children's game on this list—and it certainly has that look—but the game is more than meets the eye.
The game is an homage to Nintendo's Paper Mario series, and it does a good job of nailing the combat. With the future of the Paper Mario franchise being anyone's guess, it's nice to play a game that does a great job of honoring the games' legacy.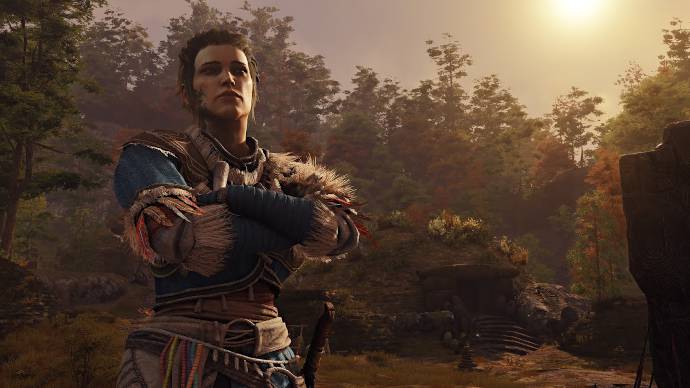 French developer Spiders has been cranking out passable—if not especially revolutionary—action-RPGs since 2010, but in recent years, they've been hitting closer to their target. With GreedFall, the studio is starting to show what it's truly capable of.
GreedFall feels like a mix of The Witcher 3 and older Bethesda RPGs, but with a unique setting: early 17th century Europe with a dash of magic thrown in. The more modern-not-quite-medieval setting means you can use firearms in addition to your trusty sword.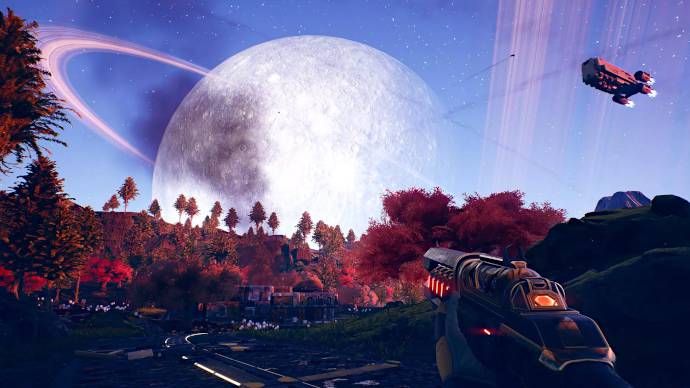 It's easy to dismiss The Outer Worlds as a modern Fallout game in space because, well, that's pretty much what it is. It also happens to be a fun RPG with all the dialog intricacies you'd expect from developer Obsidian.
Occasionally, The Outer Worlds feels like a better-looking version of a game we've been playing variations of for years. For some people, this will be a turn off; for others, it's the equivalent of RPG comfort food.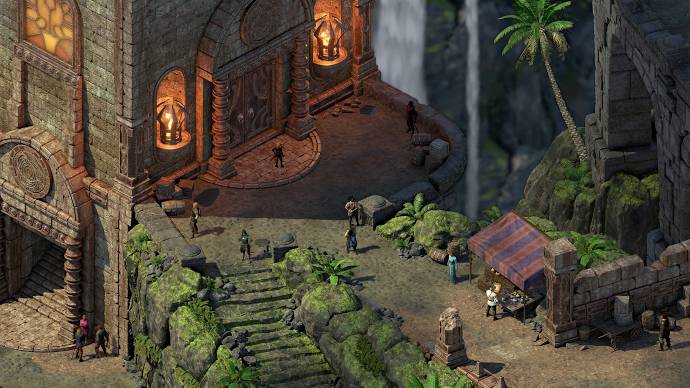 With Pillars of Eternity II: Deadfire, developer Obsidian takes us to a different part of the Pillars of Eternity world, resulting in a game that feels one part sequel and one part expansion pack. At least, that's the case when it comes to the world building.
Looking at the combat, it's clear that this is a true sequel, as the combat is more refined and more fun. Even better, you can jump straight into this sequel even if you haven't played the original.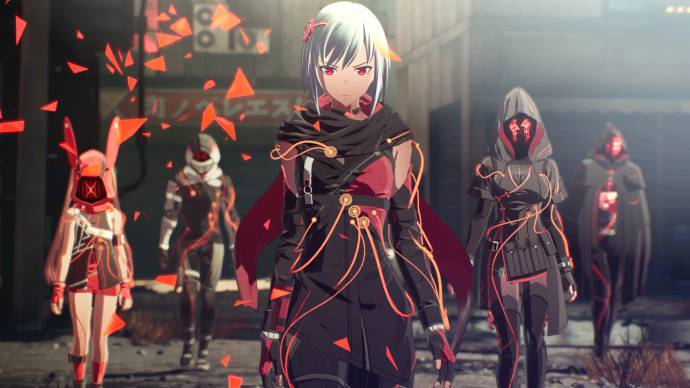 Scarlet Nexus is an anime action-RPG that goes heavy on the action when it comes to its battle system. While it might not quite hit all the RPG high notes of Tales of Arise—another Bandai Namco RPG—it definitely nails the action aspect.
You can play through two unique storylines following either Yuito Sumeragi or Kasane Randall using psychokinetic powers to fight off the Others. While these powers might seem gimmicky, they're key to making the combat feel as good as it does.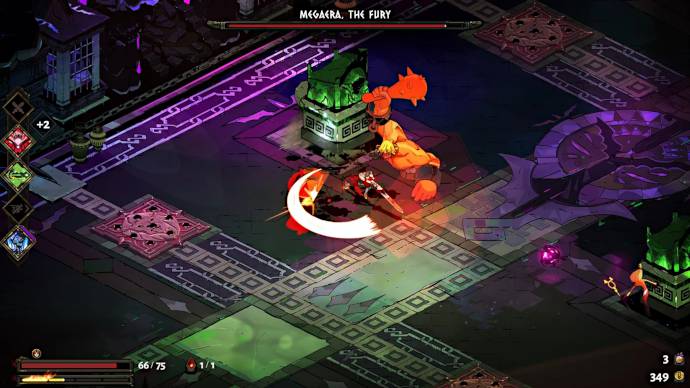 Every other game feels like a roguelike these days, but Hades takes it a step further and pushes the boundaries of what a roguelike RPG can be while reminding us of why we're drawn to them. Dying is a major part of Hades, but it never feels like losing.
Instead, each death moves the game's story forward. Most importantly, the combat is so satisfying that it's never boring, thanks in part to how effective every single weapon feels.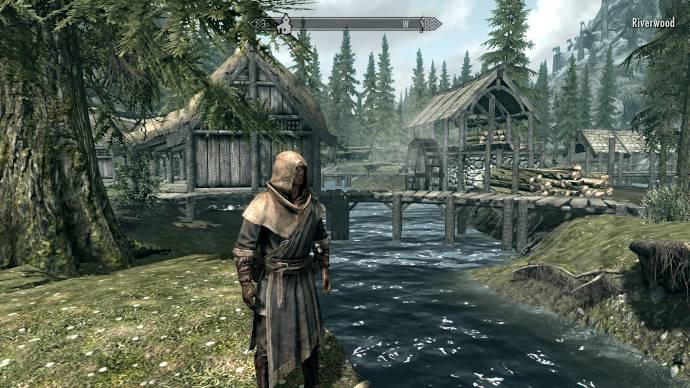 It's official: we're still playing a 10-year-old game like it just came out. When it's a game as good as Skyrim, you don't need an excuse. And as good as it is now, it's going to be getting better.
An enhanced version of Skyrim is coming to both the Xbox Series X|S and the PlayStation 5, but given that Bethesda is owned by Microsoft, it's an easy guess which platform will see more support. This also means the enhanced version will be coming to Xbox Game Pass on release.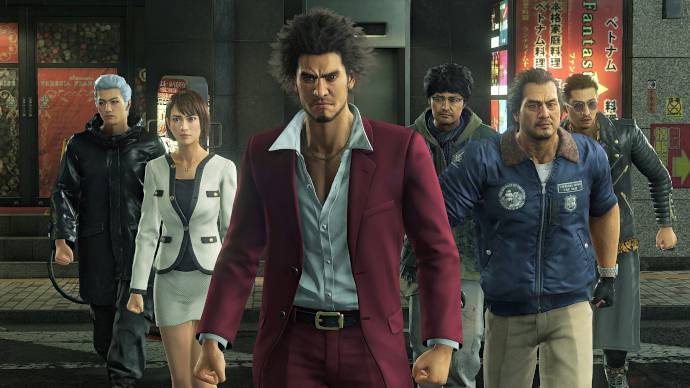 Whether you're a fan of the Yakuza games or you're brand new to the series, Xbox Game Pass has got your needs covered. You can play through the entire storyline of the entire series, but Yakuza: Like a Dragon is the only entry in the series that's a true RPG.
Inspired by classic RPGs like Dragon Quest, Yakuza: Like a Dragon has plenty of in-jokes for series fans and RPG aficionados alike. It also has a fun combat system that'll have you looking forward to every battle.