The Nintendo Switch doesn't have the processing power of the other current-gen consoles. It can't produce high-fidelity 4K graphics like the PlayStation 5 or Xbox Series X can, but it does support many games that run at 60 frames per second.
For many, that's all that really matters in the end. Smooth gameplay feels good, and 60 FPS is the standard for video games. Unfortunately, while 60 FPS is the goal, not every game on the Nintendo Switch can do it.
I've played all kinds of games that are choppier than that—and many of them are very good games—but there's something special about the 60 FPS experience, which is why I want to honor games that have it.
Here are the best Nintendo Switch games that can actually run at 60 FPS, whether out-of-the-box or with specific settings enabled.
10. Celeste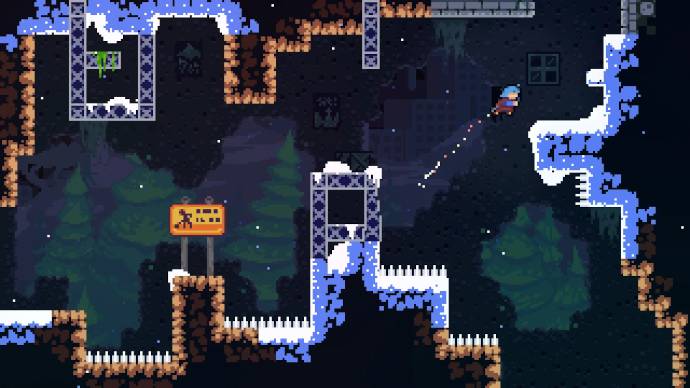 Celeste is a challenging 2D platformer that really benefits from running at 60 FPS, which keeps the action smooth as you run, jump, and dash between precise obstacles.
There's always a lot happening in this game, and it remains one of the most well-balanced platformers for the Nintendo Switch console.
But that doesn't mean it's easy. In fact, Celeste will push even the most dedicated fans of the platformer genre to the very edge. Still, the story and art make it well worth the effort.
9. Donkey Kong Country: Tropical Freeze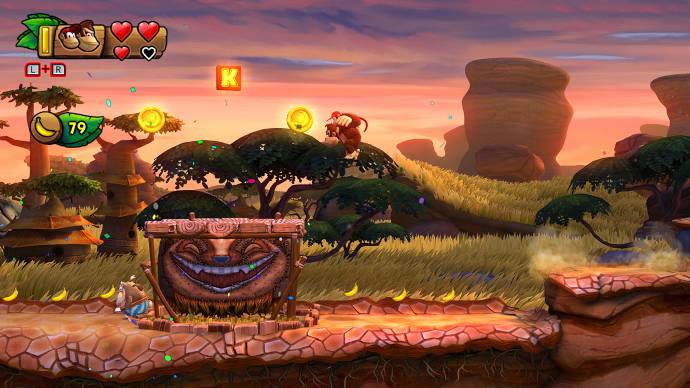 Originally released on the short-lived Nintendo Wii U, Donkey Kong Country: Tropical Freeze could have been one of the best games to die on that platform—until it was ported to the Nintendo Switch in 2018.
This port includes improved graphics, an easier gameplay mode, and updated controls. And because the original version was able to run at 60 FPS on the Wii U, it wasn't a huge challenge to ensure that this version could also run optimized (both handheld and docked).
8. Dragon Ball FighterZ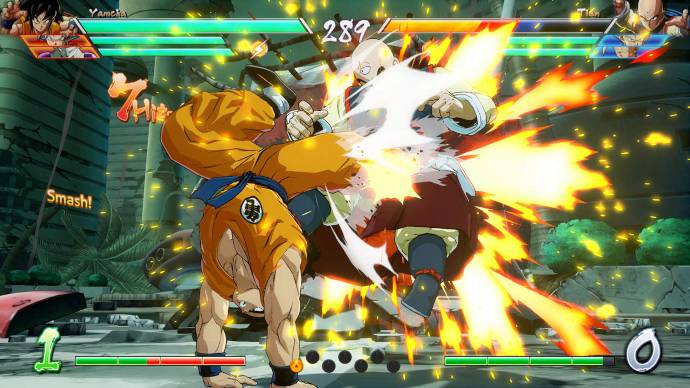 Dragon Ball FighterZ isn't just the best Dragon Ball video game of all time, but easily one of the best fighting games you'll ever play. The 3D models perfectly capture the cel-shaded feel of Akira Toriyama's iconic anime.
The fact that Dragon Ball FighterZ runs at 60 FPS by default means that you never have to deal with stuttering animations as you unleash your devastating combos and ultimate attacks.
If you want a game that fully captures the feel of Dragon Ball with rock-solid gameplay and tons of flair, this is the one.
7. Fire Emblem Warriors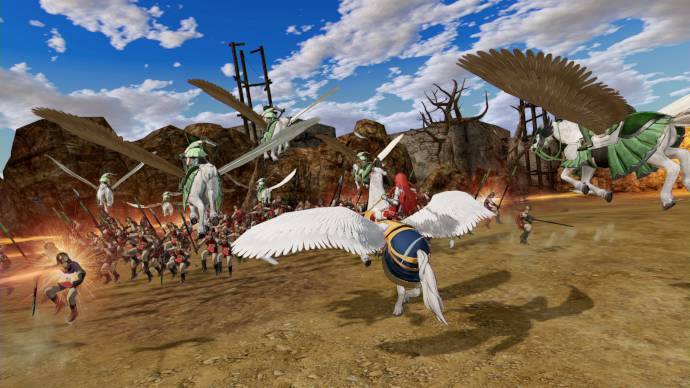 If there was ever a Nintendo property that could truly translate to the 1-versus-1000 format of Dynasty Warriors, it was Fire Emblem.
The move to replace the franchise's usual tactical combat with the huge action-heavy battles that Koei Tecmo's series is known for? It was quite a bold leap, but Fire Emblem's characters make it work.
Fire Emblem Warriors only runs at 60 FPS when you enable the game's Performance Mode, which swaps graphical fidelity in favor of a higher frame rate. Even so, the furious action is still gorgeous to look at.
6. Hollow Knight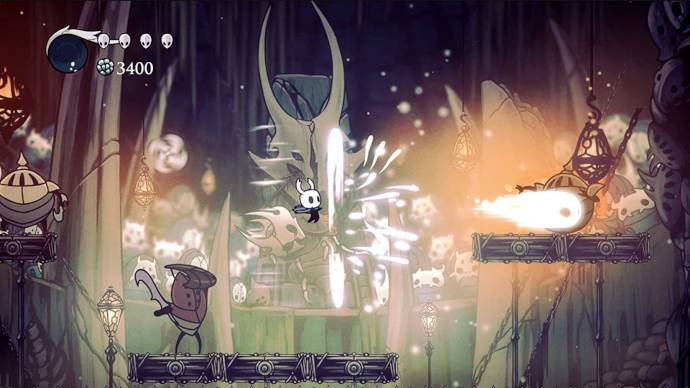 Hollow Knight is one of the best Metroidvania games you'll ever play, with a haunting art style and incredibly tight combat mechanics.
The exploration aspects of the game are well implemented, allowing you to gain new powers every so often, which also unlock new sections of the overall map.
The game aims to run at a consistent 60 FPS throughout, but does occasionally dip below that during more demanding scenes. For the most part, it's a smooth ride—and you may not even notice those dips.
5. The Legend of Zelda: Link's Awakening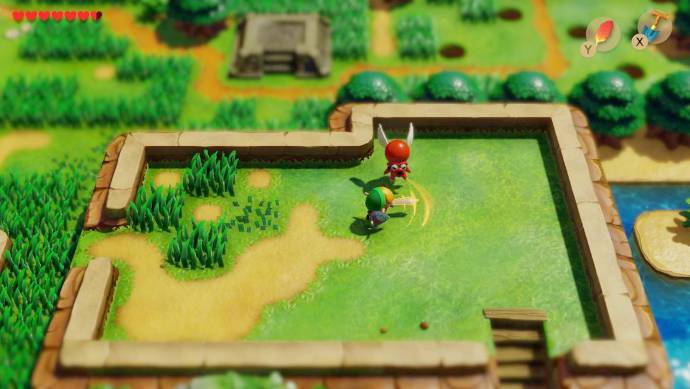 This remake of the Game Boy classic was a long time in the making, but the wait was worth it. The Legend of Zelda: Link's Awakening has never looked better than it does on the Nintendo Switch.
With a unique art style and clever puzzles to solve, the game offers a default frame rate of 60 FPS. However, during particularly intense scenes, the game may slip down to 30 FPS. (This issue has been mostly fixed via patches, but some still report the occasional slowdown.)
4. Mario Kart 8 Deluxe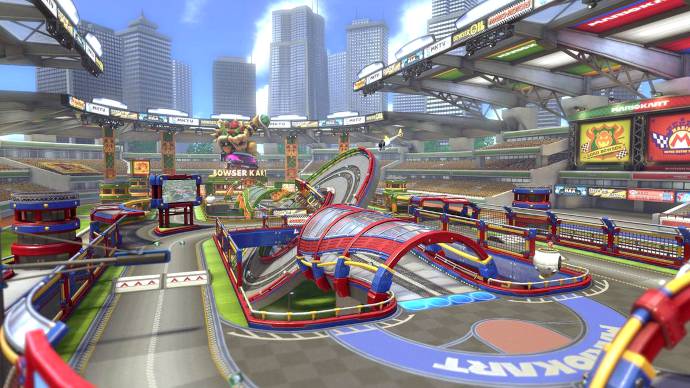 Mario Kart 8 Deluxe is another game that was given a fresh lease on life thanks to being ported from the Nintendo Wii U to the Nintendo Switch, and it still sees regular content updates since it first released.
In docked mode, Mario Kart 8 Deluxe will always run at 60 FPS. However, the framerate does drop a bit in handheld mode, especially when more than two players are playing on the same console.
3. Splatoon 3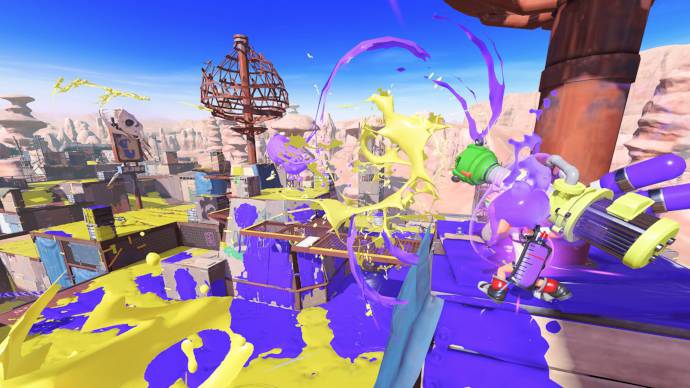 The latest entry in Nintendo's third-person shooter series, Splatoon 3 delivers on almost everything its predecessors established while giving us so much more to enjoy.
Splatoon 3's graphics are sharp and stylized, and the game runs beautifully in both docked and handheld modes. (While matches are locked at 60 FPS to ensure players aren't subject to any slowdowns, the hub world runs at 30 FPS to help conserve battery life.)
2. Super Smash Bros. Ultimate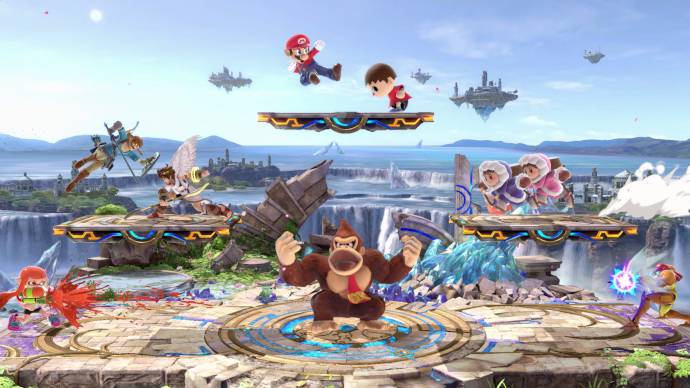 Fighting games benefit the most from running at 60 FPS—what with their intricate hitboxes and intense competition—so it's no surprise that Super Smash Bros. Ultimate would strive for that standard.
The only performance difference between the console's two modes is that the game runs at 720p in handheld mode and 1080p in docked mode. Otherwise, the game always runs at a locked 60 FPS.
1. Super Mario Odyssey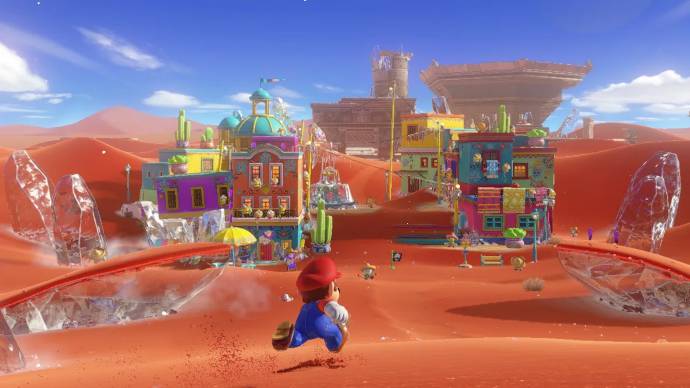 Super Mario Odyssey is one of the best Super Mario video games of all time, offering you the chance to explore new worlds and take control of different enemies through the power of Mario's hat.
To keep up with all the action, the game generally maintains 60 FPS in both docked and handheld mode, although it does occasionally dip during especially hectic moments.
Even so, these minor frame rate issues don't stop Super Mario Odyssey from being one of the absolute best games on the Nintendo Switch.