If you're a fan of sports games, it can get pretty expensive—most sports game franchises have annual releases, and repeatedly buying the next entry in a series can quickly add up.
Especially if you're into many different series. At that point, shelling out your hard-earned cash for the latest edition of five or six different franchises every year will really put the hurt on your wallet.
Unless you have Xbox Game Pass!
While Xbox Game Pass doesn't always have the latest iteration of a particular sports game franchise, but for a flat monthly fee, you get access to dozens of sports games that'll keep you occupied while waiting for the next one to become available on the platform.
Here are my picks for the best sports games on Xbox Game Pass that'll help you take full advantage of the subscription.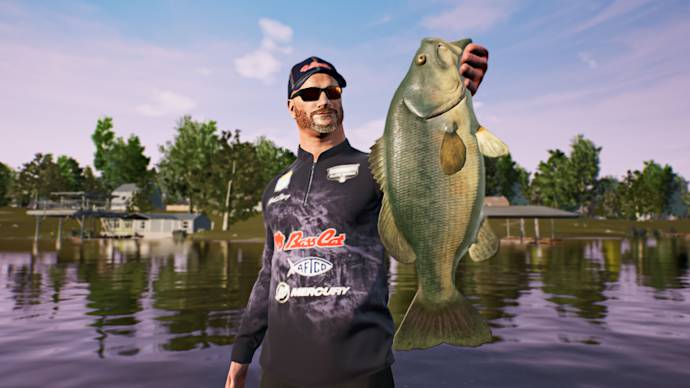 Right off the bat, let me admit: Bassmaster Fishing 2022 isn't exactly highly rated. At the end of the day, it's a fishing game.
But if you're looking for a realistic fishing game on Xbox Game Pass, it's more or less your only option. And it's not terrible! Bassmaster Fishing 2022 aims to do one thing and it does it well, so if you're an avid angler, it may be precisely what you're looking for.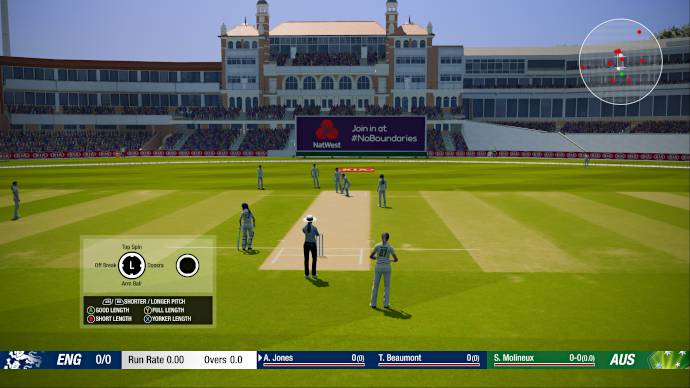 If you're looking for a traditional cricket game, this is your only option on Xbox Game Pass. Fortunately, developer Big Ant Studios delivered a quality cricket game with Cricket 19.
If you're playing alone rather than with a friend, you'll appreciate the solid artificial intelligence, which makes for a highly replayable game.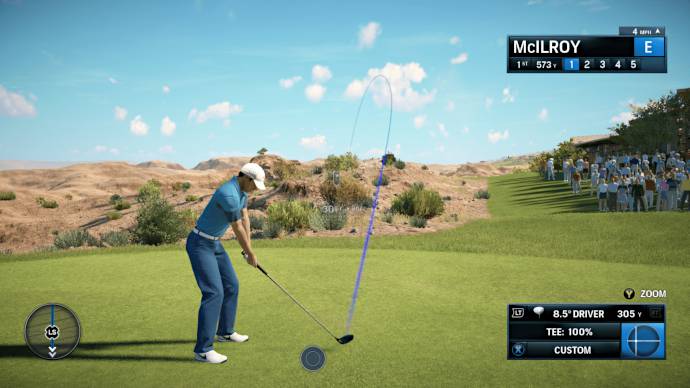 Rory McIlroy may not have the same kind of draw as the other golf personality that this series used to be named after—and, similarly, the quality of the game feels off—but it's still a solid game.
Rory McIlroy PGA Tour lacks a lot of the extras that were available in better prior entries in the franchise, so it may feel a little barebones if you've played those. However, for a golf game, it's not bad at all.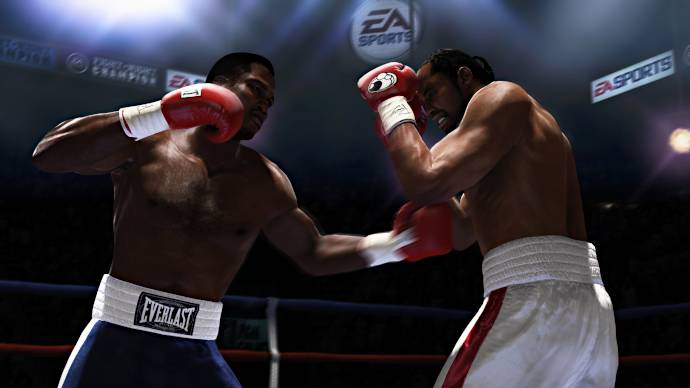 The Fight Night series was a revelation for boxing fans when it first launched in 2004. And the good news is that 2011's Fight Night Champion holds up to the series' legacy.
This is a brutal boxing game that shows just how rough the sport can get, complete with physics-based gameplay that lets you feel every blow.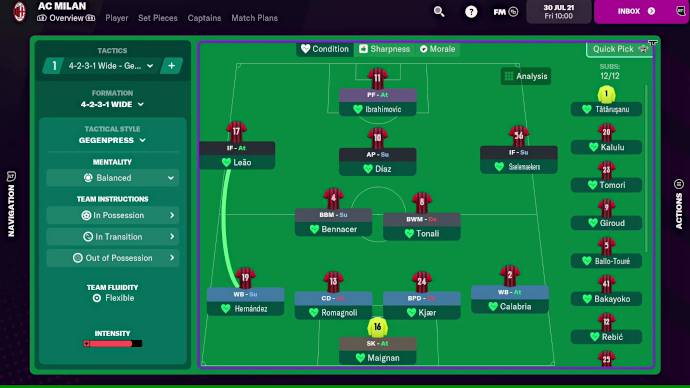 If you prefer playing soccer, look to the FIFA series that we mention later on in this article. But if you'd rather manage a soccer team, the Football Manager series should be right up your alley.
This latest edition makes an already deep simulation even deeper. This is the type of game you'll either love or hate, but if you fall into the former camp, get ready to sink many hours into this one.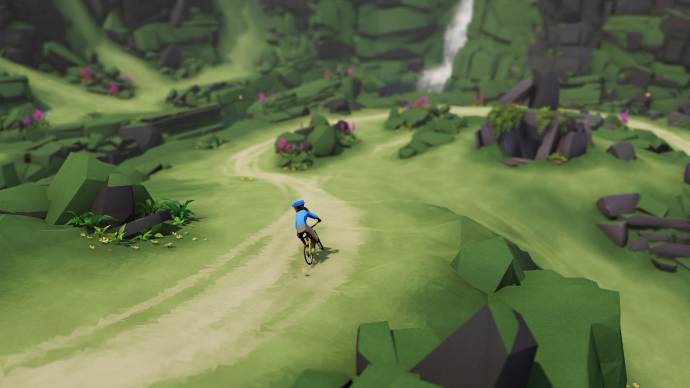 Despite its top-down perspective and cute low-poly look, there's something magical about Lonely Mountains: Downhill in how it captures the spirit of mountain biking.
If you've played Decenders (also available on Xbox Game Pass), we highly recommend playing this one because we think it's better. The overall experience is half arcade game and half simulation game, resulting in a challenging yet calming experience.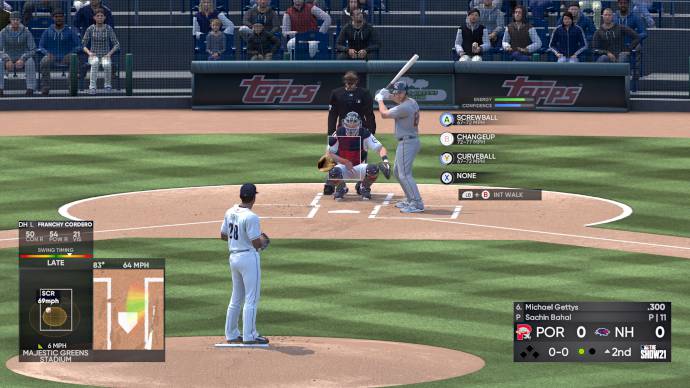 It was a mild shock when Sony's flagship baseball game came to not only Xbox consoles, but Xbox Game Pass itself. But hey, MLB The Show 21 is a win for Xbox gamers!
This is the best baseball video game experience you'll find if you're a fan of the sport. You can even play against your PlayStation gamer friends thanks to cross-play support.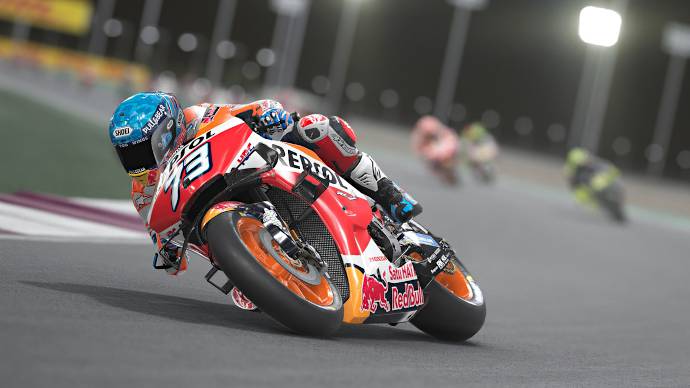 MotoGP 20 covers every aspect of MotoGP racing. Whether you just want to hop on a bike and race or take over the day-to-day duties of running a team in Managerial Career mode, you'll find it here.
This iteration has more realistic physics, better graphics, and new 3D models of riders, making it one of the better entries in the series and one of the best racing games on Xbox.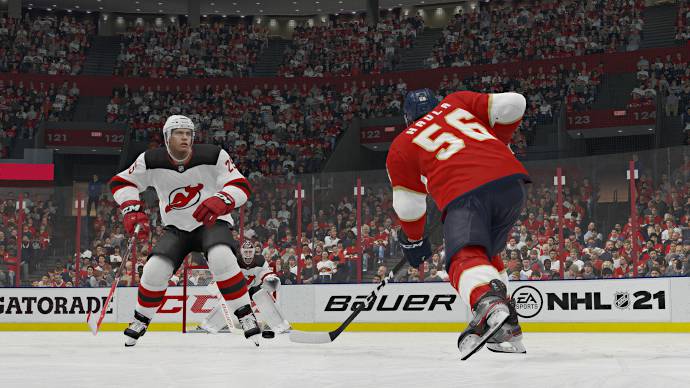 While NHL 21 still suffers from lots of the same issues that have plagued the NHL series in past years, it's an overall improvement and a step in the right direction compared to its predecessors.
The Be A Pro experience is expanded and better than it's been, and the improved artificial intelligence makes single-player much more fun.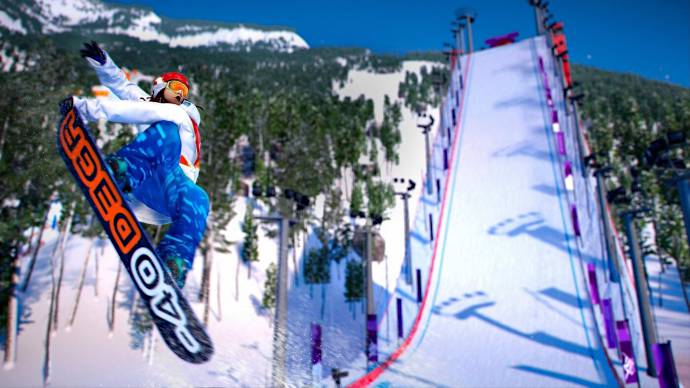 If you really want the best open-world extreme sports game, Riders Republic—the follow-up to Steep—is your best option. Unfortunately, that game isn't on Xbox Game Pass.
But Steep is a solid experience for anyone who prefers snow to dirt, and it's packed with plenty of virtual powder to plow though and wingsuits to take you through the skies.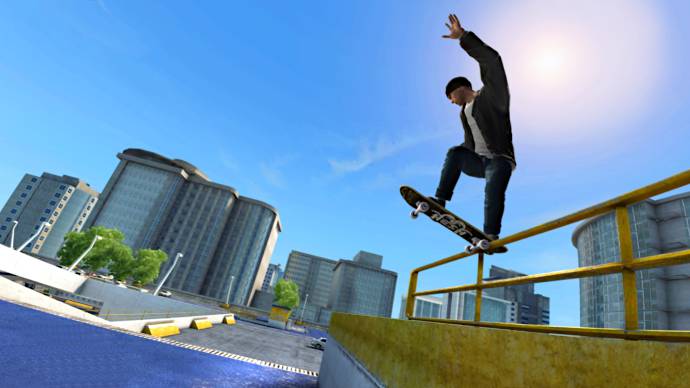 There are two types of skateboard gamers: Tony Hawk people and Skate people. If you hail from the later camp, you know there hasn't been a new game in the series for a while, which is unfortunate.
The good news is that Skate 3 still holds up extremely well, and it looks and plays better than ever on newer systems. You'll get a lot of mileage out of it as part of your Xbox Game Pass subscription.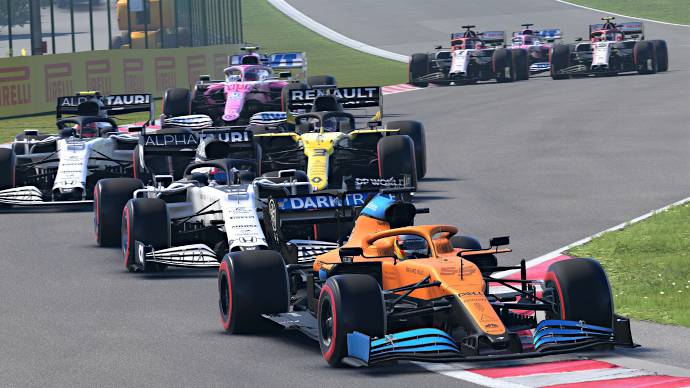 As of this writing, F1 2021 is out and an improvement on F1 2020. However, if you don't want to buy it outright, you'll have plenty of fun with the older F1 2020 on Xbox Game Pass.
You'll only miss out on two things in F1 2020 compared to F1 2021: the updated roster and the improvements to career mode.
If you can live with older team lineups, tracks, and cars, this is still one of the finest and most accessible racing sims on Xbox. It's approachable for casual gamers but deep enough for those who dare to dive deeper.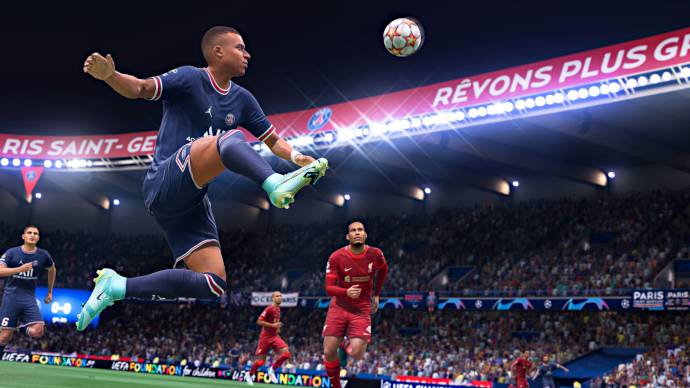 If you're a fan of the FIFA games, you probably don't have much time for anything else, considering how deep the games are.
FIFA 22 takes the franchise to new levels with the most realistic gameplay to date, a deeper Career mode, and improved graphics.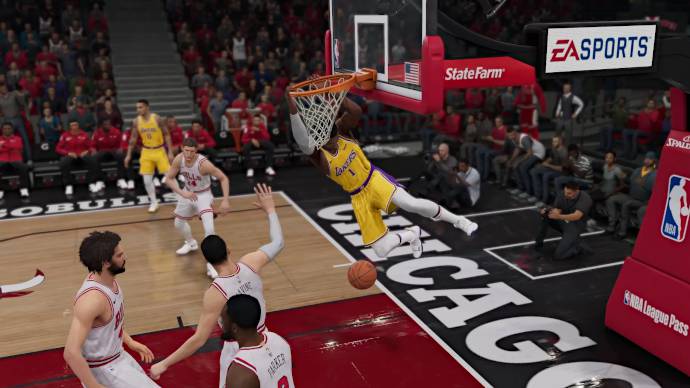 NBA Live 19 is the deepest the game has been to date, and it's absolutely packed with features. If you like basketball games but haven't played this one yet, make it the next thing you play.
The controls and motion are the most realistic we've seen from the franchise. And even though the audio comes up lacking, that doesn't detract much from the sheer amount of gameplay here.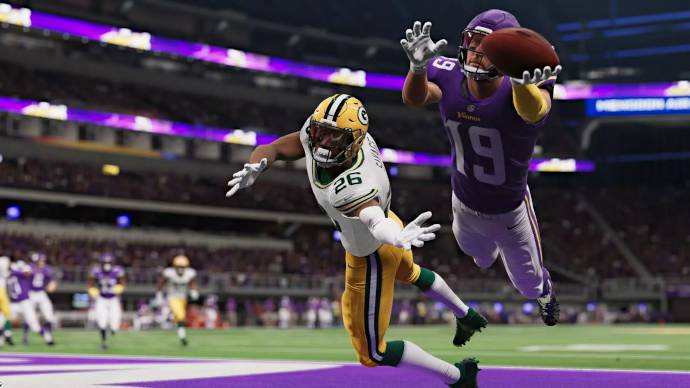 Iterating on last year's release, Madden NFL 22 is a solid game that tries a lot but doesn't stick the landing on everything it attempts.
Still, with several new features—like homefield advantage, a fun arcade-style career mode, and solid multiplayer gameplay—Madden NFL 22 has plenty to offer Madden fans.