In November 2021, Microsoft completed its final batch of backward compatible Xbox and Xbox 360 games to its modern consoles.
The company claims it can't add any more games due to licensing and technical issues, but they did pretty well nonetheless, adding over 70 newly backward compatible games for Xbox gamers to enjoy.
Not only can you play these older games on newer systems, but Microsoft actually updated many of them with frame rate boosts that make them play better than ever and feel smoother than you might remember.
Here are our favorite backward compatible Xbox and Xbox 360 games that look and play better than ever on the Xbox Series X|S.
For Xbox Gamers
Xbox Game Pass unlocks 100+ high-quality games playable on Xbox and PC, plus all the benefits of Xbox Live Gold and EA Play.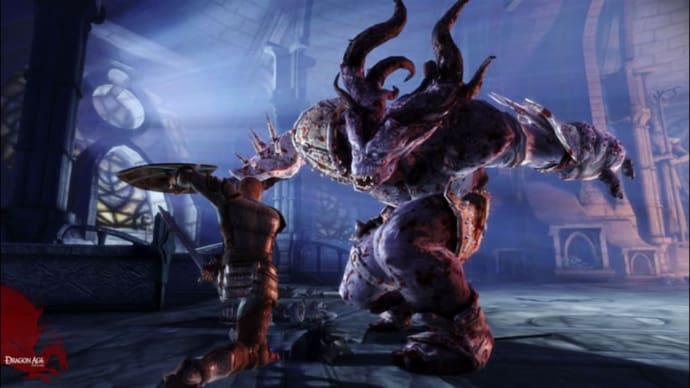 While Dragon Age: Origins is the first entry in the series, many still consider it to be the best installment. Newly added in the final drop of backward compatible games, Dragon Age: Origins runs at 60 frames per second on both the Xbox Series X and Xbox Series S.
If you're a fan of western-style RPGs and haven't yet checked out Dragon Age: Origins, do yourself a favor and give it a try right away. The game is on EA Play, so it's available via Xbox Game Pass Ultimate.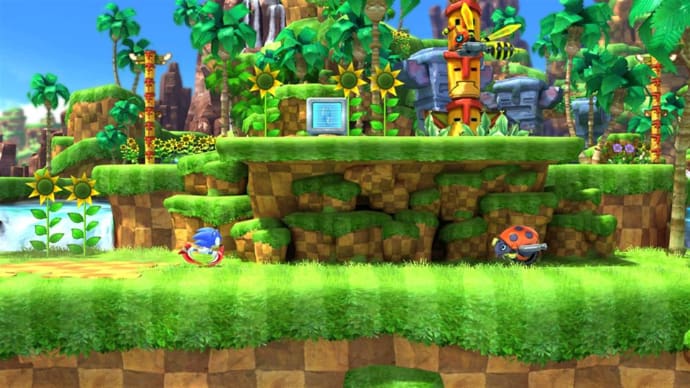 Released in 2011, Sonic Generations was the best Sonic game in a long while when it hit the scene. Even 10 years later, most of the Sonic games that have been released since haven't been as solid.
Sonic Generations is now backward compatible and runs at 60 frames per second on both the Xbox Series X and Xbox Series S.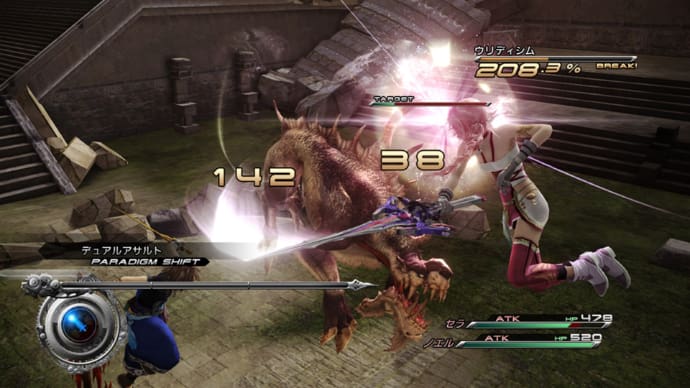 Most Final Fantasy fans wouldn't put the Final Fantasy XIII series at the top of their favorites list, but Final Fantasy XIII-2 is by far the best of the trilogy. Even if the story is confusing, the battle system is varied and fun.
Another newly backward compatible game, Final Fantasy XIII-2 now runs at 60 frames per second on the Xbox Series X|S.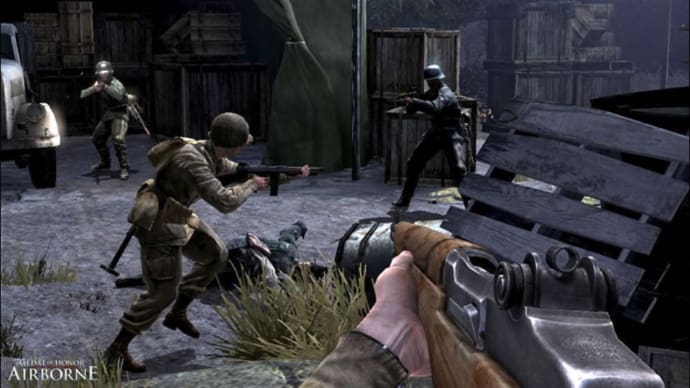 The Medal of Honor series hasn't had any recent installments, but even the later games in the series weren't always great. Medal of Honor: Airborne may be the last quality game in the series, at least so far.
If you're looking for a World War II shooter after Call of Duty: Vanguard, this might do the trick. The game runs at 60 Hz on both Xbox Series X and Xbox Series S.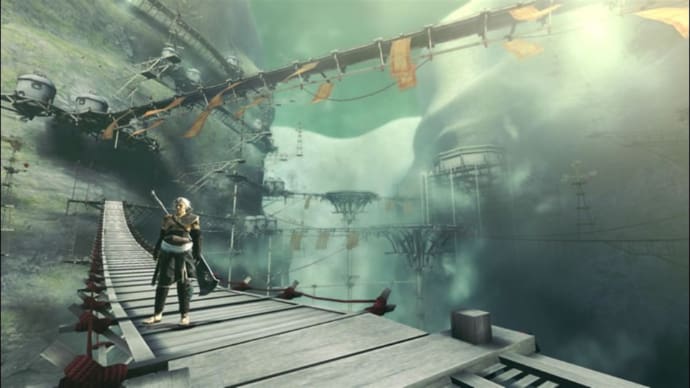 Yeah, you can play a version of this game called NieR Replicant, but that's actually a different version of the game.
NIER on the Xbox 360 was tweaked to better appeal to Western audiences, so there are significant differences. (For example, in NIER, you play as a much older main character.) For hardcore fans, it's worth playing both—and now you can on Xbox Series X|S.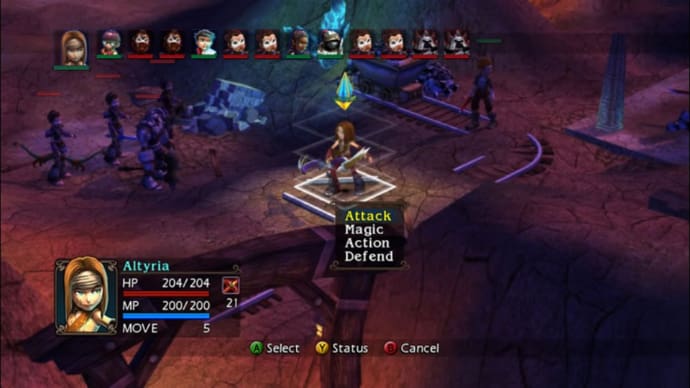 Many games that were indie darlings on the Xbox 360 went on to greater success on the Xbox One and PS4. Vandal Hearts: Flames of Judgment was a game that was underlooked, a Final Fantasy Tactics-inspired strategy RPG with some great battles.
Now you get the chance to revisit it—or more likely visit it for the first time—but at least it runs at 60 frames per second now.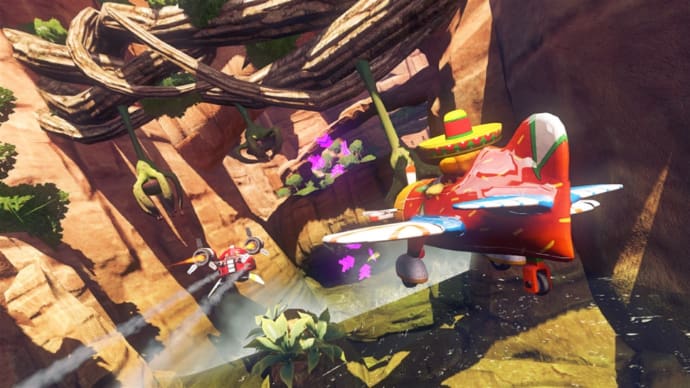 Released shortly after Sonic Generations, kart racer Sonic & All-Stars Racing Transformed had gamers thinking for a while that maybe Sonic games were going to be good from now on.
Despite a steep decline afterwards, Sonic & All-Stars Racing Transformed is itself still a great game. Fans of kart racers don't have many options on Xbox systems, so Sonic & All-Stars Racing Transformed is a great addition to your library.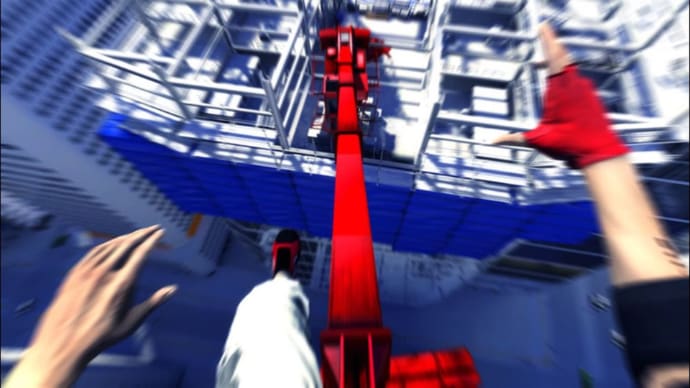 Mirror's Edge seemed like a revelation when it was first released. While plenty of games have taken inspiration from it in the years since, EA seemed to forget it. Sure, we got Mirror's Edge Catalyst (which runs at 120 FPS on the Xbox Series X), but many fans prefer the original.
The signature parkour-inspired gameplay from Mirror's Edge feels much better with the FPS Boost feature enabled.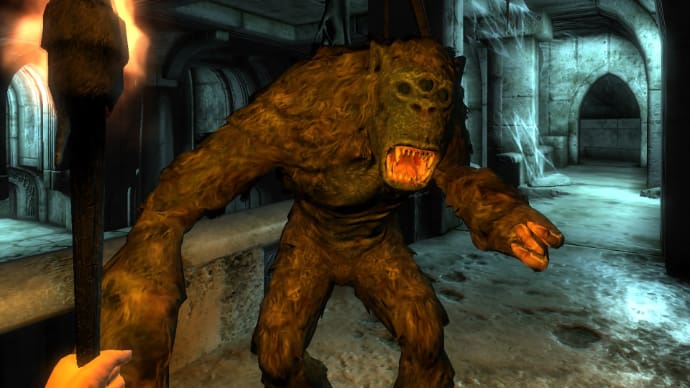 Before Skyrim, The Elder Scrolls IV: Oblivion was the sprawling open world RPG everyone loved. Unlike Skyrim, Oblivion hasn't had numerous re-releases that make it available on any platform you want to play it.
The Elder Scrolls IV: Oblivion originally didn't perform so great on the Xbox 360, so playing it on an Xbox Series X or Xbox Series X with FPS Boost enabled is the perfect way to play it now.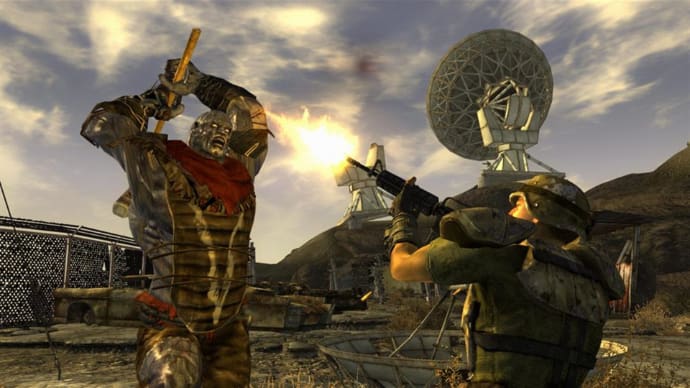 Developed by the same team that gave us The Outer Worlds, many Fallout fans still consider Fallout: New Vegas to be their favorite game in the series—and now it runs at 60 frames per second.
Between this game and Oblivion, Bethesda fans have plenty to keep them busy while they wait for Starfield.