When you think "mobile game," you probably think of games that just involve lazily tapping the screen. And for the most part, you'd be right—most mobile games are like that.
But there are plenty of mobile games that involve more types of interaction from players. Just because your phone has a touchscreen doesn't mean that's the best way to play.
One way to open up the possibilities is to start using a game controller with your mobile device. Yup, iPhones can be used with external game controllers!
Unfortunately, not every game on the iPhone or iPad actually works with an external game controller. Here are the best iPhone games that feature game controller support.
10. Stardew Valley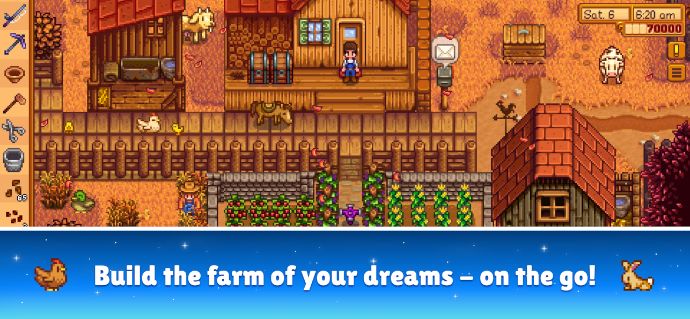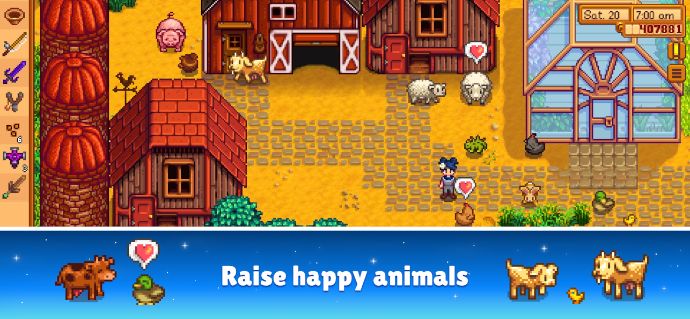 For the peaceful farming and life sim elements of Stardew Valley, you probably don't need a controller.
That said, once you get into the combat in the game's dungeons, the extra precise control you get from using a controller will certainly come in handy.
9. Star Wars: Knights of the Old Republic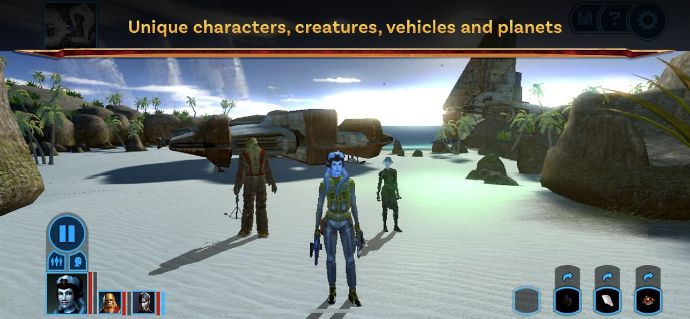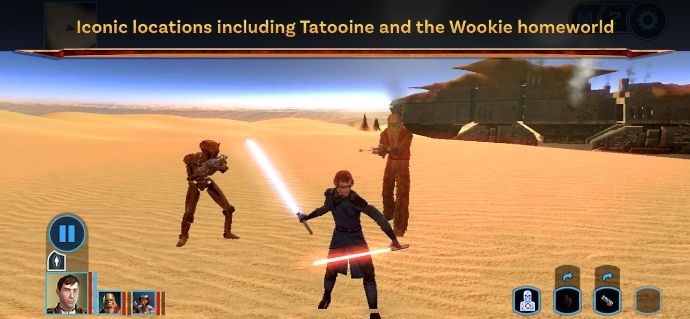 For a game rapidly approaching 20 years old, Star Wars: Knights of the Old Republic holds up remarkably well.
Trying to play the game on a touchscreen breaks the immersion though, making you fight the controls. With a proper controller, you can enjoy it just as Xbox players did in 2003.
8. Oceanhorn 2: Knights of the Lost Realm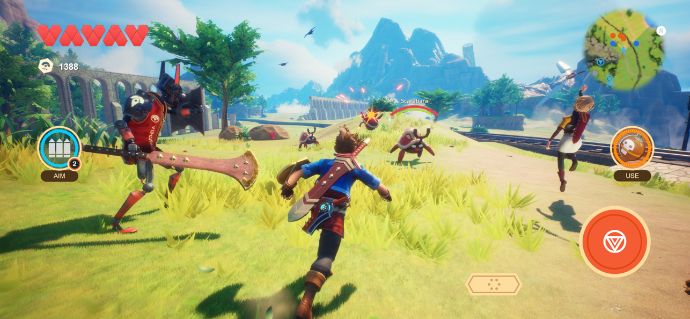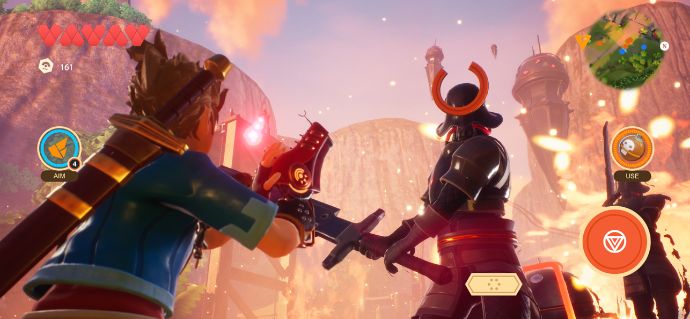 With Nintendo now making iPhone games featuring Mario, we hope that the Zelda franchise will also make its way over one day. Until then, Oceanhorn 2: Knights of the Lost Realm is the best way to get the Zelda experience on iPhones.
While it isn't quite a note-for-note clone of Zelda games, you'll definitely know where the game took its inspiration from.
7. Lineage 2: Revolution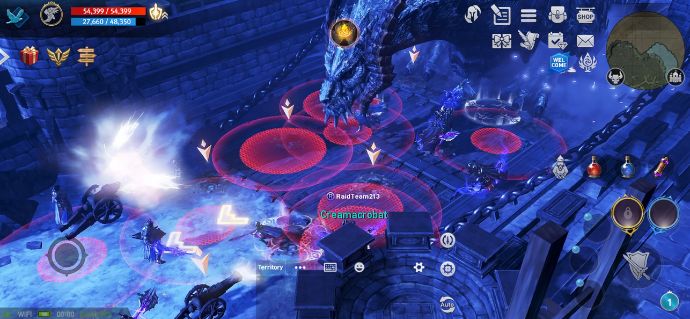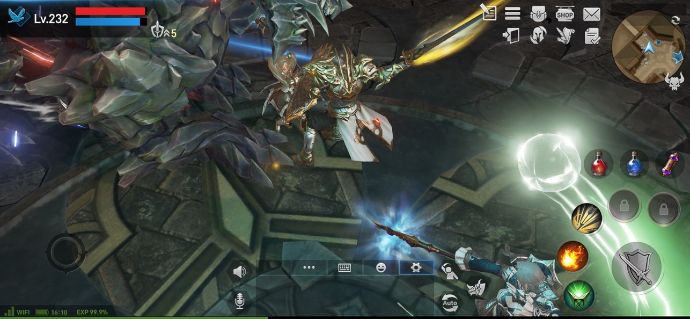 If you're looking for a full-blown MMORPG experience on your phone, look no further than Lineage 2: Revolution.
Playing this game with a controller compared to a touchscreen makes it much easier to avoid sudden, unexpected death as you build up your character's stats.
6. Castlevania: Symphony of the Night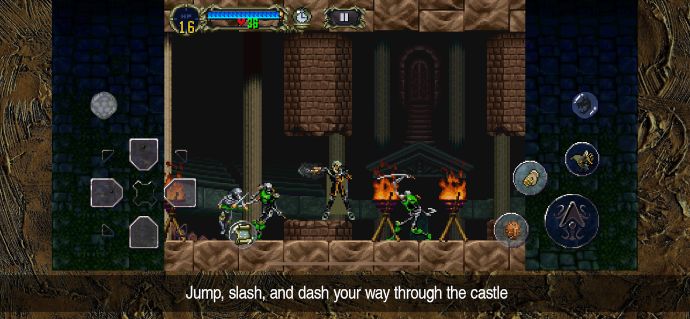 If you've been reading whatNerd regularly, chances are good that you're already familiar with Castlevania: Symphony of the Night.
The game is a classic, but playing with an onscreen controller is less than ideal. Add a controller and you can play this 2D masterpiece as it was meant to be played.
5. Asphalt 9: Legends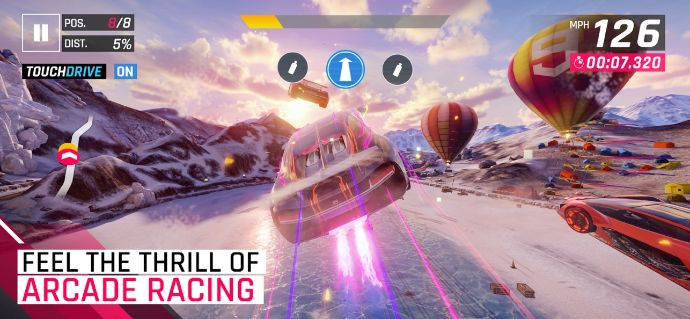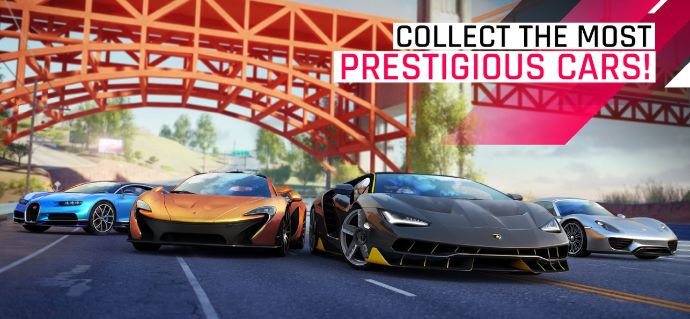 Asphalt 9: Legends is a well designed game in that if you want it to be simple, it can be very simple with tap and swipe controls.
If you want it to feel more like a racing game you'd play on your TV, hook up a controller and unleash your inner speed demon. The game is also freely available on Nintendo Switch!
4. Exit the Gungeon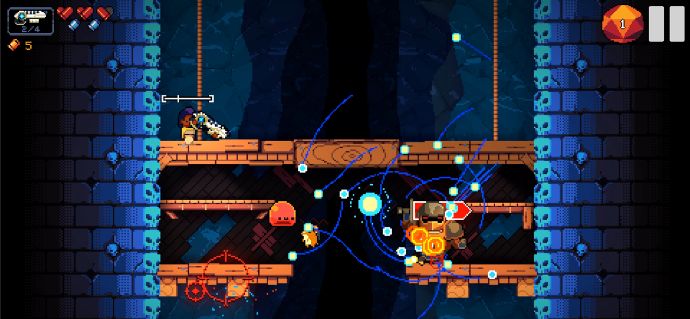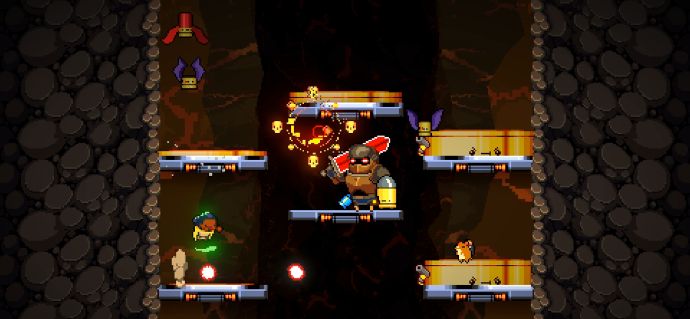 From the makers of twin-stick shooter Enter the Gungeon, this is actually a much different game. This "dungeon climber" sees you climbing your way out of the titular "gungeon."
Using a controller actually gives you more control over the game, making it a much more challenging experience than simply playing on your phone.
3. Jetpack Joyride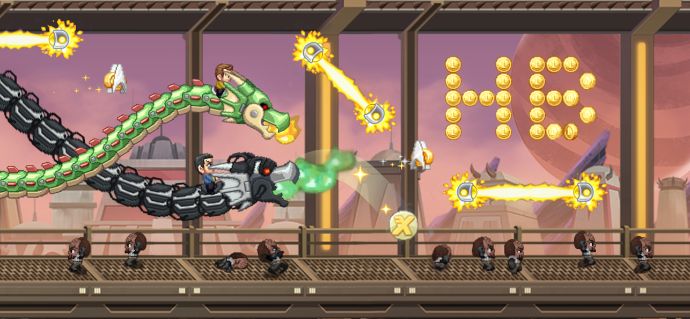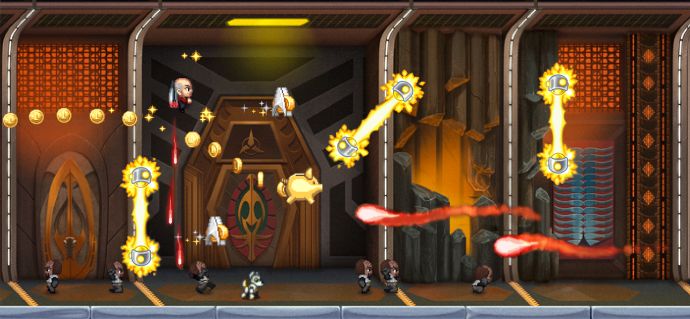 Jetpack Joyride is a mobile gaming classic, having first released for the iPhone in 2011. In mobile gaming years, that's practically a century ago!
Given that it's been a hit without controller support, you don't need a controller to play it, but now that you can use one, it's a different take on a game you may already be familiar with.
2. Minecraft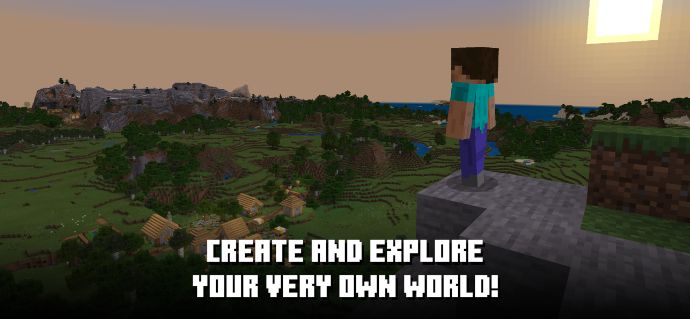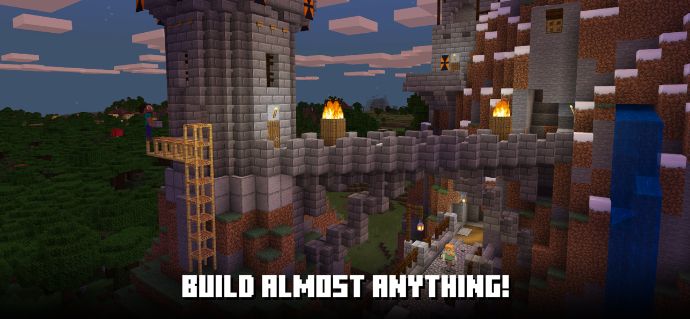 Minecraft is still one of the most popular games in the world, so it shouldn't come as a surprise that not only is it available on your iPhone, but it has controller support too.
This definitely makes precisely positioning blocks to build the world of your dreams much easier.
1. Life Is Strange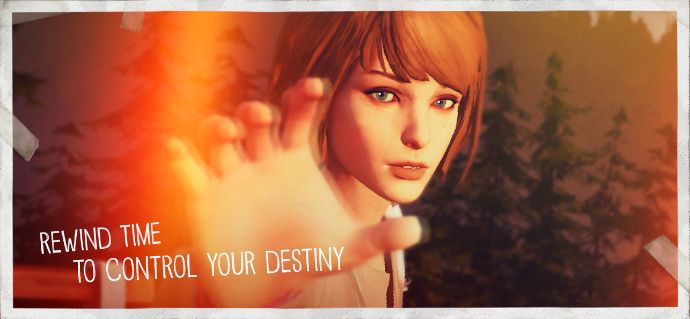 Life Is Strange saw plenty of acclaim when it was first released on consoles and PC in 2015. If you missed it then, you can pick it up and play it on your phone now.
While this game works well enough without a controller, there are some sequences that are much easier when you use a controller.
Bonus: Genshin Impact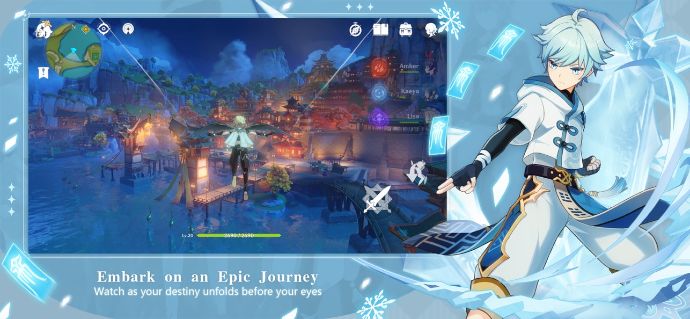 Okay, so this one is a bit of a cheat. As I write this, Genshin Impact isn't compatible with controllers yet, but "yet" is the key word.
Developer MiHoYo announced on its website that starting with version 1.3, Genshin Impact will support a range of controllers on iPhones, so you'll be able to play with a controller very soon.
More iPhone Games on Apple Arcade
You might have noticed that you can't directly buy some of the iPhone games on this list—because they're only available via an Apple Arcade subscription.
Apple Arcade made a splash when it first launched, but we don't hear about it as often anymore. That's a shame because Apple Arcade is an excellent value for iPhone gamers.