Are you into thriller books that have a solid dose of romance in them, but not the ones where the romance is forced, wooden, and unnecessary? Truth is, a lot of romances fall flat because they're undercooked.
But you can have both exciting thrills and steamy romance in a book! The great ones are few and far between, but if you know where to look, you can cozy up to a book that'll hook you from start to finish.
Here are our picks for the best thriller books with romance done right, full of strong characters and engaging plots.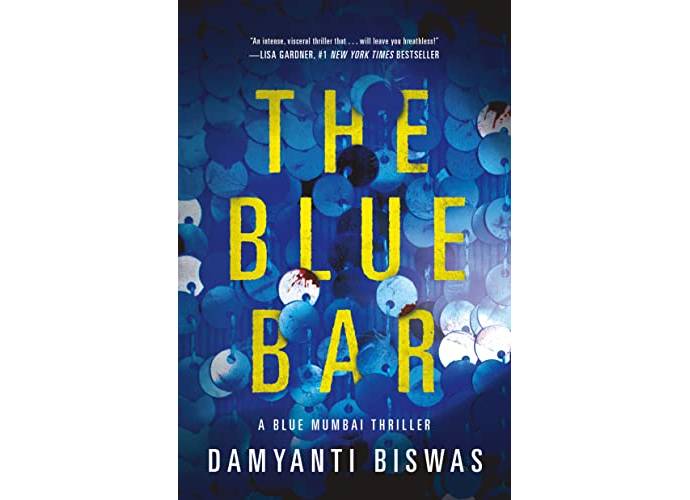 Set in Mumbai, The Blue Bar focuses on a missing dancer, Tara Mondal, who wants to change her life. When a weird yet fascinating offer is made to her, she accepts—but shortly after, she disappears.
Her lover can't let go of her, and even thirteen years later, he's still trying to find out what really happened back then. Now, suddenly, bodies are found around the city. Could there be a connection?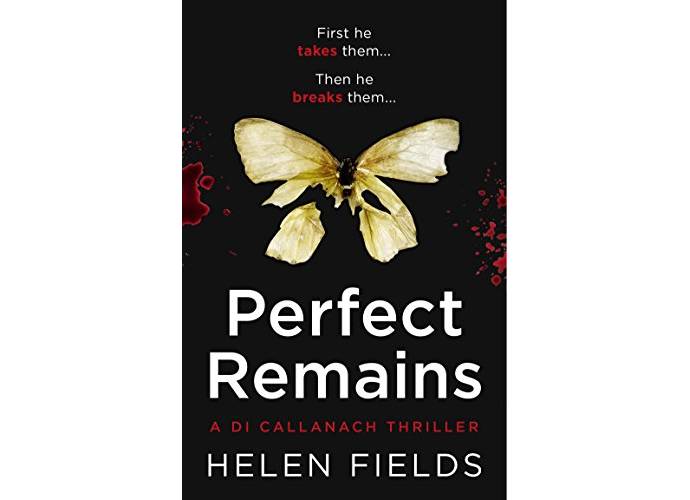 Elaine Buxton is missing and Detective Inspector Luc Callanach must find her. Unfortunately for him, her missing person case soon becomes a murder investigation.
Can he prove his value as a detective on this case that doesn't seem to have a solution? What will he do when another woman disappears according to the same pattern? Can he prevent a third?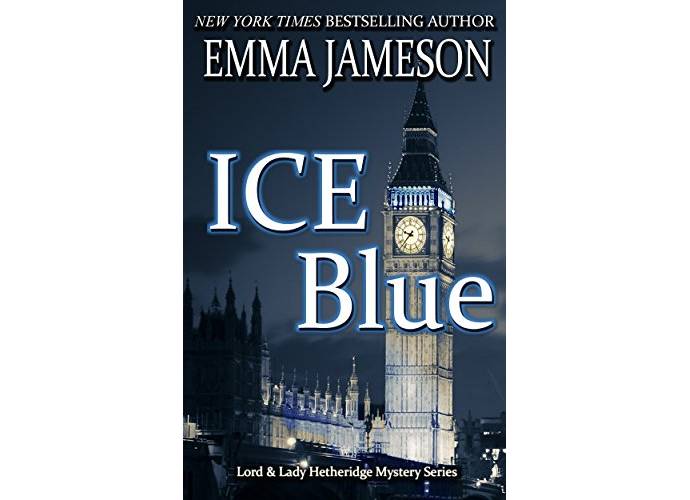 In Ice Blue, Anthony is about to turn sixty. He has a great career in New Scotland Yard, he has no wife, no kids, and not even a pet.
But then everything changes when he meets a younger and more courageous detective, with whom he investigates the brutal murder of a financier from London.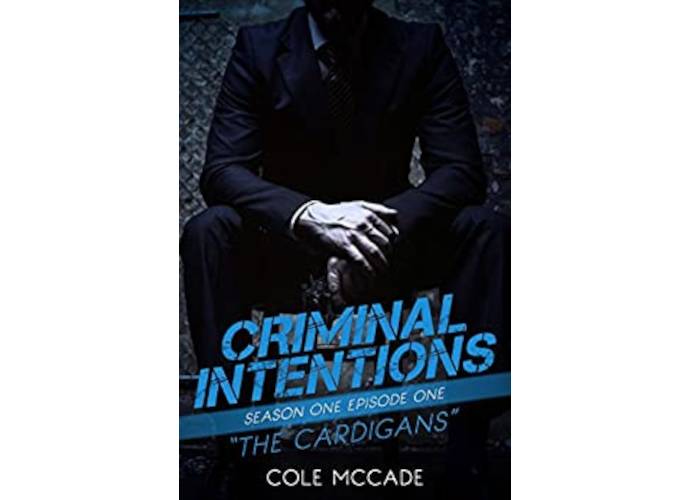 The Cardigans is the first novel of the Criminal Intentions series, which currently consists of 29 books as of this writing.
This first one centers on a string of murders where the victims are all queer young men. There's a suspect and Malcolm Khalaji is in charge of the investigation.
But things get complicated when he's assigned a new partner in Detective Seong-Jae Yoon, who also takes part in the investigation. This guy is cold, obstinate, unpredictable, and unnervingly good-looking!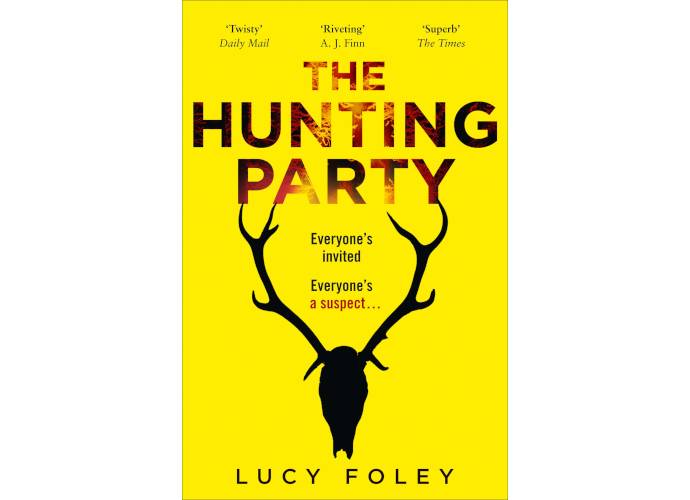 In The Hunting Party, a group of friends in their thirties meet during Christmas break, which they've been doing since they were students.
An isolated cabin in the Scottish Highlands seems like the perfect place to celebrate and catch up! But on the day they arrive, a blizzard isolates them—and ten days later, one of them is dead.
If you love Agatha Christie's style and want a great thriller with a pinch of romance, Lucy Foley's book is perfect for you!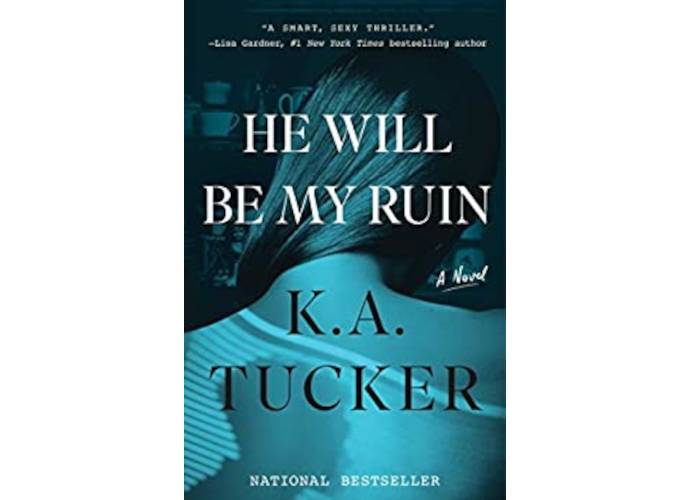 Celine Gonzalez is 28 years old. She lives a pretty serene life, complete with a job, a dream career, and a little apartment on the Lower East Side. Apparently, she seems happy.
They find her dead and rule it as suicide. When her best friend arrives to retrieve Celine's belongings, though, no one is really convinced that she chose to end her own life. Something's definitely wrong.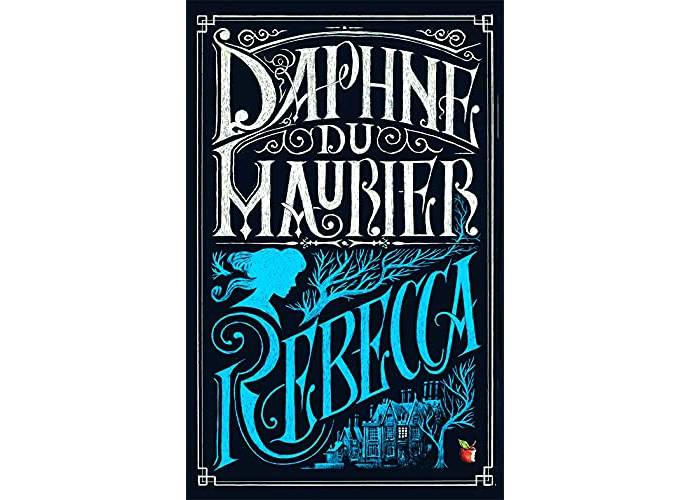 The unnamed protagonist of Rebecca meets a wealthy widower in Monte Carlo—and it's love at first sight. They get married almost immediately and leave to get to his home.
Once there, she soon figures out that something's not quite right. Memories of the first wife are everywhere, untouched, and the staff seems adamant about keeping everything as it was.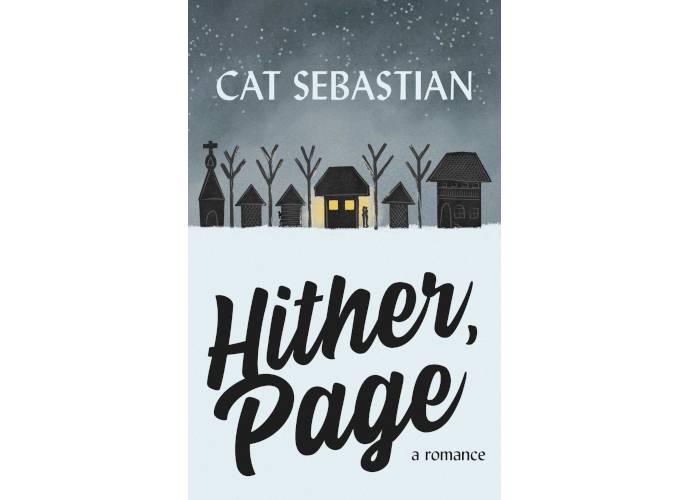 Hither Page is a story that's set in post-War England. There, James Sommers wants to escape the horrors of the War so he returns to his childhood village to find some peace.
He starts working as a country doctor, but his quiet life is soon disrupted by a violent murder. At the same time, someone new arrives in the village. Is it just a coincidence?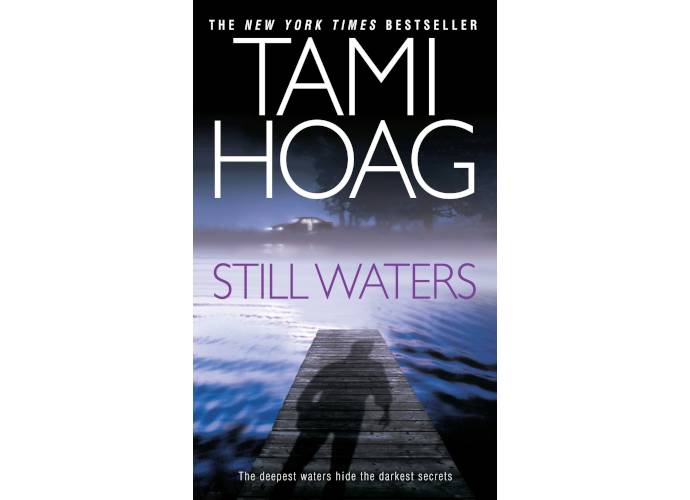 In Still Waters, Elizabeth and her son are looking for a new home, which they soon find in the quiet Still Creek.
Yet, the locals don't seem to be too welcoming, and things definitely don't get better when Elizabeth finds herself involved in a murder.
Thrilling and addictive, Still Waters is the small-town mystery and romance book you didn't know you needed to read!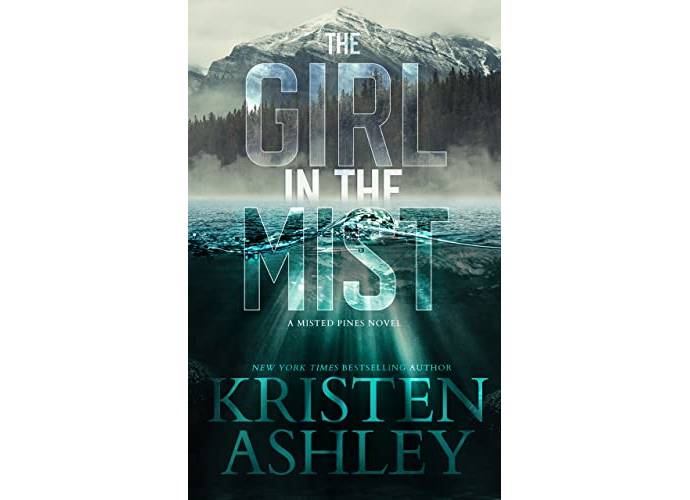 The Girl in the Mist centers on a renowned author who needs to disappear for a while, so she goes to the seemingly quiet and serene town of Misted Pines. Once there, she thinks of staying forever.
But soon enough, weird things start happening. There's a girl in the mist, people start going missing, and there seems to be just one man who might know what's going on.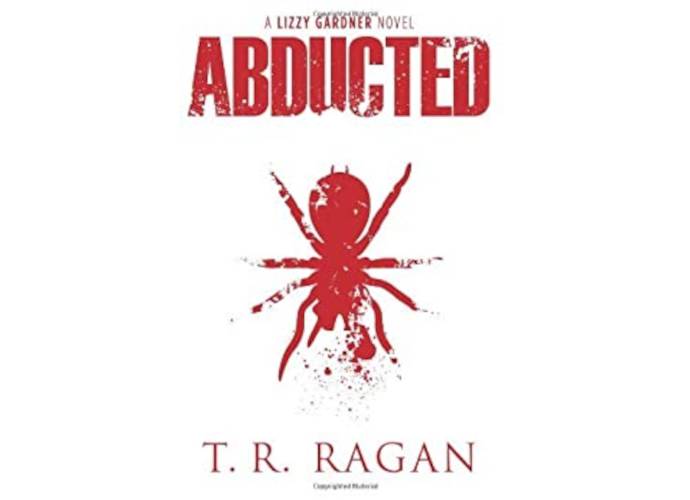 Lizzy Gardner is the only victim who ever managed to escape Spiderman, a depraved serial killer who kept her locked up for months.
Lizzy hoped that the nightmare was over, but the killer manages to escape capture and this leaves her in a state of perpetual terror.
She eventually becomes a private investigator and a self-defense coach, but will that be enough to placate her fears?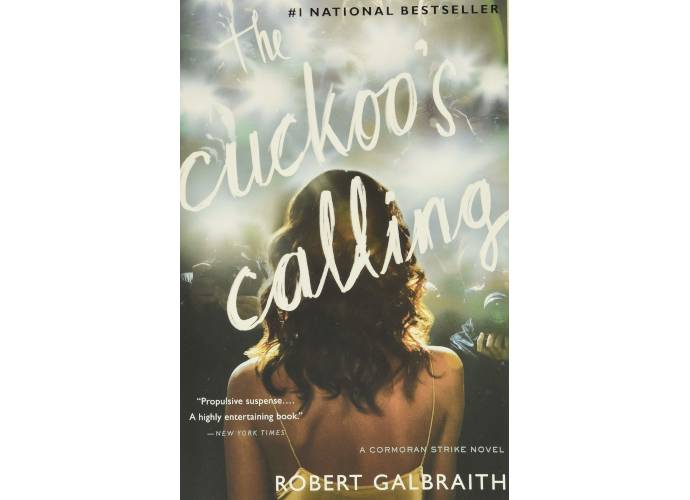 After she wrote the Harry Potter books, famed author J. K. Rowling began writing a different series under the pen name of Robert Galbraith. The Cuckoo's Calling is the first in that series, which currently comprises eight books as of this writing.
Cormoran Strike is an ex-SIB investigator and veteran of the war in Afghanistan. He lost half his leg in a bomb attack and is now working as a private detective. He needs an assistant if he's going to get anywhere worthwhile, but he doesn't know it yet.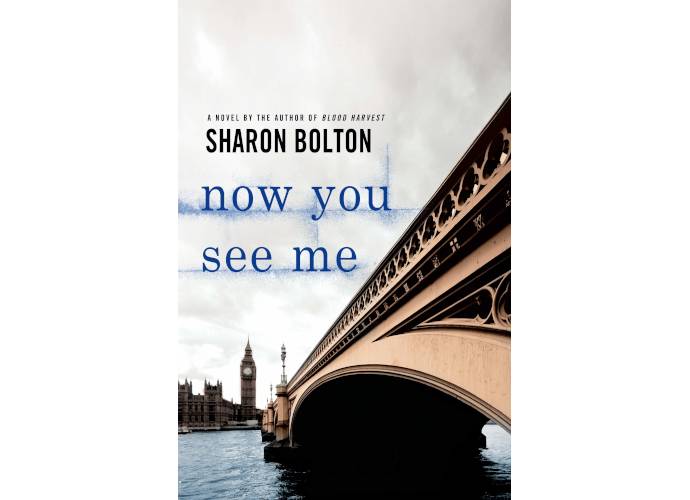 Detective Lacey Flint finds a woman who was brutally stabbed just some minutes before her arrival. Soon after, an anonymous letter is sent off to a reporter, which calls out Lacey and links her to Jack the Ripper.
Tracing back the history of one of the most famous serial killers in London history, Now You See Me focuses on Detective Lacey Flint and her attempts to stop the shadowy killer.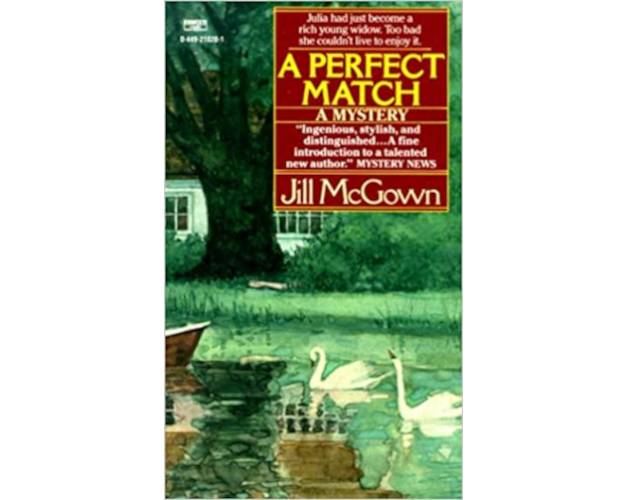 When a young woman is found dead in a small English town, everyone wants to know what happened. Of course, it was murder!
The first suspect is soon found but has an alibi and denies any involvement. Detective Inspector Lloyd and Sergeant Judy Hill are sent to investigate, but the path is not as clear as they'd hoped.
A Perfect Match is one of the oldest thriller books on this list—having been published back in 1983—but it's absolutely still worth reading. And if you like it, the Lloyd & Hill series has 13 total books to explore!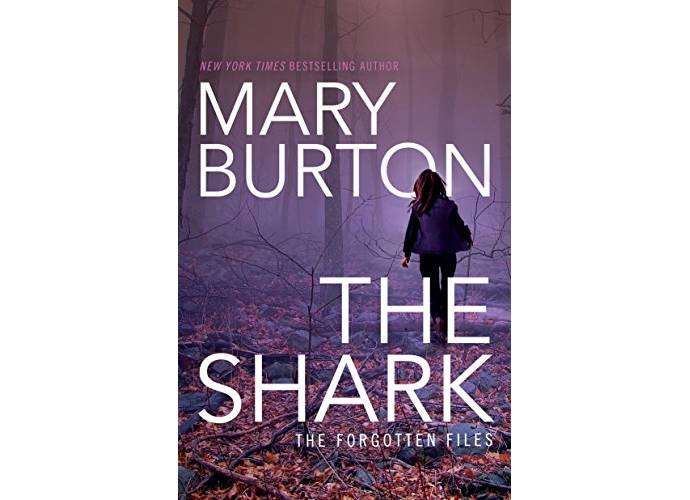 Virginia State Trooper Riley Tatum is sent to investigate the murder of a teen prostitute. Unfortunately for her, Riley has her own trauma that seems to be triggered by this case.
She was kidnapped as a teenager and is still looking for answers—or maybe just some peace. At the same time, her former lover Clay is trying to solve the case of a sadistic serial killer, the Shark.
Only one girl has ever escaped the Shark and now the Shark wants to eliminate her—but if Clay is right about his suspicions, that girl would actually be Riley. Can they stop him together?