It's never too late to catch up on the greatest bestsellers that you might've missed over the last few years, especially in the sci-fi genre.
Sci-fi novels come in two broad flavors: epic series that have to be told in three or more books, and standalone stories that are self-contained.
Standalone books are great because they don't require much investment and they usually offer narratives that are far more streamlined and targeted than sprawling series.
Whereas novel series are more akin to watching multi-season television shows, standalone novels are closer to the movie experience—both are great, but sometimes you just want a tighter tale.
Here are some of the best standalone sci-fi books that came out recently and are worth reading if you haven't already.
10. The Candy House (Jennifer Egan)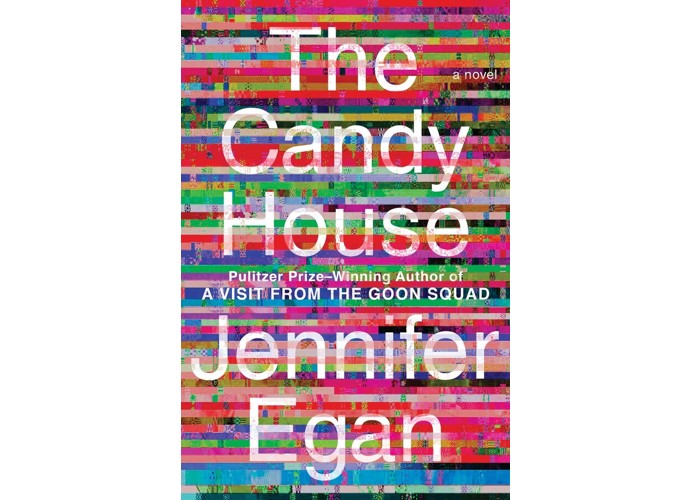 Author Jennifer Egan has written several thought-provoking masterpieces, including A Visit From the Goon Squad and Manhattan Beach.
Her newest story, The Candy House, features the same world and characters from A Visit From the Goon Squad but is its own book of its own stories. There are references to the prior book, but you can still enjoyably read The Candy House even if you haven't touched Goon Squad.
The premise of The Candy House is about an exceptional entrepreneur who sets up a revolutionary technology that allows people to upload and share their memories.
Memory sharing is meant to be a way for the world to connect with each other, but there are unintended consequences that open debate on whether intimate memories should be shared like this.
9. Dead Silence (S. A. Barnes)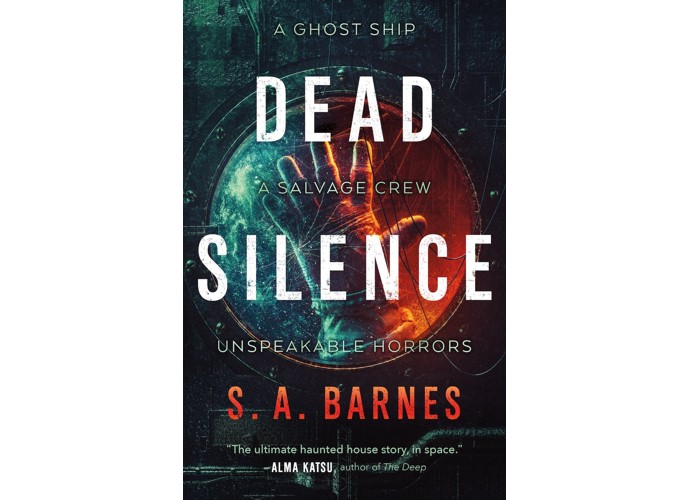 Not to be confused with the 2007 horror movie, Dead Silence is a sci-fi horror novel about a group of voyagers who, after a disastrous Mars mission, stumble upon the wreckage of a spaceliner.
As they investigate, troubles start to manifest. Think of it like the movie Ghost Ship, but with the intelligence of the first Alien film. The horror that stalks Clair Kovalik and her crew is truly unimaginable.
A book that's extremely hard to put down, Dead Silence makes it very clear that in space, no one can hear you scream.
8. Goliath (Tochi Onyebuchi)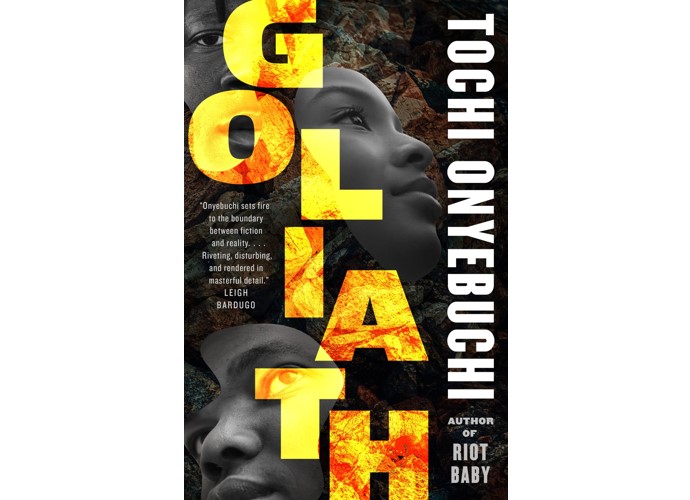 Goliath is one of the most exciting sci-fi stories of 2022. In it, writer Tochi Onyebuchi sheds light on an aspect of space exploration that's often overlooked in pop culture, but does so in an optimistic way.
What Onyebuchi foresees is an archetypal class divide in space travel between those who are stuck on Earth and struggle to survive within the shadows of the upper class.
But even so, Onyebuchi never limits his grounded characters, placing them in action-fueled sequences and mind-bending moments that take the story to new heights.
7. Noor (Nnedi Okorafor)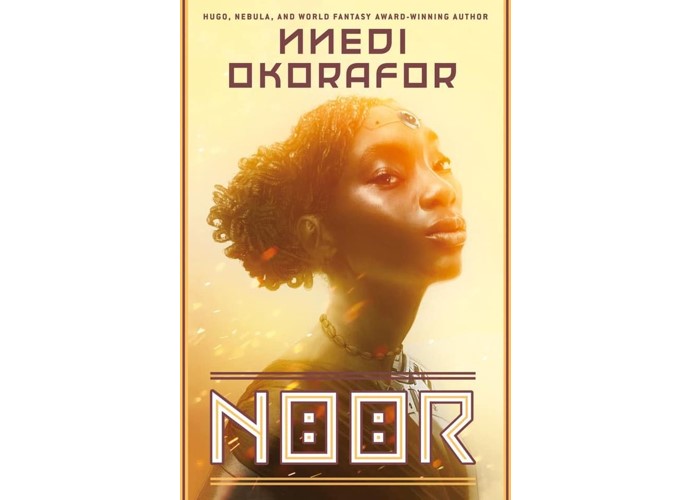 Afrofuturism is the forward path in sci-fi representation, with Africanfuturism paving the way for African culture to be represented, as seen in Nnedi Okorafor's Binti series as well as in Noor.
Noor follows a disabled Igbo girl named Anwuli (or "AO") who lives in a futuristic Nigeria. Wanted for murder, Anwuli goes on the run with Fulani herdsman Dangote (or "DNA").
Delivering a thrilling futuristic adventure while opening discussion on important topics about society, Noor is one of the more uniquely thought-provoking standalone sci-fi books of our time.
6. The Last Cuentista (Donna Barba Higuera)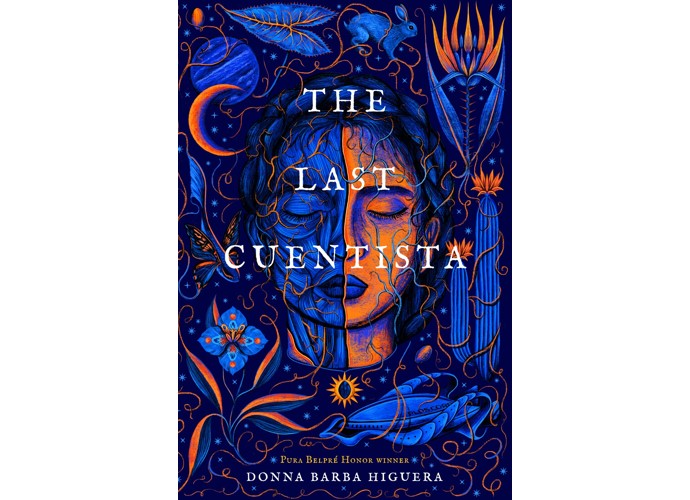 One of the best ways for any sci-fi novel to stand out is to successfully take a modern culture and give it a sci-fi twist. Case in point: Donna Barba Higuera's dystopian The Last Cuentista.
This novel centers on Petra, who's evacuated with her family to another planet because a comet is about to strike Earth.
When they arrive at the new planet, Petra is the only one whose memories haven't been wiped. As a result, Petra must find ways to preserve her people's history.
Half-coming-of-age tale and half-Orwellian thriller, The Last Cuentista is an engaging novel that offers layers of mind-blowing discoveries.
5. Upgrade (Blake Crouch)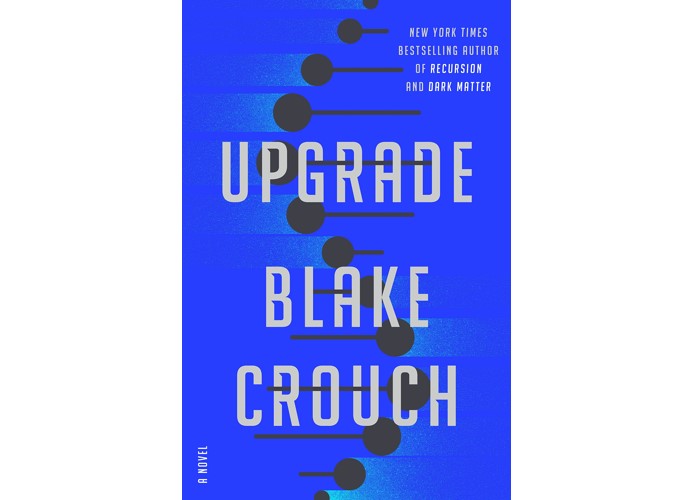 Gene manipulation isn't as hot of a topic as it was several decades ago, but Blake Crouch's Upgrade tackles the subject in a new way while raising the stakes in this near-future dystopian reality.
The story follows special agent Logan Ramsay, who discovers that his mind and body have been altered. When he becomes a target of the authorities, he must use his new abilities to solve his world's problems.
As basic as the premise is, Upgrade is elevated by its fully realized setting and its detailed storytelling about a decaying world that has outlawed gene research. At its center is a reluctant hero, whose presence and exploits make this an unforgettable sci-fi thriller.
4. Deep Wheel Orcadia (Harry Josephine Giles)
Survival is a frequent theme in sci-fi stories that are set in space, and that's no different in the wildly abstract Deep Wheel Orcadia.
The novel centers on two individuals, Astrid and Darling, who meet at a space station after arriving from their different realms. Their stay unexpectedly becomes a fight for survival and morality.
Deep Wheel Orcadia has one truly impressive element that really stands out: its use of the Orkney dialect as a cultural backdrop that poetically enhances its approach to storytelling. Melodic on its writing, this is one transformative sci-fi novel.
3. How High We Go in the Dark (Sequoia Nagamatsu)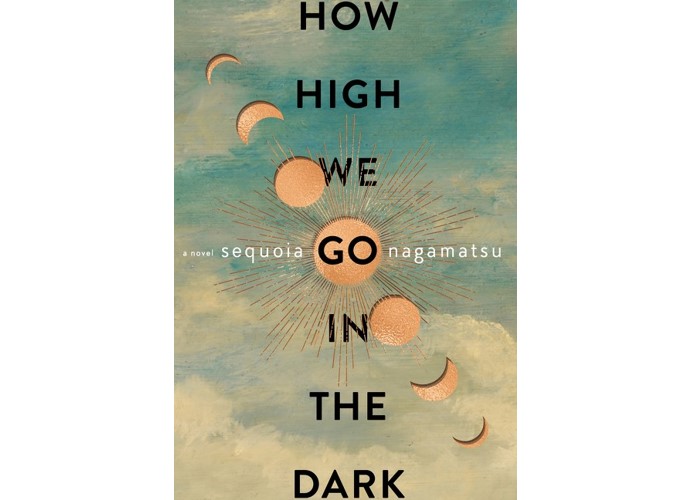 How High We Go in the Dark was one of the most anticipated titles on our list, promising a bleak portrait of a struggling future. But from within that bleakness, optimism managed to shine through.
Filled with episodic stories featuring different characters, How High We Go in the Dark by Sequoia Nagamatsu navigates a connected theme about grief and human connection in the oddest ways.
One story is about a scientist who's tasked with finding a cure, only to find that one of the test pigs can speak. Another story is about a painter and her granddaughter in their search of a new home planet.
2. Sea of Tranquility (Emily St. John Mandel)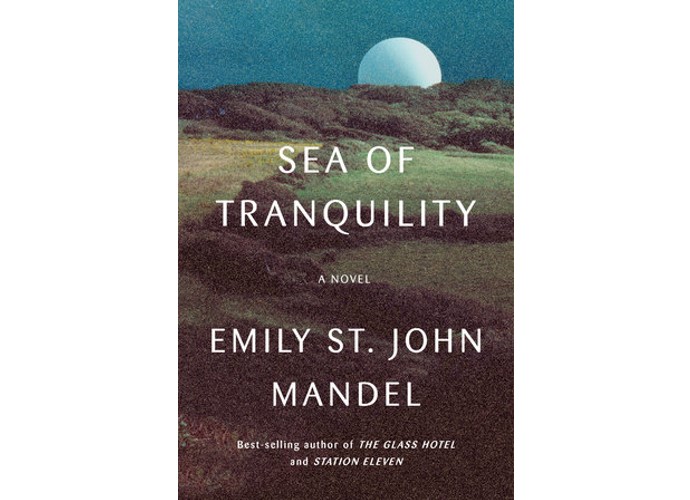 The trope of parallel universes has been hot for the last several years, across all mediums in science fiction. But some stories did it better than others, and Sea of Tranquility is one of the better ones.
Sea of Tranquility depicts three timelines, all facing a parallel course of events. Investigating those events is a detective who uncovers an anomaly in time, with a haunting chord that connects all three timelines.
Sea of Tranquility deftly blends the neo-noir detective genre with elements of period piece and time travel to result in a fascinating tale that explores the limits of humankind.
1. The Kaiju Preservation Society (John Scalzi)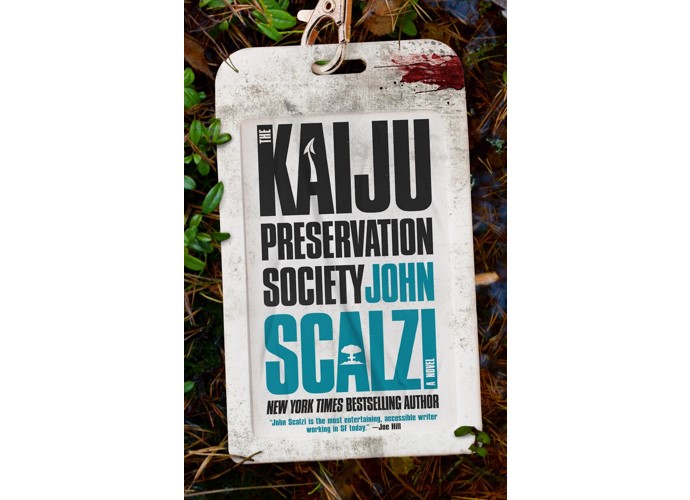 Set during the COVID-19 pandemic lockdowns, The Kaiju Preservation Society focuses on food delivery app driver Jamie Gray.
One of his stops leads him to a friend who introduces him to a secret program that uncovers an alternative Earth-like dimension where kaiju-like creatures roam.
The Kaiju Preservation Society turns a familiar genre—the creature feature—into an urgently cautionary tale about humanity's tendency to tamper with nature. It's the perfect blend of two worlds: spy thrillers and kaiju monster movies, all in expertly written book form.