Before they became a mainstay of modern TV comedies, the mockumentary was—and still is—a popular format for movies. Mockumentaries are the perfect vehicle for parody or satire as they feature fictional characters (often caricatures) in a realistic light.
But what's truly fascinating is when a mockumentary movie's actors and creators have their fictional characters interact with real-life people. You may either laugh or be shocked by their reactions.
That there are so many mockumentary films to choose from just proves the format is popular. Here are our picks for the best mockumentary movies worth watching!
It's odd to include a 2007 animated film from Sony Pictures Animation, but bear with me—this movie is actually worth checking out.
Surf's Up chronicles the journey of aspiring penguin surfer Cody Maverick who participates in a surfing contest with other competitive surfers. Along the way, he meets his idol Big Z (voiced by Jeff Bridges) who mentors him.
What's unique here is the movie's presentation. The animators do their best to replicate the feeling of a real-life documentary, down to the directors inserting themselves as "documentarians."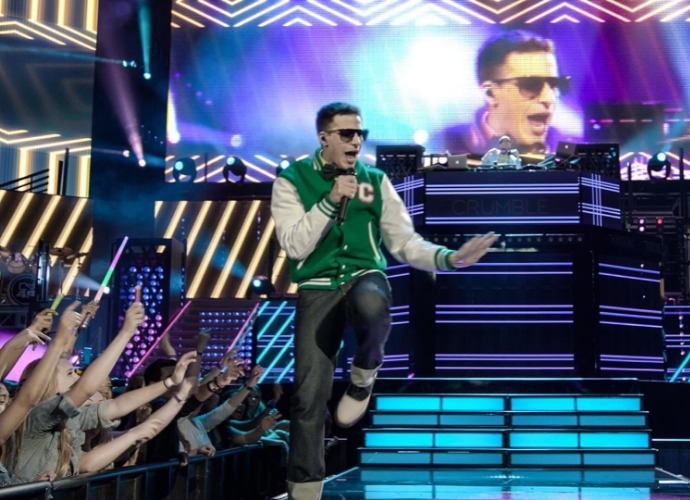 Andy Samberg has made a career as a comedy music artist for The Lonely Island. One of their big projects is the music mockumentary, Popstar, a direct sendup to Justin Bieber's Never Say Never.
Samberg plays Conner Friel/Conner4Real, a hip-hop artist who hogs any opportunity for musical fame. When his career turned for the worse, he turns to his former bandmates for a comeback.
The movie hits every jab on the life of a pop singer, from his ego to his artistic choices. It's cult classic fodder.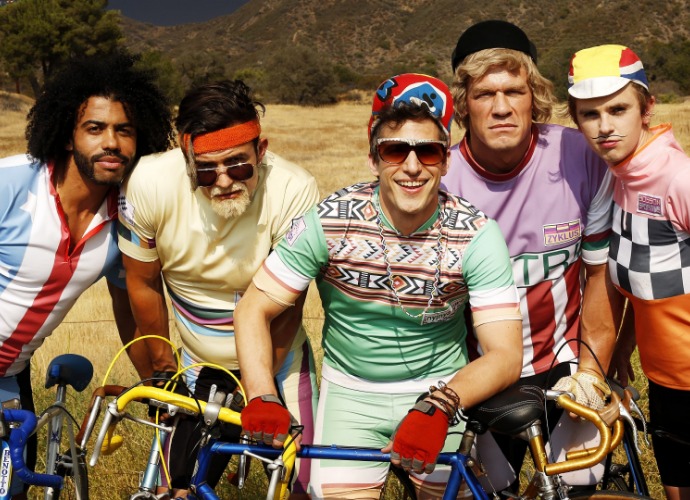 Another one with Andy Samberg, Tour de Pharmacy takes a swipe on the topics of cycling and doping. It follows five Tour de France cyclists, who are the only ones competing in the race after the rest bribed the committee.
This HBO mockumentary is filled with hilarious moments that are off the rails. The all-star cast includes Samberg, John Cena, Daveed Diggs, and Orlando Bloom, who help create the insanity of competitive cycling. And there are elements of dark humor, too.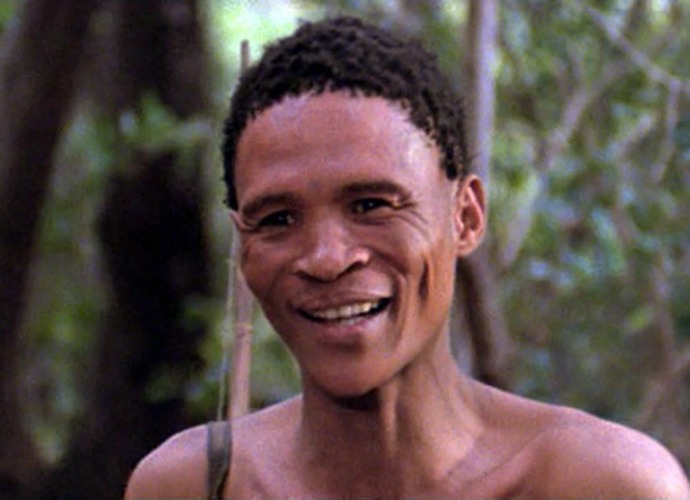 The Gods Must Be Crazy tells the journey of a hunter named Xi, who is sent to return a Coca-Cola bottle to the gods. Along the way, he meets a determined biologist, a village teacher, and guerilla terrorists.
The movie is presented like a nature documentary, with a narrator detailing the journey of Xi and his encounters with civilization. While the movie is problematic nowadays, Xi's curiosity over his environment and the people he encounters is hilarious from start to finish.
Love The Beatles? Then you'll love The Rutles: Dirk McQuickly, Ron Nasty, Stig O'Hara, and Barry Wom. All You Need Is Cash chronicles the fictional band's rise to fame, their recording history, and their exploits in a series of gags.
Every Beatles homage you might expect is in here, down to their songs that echo much of the band's most famous songs. It also helps that The Rutles themselves are legitimately talented in their performances.
Creators Eric Idle and Neil Innes are very passionate in paying homage to their source of inspiration.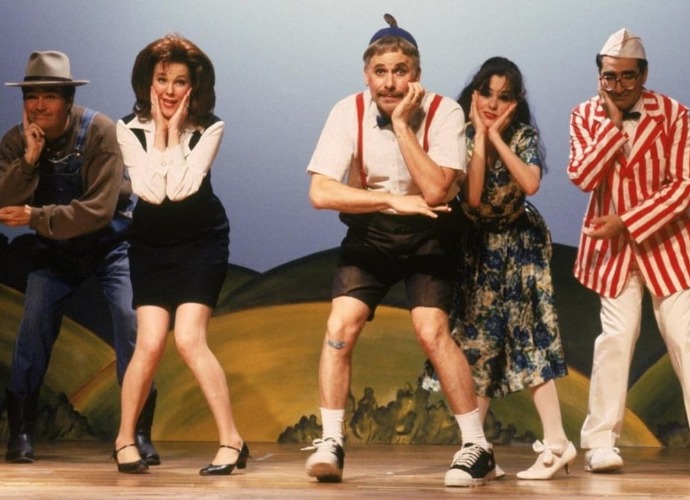 Director Christopher Guest is mostly known for his mockumentary movies that are both clever and quotable. If you want a deep dive into the man's work, start with his first mockumentary: Waiting for Guffman.
Waiting for Guffman is the saga of an amateur theater director and his troupe trying to put on an extravagant musical production to impress a rumored Broadway staffer.
It's kind of a pop culture cliché to see plays go wrong, but this film balances the absurdity of the premise and its characters.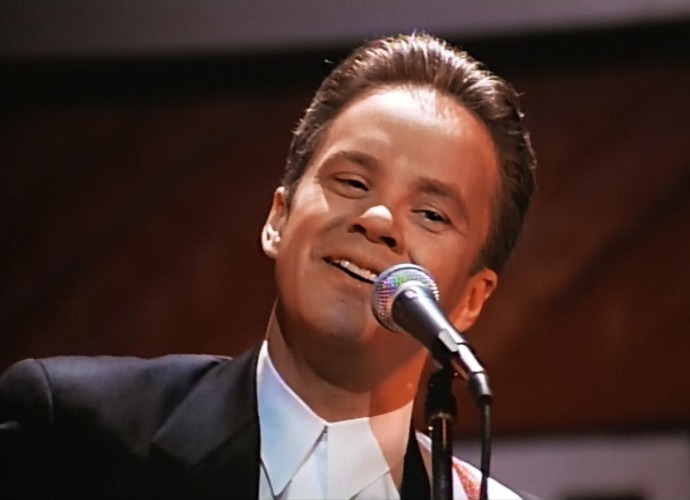 Tim Robbins once played a character named "Bob Roberts" on Saturday Night Live. Seeing his larger-than-life persona and his real-life undertones, he based a mockumentary movie around him and turned it into a sharp political satire.
Bob Roberts details the exploits of the titular conservative politician who's running for US Senate. His attempts to embrace his base range from his folk music to his businesses.
Even just looking at the film's premise, we can see it draws parallels to past and present-day politics to an unnerving degree. But regardless, it has sharp satirical bite that's worth a watch.
Before Taika Waititi became a household name, he and Jemaine Clement (of Flight of the Conchords) expanded one of his short films into a horror mockumentary about vampires. It surprisingly became a cult hit that spawned a popular FX show and a rabid fanbase.
For a premise as simple as three vampires trying to get by in a Wellington flat, it packs many laughs and and lots of fascinating world-building. Between the gothic style, crazy homages, and vampire characterizations, you can see Taika's passion for horror.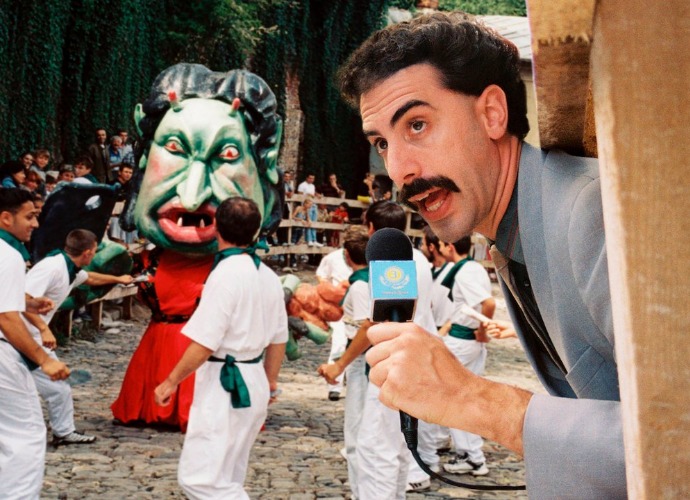 The most controversial and most popular movie on this list, Borat was a phenomenon when it first released. People were splitting at the sides with laughter or outright shocked by the antics of Sacha Baron Cohen's character in the movie. Either way, mission accomplished.
Borat follows the fictional Kazakh journalist on his tour across America where he deals with different types of Americans, most of whom are appalled by his presence or his exposé of their insincerity.
Quotable, shocking, inventive and hilarious, Borat remains Baron Cohen's crowning achievement to this day.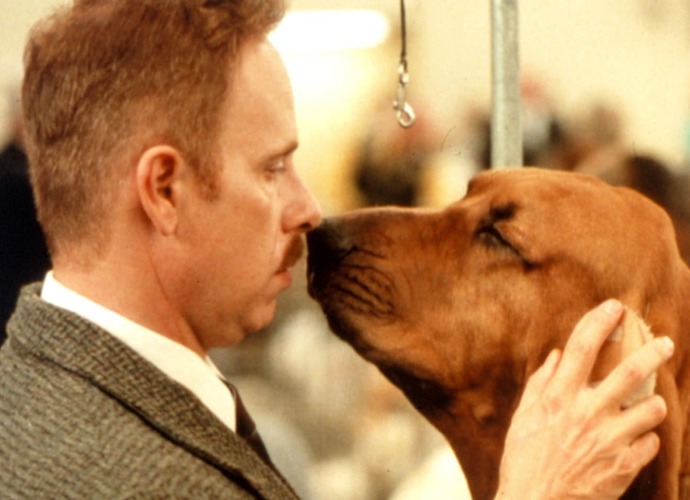 This is perhaps the best mockumentary Christopher Guest directed. Best in Show centers on five groups of dog owners, who intricately prepare for the Mayflower Kennel Club Dog Show. However, before and during the show, hijinks ensue that show a wilder side of the owners.
One of the best aspects of Guest's movies is his cast, filled with talents like Jennifer Coolidge, Eugene Levy, Catherine O'Hara, Parker Posey, and Fred Willard, who are able to improvise memorable moments. The result is a staple for comedies and even real-life dog shows.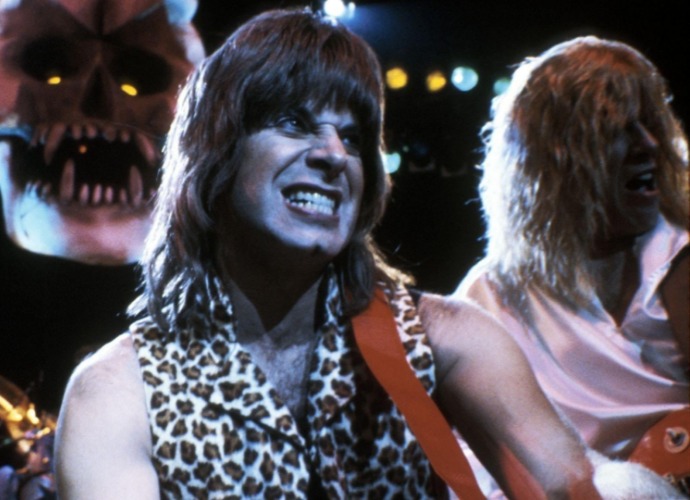 The best mockumentary film of all time has to "go up to eleven." This Is Spinal Tap chronicles the awesomeness of heavy metal band Spinal Tap and their exploits to be "one of England's loudest bands."
Meanwhile, director Rob Reiner inserts himself as documentary filmmaker Marty Di Bergi who captures every outrageous set piece.
Christopher Guest, Michael McKean, and Harry Shearer embody their stage personas, down to their metal performances. Then, Reiner simply made a legitimate rock documentary surrounding them. Nigel Tufnel's iconic amp speaks for itself.