Movies have featured characters with all kinds of social struggles, and they've come across on screen in many ways. They can be quirky, shy, smart, odd, volatile, creepy, and that's just scratching the surface.
But underneath their socially awkward facades, you'll often find stories that have them dealing with the most difficult challenges.
In life, social anxiety and social awkwardness are generally taken as light obstacles—but they can be far more complex and strenuous than they first appear to those who don't suffer from these issues.
Here are the best movies about social anxiety and awkwardness, that display an understanding of the realities that such people face and paint them as fellow humans worthy of dignity.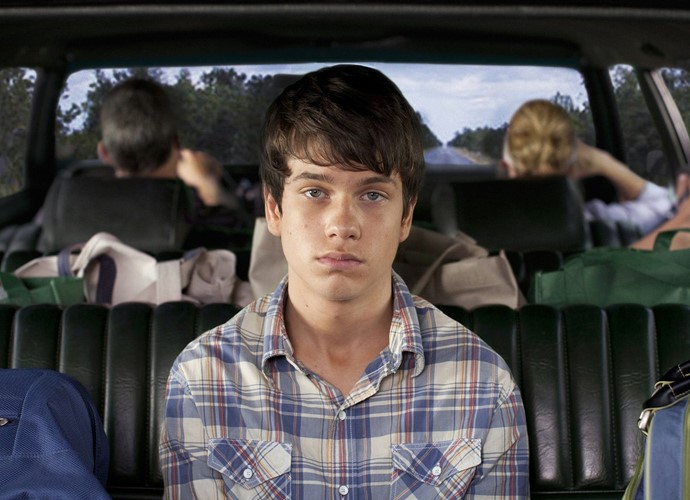 Summer vacations with your family can be fun—except maybe if you're an introverted teenager. Sundance crowd-pleaser The Way, Way Back delves into this with many layers that empower socially awkward teens.
Duncan (Liam James) is a shy 14-year-old boy who goes on vacation with his mother, her overbearing boyfriend, and that boyfriend's daughter. When he struggles to fit in, Duncan retreats to a nearby waterpark where he befriends Owen (Sam Rockwell).
The entire story works a feelgood tale as we see Duncan overcome his insecurities by finding company with oddballs who are like him, all while standing up to the bully Trent (Steve Carell).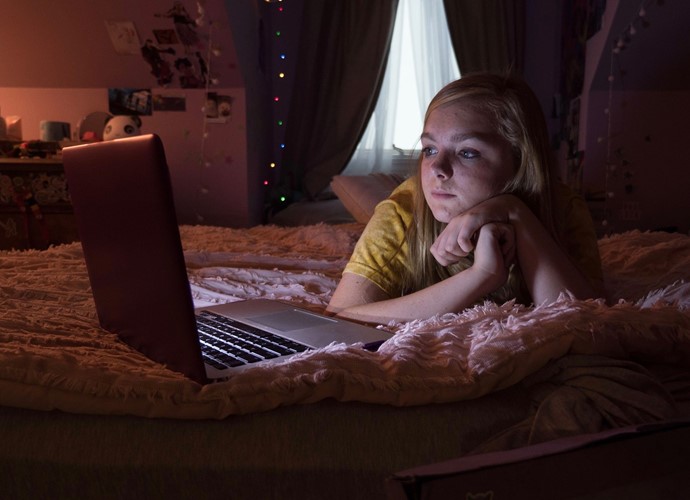 Everyone can agree on this: middle school isn't easy for anyone. Bo Burnham puts that truth front and center in Eighth Grade.
This coming-of-age tale centers on Kayla (Elsie Fisher), who makes inspirational videos in YouTube. However, she struggles to practice what she preaches as her middle school days are filled with awkward moments, self-esteem struggles, and conflicts with her father.
Kayla's journey represents the dilemma of adolescent social interactions in the digital age. What Kayla eventually learns is that finding her true worth goes beyond her peers and the Internet.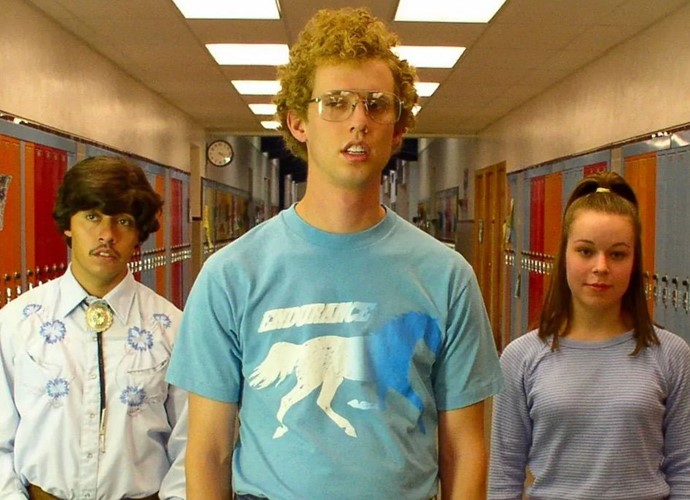 Napoleon Dynamite is an all-time classic film for geeks, featuring one of the most iconic movie nerds in Napoleon Dynamite. He's socially awkward and stiff, confident but unaware of his quirks, which alienates his school peers.
That awkwardness leads him to connect with two outsiders: the Mexican transfer student Pedro who wants to be school president, and the shy student Deb who goes door-to-door selling goods for college. Miraculously, he leads them to life-changing moments.
Napoleon Dynamite proves that your inner oddities can break through awkwardness and inspire other people's lives.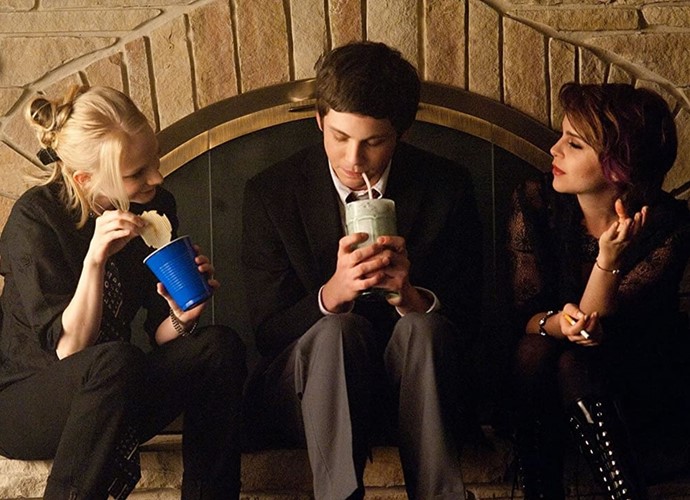 Based on the best-selling book, The Perks of Being a Wallflower follows the story of Charlie (Logan Lerman), a freshman who's seen as a "wallflower." As he enters his freshman year, the shy teenager is pulled into a friendship that helps him deal with the growing pains of high school.
Stephen Chbosky's young adult novel explores the emotional tolls of high school and the psychological issues they're rooted in. The film never shies away from the realities and trauma that Charlie faces, building up to a triumphant and uplifting end.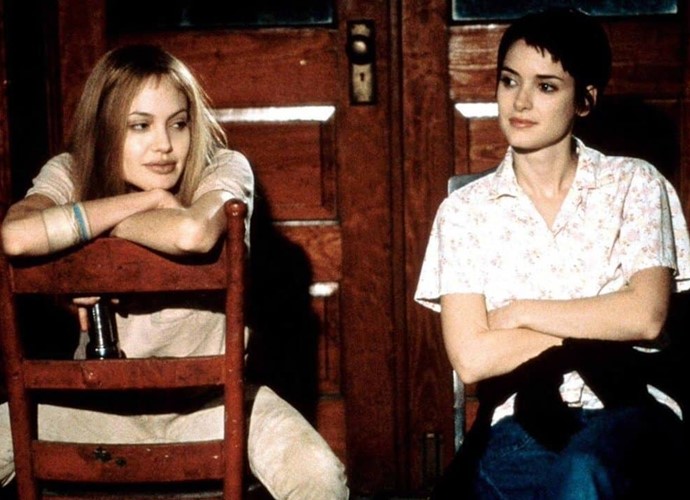 While social anxiety and awkwardness are often exhibited in adolescent characters, the psychological drama Girl, Interrupted is an outlier in its exploration of social weirdness in adulthood.
Based on a real-life memoir, the film follows 18-year-old Susanna (Winona Ryder), who's placed in a psychiatric facility after a nervous breakdown. While she fails to take medication and therapy, she turns to the company of Lisa (Angelina Jolie) who creatively helps her cope.
Throughout the story, Susanna has to deal with her diagnosis of borderline personality disorder, which makes her struggle socially. However, encountering the extreme opposite in Lisa helps her overcome her angst.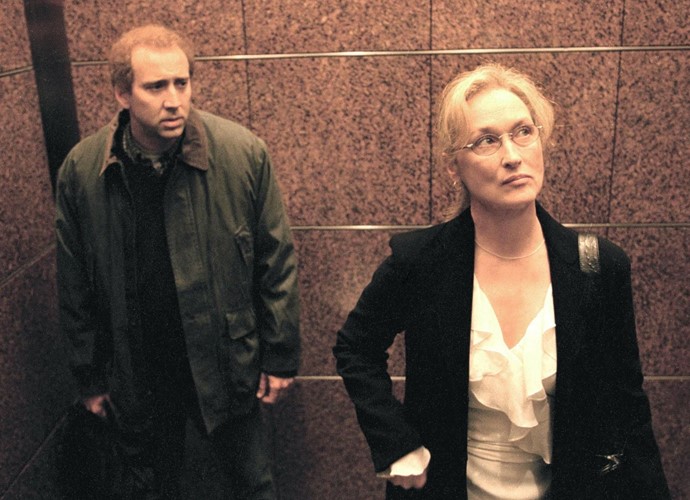 Long ago, Charlie Kaufman was tasked with adapting Susan Orlean's book The Orchid Thief, but he struggled with the writing process. Out of that entire ordeal came the ingenious meta-memoir, Adaptation.
In Adaptation, Charlie Kaufman simultaneously unmasks himself and creates a polar-opposite alter ego in the form of imaginary brother Donald. Both characters are convincingly played by Nicolas Cage as they're exposed to the machinations of writing movies.
In the end, it's Charlie who comes out victorious after overcoming his worries through Donald, Susan (Meryl Streep), and "the orchard thief" John Laroche (Chris Cooper).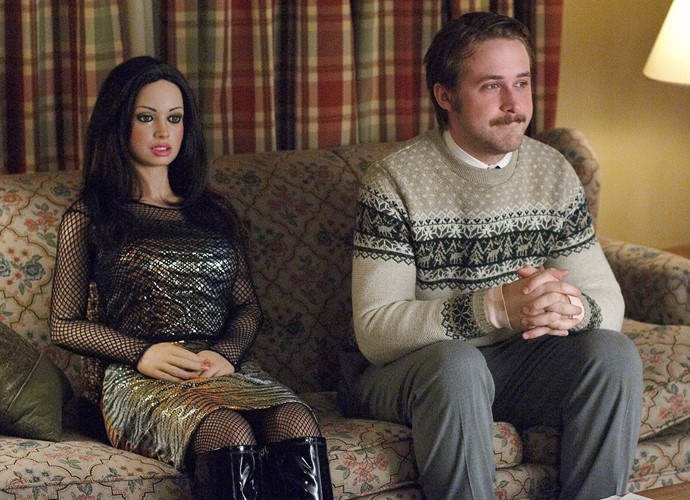 Lars and the Real Girl sheds light on the spectrum of socially awkward people and speaks to a deeper humanity in them. The film follows Lars (Ryan Gosling), a shy man who lives in a converted garage and tries to cope with his past by developing a relationship with a sex doll named Bianca.
The premise has all the hallmarks of an oddball comedy, but the approach is serious in its exploration of the social hurdles that Lars wants to overcome—by presenting his romance with Bianca as his answer. In the end, it becomes an uplifting story of love and empathy.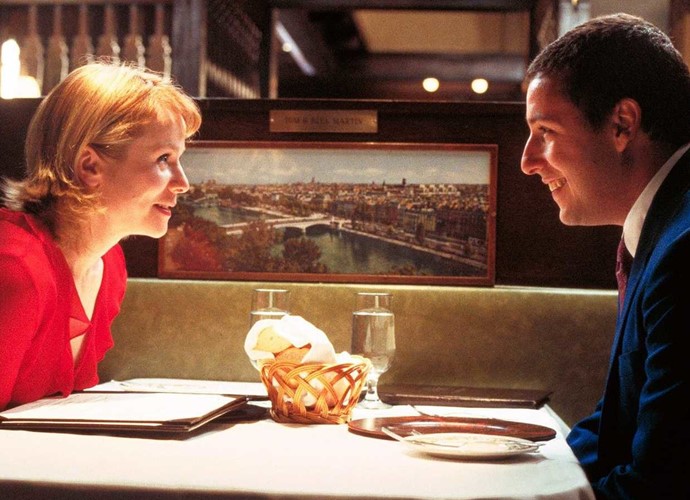 In Adam Sandler's first foray into drama, he played Barry Egan, a lonely business owner with six overbearing sisters and personal rage issues. His life turns around when he meets Lena (Emily Watson), a co-worker of his sister who shows him the way out of his isolation.
Director Paul Thomas Anderson paints a portrait of one man's victory over his social anxiety in the guise of a neon-lit romance. With Sandler's restraint, Barry's story becomes triumphant as he overcomes his uncontrollable life, tends to his mistakes, and wins over Lena.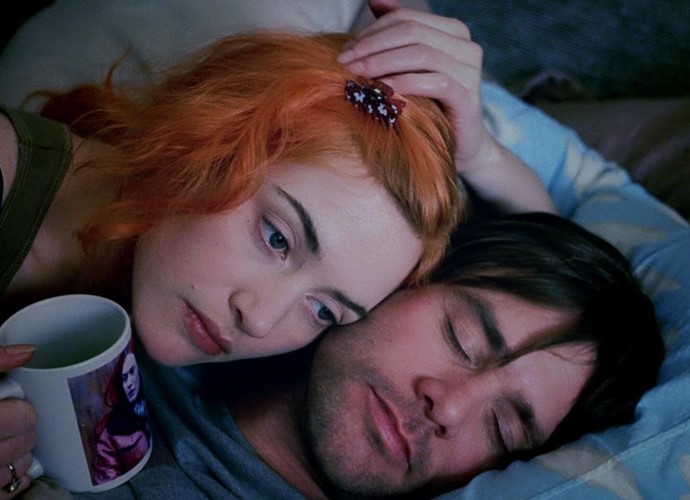 Back again to Charlie Kaufman, the master of surreal films about socially awkward characters. To this day, Eternal Sunshine of the Spotless Mind stands at the top of all surreal romance films.
Jim Carrey and Kate Winslet play Joel and Clementine, respectively, a couple who fall out and go through a medical procedure that erases their memories of each other from their minds. However, their love of each other is so powerful that it disrupts the procedure.
The romance between Joel and Clementine hinges on their unusual pairing, with Joel being a social outcast and Clementine a free spirit. Their extreme selves are the source of conflict that leads to their breakup, but their love remains strong to overcome all odds.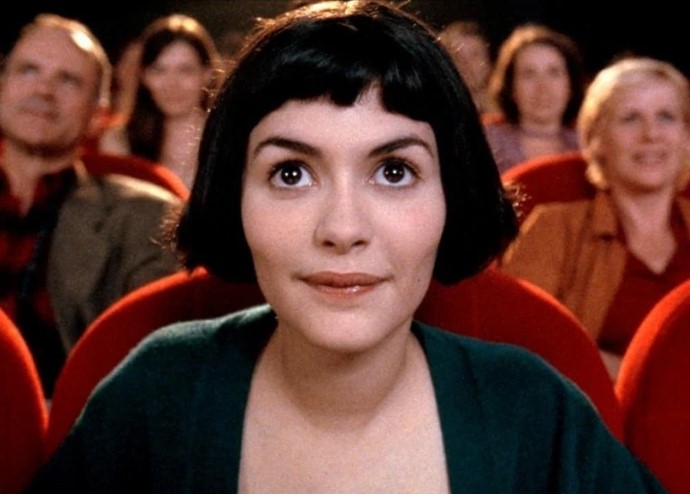 Amélie Poulain is beyond charm, dreaminess, and eccentricity. She lives in a less-than-ideal Paris and hides a dark family story, which she covers up with her own acts of kindness towards others. She also has inner insecurities, which she resolves through her positive outlook on life.
Amélie's story and ideals provide a great example for socially awkward people to follow: embrace your quirks and use them to shower kindness on others.
Of course, Amélie never shies away from her inner and outer struggles, but is hopeful in its message that dream-like self-discovery is never impossible. For us, it's the ultimate movie about social anxiety and awkwardness.