In Paris 1895, Louis and Auguste Lumiere debuted their newest creation for 200 or so spectators: moving images.
Ever since that day, the elegant winding streets of Paris have seen many movie industry names stride along its sidewalks, all attempting to write their own names into filmmaking folklore for generations to come.
The city of Paris was once the center of the cinematic universe—and in some ways, it always will be—with numerous greats having stood there, staring at the Eiffel Tower while trying to impress their own image on the city that's remembered as the birthplace of cinema.
Here are some of the best movies that take place in Paris and successfully earned their spot among the most legendary movies in the French capital.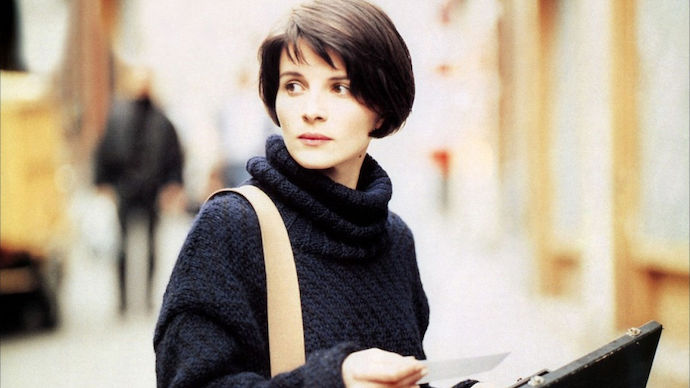 After her husband and son are killed in an accident, Julie is left alone in her grief. However, she slowly understands the unilateral freedom she now has with her life.
As Julie distances herself from her former life, she finishes writing the music that her late husband had left behind—which she had a large hand in doing anyway—after destroying much of their other works.
Three Colors: Blue is one entry in Kieślowski's Three Colors trilogy, and it has a haunting quality to it that feels cold and often distant. Yet, as Julie flourishes, so does Paris—and the city goes from a mausoleum to a warmly inviting home throughout the film.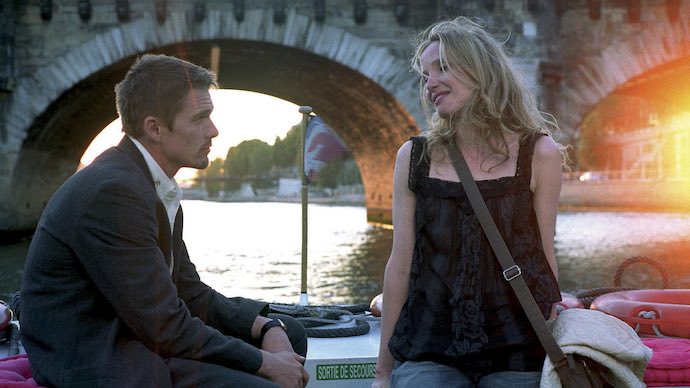 Nine years after the ending of Before Sunrise, fans still had an unanswered question: "Did Jesse and Celine ever meet again in Vienna?"
Well, the sequel gave us the answer and once again transported audiences into the world of Jesse and Celine's unbending back-and-forth as they retread all the time they haven't seen one another.
The city of Paris looks stunning as they walk through it, providing the film with its third principal character. And when Jesse sits in Celine's apartment, with her telling him he will miss his plane, a smile grows over his face, knowing that he isn't going to leave this time.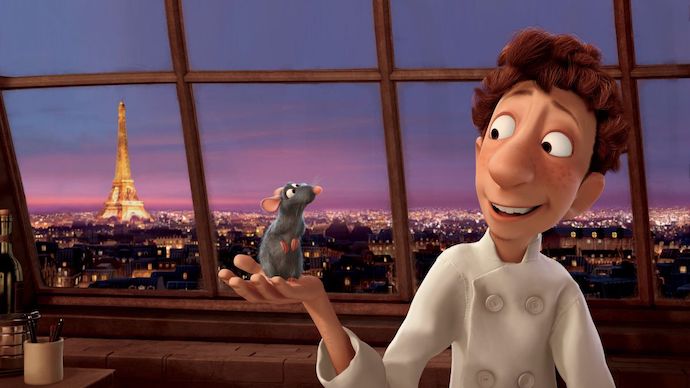 In the kitchen of a celebrated French chef, a delightfully concocted trio—Pixar, cooking, and Paris—emerges in Ratatouille.
The animated adventure of Remy the Rat, as he earns his way into a once-great kitchen through his partnership with the cleaning boy Linguini, has remained one of Pixar's best-loved stories. But framing the cast and music is the beautiful city of Paris.
The city is given vibrancy and vivid life by Pixar's film, with the cultural landmarks crafted onto the screen as Wren designed modern London. Paris serves as a whole part of the film itself, showing the highs and lows of Remy's journey to being a chef.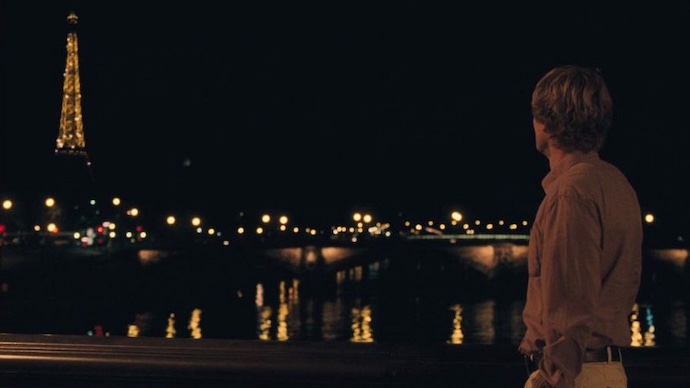 Woody Allen's Academy Award-winning film about a writer who gets transported back to the 1920s every night showcases Paris as a living, breathing entity that's full of colorful characters and daring artisans.
As Gil Pender spends more and more time wandering through his idea of the golden generation of literature and Parisian culture, he falls in love with the period—and a woman named Adriana.
Of course, Gil can't stay in the past once he realizes that everybody has their own ideas of the golden age, so he returns to the present—where he walks through the Parisian streets at night, the rain beginning to fall and showcasing the perfect image of the beautiful city.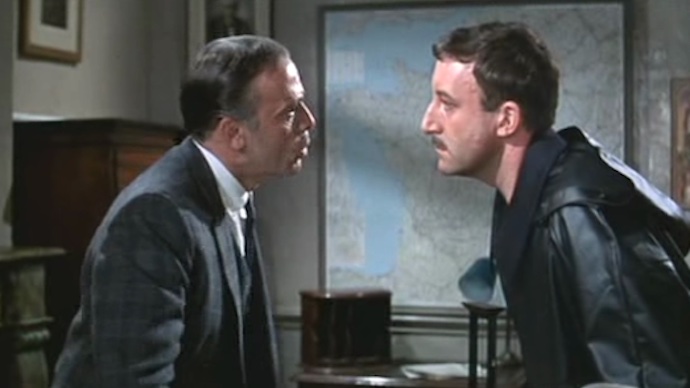 Few actors could strike the perfect balance in comedic tone that Peter Sellers could, and in his most famous role as Inspector Clouseau, he felt unstoppable as a comedic force.
A Shot in the Dark is the second film in the Pink Panther series, following the story of Clouseau and his handling of an influential murder case. The constant collapse of his theories and his unbreakable intent as he follows his instinct are what make the film great.
The French attitude and style are sardonically put forth on the screen, and it's one that feels as though it's all in good fooling. Paris' backdrop provides the perfect picturesque setting for the film.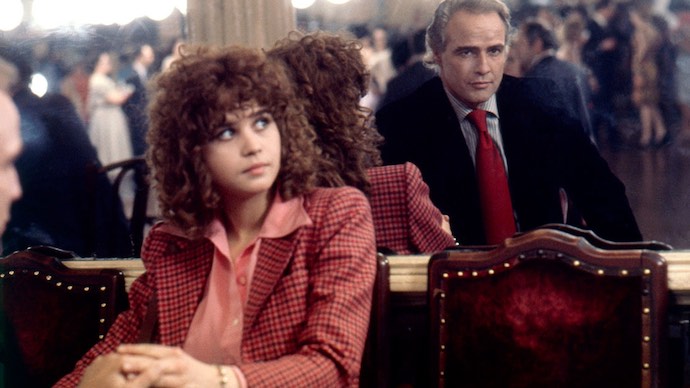 At release, Last Tango in Paris was a controversial film because of its graphic sex scenes. Marlon Brando's performance, however, remains a towering achievement that reignited his stagnating career.
The picture follows Paul and Jeanne as they begin an anonymous sexual relationship in an apartment without learning anything about one another. However, both grow weary of their relationship and Paul leaves—only to find Jeanne again later.
The city of Paris is the backdrop for a largely two-handed movie, giving the sexual escapades a sense of romance that isn't always due.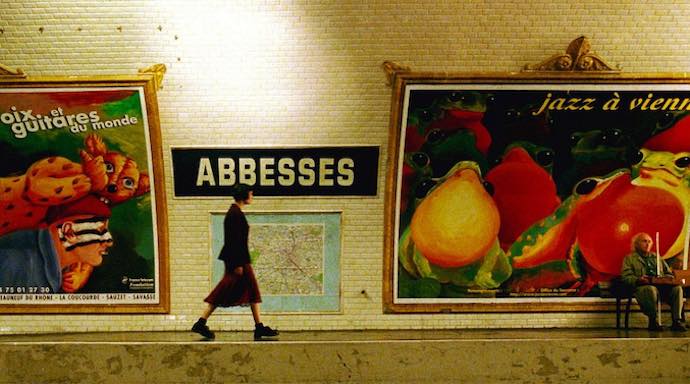 Named for its titular character, Amélie is unassuming. As a film, it finds its eponymous woman living her young life while chronically shy.
Amélie's actions during the film help those who inhabit her life, to bring them joy and happiness despite her own trepidation to do the same for herself. Then she meets Nino and her world turns upside down as she falls in love with him, even as Amélie refrains from interacting with him.
The film's strength comes from Amélie's search for life, which is poetically set amongst the beautiful architecture of the French capital's unique buildings that spew colorful existence from every window and door.