The world of Pixar has given us some of the best animated characters in cinema history, including those who rock a pair of glasses.
These characters of the bespectacled community are mostly parents or parental figures, but they also include individuals on journeys of self-discovery and idols with matchless reputations.
While glasses are often stereotypically associated with intelligence, age, and nerdiness, Pixar has done a relatively good job of avoiding such clichés, resulting in characters who really stand out.
Here are my picks for the best Pixar characters with glasses, from my own favorite role models to fan-favorites who are timeless.
10. Gia in Twenty Something (2021)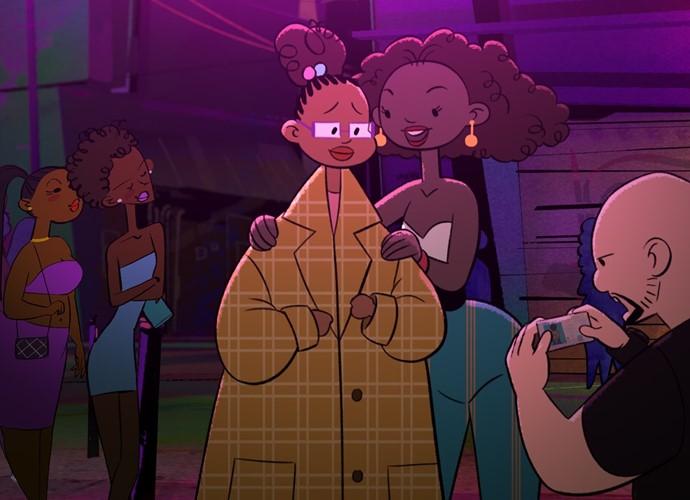 Twenty Something is from Pixar's SparkShorts program, where Pixar employees are allowed six months to develop animated short films to be released on Disney+.
This film is the coming-of-age story about a 21-year-old girl named Gia, who feels weighed down during her first hangout in a club.
The animated short takes the trope of "three kids in a trenchcoat" and uses it to illustrate Gia's insecurities, which are each derived from the one-, ten-, and sixteen-year-old versions of herself.
Twenty Something shows the basic dilemma of young pros adapting to the real world. While not the freshest story out there, Gia's story is a relatable one. More than just a smart girl in glasses, she's a girl who wants to cope and embrace her adult life.
9. Riley's Mom in Inside Out (2015)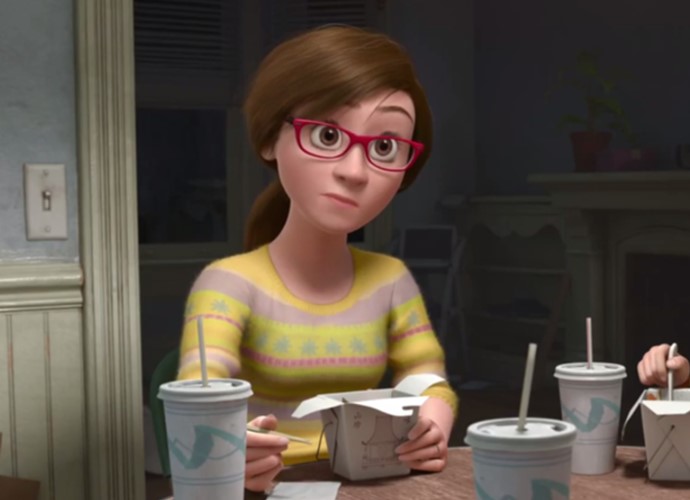 In Inside Out, moving to San Francisco is difficult for Riley, but her parents provide a source of relief for her.
Riley's mom helps support her emotions as they adjust to city life, mostly by reminiscing of her childhood memories in Minnesota and cheering for her as she joins her school's hockey team.
Beyond her firm parenting, Riley's mom has several fun quirks, like her desperate attempts to act cool and her hidden infatuation with a Brazilian tour guide. Yet, she knows exactly what her family needs and she's there to keep Riley strong.
Sadness from Inside Out could've easily won a spot on this list as well, but I'm giving it to Riley's mom.
8. Laurel Lightfoot in Onward (2020)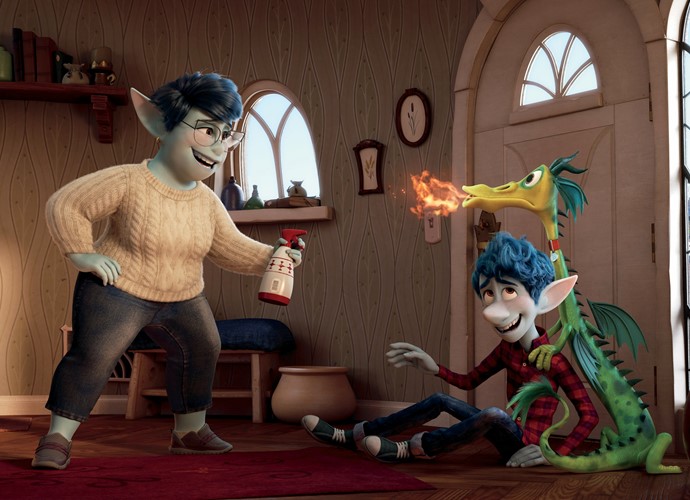 Here we have yet another great Pixar mother: Laurel Lightfoot from Onward. She's the widowed mother to Ian and Barley, who both lost their father long before Ian was born.
She's there to pick up the pieces and remind them of their late father's best qualities, all while finding companionship with her centaur boyfriend Colt Bronco.
When the brothers go off on a quest to bring their father back, Laurel never hesitates to catch up with them. Her persistent character is what makes Laurel a great mother to her kids.
7. Don Carlton in Monsters University (2013)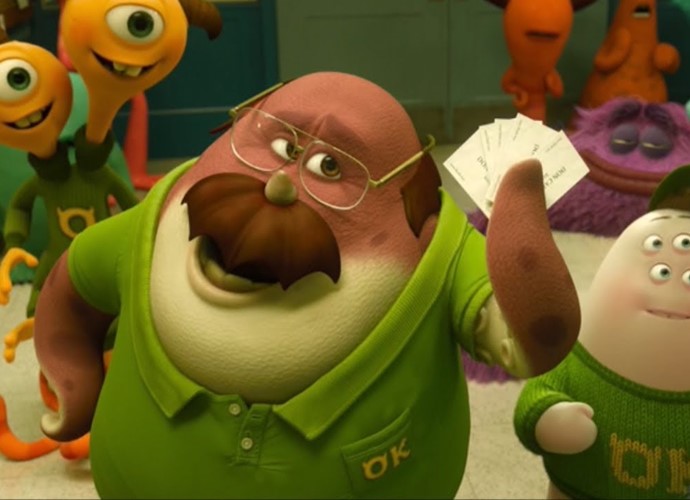 Monsters University is an institution where everyone can be the scary monster they're meant to be. That includes the seasoned Don Carlton, a middle-aged monster with glasses and tentacle arms, who's the president of Oozma Kappa.
Don returned to school to gain new skills in computers and in scaring. At first, he was let down by his inability to jive with others. But thanks to Mike's determination and Sully's background, he becomes the scarer that nobody expected him to be.
Don deservedly earns the nickname "Dangerous Don Carlton," and he even marries Sherri, the mother of his frat brother Squishy.
6. Anton Ego in Ratatouille (2007)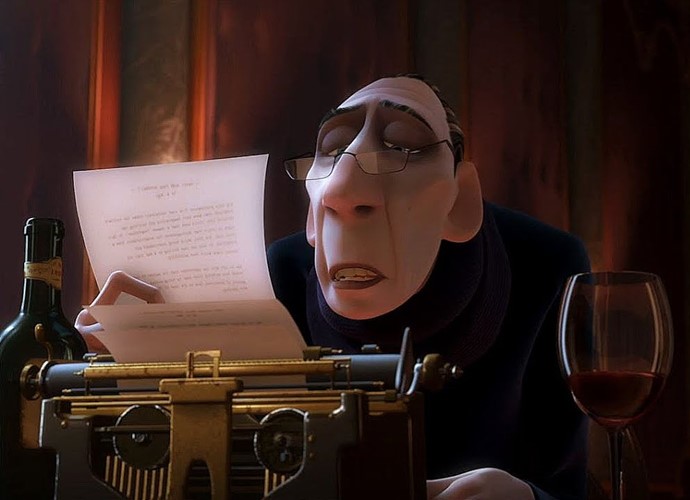 Anton Ego is the food critic who's responsible for the downfall of Chef Gusteau in Ratatouille. Whenever he fixes his glasses, you better brace for the harsh words that come from the most feared critic in Paris.
But for the aspiring chef Remy, Anton Ego is nothing more than a challenge for him to overcome.
What makes Ego so fascinating—beyond his macabre appearance and his stern tone—is his subtle sincerity towards his passion. This is reflected in his famous food review monologue that dissects Remy's food and Gusteau's quote that "anyone can cook."
Anton Ego is the reason why Ratatouille ends up being more than just a fable about a cuisine-loving rat.
5. Geri in Geri's Game (1997)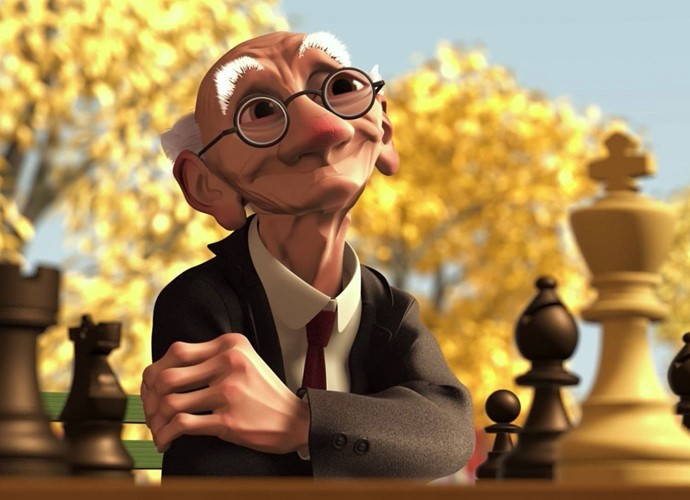 Most people have overlooked the Pixar gem Geri's Game from 1997, which was so good that it won the Academy Award for Best Animated Short Film. Thankfully, this short film gave us Geri.
Geri is just playing chess in a park by himself. Eventually, he imagines competing with himself until he reaches checkmate.
Funny and clever, Geri's Game blazed an important trail for Pixar shorts. Its success even led to Geri appearing in Toy Story 2 as "The Cleaner" who fixed Woody's appearance and sewed his arm back on.
Geri also uttered this immortal line to Al: "You can't rush art." You could even take that as the unofficial slogan for the dedicated and hardworking house of Pixar that brought us so many hits.
4. Meilin Lee in Turning Red (2022)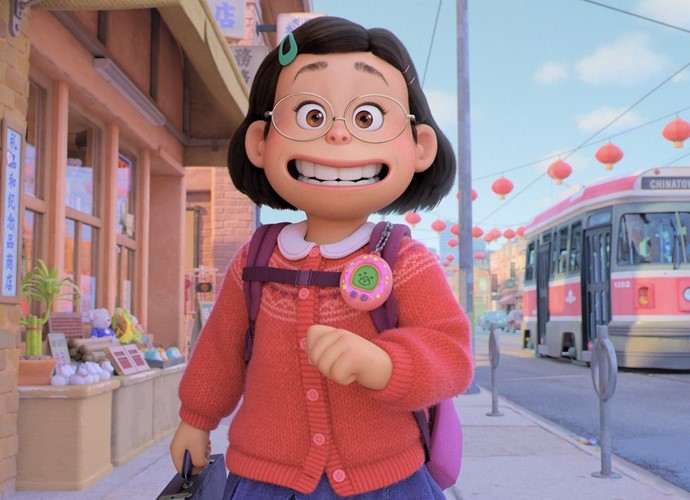 Meilin is your typical overachiever at school. Attentive in class, skilled in talents, and adept in athletics, she puts forward full effort at everything school-related. She has three best friends that balance her out, but she finds it hard to deal with her strict mother.
Throughout Turning Red, the Toronto-born teen struggles with the growing pains of life, school, and family. Regardless, Mei finds the confidence to embrace her identity—as a red panda.
In the end, Mei is more than the stereotypes associated with her glasses. Her growth as a person improves her relationships with her loving friends and her doting mother.
3. Joe Gardner in Soul (2020)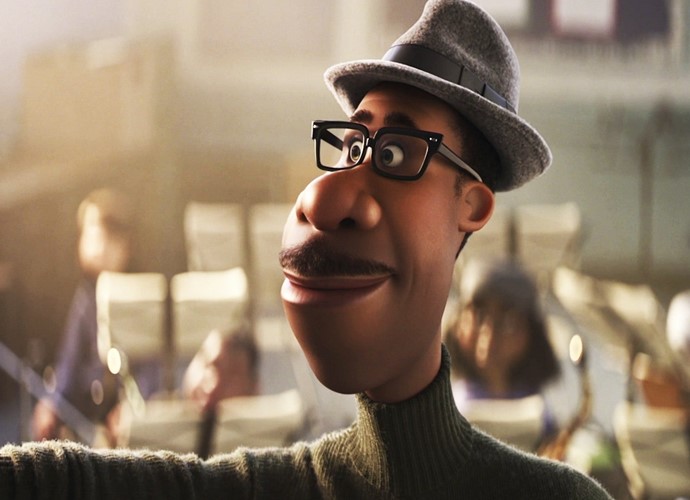 For music teacher Joe Gardner, it may seem too late to achieve his dreams as a jazz pianist. But, in the blink of an eye, he grabs that opportunity—then immediately loses it when he dies.
That launches him on a life-changing journey toward rediscovering his passion and reuniting with his physical body.
Joe's journey into The Great Before represents all of our journeys. Everyone starts from a place of familiarity, then questions our life purpose, only to find answers along our life journey.
While the themes of Soul may be pure Pixar, they make Joe's story all the more rewarding for both kids and adults.
2. Carl Fredricksen in Up (2009)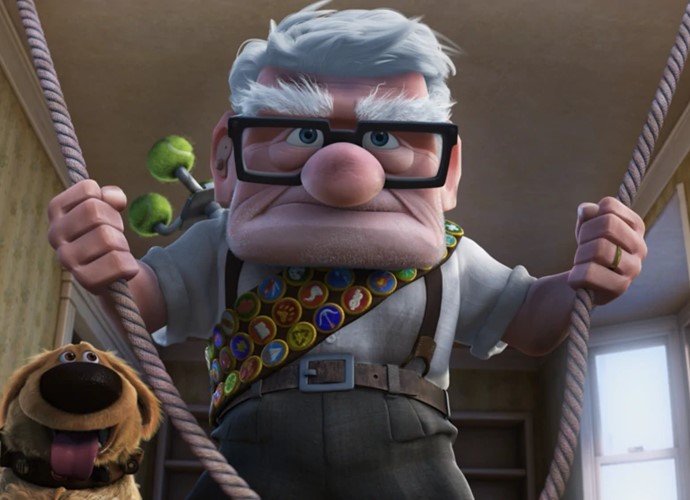 At first glance, Carl Fredricksen is everyone's crusty grandpa with a treasured past and a sheltered present.
Up's famous ten-minute opening sequence perfectly showcases his cherished life with his wife Ellie, up until her death turns him into the mean old man that eight-year-old Russell first encounters.
But his life is more than those first ten minutes. What he soon discovers in his journey with Russell to Paradise Falls is the journey he longed to take with Ellie all along.
Carl ultimately seizes his own adventure with the young Wilderness Explorer, the talking Golden Retriever, and the tall mother bird. In doing so, Carl finds his destination in joy.
1. Edna Mode in The Incredibles (2004)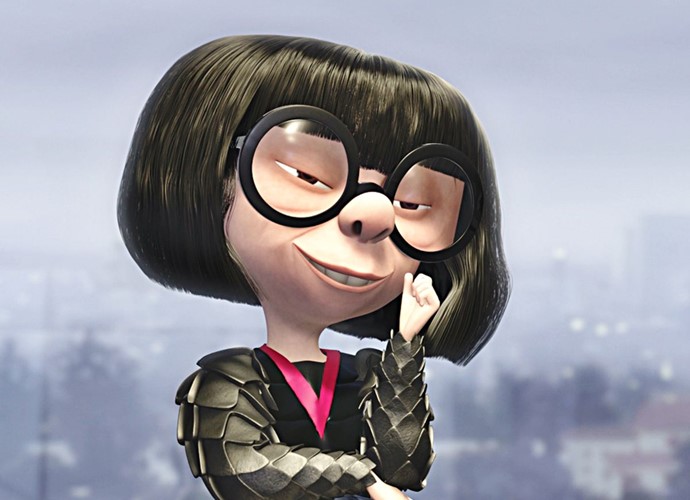 In The Incredibles, Edna Mode first appears as the go-to costume designer for superheroes, showing us how superheroes get their getups.
But Edna is more than just a shallow side character. She truly stands out from all the characters of The Incredibles with her wit, her passion, and her enthusiasm (which may seem extreme to some but not to her).
Along with her popular "no capes" take, Edna emerges as one of the best Pixar character of all time. Plus, her Edith Head-like appearance, her circular glasses, and her deadpan voice just seal the deal.