The world of fans and fandom is an elaborate one. It's impossible for someone to not be a fan of even a single piece of pop culture or artistic endeavor—whether in the past or the present.
People have gathered into fandoms for as long as creators and creative works have been around, and that's because creative works speak to us. They're often more than mere entertainment, able to resonate with us on deeper levels and tell us that we are understood.
And that's why there are many documentaries that explore the varied viewpoints of fans and their fandoms. It helps us engage with and understand our tendency to idolize things, and it's best explained through interviews and archive recordings.
Here are some of the best documentary movies about fans, fandoms, and the different kinds of cultures they give rise to.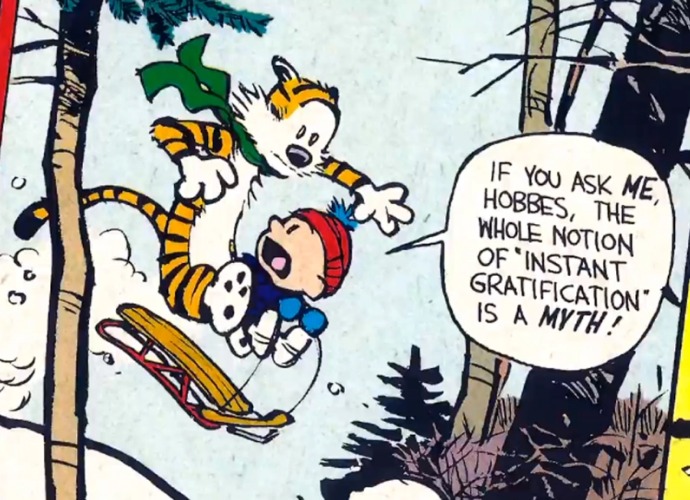 Calvin & Hobbes is a simple comic strip that had an enigma of an author behind its creation. He suddenly became the subject of Dear Mr. Watterson, which was originally envisioned as a deep-cut analysis of the beloved Saturday comic strip and its impact.
Director Joel Schroeder first laid out the oral history, philosophy, and legacy of Calvin & Hobbes, with interviews from fans and archivists. But it subtly delves into and becomes an homage to the reclusive creator, Bill Watterson (who was not interviewed).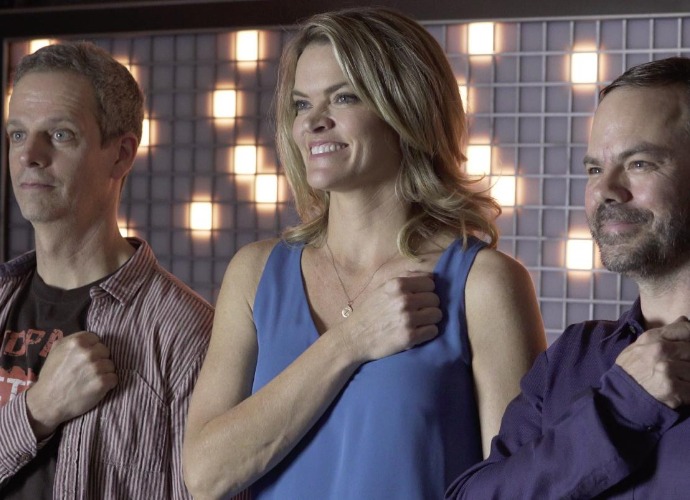 Galaxy Quest is sometimes called one of the best Star Trek movies, because it boldly interprets the realities of Trekkies. And like the sci-fi cult phenomenon, it also spawned its own share of devoted fans.
Never Surrender: A Galaxy Quest Documentary explores both sides of the movie: a behind-the-scenes look at production and its impact on fans. It also features the star-studded cast in interviews, including Tim Allen, Sigourney Weaver, Sam Rockwell, Justin Long, and more.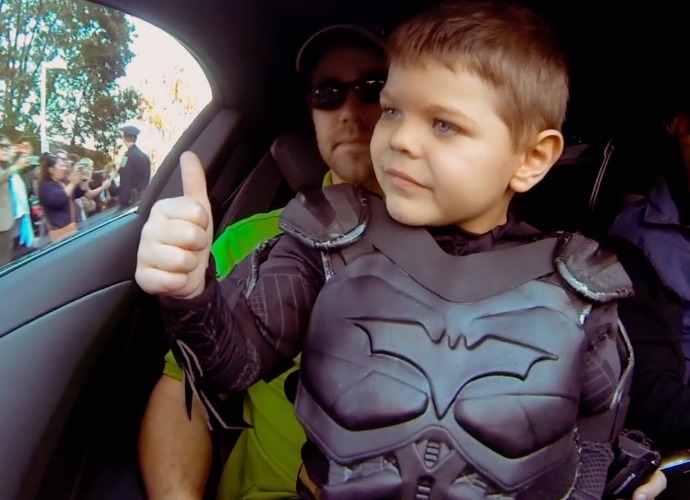 Batkid Begins follows one of the biggest Make-A-Wish projects ever staged: for one kid to become Batman's sidekick, "Batkid."
The child in question is Miles Scott, a boy diagnosed with leukemia. While receiving his treatments, Miles expresses how he's the number-one fan of superheroes and wishes to do "crime-fighting with Batman."
The documentary joyfully shows how the city of San Francisco transformed into Gotham City and staged a believable Batman saga for Miles, complete with a Riddler scheme and worldbuilding.
All of it done for the joy of a kid. That's the definition of feel-good for the purest of fans!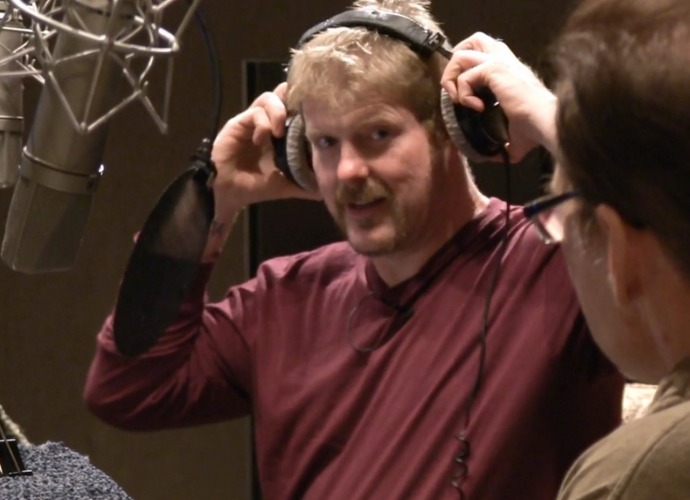 Voice actors are the unsung heroes of pop culture. They're rarely recognized, instead only credited by the characters they voiced. But Bender actor John DiMaggio changes that with this documentary that puts voice actors in the limelight—along with their fans.
I Know That Voice dissects the world of voice acting, featuring behind-the-scenes looks, interviews, and commentaries from industry veterans (like June Foray and Stan Freberg) to fan favorites (like Tom Kenny and Nancy Cartwright).
Needless to say, their work is a lot more complicated than you might expect from voice acting. But DiMaggio gives an important yet captivating perspective to honor the heroes of voice acting.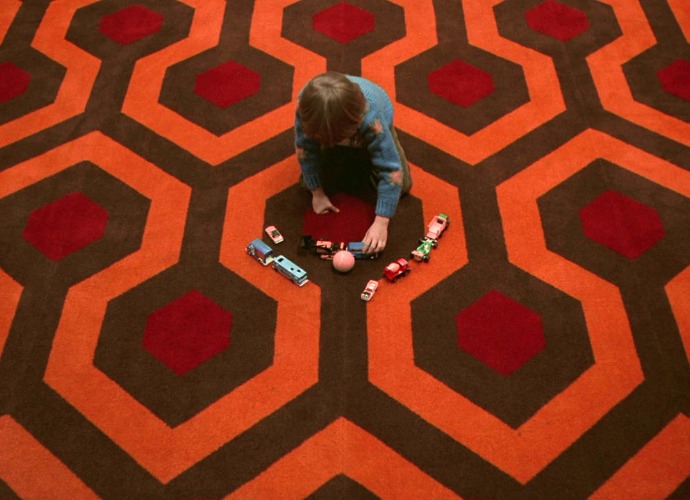 For most, The Shining is just a terrifying piece of horror. But for the most ardent of fans, it contains many puzzles to unlock. Room 237 is a documentary named after one of the mysterious rooms of the Overlook Hotel, and it centers on fan theories about the horror classic.
Told entirely through voiceovers by enthusiasts, the documentary jumps from one theory to another, with some even involving director Stanley Kubrick and his other projects. It's a rabbit hole of elaborate conspiracy theories that will have you solving the puzzles as well.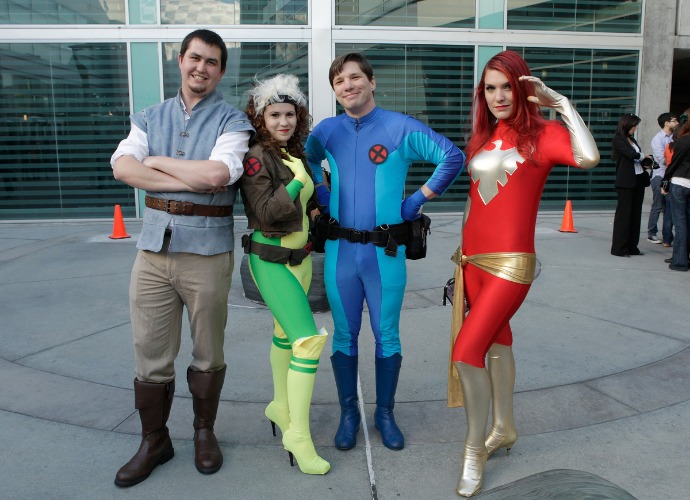 For fans and nerds, Comic-Con isn't simply a fan convention or a gathering to meet your idols. As explored in this documentary, Comic-Con is a life statement for the most diehard fans.
Comic-Con Episode IV: A Fan's Hope puts the spotlight on five attendees of the San Diego Comic-Con: two comic artists, one comic book dealer trying to sell one of his collections, a group of cosplay artists, and a fan who plans to propose to his girlfriend.
The movie expands beyond their subjects' passions and quirks to explore the emotional backstories behind them. It's a sincere love letter for fans.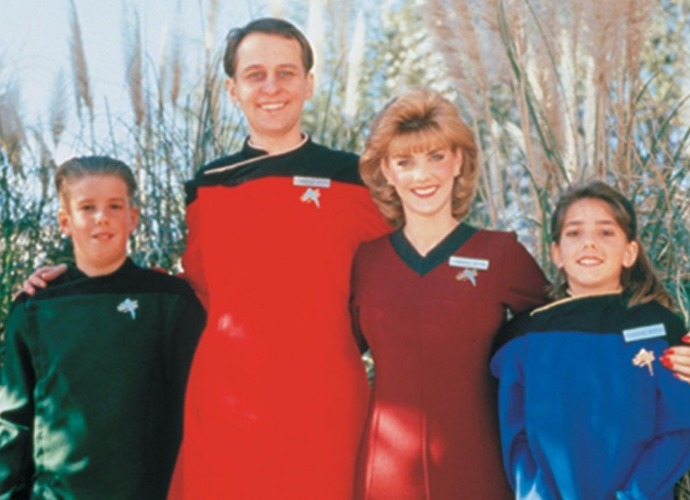 Trekkies are one of the reasons why nerd culture came forth into the public consciousness. If you want a deeper understanding of Star Trek diehards and their stamp on history, start with the documentary Trekkies.
Released in 1997, this documentary movie explores the early days of Star Trek fandom and its impact on the cast members. It's a no-holds-barred look at the levels of Trekkie fan worship, from a Brent Spiner fan club to a trial juror wearing a Starfleet uniform.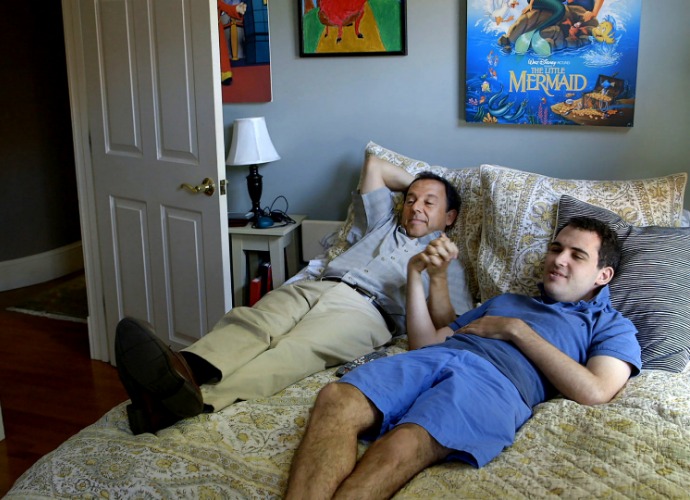 Life, Animated follows the life of Owen Suskind, a boy diagnosed with autism. His struggles to learn and communicate are lessened with the help of Disney movies.
Throughout his growth and development, Owen was able to relate to the stories from Disney and apply them to his real-life relationships, challenges, and coping mechanisms.
This documentary also focuses on Owen's journalist father Ron and how he struggles in his own way to aid him with his condition. It never paints a clichéd picture about autism, and it isn't a mere celebration of the power of movies, but a fully animated celebration of life.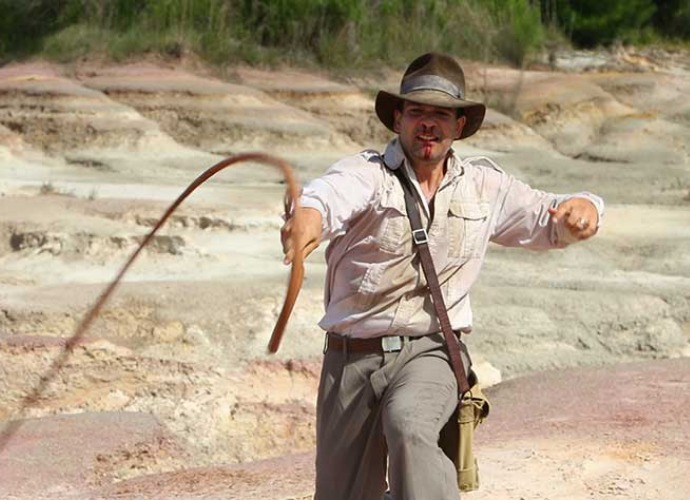 There's an immediate charm to fan films, especially when they closely mimic the movie they're paying homage to. They aren't just relics of one's childhood, but can also be stepping stones to greater things. That's the angle taken by this documentary.
Raiders!: The Story of the Greatest Fan Film Ever Made follows the lives of childhood friends Eric, Chris, and Jayson, who made a shot-by-shot homage to Raiders of the Lost Ark. The movie shows their eventual reunion that's marked by finishing a missing plane scene.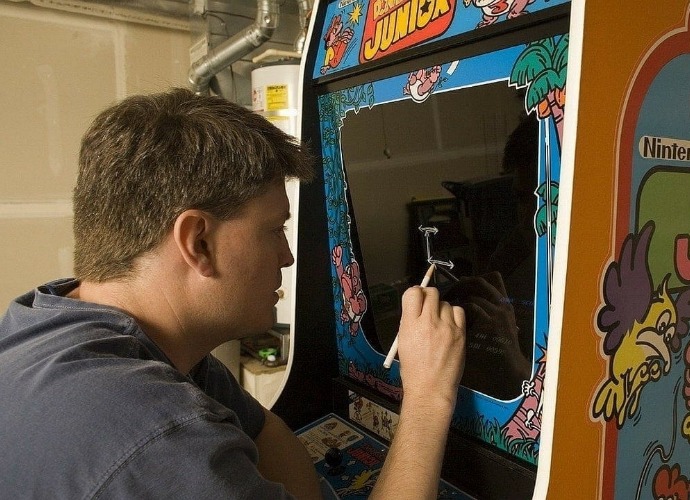 The King of Kong shows the David and Goliath story of how an out-of-work engineer aimed to set a new record in Donkey Kong and beat the legendary champion Billy Mitchell.
Needless to say, the journey of Steve Wiebe is a classic underdog story with a lot to brace and root for. In Seth Gordon's directorial debut, he explores the complex world of arcade game tournaments while laying the groundwork for the lives of Wiebe and Mitchell.
Even with its intricate details, it never fails to be insightful and hilarious, especially in how it delves into Mitchell's political maneuvering and eccentric persona. With this, you have the Michael Moore of arcade game documentaries.