Although I had my reservations about Animal Crossing: New Horizons, the game still manages to impress me. It's amazing to see just how far the Animal Crossing series has come, especially when you compare it to the first installment on the GameCube.
Animal Crossing: New Horizons isn't just a remastered version of New Leaf—it comes packed with unique features that make it the best Animal Crossing yet.
If you're on the fence about trying New Horizons, here are some high points that might convince you to start playing. Please note that this list contains small spoilers about the abilities you'll unlock later in the game.
1. You Can Terraform the Island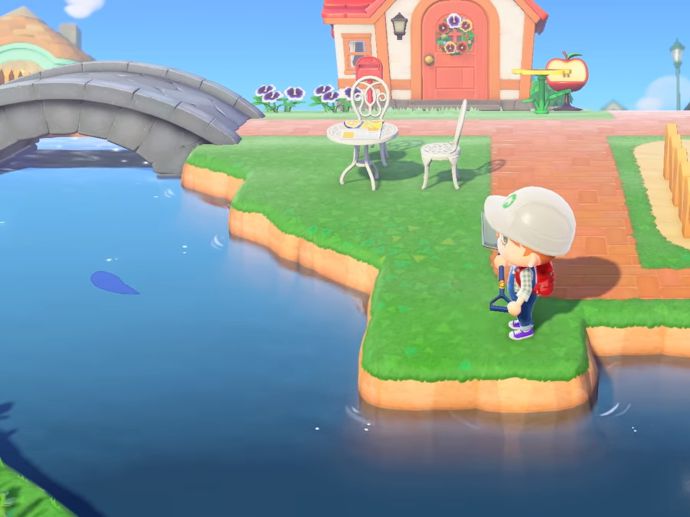 Terraforming is, no doubt, the most exciting feature in Animal Crossing: New Horizons. While you aren't given this feature at the beginning of the game, it's well worth the wait.
With terraforming, you can transform your entire island. Don't like the placement of a cliff or river? Terraforming allows you to chip away at a mountain and alter the winding shape of a river. Conversely, you can also add waterways, waterfalls, and cliffs.
There's no more getting stuck with a layout that you hate. You can finally beautify and enhance your island by modifying its natural structures.
2. You Can Make Custom Paths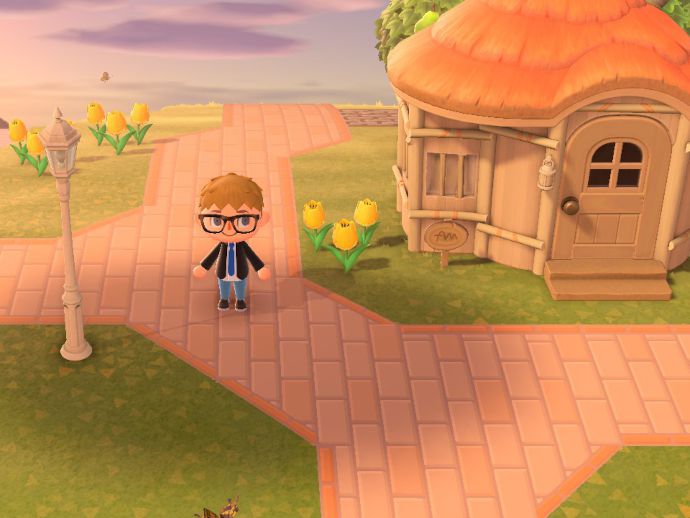 When you unlock terraforming, you'll also get the ability to create paths. If you've played previous Animal Crossing games, you might remember creating path patterns using the in-game design tool. You'd then have to painstakingly place the pattern on the ground one-by-one in a time-consuming process.
New Horizons introduces path creation for the first time. You can unlock nine path patterns in the game—grass, brick, dirt, stone, and sand path patterns are just some of your options.
This makes it easier to create aesthetically-pleasing paths!
3. The Inventory/Storage System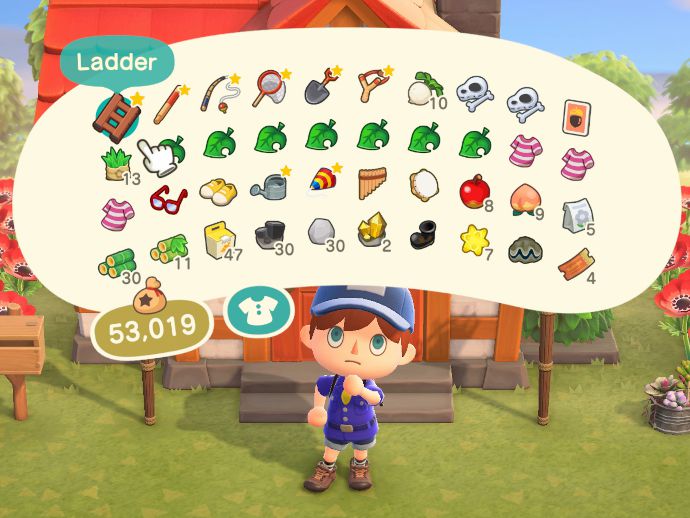 Previous Animal Crossing games severely limit the number of items you can hold in your pocket, which forces you to store all of your extra goods inside your home.
For reference, New Horizon's predecessor, New Leaf, limited the storage in your home to only 180 spaces.
Fortunately, New Horizons greatly expands your home and pocket storage. Once you trade in your Nook Miles for the final pocket storage upgrade, you'll get to carry up to 40 items.
As for home storage, your space will increase every time you expand your house—this means you'll get over 300 spaces after your third upgrade.
Plus, you can conveniently access your storage by pressing Right on the D-pad when you're inside your house.
4. Island Decorating Is Easier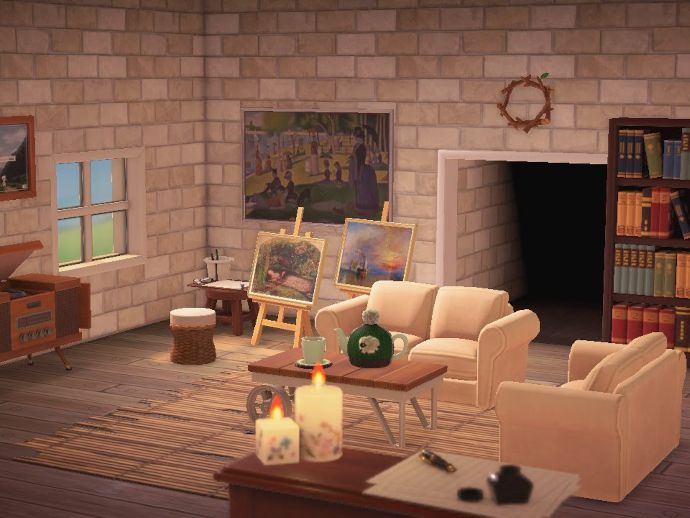 Moving furniture inside your home isn't easy in older Animal Crossing games. It's a huge pain to push furniture across your room, only to find that it doesn't fit or another object gets in the way.
New Horizons adopts a helpful feature that lets you enter Decorating Mode by pressing Down on the D-pad. As you view your room from all angles, you can move and rotate your furniture without having to tediously push it around with your character.
5. You Can Move Buildings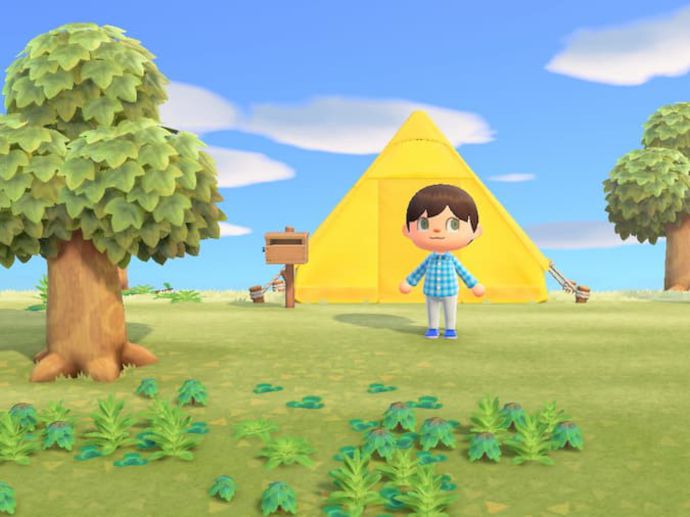 Hastily placing a villager's house in an odd location might be a decision that you regret. That's why New Horizon's relocation feature is a relief to all players.
Once you progress far enough in the game, you can talk to Tom Nook about moving stores and homes. Since you're dealing with Tom Nook, this service will cost you bells, but it's still nice to know you can patch up your mistakes.
New Horizons Offers Positive Changes
Sometimes, game developers change a game too much, which makes the game lose its original identity.
While the above changes might not seem groundbreaking, they're definitely significant for long-time players who've witnessed the slow evolution of the Animal Crossing series.
Can't get enough of Animal Crossing? See if your favorite villager makes our list of best Animal Crossing villagers!