In recent years, physical books have fallen by the wayside. With the rising popularity of ebooks, it seems like physical books almost have no hope.
There's no doubt that digital books have plenty of advantages. After all, they're better for the environment, they don't take up a massive amount of space around your house, and they allow you to buy new releases at a discounted price.
All of these advantages still can't beat the timelessness of a physical book. As much as you might love your Nook and Kindle, paper copies will always come out on top.
Physical Books Can Last Forever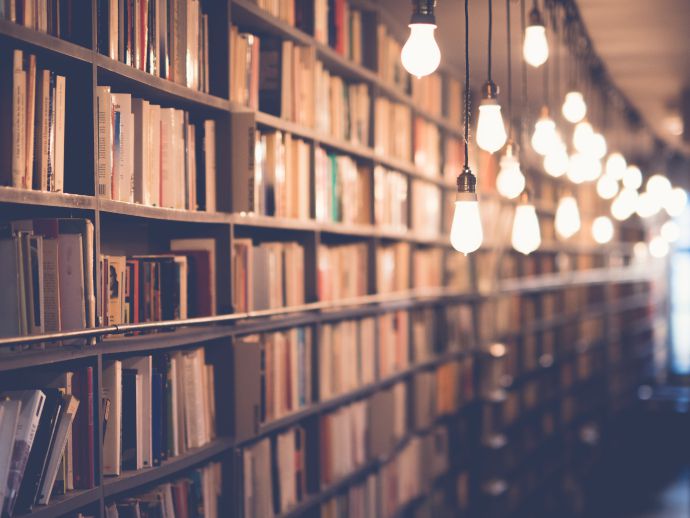 Physical books can't shatter, and they definitely don't malfunction. Sure, paper copies can rip, tear, wrinkle, or get covered in a cup of spilled coffee, but they can technically last forever with the proper care.
Some physical books can last hundreds of years. Think about it: do you really think historians will unearth a Kindle 200 years from now, and find that it still actually works?
Physical books are capable of weathering some rough treatment, and that's what gives them personality. Opening a book full of scribbled notes, highlighted sentences, and crinkled pages lets you know that this book has been enjoyed from start to finish.
You can count on physical books to last you several decades. How long before an e-reader breaks, and you're forced to get an upgrade?
You Don't Need to Charge a Paper Copy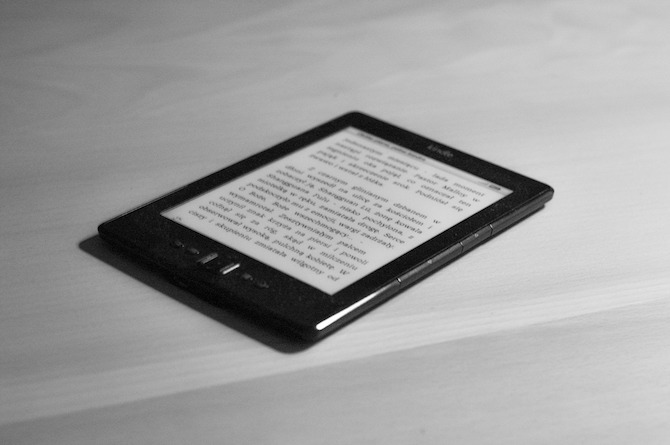 You can read a paper book any time, at any place. While it's true that most e-readers have long battery lives, you don't even have to worry about battery life when it comes to physical books.
Want to crack open a book on a camping trip or a long car ride? You can read for as long as you want without having to find an outlet.
Physical books might seem old-fashioned, but they're much more convenient to read when compared to a device that requires charging.
Ebooks Aren't Easy on the Eyes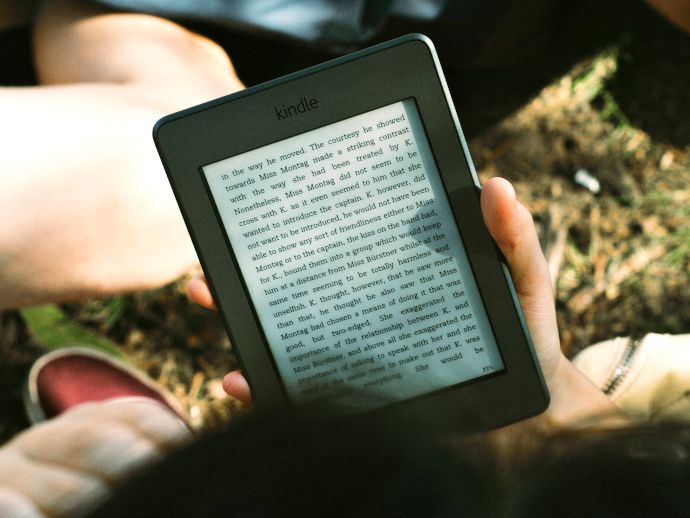 Whether you tone down the brightness on your e-reader or simply switch it to dark mode, it can still do a number on your eyes. Physical books obviously don't shine light in your eyes, so they'll never give you a case of digital eye strain.
Not to mention that e-readers are often affected by glare. You can forget about opening your e-reader in front of a window—the massive glare will make your ebook a nuisance to read.
Online Ebook Shops Can't Compare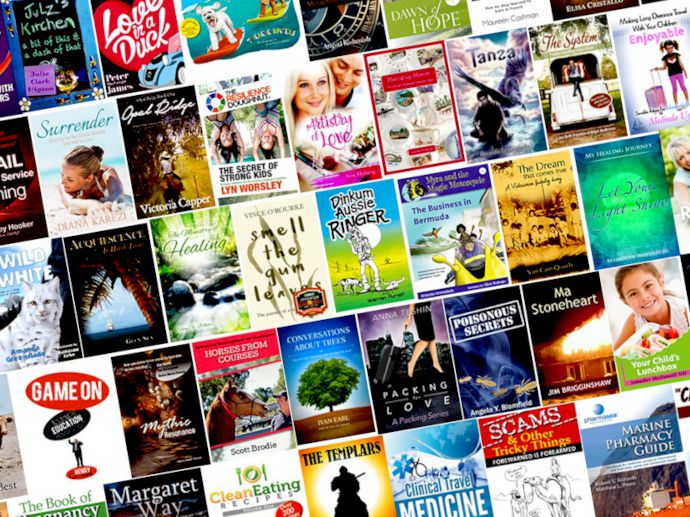 When you have an e-reader, you can't walk into a bookstore and start browsing for the next book you want to read.
You're instead stuck with browsing for books online, looking through lists of digital copies that you can't even open—you can only get a taste of the book's contents by downloading a sample that's, of course, limited to only a few pages.
Searching for ebooks online just doesn't give you the same experience of shopping in a bookstore.
An ebook store typically display books tailored to your interests, and includes running lists of the newest and most popular books. This is how you can miss out on more obscure and unique novels.
In a used bookstore, you might stumble upon a dusty old book hidden in the corner, pick it up, and find a fantastic book that you would've never found otherwise.
You Can't Replace That New Book Smell
Lastly, what's the joy in reading a brand new book if you can't feel the crisp pages and smell that beautiful new book smell?
Even old books have a charming, sneeze-inducing scent that you'll never find with an ebook.
In case you want to inhale that authentic, musty scent of an old book, you just might find what you're looking for on one of these sites to buy used books online.