Cinema just can't capture certain things the way books can. Not only are films restricted by their runtimes, they're unable to use the audience's imagination to paint unusual, unconventional narratives.
Don't get me wrong: many books have been successfully adapted into movies, and a few of those movies have even been way better than their source materials.
Everyone laughed at Peter Jackson for wanting to bring The Lord of the Rings to life on the big screen. They thought it was impossible. But he did it—and he earned three Academy Awards by the end of it.
But not every movie director can be Peter Jackson.
Here are my picks for the absolute worst book-to-movie adaptations that didn't just miss the stars, but never even took off!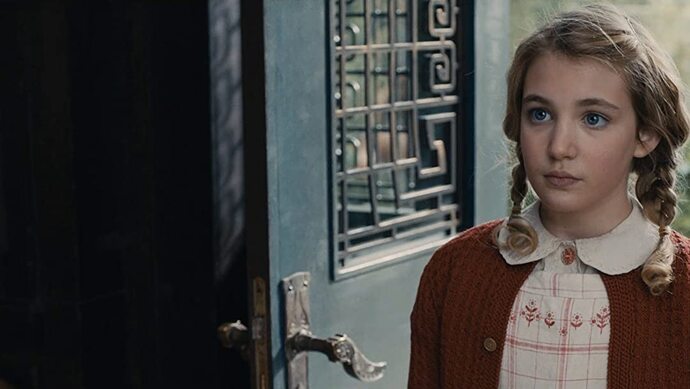 Markus Zusak's international bestseller The Book Thief is set in Nazi Germany, but the movie adaptation failed to make it onto our list of best war movies based on books.
To be fair, parts of Brian Percival's film adaptation are amazing, including the score and the central performance by a young Sophie Nélisse. However, it's disappointing because it's more of a brief, Hollywoodized summary of the book than an Oscar-winning drama.
The Book Thief's book version is so impressive in how it personifies Death as a tangible "soul collector" who's neither good nor bad, and we don't blame Percival for falling short in bringing that to the big screen.
In the end, Percival's The Book Thief is gorgeous and moving... but always in the most conventional ways possible.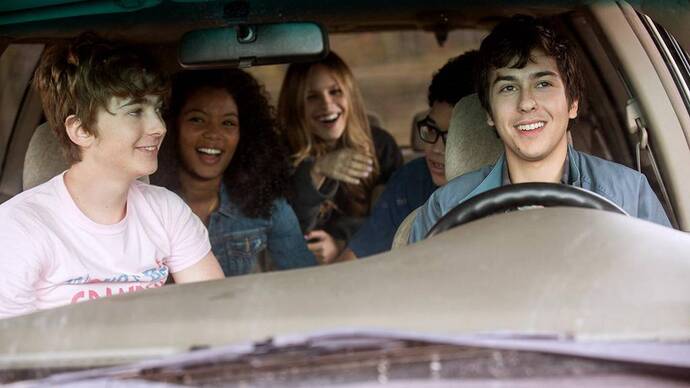 Following the knockout success of The Fault in Our Stars (2014), Hollywood tried to milk more money out of the trend—with yet another John Green book adaptation.
Although there aren't any hospitals in Paper Towns, it does harbor that same cringy American coming-of-age vibe that was featured in The Fault in Our Stars, except not as successfully.
Supermodel Cara Delevingne made Paper Towns her debut as an actress, starring as the untamable Margo Roth. Q (Nat Wolff) goes out in search of her after she leaves some clues behind.
The only thing not cliché about Paper Towns is its ending, salvaged by John Green's creativity. Director Jake Schreier gave it a good stab, but Paper Towns is no way near as earnest as it pretends to be.
The Percy Jackson film franchise shares parallels with the Harry Potter film franchise: a normal boy learns he has special powers and goes on a dangerous magical quest. Even the title structure is basically the same!
Although Rick Riordan's books were the most successful children's series since J. K. Rowling, the movies weren't quite so profitable.
Chris Columbus worked magic when he directed the first two Harry Potter movies, but when he tried to carry that magic across the pond, we ended up with a predictable knockoff that ran at breakneck speed.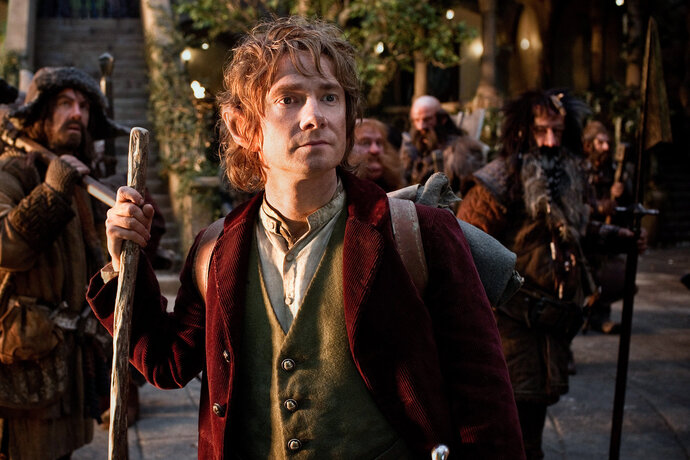 Even the best Hollywood directors make missteps. Peter Jackson froze cinema on its heels when he proved that J. R. R. Tolkien's imagination could actually be captured on film.
He had so much material to work with when he made The Lord of the Rings that it made sense to break it up across three massive films. His mistake was thinking that The Hobbit—a short, single book—could do the same.
Peter Jackson's mistake was dragging out The Hobbit across three ploddingly long movies unwisely shot at 48 FPS and overloaded with CGI, random singalongs, and walking... lots and lots of walking.
Some of the old cast members reappeared for fan service points, but most of the magic, adventure, and tension of The Lord of the Rings was exchanged for profit and spectacle. The only good thing was Martin Freeman being cast as Bilbo Baggins!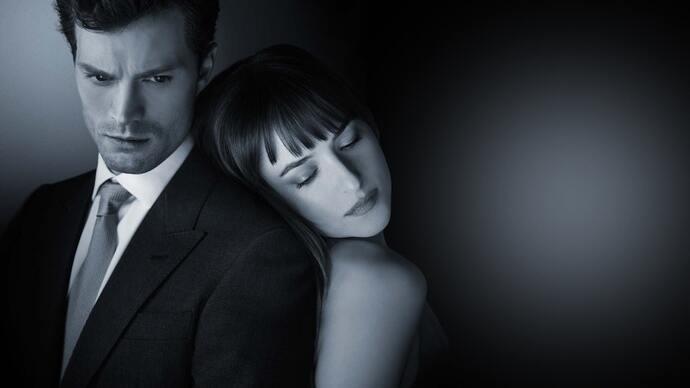 Author E. L. James admitted that she had typed out most of her infamous erotic Fifty Shades trilogy on her phone, just as J. K. Rowling had written Harry Potter during her work commutes.
The "romance" series, which was initially conceived as Twilight fanfiction, swept away middle-aged women who shared similar fantasies that they didn't dare write about. Well, now they didn't have to!
A movie adaptation was inevitable for Fifty Shades of Grey, which Sam Taylor-Johnson took up in 2015. Jamie Dornan and Dakota Johnson shone their pretty faces for fans on the film's Valentine's Day release.
This meant huge box office numbers despite terrible critic reviews. Once the buzz died and viewers realized how toned-down the movie had to be (by law), the rest of the film series flopped.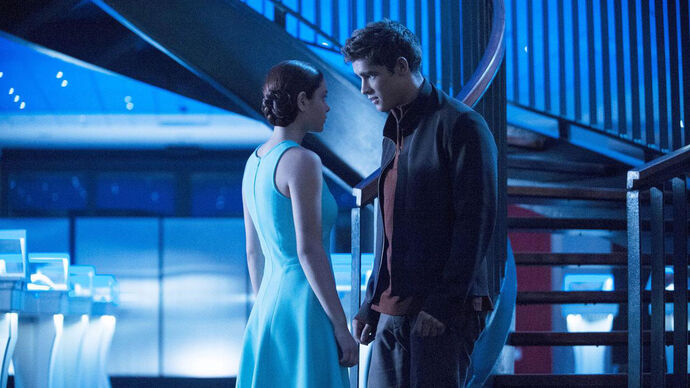 Despite its famous cast—which includes Meryl Streep and Taylor Swift—The Giver is all style over substance. That's pretty much the exact opposite of the original book by Lois Lowry.
Published in 1993, Lowry dared the YA genre with dark themes in her dystopian novel. The book was no To Kill a Mockingbird, but it was certainly better and more thorough than its movie adaptation!
The Giver is the first in The Giver Quartet, but only one of them has been adapted for the big screen. Phillip Noyce directs what was meant to be a bleak and serious drama that panned out more like a comedy.
Ironically, while the plot condemns blind uniformity, the film sticks to all the standard tropes and cliches of teen sci-fi. It remains overshadowed by stronger adaptations, like The Hunger Games and Divergent.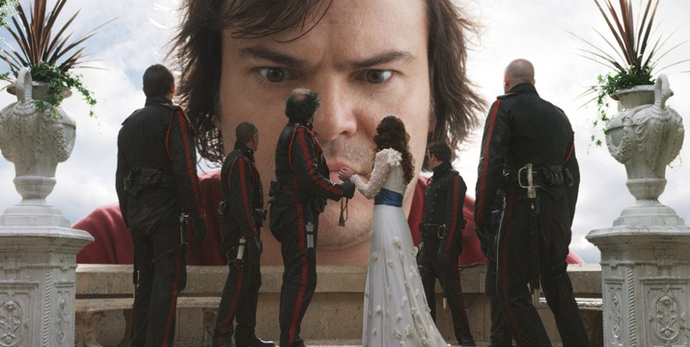 Jack Black is funny in everything, but that doesn't mean everything he's in ends up being good, as we saw with Nacho Libre (2006).
Gulliver's Travels was a classic prose satire by Jonathan Swift and published way back in 1726. In 2010, director Rob Letterman took the crowd-pleasing exploration of human nature and transported it into the modern day—with a disappointing live-action debut.
When Gulliver washes up on a shore full of tiny people, he goes from a prisoner to a hero in a matter of seconds. Although we do laugh a little at first, the film loses momentum and Lilliput turns into snoresville.
For a more entertaining take on mini humans, I suggest watching Night at the Museum (2006) instead.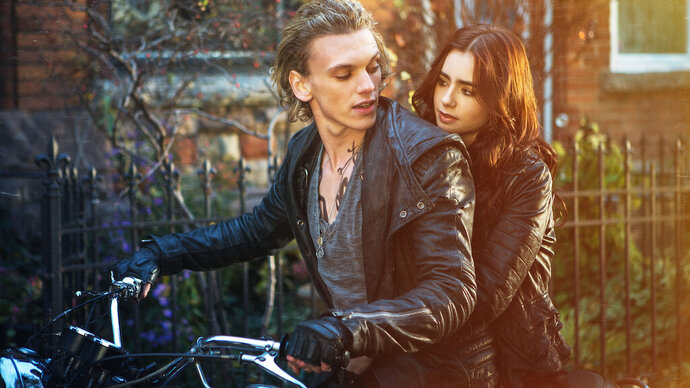 Fantasy meets urban life in Cassandra Clare's supernatural YA series that critics dubbed an addictive first read.
In The Mortal Instruments, Shadowhunters are Biblical Nephilims who protect "mundies" (Clare's equivalent of muggles) from dark forces.
Harald Zwart's adaptation of the first novel was intended to launch a franchise, but it failed to break even. Following a string of hopeful postponements, the series was cancelled altogether.
The Freeform network saw potential in the franchise and tried again with a TV series called Shadowhunters in 2016.
Although it did slightly better than The Mortal Instruments: City of Bones (enough to warrant three seasons anyway), viewers condemned Ed Decter for making the story too self-righteous.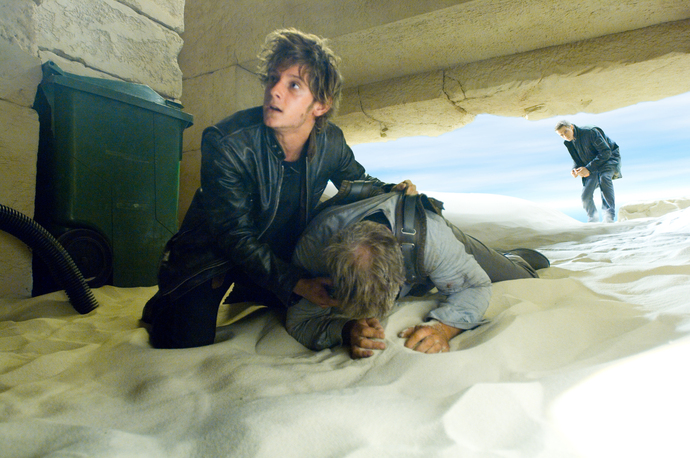 Doug Liman's sci-fi action flick Jumper wasn't meant to be an exact replica of its source material, but after its 15% approval rating on Rotten Tomatoes, Liman probably regretted the deviations!
Steven Gould's first novel packed a punch—smart, resourceful, and captivating, just like its teleporting protagonist. It was also surprisingly controversial and challenged by schools.
Sadly, Hollywood didn't have the guts to keep the challenging aspects. Jumper went through chaotic changes during production, including script rewrites and swapping around characters halfway through.
As a result, Jumper became a jumbled mess. Sweeping wide shots of the Egyptian pyramids didn't make up for the weak fight scenes and hollow character development.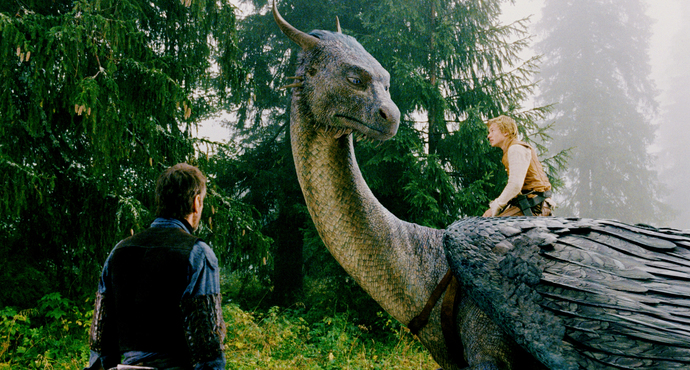 Stefen Fangmeier's directorial debut landed so poorly that the planned high-fantasy franchise ended before it could take off.
Eragon is the first installment in Christopher Paolini's The Inheritance Cycle, which was originally intended as a trilogy but ended up with four books. Luckily, we only got one of them as a film!
With it being a bestselling children's book series, adapting Eragon and bringing the wise dragon Saphira to life was always going to be tricky. Unfortunately, the only good thing about her was the CGI.
Just about everything in Eragon was lambasted—the acting, the screenplay, the direction and, most of all, its disloyalty to the source material. Still, Paolini admitted to enjoying it, so at least there's that.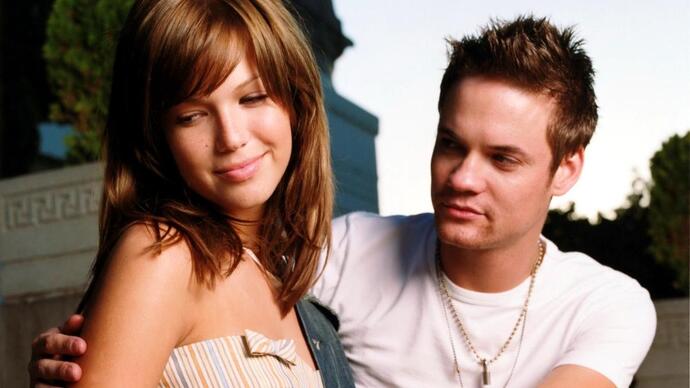 The Nicholas Sparks novel, The Notebook, remains a staple romance weeper thanks to Nick Cassavetes, who directed the movie adaptation in 2004. Dear John (2010) also did fairly well, but the same can't be said for all movie adaptations of Nicholas Sparks novels.
A Walk to Remember was published in 1999 and, like The Notebook, follows two lovers from completely different social circles. In 2002, Adam Shankman tried turning it into a film—to dismal results.
Producers changed the original 1950s setting and made it take place in the 1990s, which cost it a lot of nostalgic charm. In the end, A Walk to Remember served up nothing but worn-out clichés that lacked the same passion that eventually made The Notebook so enduring.
1. Dune (1984)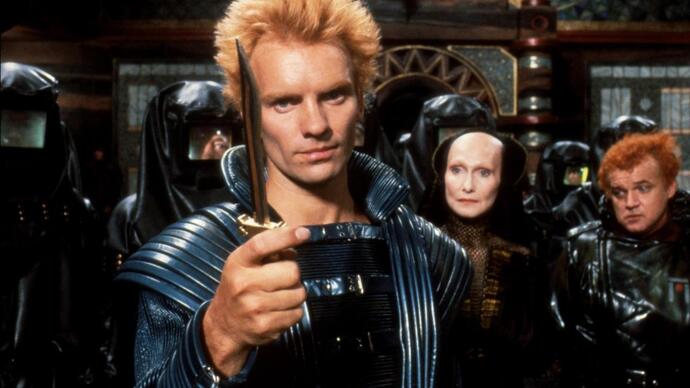 We had big hopes for Denis Villeneuve's recent Dune (2021) reboot—not just because the book is the world's best-selling sci-fi epic, but because David Lynch did such a poor job of it in the 1980s!
That first attempt at a movie adaptation of Dune was so laughable that it became a sort of cultish reference point, much like Tommy Wiseau's famously bad drama The Room (2003).
At the time, Universal Pictures probably thought they were in safe hands, given that David Lynch was—and still is—a renowned auteur filmmaker. However, being an auteur means having a very specific style, and Lynch has always favored the surreal and uncomfortably weird.
It's certainly not the vibe Frank Herbert had in mind when he penned Dune. The notoriously complex storyline required careful precision, not a hash of ugly visuals and dull monologues.