Attending an anime convention gives you the chance to bond with other fans, meet special guests, put on your best cosplay, and have loads of fun.
You just can't beat the feeling of standing in a room with thousands of fellow fans. It's a relief to have so many people you can relate to in one place!
Don't know the best convention to attend? Make sure you go to at least one of the following biggest anime conventions in the United States.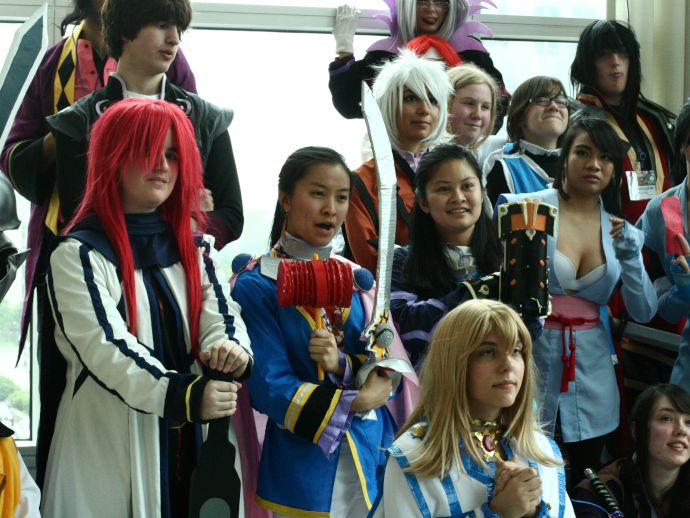 Location: Boston, Massachusetts
If you're an anime fan living in the northeast, you must attend Anime Boston. This convention is typically held in the spring and rakes in over 20,000 attendees.
Anime Boston is New England's gathering place for all things that have to do with Japanese pop culture.
Attend the convention, and you'll get access to a huge dealers' room, imported video games, an anime music video contest, cosplay competitions, a masquerade ball, maid cafe, manga library, and a host of other fun events.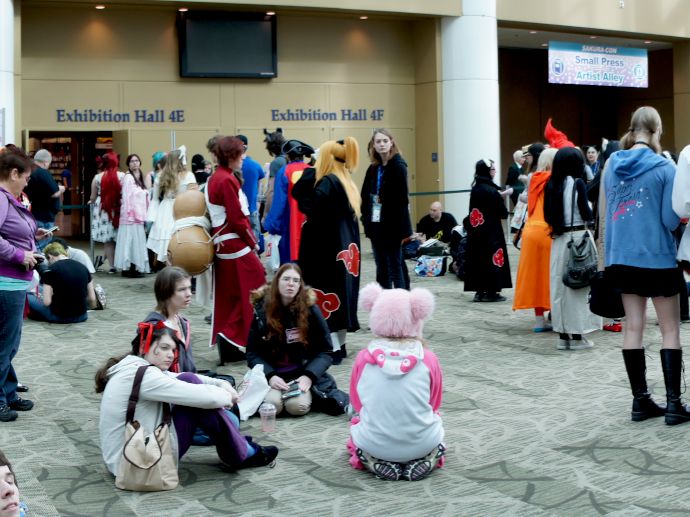 Location: Seattle, Washington
On the other end of the coast lies Sakura-Con, a huge pacific-northwest anime convention with a growing guest list. In 2017, the convention saw about 25,000 anime fans.
Sakura-Con started in 1998, giving it plenty of time to grow. Step on the convention center floor, and you might not find yourself going to sleep.
The convention is open 24 hours with plenty of things to do—you can sing karaoke, meet famous voice actors, attend plenty of diverse panels, and listen to live music.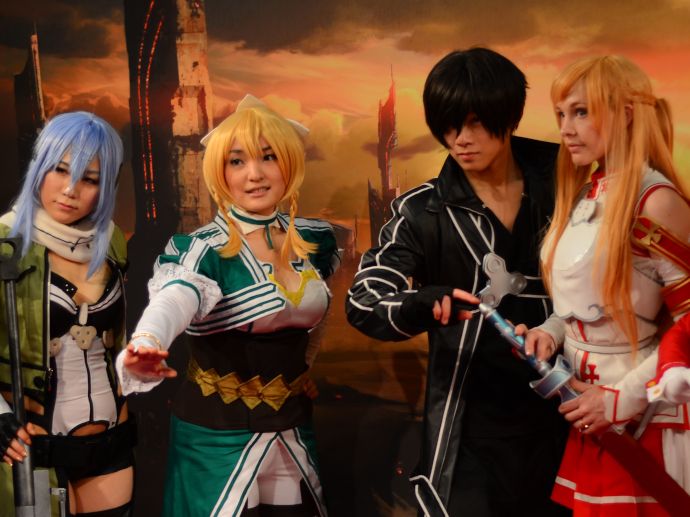 Location: Los Angeles, California
Anime Expo is the United States' largest anime convention, boasting over 100,000 attendees. It usually takes place in the middle of summer, so make sure your schedule is open—you won't want to miss this convention.
At Anime Expo you'll never run out of things to do. In addition to a Japanese streetwear fashion show, you can also visit a maid or butler cafe, partake in cosplay game shows, party with Japanese DJs, and listen to the latest in J-rock.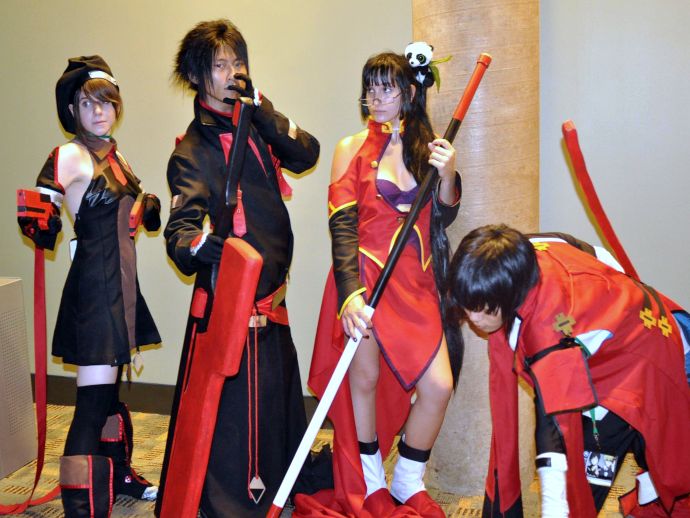 Location: Washington, D.C.
The name Otakon takes after the Japanese word, "otaku," meaning an obsessed anime fan. With that in mind, you can probably already imagine the excitement taking place at this convention.
Otakon gives you the chance to participate in a convention-wide LARPing event. When you're ready to take a break, head to the Otacafe for open-mic karaoke, chill out at the manga library, or check out one of the interesting panels.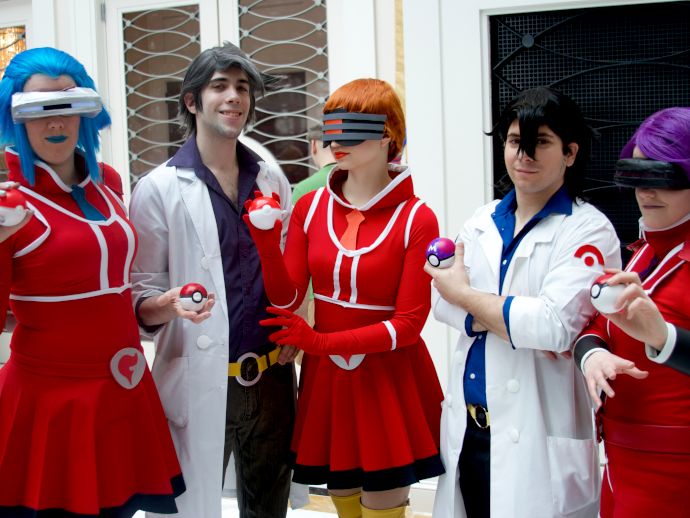 Location: National Harbor, Maryland
Occurring in mid-February, Katsucon is the perfect convention to wash away your winter blues. Each year, the event hosts famous guests that star as voice actors in popular anime or Japanese video games. You might get the chance to meet J-rock stars and American actors as well.
Katsucon doesn't only have events that have to do with Japanese pop culture—it also aims to educate attendees about traditional Japanese culture.
In between your cosplay photoshoots and tabletop gaming sessions, make sure to check out one of the panels sponsored by the Japanese Cultural Institute.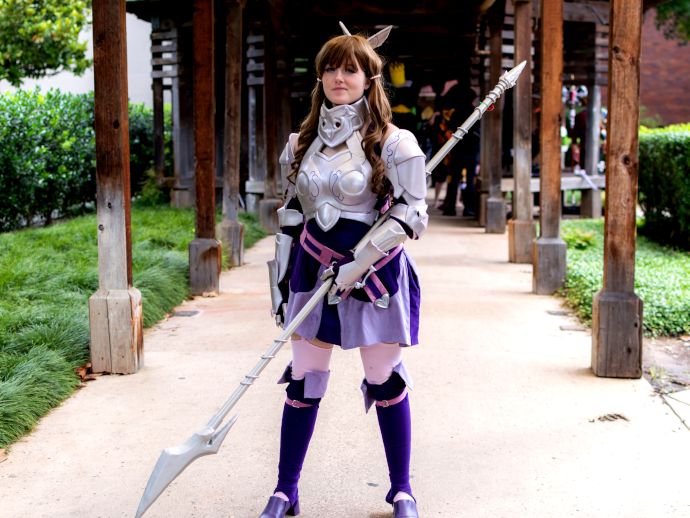 Location: Dallas, Texas
A-Kon started out as a fairly small convention when it first opened in 1990. Since then, it has seen a huge increase in guests—now, over 30,000 people attend each year.
The convention stays open all night long. A-Kon takes over some of the most popular Dallas venues where you'll find clubs, dances, live events, and tabletop games. You can also attend a voice actor improvisation show, j-pop concerts, cosplay contests, and more.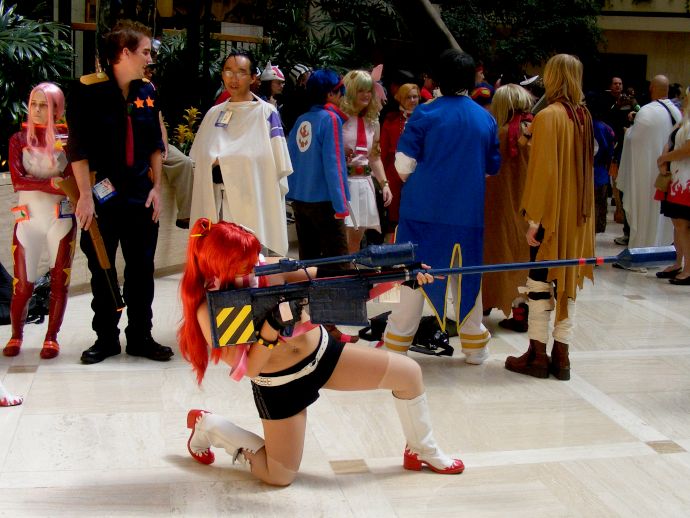 Location: Atlanta, Georgia
Head down to Atlanta, Georgia, for a four-day convention full of panels, concerts, and video games. Anime Weekend Atlanta takes place in autumn and brings in over 30,000 anime fans.
Along with an artist's alley and dealer's room, Anime Weekend Atlanta also has a manga library and fashion show. At 2019's convention, IA, a Japanese Vocaloid performed.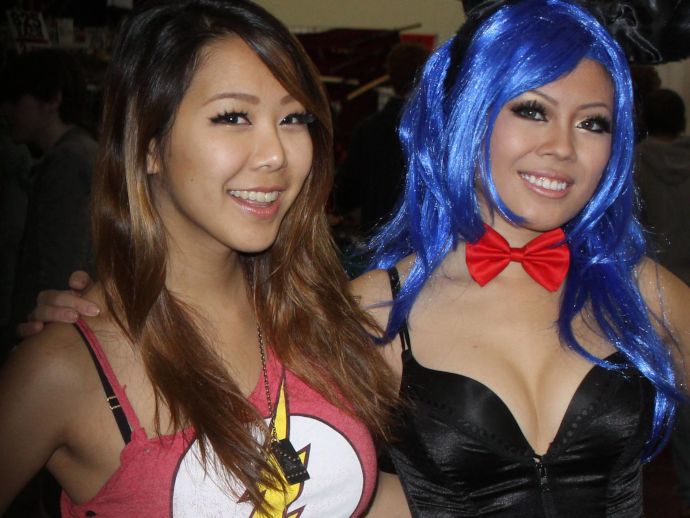 Location: Houston, Texas
At Anime Matsuri, you can expect all-night fun—food trucks and events run until 4 am. The 40,000-person event is held in mid-summer, and brings together anime fans from all over the country.
Anime Matsuri has plenty of unique events that make it stand out from other conventions. Not only does it have a Japanese car show, but it even has a nerdy burlesque show and a hilarious Hentaifest.
Location: Rosemont, Illinois
Midwestern anime fans don't have to fear—Anime Central has you covered. Anime Central was formed in 1998, and now has about 30,000 convention-goers each year.
This convention has plenty of exciting events for all ages. Expect to wander around the dealer's room, check out artist's alley, partake in a masquerade, check out live performances, and take a peek in the manga library.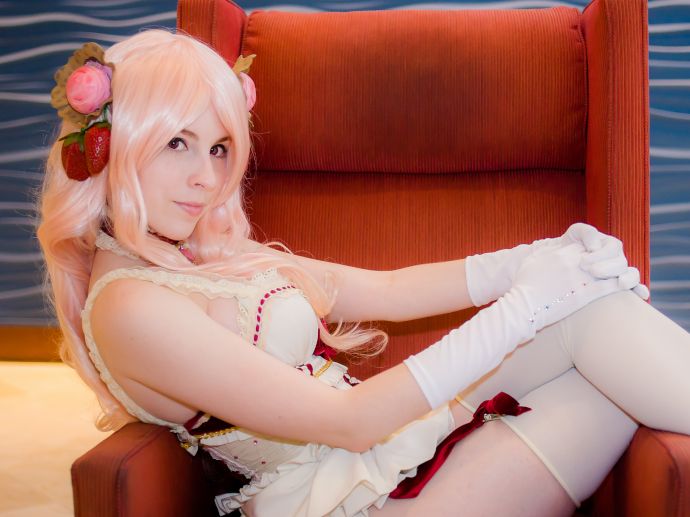 Location: Detroit, Michigan
Youmacon covers the umbrella of Japanese pop culture, touching on anime, video games, artwork, music, and more. This event opens in late October to early November, and lasts four days.
Youmacon has everything that your typical anime convention has. In addition to a dealer's room, artist's alley, and gaming center, you'll also get the chance to participate in anime music video contests, cosplay competitions, and experience exciting meet-and-greets.
Ready to Attend an Anime Convention?
If this list doesn't make you want to attend an anime convention, then I don't know what will. Anime conventions are a ton of fun—I urge you to check out your local convention if you haven't yet.
In case you decide to go to a convention, make sure you know some essential convention etiquette before you get out there.