If you're an incurable romantic like I am, you'll probably agree that there's nothing better than a quaint love story set in a small town! Fortunately for us, there are so many great small-town romance books on the market, you're guaranteed to find one you'll really like.
Take a seat by your favorite tree, cozy up with your favored beverage, and lose yourself in these wonderfully picturesque stories. Vicarious love is right around the corner when you have books!
Here are my picks for the best small-town romance books that are entertaining, memorable, and marvelously fun.
10. Juniper Hill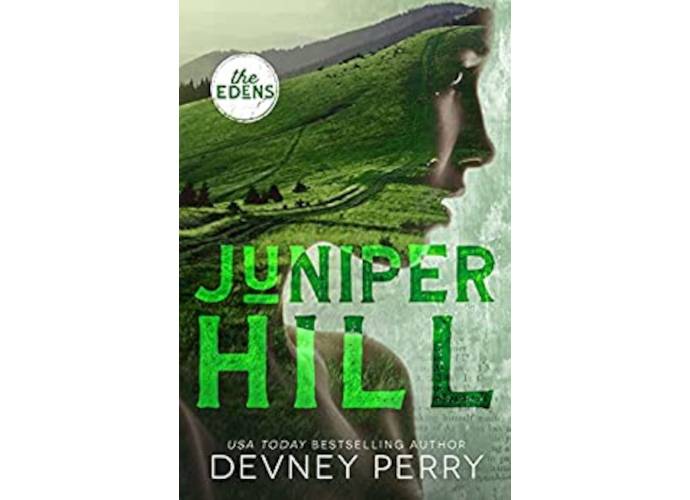 In Juniper Hill, Memphis Ward has traveled all the way to Montana to find a better life for herself and her son. Sometimes, happiness is found in serenity rather than a good career or bustling social life. Sometimes, all you need to do is hit the road and let go of everything.
Memphis is ready to find work and settle down in a small town—and in this case, she'll be residing in a small flat on top of a garage. The landlord Knox Eden happens to be an extremely attractive man, but Memphis has learned that dreaming of love only brings trouble.
9. The Coppersmith Farmhouse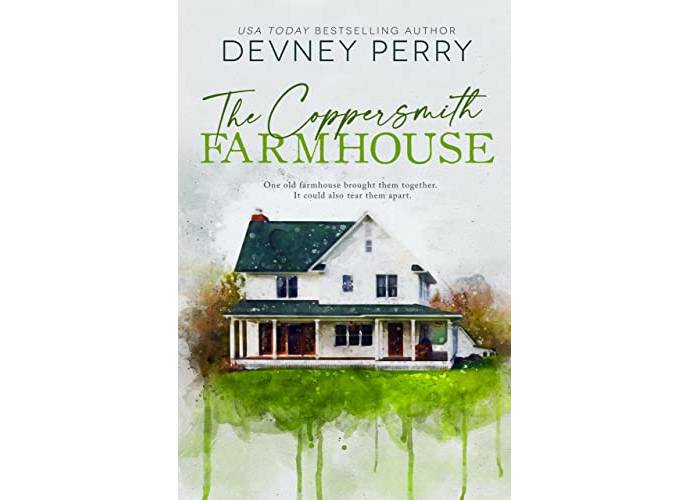 Gigi was gifted a small-town farmhouse in Montana, which is just what she needed so that she and her daughter could finally escape the big city and start a new—hopefully happier—life.
However, after moving there, she finds out that the town sheriff is an unexpectedly unpleasant man. Sure, he's attractive and tough, but he's challenging to be around and truly impossible to talk to.
Plus, he wants the farmhouse that was gifted to Gigi, which makes him even more resentful of her. All of this comes to a head in The Coppersmith Farmhouse, one of Devney Perry's best books.
8. In a Jam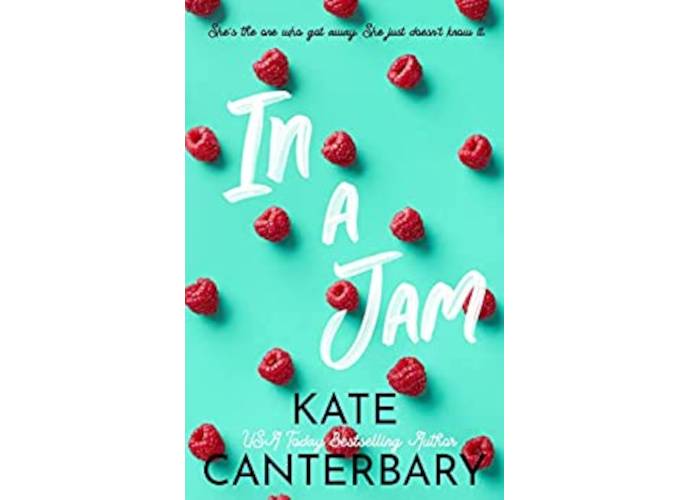 Many small-town romances feature farms and other kinds of rural settlements, and Kate Canterbary's In a Jam is no different.
Shay Zucconi was given a tulip farm by her step-grandmother. As with everything in life, however, it comes with conditions. For Shay, there are two very specific stipulations to take into consideration.
The first is that she must move to the small town of Friendship, Rhode Island. The second is that she must be married within the year. Considering that her fiancé just broke up with her, these conditions may turn out troublesome for her.
That's when Noah—a single dad who knows Shay from long ago—appears out of nowhere at the perfect time.
7. Indigo Ridge
Winslow Covington is the new chief of police in Quincy, Montana. Her grandfather is the mayor, though, so the other residents murmur and speculate that she doesn't deserve her position. Winslow is very determined to show everyone that she does.
To gain the community's respect, she needs to convince the founding family of the town: the Edens. That'd be a lot easier if she hadn't unfortunately slept with Griffin, one of their members. In her defense, she didn't quite know who he was at the time!
6. The Simple Wild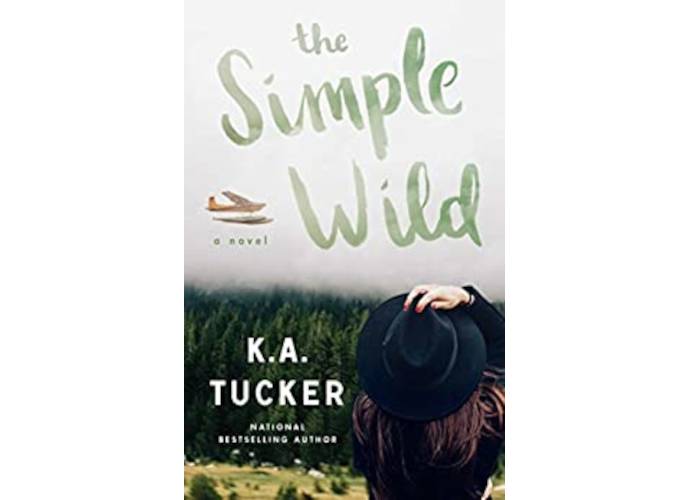 Calla Fletcher feels like she belongs in the city of Toronto, but now she's far away and trying to establish a relationship with her estranged father. She doesn't quite know what to do—and if that weren't bad enough, things are about to get even more complicated.
A rough Alaskan pilot appears on the scene, making Calla's decision to either leave or stay even more difficult than it was. Torn between two different places, she has to find her rightful place in the world.
5. The Bitterroot Inn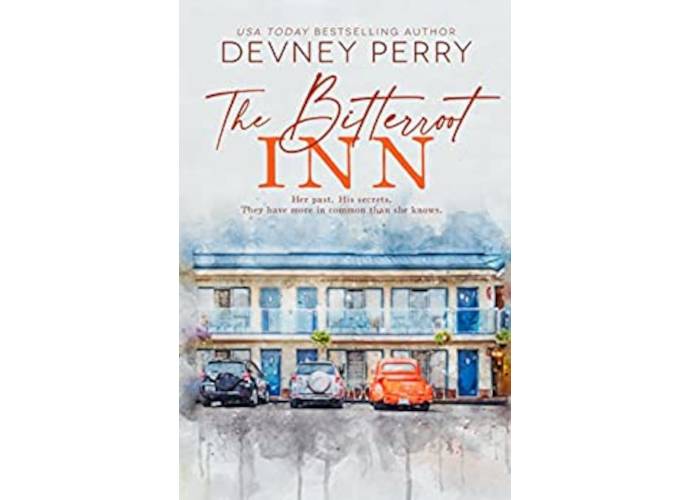 I've already included Devney Perry twice above, but I'm adding one more—this is the last one, I promise!—because it's even better than those two. Devney Perry is a best-selling author for good reason.
Indeed, many romance fans consider her among the best authors in the genre, and her books are enjoyed all over the world. In The Bitterroot Inn, Perry tells us the story of Maisy Holt, the owner of said inn.
She's a young mother who has no time for men because juggling a career and parenthood is already difficult enough. Of course, Hunter Faraday doesn't know any of that when he walks into her life.
4. Perfect Rhythm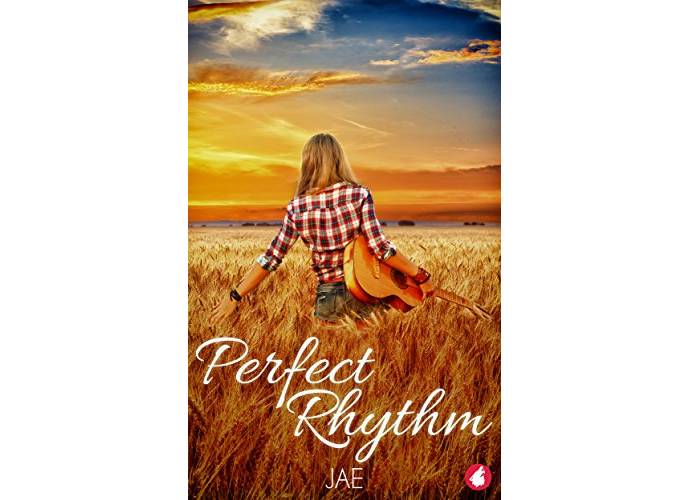 In Perfect Rhythm, Leontyne Blake is a pop star who sings about love but doesn't personally believe in it. When her life is turned upside down by an unexpected family tragedy, she decides to leave everything behind and go back to her hometown in Missouri.
While there, she meets a nurse named Holly who isn't so impressed by Leontyne's fame. The two women develop a bond—and friendship is just one part of what's going on. Perfect Rhythm is lovely book about finding that perfect balance between different facets of life.
3. Bear, Otter, and the Kid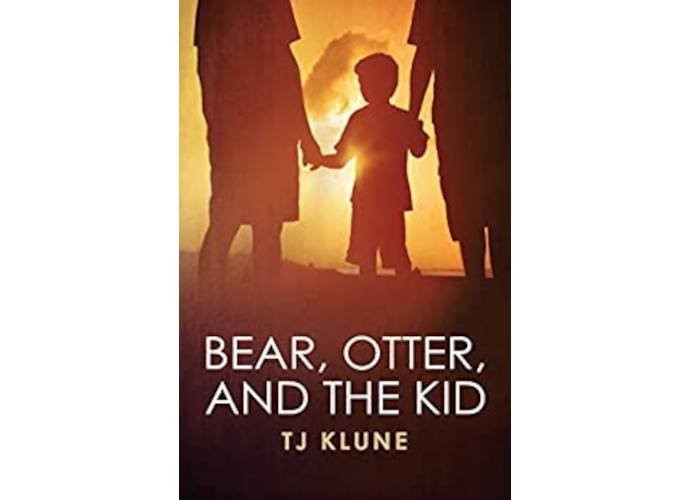 In Bear, Otter, and the Kid, Bear McKenna and his six-year-old brother Tyson ("The Kid") were abandoned by their mother, who ran off with her boyfriend to seek new adventures in their life.
Alone with The Kid, it's up to Bear to figure out life while taking care of his brother. He manages quite well, all things considered, but he's withdrawn from the world and he's sacrificing his youth.
One day, however, everything changes when someone re-enters the picture: Otter, who happens to be the older brother of Bear's best friend. They've known each other for ages, but now things seem... different.
2. Home Sweet Christmas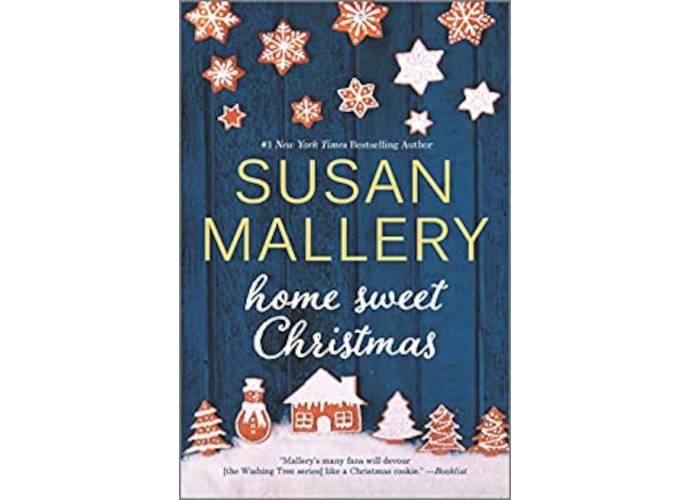 What list of small-town romance books would be complete without mentioning at least one Christmas-themed story?
Home Sweet Christmas tells the story of Camryn Neff, the guardian of her twin sisters. All she wants is to make their holidays special and try to cheer them up after their mother's passing.
Romantic love isn't exactly a priority for her right now—and that's precisely when love tends to strike.
Will this new spark gradually change her mind about leaving the small town of Wishing Tree after her twin sisters graduate? All we know is, Christmas is a magical time full of magical possibilities.
1. Pride and Prejudice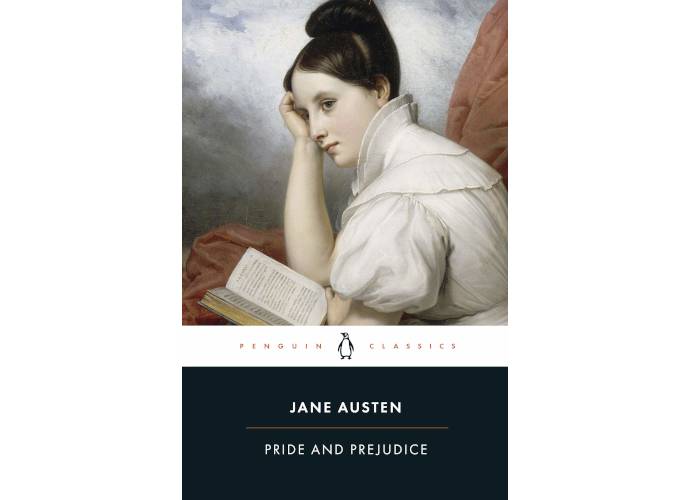 I'm ending this list with a classic: Jane Austen's Pride and Prejudice. Elizabeth Bennet is the second oldest daughter in a family of girls, yet she's different in that she doesn't care about clothes or boys. All she wants is for her older sister to find happiness.
When her sister falls in love with an aristocratic landowner, Elizabeth is soon dragged into a world of etiquette and perfect manners. Additionally, the mysterious Lord Darcy seems quite adamant in dissuading his friend from marrying Elizabeth's sister.
Pride and Prejudice is the kind of story that you can read and re-read over the years. It's vividly written and deeply felt, making it an easy choice as pinnacle of the small-town romance books genre.