There are too many TV shows that run so long that you're ready for them to be done long before they actually are. And there are TV shows that just start picking up steam—and they're canceled.
But every so often, we get TV shows that live in the Goldilocks zon. They aren't too short and they aren't too long. They last just as long as they need to, and they're perfect for it.
In this article, we're looking at one-season TV shows that lasted the right amount of time (and a few that were killed too quickly). There's something special about one-season TV shows, and this list will convince you if you think otherwise!
This coming-of-age TV comedy created by Paul Feig and Judd Apatow was a big hit with anyone who self-identifies as either a freak or a geek. (Hey, that's the name of the show!)
It nearly always shows up in online lists of the best TV shows that were canceled too soon, and sometimes even shows up in roundups of the best TV shows of all time.
Freaks and Geeks was indeed canceled too early, in large part due to how hard NBC made it to watch the show. With all the frequent schedule changes, ratings plummeted.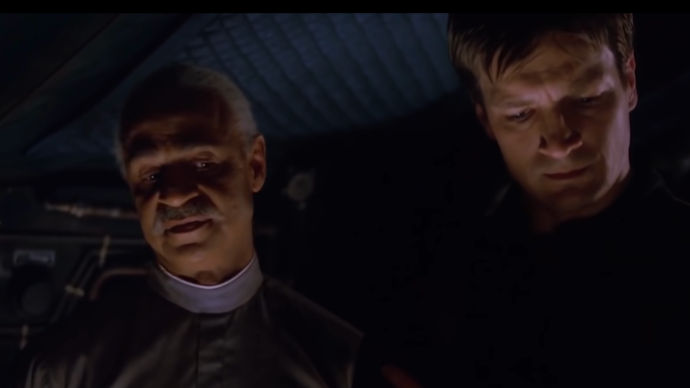 Joss Whedon's space western Firefly is pretty well known for its perfect mix of action, humor, and depth of character.
It's also a near-perfect season of sci-fi television that even people who aren't normally sci-fi fans find themselves loving.
If you need more reasons to watch this fantastic show, just take a look at our Firefly review.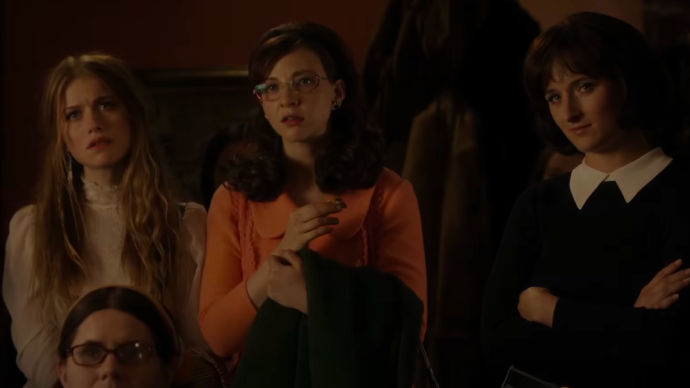 Free Trial Offer
Did you know you can try Amazon Prime for FREE for 30 days? Get instant access to movies, TV shows, games, ebooks, and more—no commitments.
This period drama based on Lynn Povich's book of the same name follows a group of women who are researchers at the News of the Week magazine in 1969.
Despite many favorable comparisons with Mad Men, Amazon canceled the show after one season. Which is a shame because it had so much potential!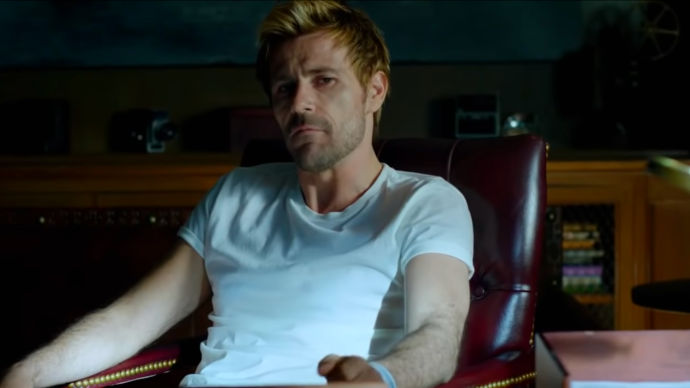 No, this isn't the Keanu Reeves movie.
The Constantine TV show, based on the DC Comics series, starred Matt Ryan as a supernatural detective and former con-man.
While NBC canceled the show due to ratings falling short of expectations, the ratings were actually good when compared to similar shows on other networks.
As always, NBC proves short-sighted in canceling great TV shows just because they don't rack up huge audiences off the bat.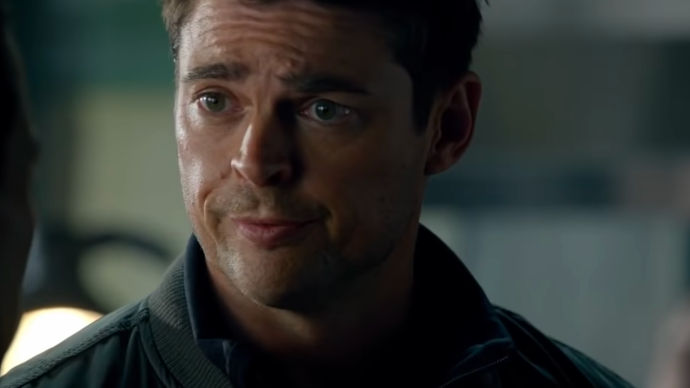 Almost Human was a 2014 cyberpunk/sci-fi/crime-thriller hybrid that starred Karl Urban as a detective who's suspicious of his robot partner. It's all made worse by the fact that he comes out of a coma to find that he's now part-synthetic.
The growth of Urban's character helped the show be more than its premise, but Fox canceled the series shortly after its first season concluded. (Maybe we can glad for this, given how amazing Urban is in his role now as Butcher on The Boys!)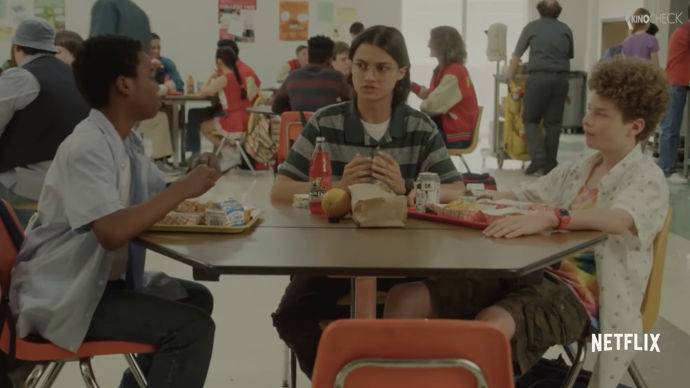 Released at the height of Netflix's "throw it at the wall and see what sticks" approach to original programming, Everything Sucks part parody and part blatant nostalgia for fans of everything 90s.
Despite favorable reviews from critics, this was one of many shows Netflix canceled around the same time. You can still watch it if you're craving a return to the 90s, though!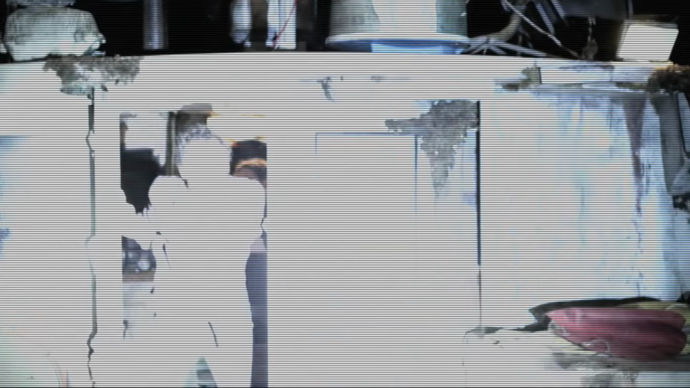 When you hear "found footage" and "horror," you probably can't think of many TV shows that fit the bill. That's exactly why The River stood out when it debuted in 2012 on ABC.
The series didn't have great ratings, so it was canceled after one season. But it was good enough that Netflix considered picking the show up for another run. (And eventually decided against it.)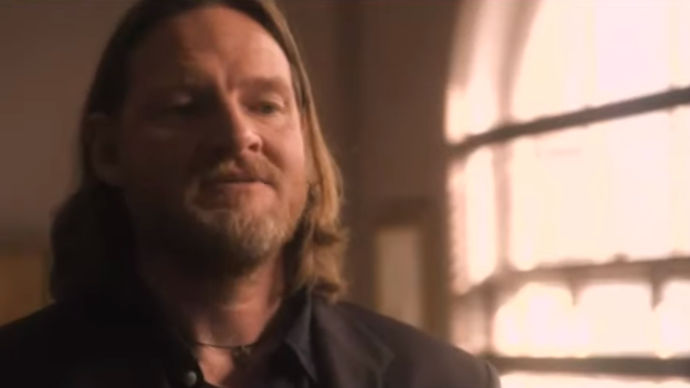 Free Trial Offer
Did you know you can try Hulu for FREE for 30 days? Cancel at any time if you're unimpressed!
This series came from Ted Griffin, a screenwriter better known for films like Ravenous, Matchstick Men, and Ocean's Eleven.
Terriers is a comedy-drama that follows an ex-alcoholic ex-cop who partners with his ex-criminal best friend to start an illegal private investigation business.
While the show saw praise from critics, FX canceled it just days after the first season came to an end.
Time travel doesn't show up in TV series enough, but that is exactly what Terra Nova did, following a family escaping an over-populated future by hopping through a temporal rift back into an alternate timeline in Earth's distant past.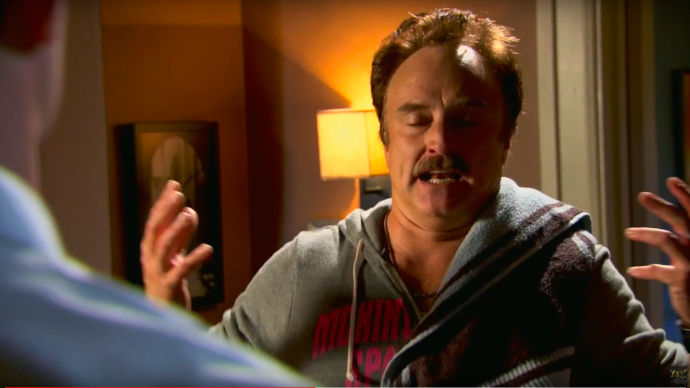 The Good Guys was an action-comedy series starring Colin Hanks (as a by-the-book detective) and the always-fantastic Bradley Whitford (as his washed-up partner).
If this series had come a few years later it might have been a hit, but Fox canceled it less than a week after its season finale.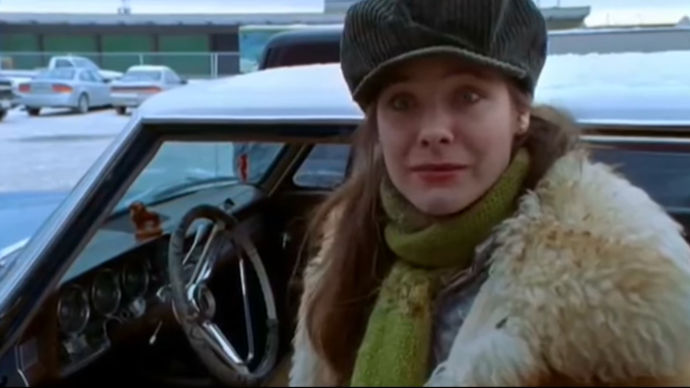 Created by Todd Holland and Bryan Fuller—who also created acclaimed hits like Dead Like Me and Pushing Daisies and Hannibal—Wonderfalls fell to the same curse.
It was a hit with critics, but couldn't pull the ratings needed to stay on the air. Maybe a show where a woman hears voices from animal figurines directing her, however obliquely, to help people was just too far ahead of its time debuting in 2004.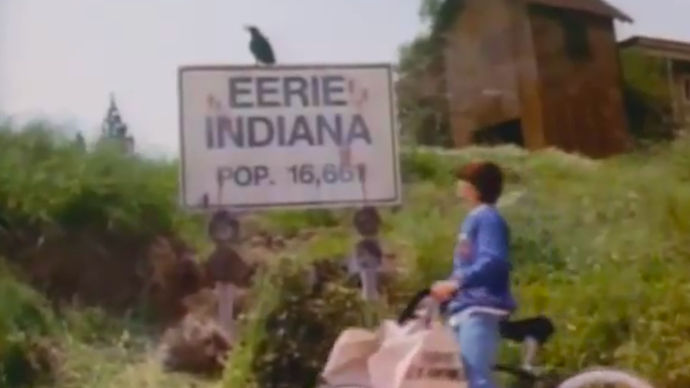 Eerie, Indiana was a bizarre show that was meant for kids, but had enough weirdness to be worth watching as an adult.
Initially airing in the evening, it later got a second run on Saturday mornings. Neither saw enough ratings for a second season, which is a shame because the show definitely had something to it.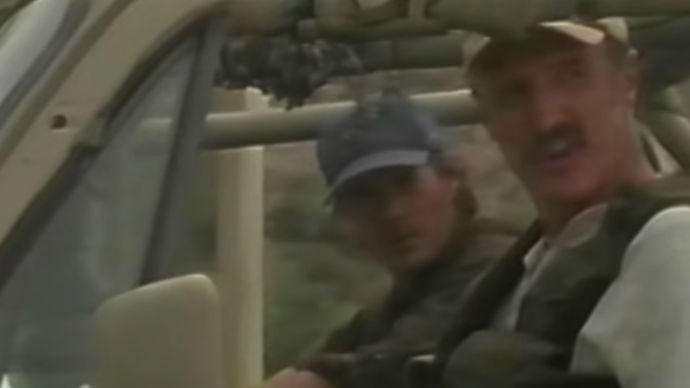 This series, based on the movie of the same name and starring the same Michael Gross, was already mentioned in our roundup of underrated geeky TV... but it's worth mentioning again.
Tremors is a horror-comedy series that follows the residents of Perfection Valley as they try to coexist with sandworms, botched government experiments, mad scientists, and more.
Despite the somewhat cheesy premise, this show was much more fun than it had any right to be. But low ratings meant it only made it one season before being canceled.
Not Every TV Show Gets Its Due
Just because a TV show is canceled too early doesn't mean it only lasted one season. Many shows make it to season two or season three and still get canceled too early.
Netflix is famous for this, which is why so many Netflix Originals never got a chance to reach a satisfying conclusion.