Television is known for many genres, from police procedurals to serialized sci-fi mysteries. But these days, fantasy is making the rounds as one of the most exciting genres on the small screen.
Just a few months ago, House of the Dragon and The Rings of Power raised the standards of the genre to new heights, and they proved that fantasy stories haven't yet peaked on television.
But what makes a great fantasy TV series? Is it the association with certain tropes, like fairy tales, ancient kingdoms, and magical elements? Or does the genre extend beyond all of that?
For me, the fantasy genre is marked by infinite possibilities. We can experience numerous worlds that may or may not be like our own world, but they each use their trappings to say something about real-life.
Here are the greatest fantasy TV shows that rise above the rest with their deep characters, engaging storylines, and complex worldbuilding.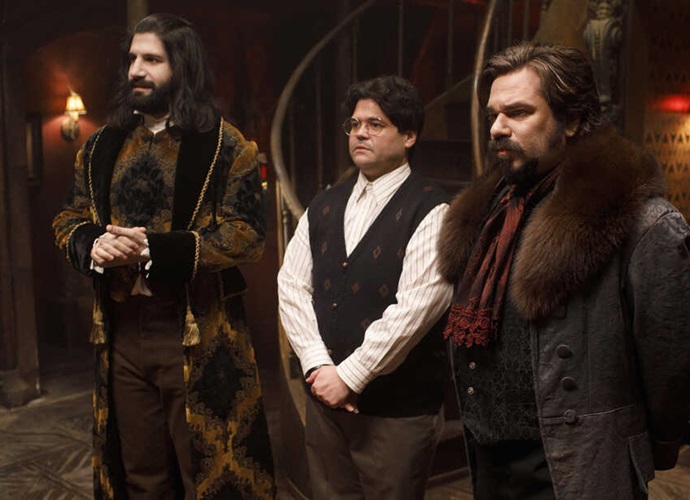 Fantasy comedy used to be a lot more common in television, dominated by household classics like Bewitched and I Dream of Jeannie that used their fantastical premises as setups for gags.
Meanwhile, macabre shows like The Addams Family and The Munsters were taking things in a different, quirkier direction.
Today, fantasy comedy has a new face, exemplified by shows like The Good Place, Ghosts, and What We Do in the Shadows.
Based on the 2014 film of the same name by Taika Waititi, What We Do in the Shadows is a TV series that centers on four vampires (and a familiar) who navigate the city and try to live normal lives.
Its strength comes from the rapport shared by the fish-out-of-water gang, plus the fact that it's consistently funny and weirdly heartwarming.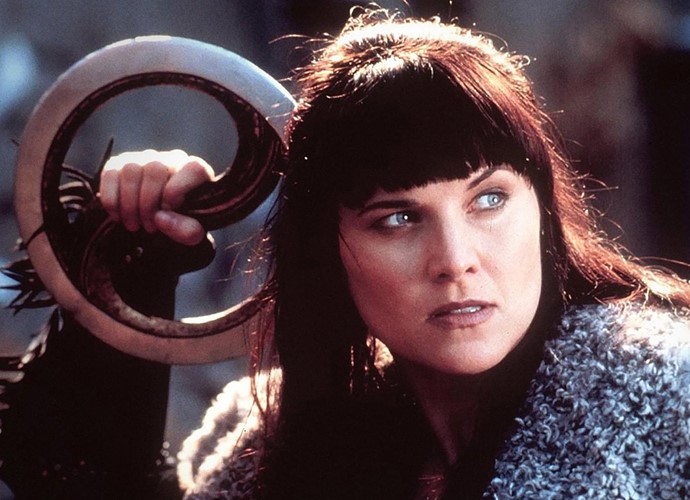 The limitations of TV have long made way for campy fantasies to shine, most notably the pre-millenial shows that playfully imbued their stories with melodrama and overacted performances.
These guilty pleasure shows do have their provocative moments, of course, with favorites among Jack of All Trades, BeastMaster, and Hercules: The Legendary Journeys. But then there was Xena: Warrior Princess.
Xena: Warrior Princess centered on the titular warrior (Lucy Lawless) and her adventures as an avenger and protector of the innocent. She was joined in her quest by farm girl Gabrielle (Renee O'Connor), who grew up to become a mighty warrior herself.
The character of Xena was one of the first strong female leads in television and blazed a critical trail for female representation in TV. In her wake, we got numerous other important fantasy TV series.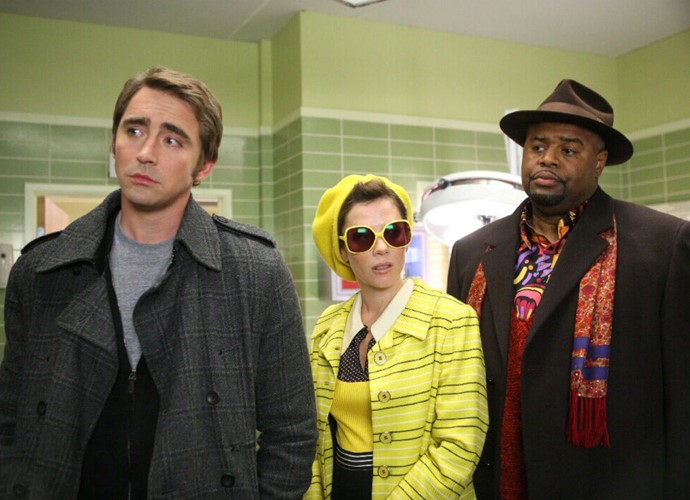 One fantasy element that's gotten popular in modern-day TV is the idea of magical realism. You know, series that are set in a grounded reality but include one peculiar element that may or may not be lifelike.
Need examples? Think Room 104, Schmigadoon!, Russian Doll, or Undone, where fantastical elements help the characters to either solve their real-life problems or reflect on the limits of their personal lives.
The cult comedy-drama Pushing Daisies is one of the greatest examples of this, as it centers on an average pie-maker Ned (Lee Pace) who has the ability to bring the dead to life through touch.
Using this ability, he solves murder cases and mysteries—and with the show's unusual execution, it almost feels like a fantasy version of Bones. This one's worth a shot if you haven't seen it yet.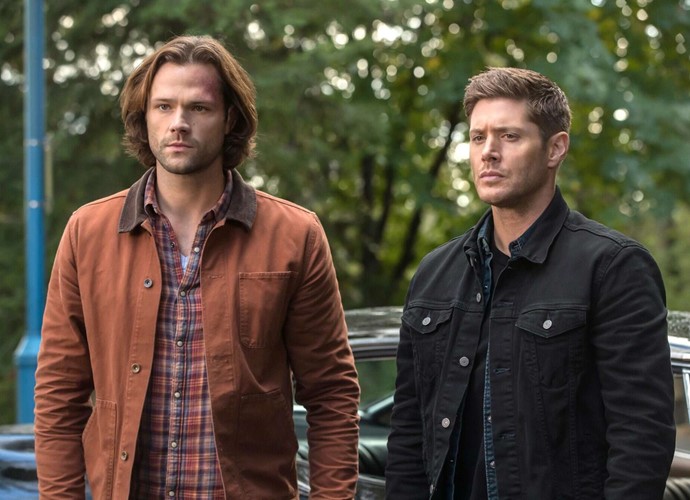 One aspect that can make a TV series great is its approach to mixing standalone episodes with overarching serial episodes.
Shows like The X-Files and Fringe have lead characters who tackle individual cases every episode in a "monster of the week" format, but those stories tie into a much larger narrative.
A great fantasy example can be found in the Winchester brothers of Supernatural, who hunt down paranormal beings that threaten the world while dealing with personal mysteries and conflicts.
It's a very long series, but if you're looking for a vast world dripping with lore, then Supernatural is one of the best.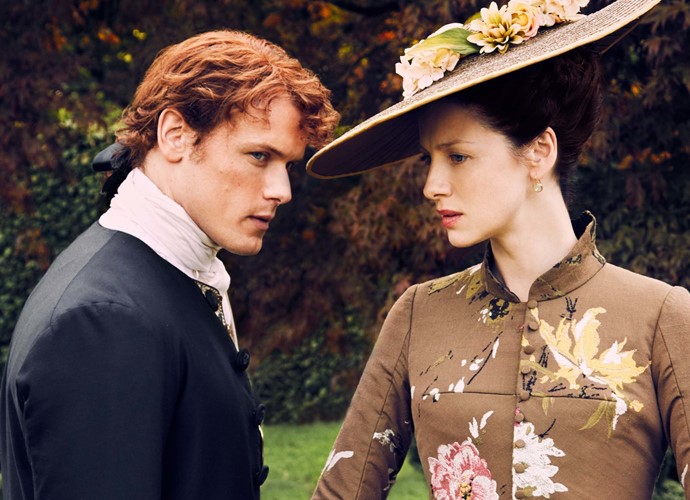 When fantasy and history collide, it can make for some truly interesting stories that play on the backdrop, remarking on historical issues while also speaking to issues of our modern day society.
Epic shows like Britannia, Rome, The Last Kingdom, Kingdom, and Vikings have all incorporated fantastical elements to raise the tension of their stories while staying true to the spirits of their respective eras.
But then there's Outlander, which mixes time travel with history to bring us an intimate story that captures the clouts of both post-WW2 Scotland and Jacobite-dominated Scotland.
At its center is the romance between military nurse Claire Randall (Caitriona Balfe) and Highland warrior Jamie Fraser (Sam Heughan), whose complicated relationship adds to the tension of Clan Fraser.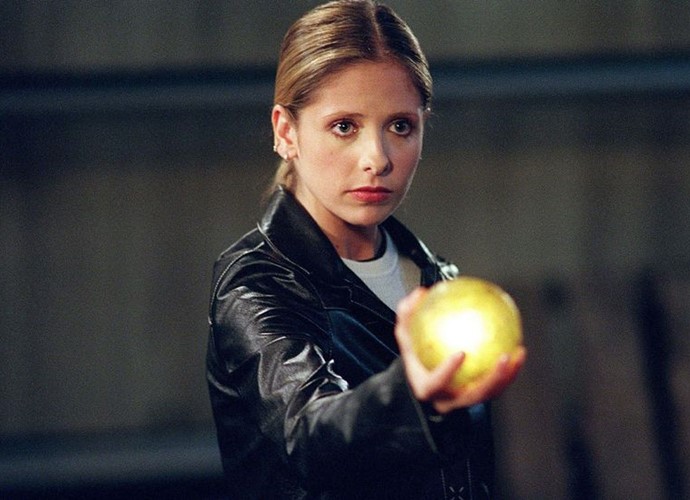 Buffy the Vampire Slayer was a pioneer in many ways, and for many, it sticks out as one of the best examples of a TV show that blends teen drama with fantasy, bringing the paranormal into high school.
Modern-day hits like Riverdale and Chilling Adventures of Sabrina present a bleak yet fantastical world in which anyone can get lost, but no show has unseated Buffy the Vampire Slayer as queen.
Not only does the series balance drama, comedy, and fantasy, but everything is baked with a degree of creativity that makes it fresh and unique. Not to mention its exploration of teenage angst and trauma.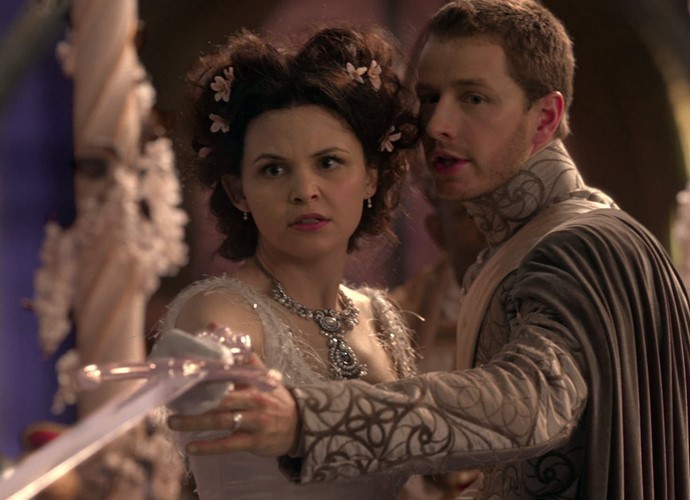 Fairy tale television isn't a particularly popular subgenre of fantasy, mainly because it's so hard to do well. You need to respect the source material while spinning it in a way that's novel and interesting.
These kinds of shows can go all-in on the darkness (e.g. Grimm, Sleepy Hollow), take a more tongue-in-cheek approach (e.g. Galavant, American Gods), or even reimagine everything anew (e.g. Once Upon a Time).
Once Upon a Time features two main settings: the real world's town of Storybrooke and the fairy tale world beyond.
Centering on Emma Swan and her son Henry, it's discovered that several residents of Storybrooke are actually fairy tale characters.
Thanks to the show's access to numerous fairy tale properties—plus many other famous literary characters—Once Upon a Time presents a fun and familiar fairy tale world that's unlike any other in television.
Fantasy television isn't all live action. In fact, several recent shows have taken animated TV in exciting new directions, including Hilda, The Lost Prince, Trollhunters, She-Ra, and Arcane.
But one show still stands above them all, and that show is Nickelodeon's most daring masterpiece, Avatar: The Last Airbender.
This quirky Nicktoon takes huge inspiration from East Asian cultures, combines it with anime-influenced narration, and delivers an incredible story full of nuanced characters and complex developments.
Avatar: The Last Airbender is deceptive in that it appears to be a children's show, but it possesses a depth that exceeds even most adult shows.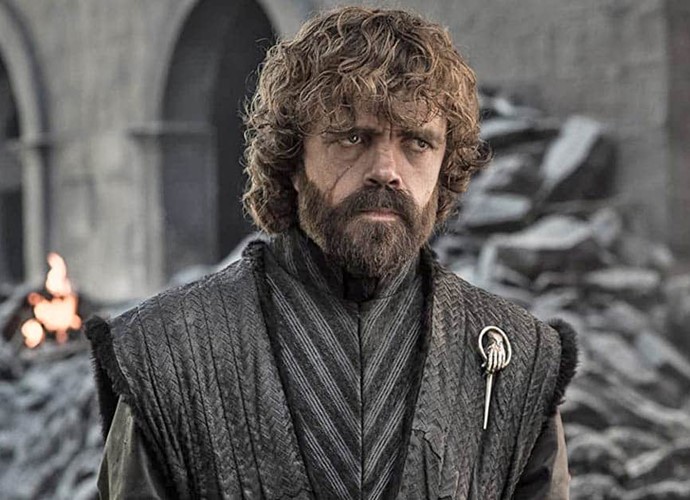 High fantasy is, for many, the ultimate subgenre of fantasy. This is the style that most closely resembles the most fantastical franchises and properties, like The Lord of the Rings and Harry Potter.
In television, high fantasy often emphasizes dense narratives, sprawling plots, and expansive worldbuilding. Modern examples include shows like The Shannara Chronicles, The Wheel of Time, and Shadow and Bone.
But from a production standpoint, one high fantasy TV show reigns over all other high fantasy TV shows: Game of Thrones.
Despite its controversial final season, Game of Thrones started off strong in 2011 and cultivated a devoted fanbase over several years. It was willing to do things that no other high fantasy TV show would, including killing off its most notable actor within the first season.
Game of Thrones proved that viewers didn't need their hands to be held, that viewers weren't just accepting of gritty fantasy but actually yearned for high fantasy that wasn't sugarcoated.
From complex character dynamics to multilayered sociopolitical themes, from bloody battles to fascinating moments of quiet dialogue, plus the immensely impressive worldbuilding of George R. R. Martin, Game of Thrones truly elevated the genre.
We're ranking Game of Thrones this highly on our list because it remains one of the most influential TV shows of the modern age.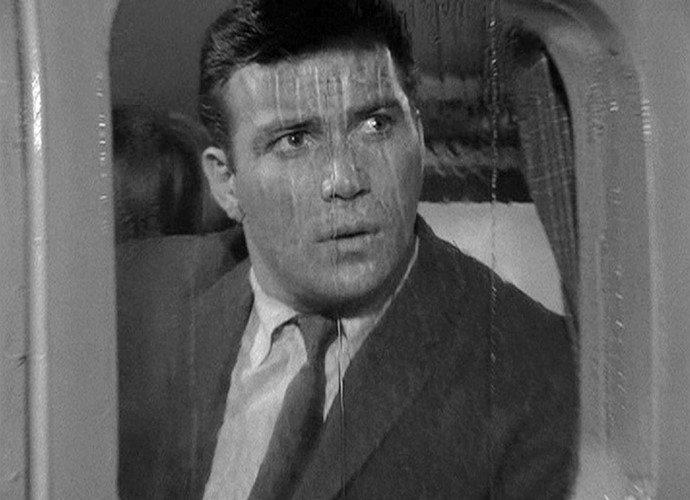 Anthology television series are hit-or-miss from episode to episode, but that's part of the draw. Each self-contained episode is its own thing, and that makes it a great medium for exploring fantastical ideas.
Notable examples include American Horror Story for its warped takes on horror movie tropes, Black Mirror for its thrilling sci-fi thought experiments, and Love, Death & Robots for showing unique sets of reality through different forms of animation.
But every anthology television series owes their success to the grandfather of TV anthologies: The Twilight Zone.
Created by the legendary Rod Serling, The Twilight Zone features stories that blend the fantastical with all kinds of other genres, and it's most known for the shocking twists that undergird nearly every episode.
Few shows have had the kind of impact on pop culture and narrative that The Twilight Zone had. The fact that this series remains remembered to this day says everything about its importance.